A Self-Healing Candle Ritual for the New Moon in Leo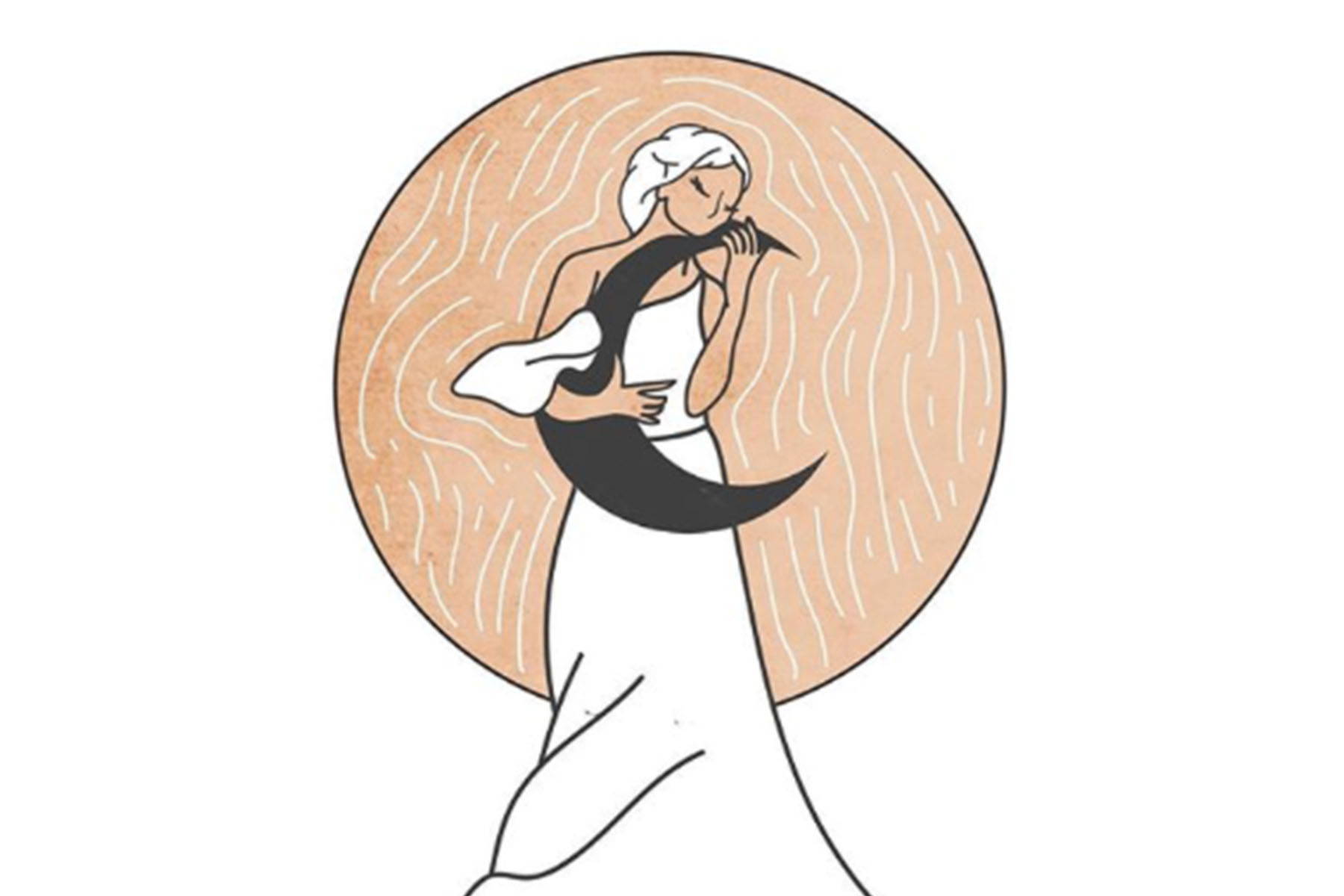 If this month has felt like a total sh*t show, it's not just you. July 2019 has been particularly charged with emotion, momentum, and a hefty dose of confusion. So a
With both Mercury retrograde and Neptune retrograde in our midst, uncertainty and illusion have taken some significant space in our lives—leading to brain drain and hurt feelings. What's more, Cancer season's moody tone paired with a fresh set of eclipses, has urged us to confront our pasts and embrace the difficult (and draining) work of ~letting go~. Talk about emotional!
What the New Moon in Leo Is Bringing
Thankfully, however, Leo season—and its respective new moon on July 31, 2019 at 8:11 PT—is roaring in to bring us a renewed sense of forward momentum.
Because July 31 also marks the end of Mercury retrograde (thank God), it's time to embrace a much needed sense of clarity. If you've felt tongue tied or misunderstood during the past few weeks, Mercury stationing direct again allows us to speak freely with the confidence that we deserve to be heard. (Keep in mind that retrogrades have a shadow period, so it might be a few more days until things feel totally back to normal.)
Read This Now: Never Do These Things During a New Moon
During this time of artistic fertility and expression—after weeks of retrograde confusion—you'll want to do activities that allow yourself to feel free. Dancing, improv, or "stream of consciousness" writing are all great ways of getting in touch with what your inner lion wants you to say.
Over the next month, invite joy and spontaneity into your life wherever possible. And in the meantime, use this simple ritual to heal the emotional scars that were brought up due to July's crazy astrological month.
Self-Healing Ritual for New Moon in Leo
Courtesy of Unsplash
Over the next few weeks, staying in the moment is key. This summer has been a heavy time with a lot of emotions to process, and this new moon is a great opportunity to comb over more sensitive topics that were unveiled over the month.
Using this candle ritual, you'll find it easier to trust yourself and your self-worth.
Ingredients:
Instructions:
Under the darkness of the new moon, light some incense you feel connected to. As it burns, jot down some qualities you feel confident about, and some you would like to cultivate and improve on. Light a yellow candle—yellow connects to the solar plexus chakra, stimulating confidence and energy (Leo specialities). On a stick of Palo Santo, use a marker to write down the a couple of the qualities you listed that mean the most to you, and best represent how you want to represent yourself this season. Light the stick using the candle, and place it in a safe place on your altar to let it burn. Close your eyes and visualize yourself filling with pure light and fire energy that will sustain you through this moon cycle.
Good questions to ask yourself during this moon include:
How can I use my gifts to help others?
How do I feel most comfortable expressing myself?
What unique qualities make me feel the most confident?
The next morning, begin a practice of connecting to the moment through movement. A series of sun salutations is a great way of being present in your body and aware of the energy that you can bring to the world.
New moon affirmation:
I send my light out into the universe to inspire others. What burns inside me unites me to my higher purpose. I allow myself to connect with each moment without fear of the past or anticipation of the future.
Lead photo courtesy of @becca_reitz