Your Weekly Horoscope: Caution, Emotional Healing Ahead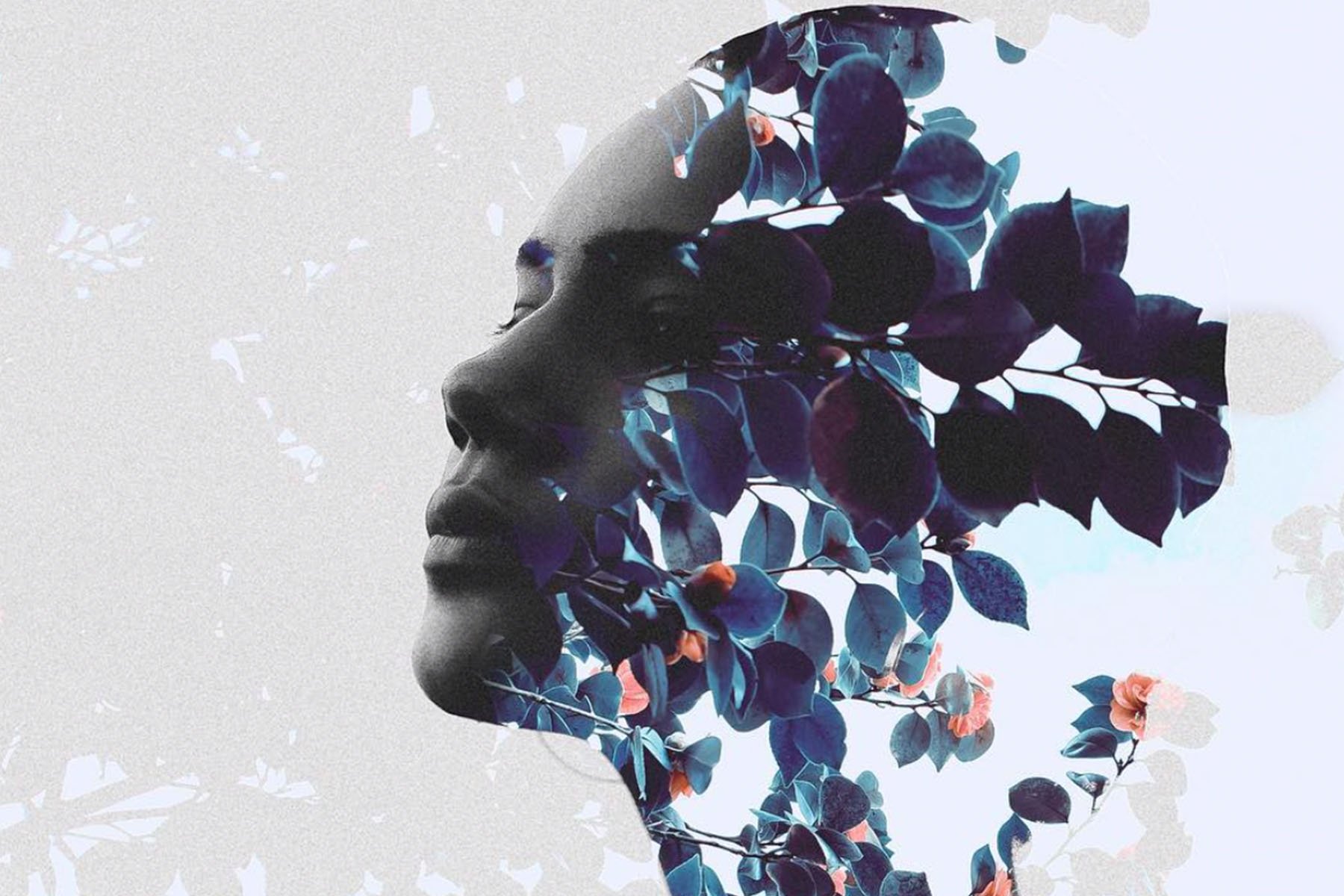 May 20 – May 26, 2019
They say "Time heals all wounds." Well, this week is the time to heal them. As planets move out of the more slowly defined signs of Taurus season, and into more action-seeking and communicative alignments, we'll start to see a whole lot of emotional baggage start to reappear. The only thing to do now is face them once and for all (which, of course, may not be easy).
At the beginning of the week, communication will be at the forefront as both Mercury (planet of communication) and the sun (all hail Gemini season!) change signs on Tuesday, moving out of grounded Taurus and into inquisitive Gemini. Seeing as it's the ruling planet, Mercury feels very at home in this sign, which means that deals might be struck and conversations could be constructive. A lot of information will be exchanged.
On Wednesday, Mars (planet of passion) in Cancer forges a positive tie with Uranus (planet of rebellion), which might bring a surprise or two. It could even be a very welcome gift that comes out of the blue. This aspect might coincide with impulsive moves, although in this regard, changes will more likely be made one step at a time rather than too quickly.
Mars continues to make energetic shifts as it forges an edgy angle with Chiron (planet of healing) on Thursday. This could encourage a search for a way to heal an issue that has caused hidden torment or prevented progress. With the right help (which may involve some spiritual guidance), this can be resolved.
Here's how the planets will affect your sign this week.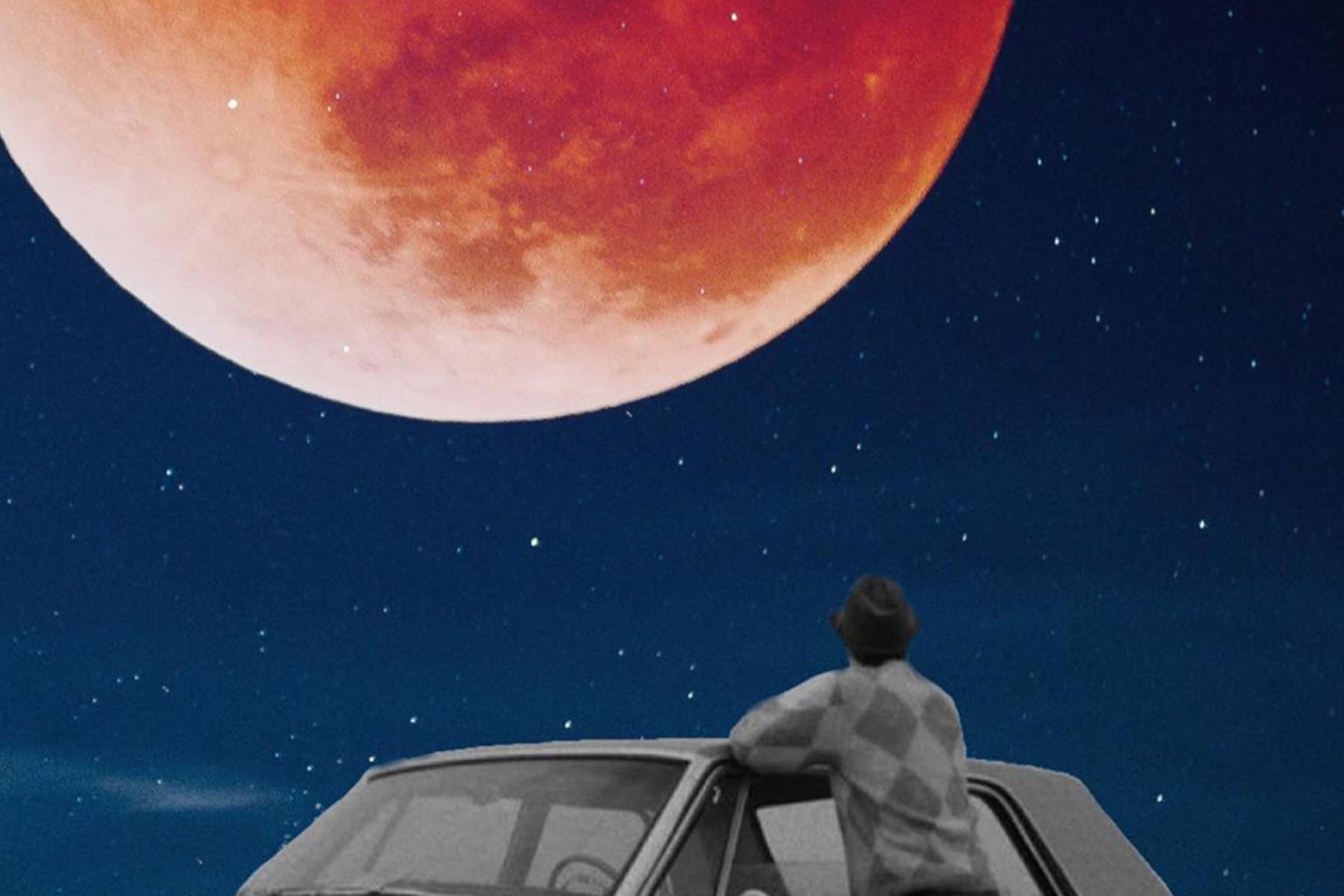 Courtesy of @sophiemoates
Aries (March 21 – April 19)   
The home is highlighted for you this week as Mars travels your domestic zone; this is a perfect time to call or visit relatives you haven't seen in a while. As an Aries you're typically quite bold, but if communication is a little sensitive with these particular family members, you'll have Mercury's strong forces this week to back you up. Lastly, the end of the week will be a good time to reflect on things that are truly bothering you.
See your full Aries weekly horoscope.
Taurus (April 20 – May 20)   
With Mercury and the sun in your money zone, some deals could finally come to a close for you. Not only does this pairing make you feel light and optimistic, but Mars's placement in your communication sector this week also has you feeling especially encouraged to flush out some hidden thoughts. This may lead to a more sobering, healing conversation over the weekend—but it'll be worth it!
See your full Taurus weekly horoscope.
Gemini (May 21 – June 20)   
Lucky for you, both the sun and Mercury (your ruling planet) move into your sign this week! This is the perfect set up for you to run wild with your curious and communicative nature. If you have a lot to talk about on a topic, go for it. While you're feeling super confident at the beginning of the week, later on you may have to have a discussion with a person who is affecting your self-worth. Get to the bottom of things and it should be fine.
See your full Gemini weekly horoscope.
Read This Now: True AF Gemini Memes That You Have to See
Cancer (June 21 – July 22)     
This week will be about self-care and reflection for you. Emotional baggage that's been weighing on your mind is about to step forward, so do your best not to put too much strain on extracurricular activities at this time—it'll allow you to address the issues with a clear head. Don't fret though, with Mars moving through your sign, you'll be ready to take anything on. Seeking out a life coach or a psychic healer might be a good idea at this time.
See your full weekly Cancer horoscope.
Leo (July 23 – August 22)      
You're a social butterfly this week, Leo! With the sun and Mercury in your social zones, you can't help but have an urge to meet new people, attend all the parties, and do fun activities with others. Midweek, Mars appears in your spiritual zone which could inspire a brilliant idea that leads you to a career opportunity.
See your full Leo weekly horoscope.
Read This Now: The Best Careers for a Leo
Virgo (August 23 – September 22)   
Being a modest Virgo, you're not one to call attention to yourself. But with the sun and Mercury moving into Gemini this week, you'll be encouraged to step into center stage. This means sharing your adventures on social media, telling everyone about your next project, and—with Mars in your social zone—networking intensely! This weekend, you could help a friend who's been needing to talk to someone.
See your full Virgo weekly horoscope.
Libra (September 23 – October 22)  
Finally, a clean slate! Some interesting planetary alignments will have you feeling strangely cleansed this week. With Mercury and the sun in your travel and adventure zones, now is an ideal time to get out of town or try new things. By midweek through the end though, career will be highlighted since Mars enters your sector of goals and responsibility. Show others what you can do, Libra.
See your full Libra weekly horoscope.
Scorpio (October 23 – November 21)          
While the full moon in Scorpio last weekend could have opened up a few things in the shadows, the coming weeks will be about bringing those issues even further into the light. In addition to that, Mars in your exploration sections could encourage you to travel to new places to find the answers to your questions.
See your full Scorpio weekly horoscope.
Sagittarius (November 22 – December 21)  
As Mercury enters Gemini, relationships are brightly illuminated as the planet travels through your social zones. If you're a single Sagittarius, romance could be on the horizon for you this week. By the end of the week Mars drifts through a more emotional sector for you; this may mean you'll have to share something that's been on your mind for a while. It needs healing.
See your full Sagittarius weekly horoscope.
Read This Now: The Best Self-Care Routine for Your Zodiac Sign
Capricorn (December 22 – January 19)        
You're going to have a busy week, Capricorn. It may feel like you've got too many hands in too many places with Mercury in Gemini—but you can't help but continue searching for knowledge. This weekend, you could run into someone you haven't seen in a while, which turns out to be a positive meeting.
See your full Capricorn weekly horoscope.
Aquarius (January 20 – February 18)
Finally, you'll get a little break here, Aquarius. Mercury moves into your leisure zones which may open up some opportunities to do more things that you want. This week, Mars moves into your sector of work and wellness, which has you re-evaluating your exercise or diet routines. Stick to it!
See your full Aquarius weekly horoscope. 
Pisces (February 19 – March 20)      
Home and family will be upfront and personal this week as both the sun and Mercury travel through your domestic zones. This excitable pairing could encourage you to throw a party or plan a girls or guys night. Since Mars moves through your leisure zones, this could inspire more of that brilliant Pisces creativity than normal. Now is the best time to start up a home business or practice an old skill!
See your full Pisces weekly horoscope.
Lead photo courtesy of @sophiemoates