Top 10 Careers for Virgo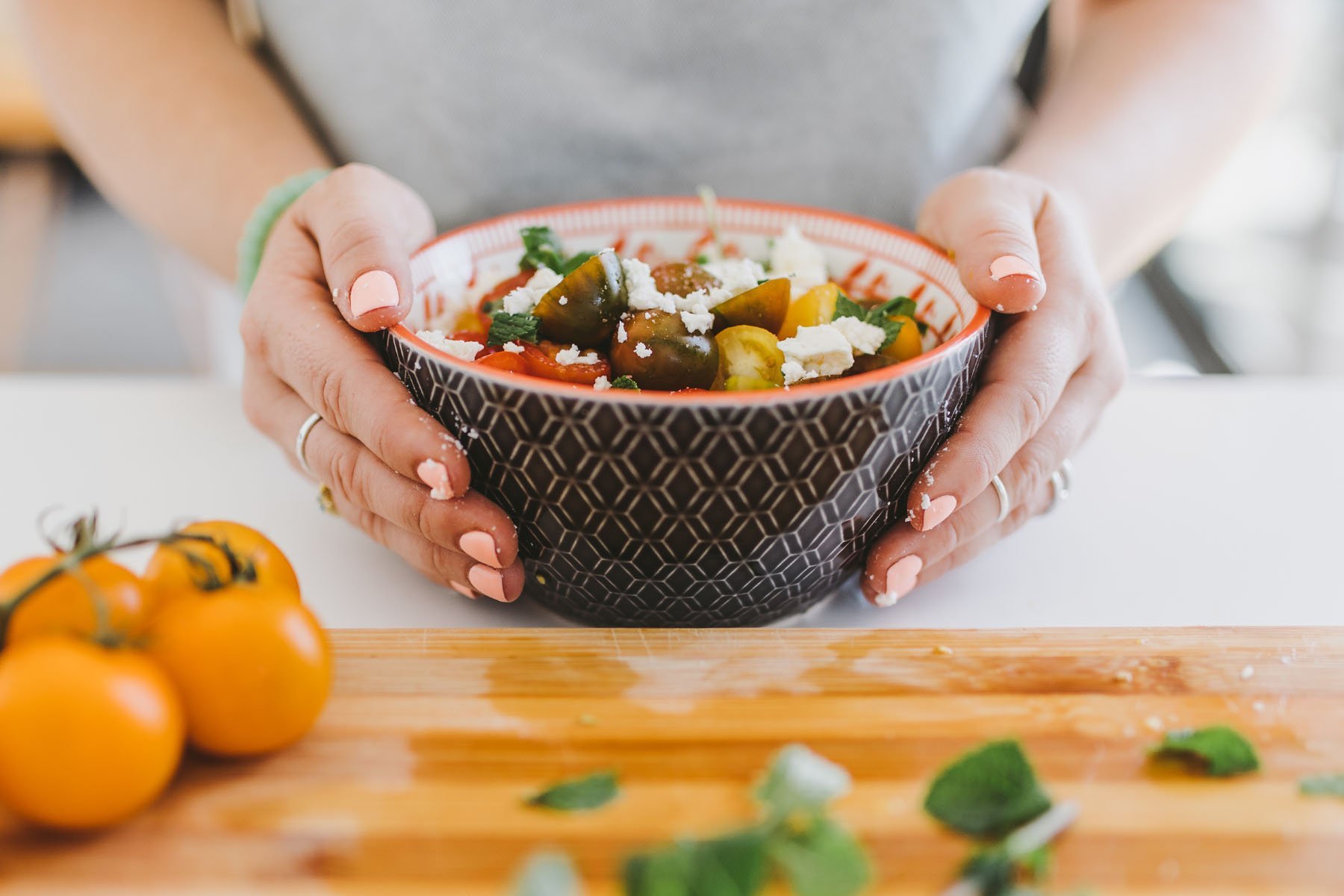 Virgo: The kind of employee who gets things done (the right way)… and will show up an hour earlier than most… and may drive everyone crazy in the process with their detail-oriented and perfectionistic attitude. This earth sign is particular, neat, always has a to-do list, keeps well-organized records, and prefers a career that allows them autonomy. Ultimately, Virgos thrive in a profession where they can follow the rules and maintain an unblemished reputation.
Think you can keep up? Read on to see which careers are best suited to Virgo.
Accountant—Nutritionist—Acupuncturist—Professional Housekeeper—Executive Assistant—Statistician—Archivist—Computer Engineer—Lab Technician—Welder
1. Accountant
Virgos are known far and wide for their eye for detail, critical nature, and head for numbers. In this career, they can indulge their need to go over financial matters with a fine-tooth comb. Taking on the challenge to help their clients keep more of their money while also paying their share of taxes will keep their moral compass pointed in the right direction.
Other professions like this: Auditor, risk assessment manager, book keeper
2. Nutritionist
One way Virgo likes to help make the world a better place is to teach people how to take care of themselves with good eating habits. Couple that with a lifelong interest in health and nutrition and you've got yourself a satisfying career. And don't forget Virgo likes to practice what they preach; they speak from experience.
Other professions like this: Life coach, occupational therapist, masseuse
3. Acupuncturist
An interest in health and natural healing would be a satisfying avenue for Virgos to explore. Always experimenting with herbs, vitamins, and health foods, some may decide to study the science in depth.
Other professions like this: Holistic healer, naturopathologist, yoga instructor
Read Me: All About Virgo: Compatibility, Horoscope, Birthstone, and More
4. Professional Housekeeper
Life at home for Virgo is a non-stop whirl of housework, laundry, and straightening. By turning their natural sense of an organized home into a business, Virgo's sense of perfection will come in handy when working to certain standards.
Other professions like this: Home stager, professional organizer, personal assistant
5. Executive Assistant
This earth sign is very organized and efficient and pays great attention to detail. These are ideal traits for organizing someone else's time and stuff, especially if that someone is the president of the company or a celebrity. Virgo is adept at organizing schedules, coordinating functions, meetings, and travel, and he or she won't complain if the boss delegates secondary tasks such as house-sitting, shopping, typing term papers, and running miscellaneous errands.
Other professions like this: Personal shopper, PR executive, copy editor
6. Statistician
An excellent job for detail-obsessed Virgo might be collecting and analyzing statistics for government, industry, and businesses. Percentages and numbers collected in massive databases are the tools of the trade—and seeing the results will make this earth sign happy beyond compare.
Other professions like this: Research analyst, geologist, forest ranger, auditor, consultant
Read Me: "Why Are Virgos so…" an Astrologer Answers All Your Virgo Questions
7. Archivist
Another career that allows Virgo the luxury of sorting and categorizing is that of an archivist. Demanding of detail, this career not only satisfying a Virgo's love for order.
Other professions like this: Museum director, art historian, book store owner, archeologist
8. Computer Engineer
When there is a problem with information output or systems workflow, then Virgo is the person to call. With infinite patience, they can find and delete all the duplicate entries and stale information as well as rebuild complex computer systems to ensure that they run smoothly.
Other professions like this: Systems analyst, electrician, city planner
9. Lab Technician
In the workforce, Virgo is the person you want collecting the data, recording findings, collating the information and creating reports. Their legendary thoroughness and attention create rock-solid results. They might drive coworkers insane with the length of time it takes or the occasional need to revisit the material, but the job will be done correctly.
Other professions like this: Data analyst, surveyor, scientist
Read Me: How To Make Money, Based on Your Zodiac Sign
10. Welder
This career requires a high level of accuracy and skill and a steady hand. One false move, and a structure could develop cracks or equipment could fail. Virgo makes sure that each weld is of the utmost quality and that it meets all industry standards.
Other professions like this: Sculptor, ceramicist, craftsman, furniture designer, architect
PIN THIS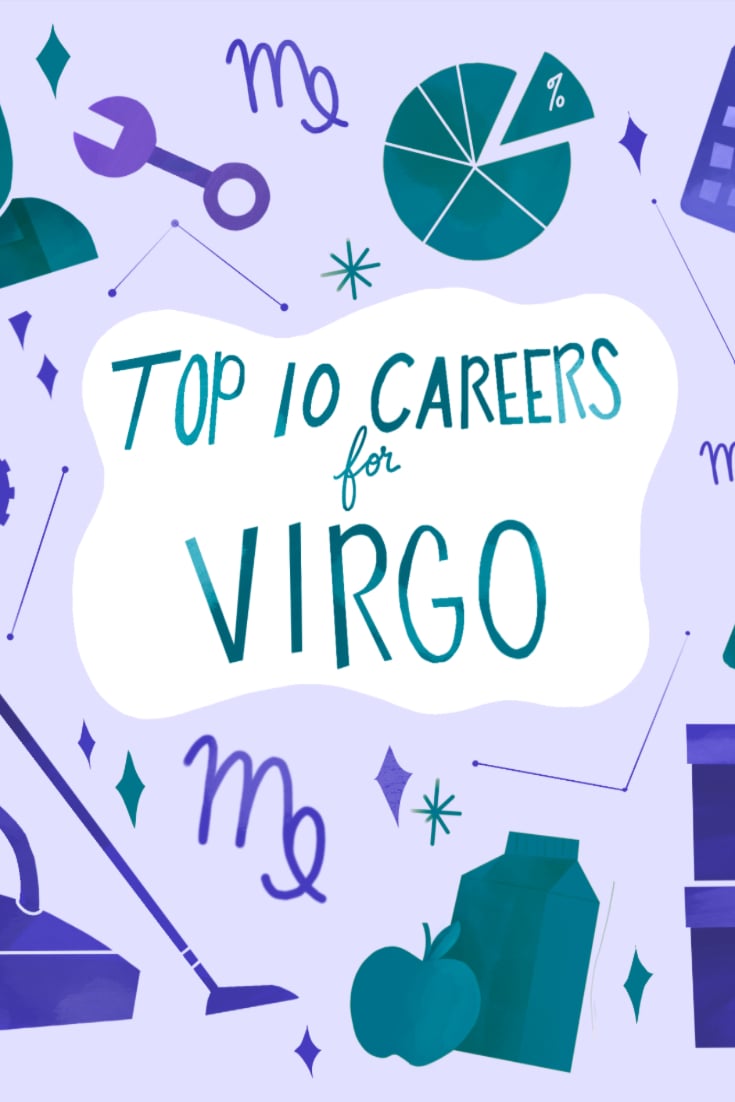 Artwork by Marissa Cuevas
Lead photo courtesy of Twenty20