The Book You Should Read Based on Your Zodiac Sign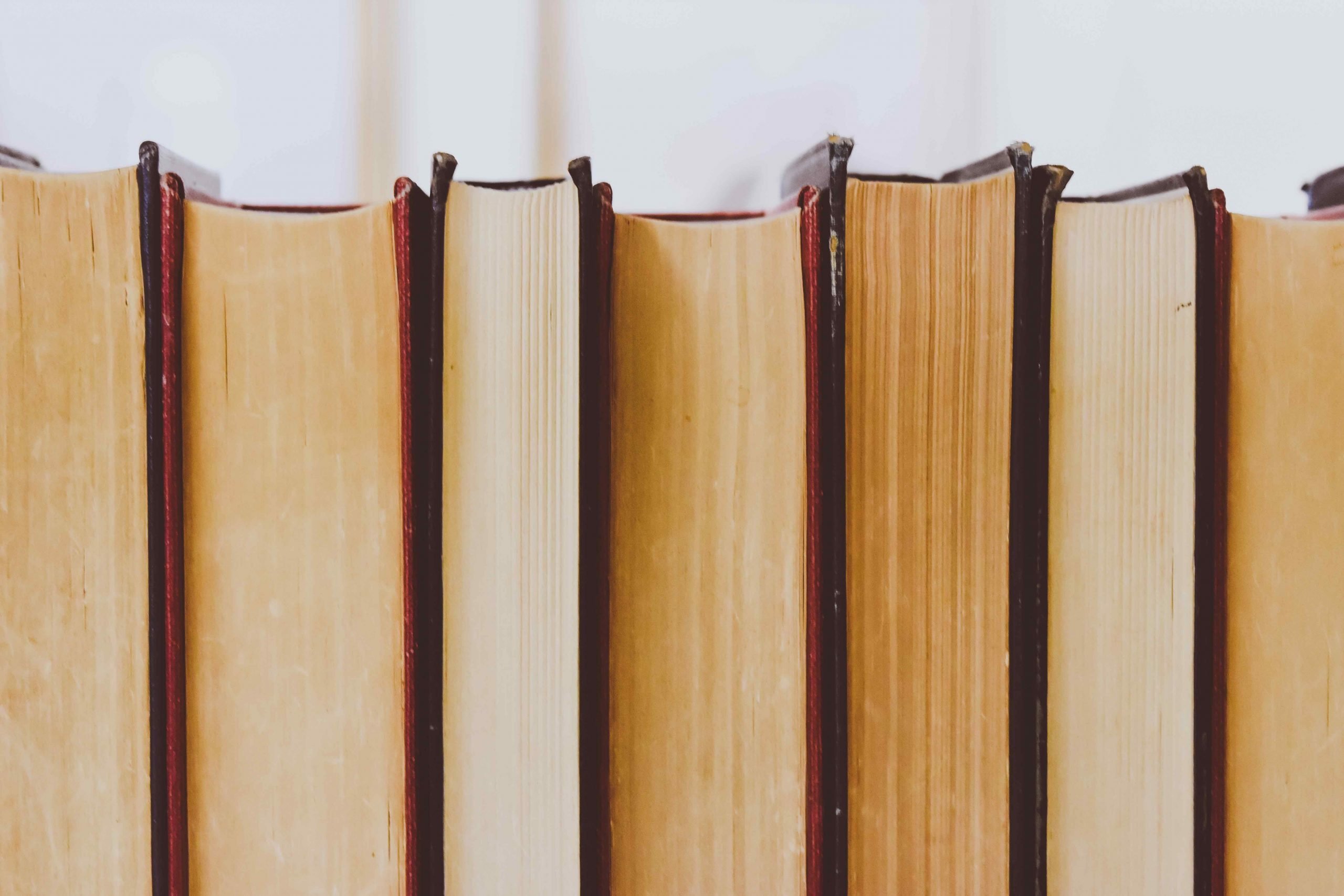 Whether you're an earth sign, a water sign, or one of the other two elements, you still have distinct personality traits depending on your specific zodiac sign. For example, while both Taurus and Virgo may be grounded individuals, Taurus is all about accumulating material things as a way of feeling grounded. Virgo, on the other hand, is a perfectionist who feels grounded when other people view them as such.
The personality traits of each zodiac sign are deep and complex, which is exactly what their books should reflect. For Scorpio—a psychological thriller with a misunderstood protagonist. For Cancer—a sweet love story that makes them feel warm and fuzzy. You see?
Read below to find out what your book suggestion is and why. Pro tip: Read for your sun sign and rising sign—as you will likely resonate with both! (Don't know what your rising sign is? Check your birth chart!)
Aries Book: 'Untamed' by Glennon Doyle
Untamed is a memoir by powerhouse activist Glennon Doyle, perfect for go-getter Aries. Doyle brings to light what it means to be brave as a woman in a society that has carefully curated that view to something outdated and exhausting. You'll love her unabashed confidence and straightforward writing style—so much so that you'll never get bored as you do with everything else. 
Taurus Book: 'Milk and Honey' by Rupi Kaur
Taurus, being ruled by Venus, you're usually very in tune with your body and inner self. This sweet book of poetry, Milk and Honey, is perfect for you when you feel a bit out of touch. What's more, is that this book focuses on how to heal from pain and trauma. We all know you're a strong Bull, but we all have stuff to work through. And you're more likely to find your healing on your own with a book like this, as opposed to talk therapy or something of that nature.
Gemini Book: 'The Four Winds' by Kristin Hannah
Devastation, resilience, and the American Dream; that's what awaits you when reading The Four Winds, Gemini. This book is a mixture of history (you love to learn) and optimism (which is your specialty). It will invigorate your untamed curiosity and keep your interest all the way through.  
Cancer Book: 'The Wish' by Nicholas Sparks
You're snuggly and cuddly, Cancer. And you better believe that means you get a romance novel. Being the most maternal sign of them all, you need some lessons on how to be taken care of. You are lovable and worthy, and usually, you need to start allowing someone else to take the reins and "mother" you. Use The Wish as inspiration.
Leo Book: 'The Boy, the Mole, the Fox, and the Horse' by Charlie Mackesy
Tap into your inner child, Leo, with The Boy, the Mole, the Fox, and the Horse. Ruled by the 5th House of fun, creativity, and children, you're always young at heart. Leo is also incredibly artistic and will enjoy these fabulous drawings by British illustrator Charlie Macksey.
Virgo Book: 'The Subtle Art of Not Giving a F*ck' by Mark Manson
Virgo, your greatest feat in life is truly letting go of expectations. Take some lessons from Mark Manson, whose candid truths about the reality of life will feed your "realistic" points of view and help you release unnecessary personal burdens. Just a couple of pages into The Subtle Art of Not Giving a F*ck, and you won't be able to turn it down. 
Libra Book: 'The Seven Husbands of Evelyn Hugo' by Taylor Jenkins Reid
Doesn't this sound perfect for you, Libra? Seven husbands and a life of romance and drama! Get tangled up in The Seven Husbands of Evelyn Hugo, where you'll get to peer into someone else's chaos without messing up your own life. It's perfect. 
Scorpio Book: 'Where the Crawdads Sing' by Delia Owens
Where the Crawdads Sing is an irresistible psychological thriller that you won't be able to put down. Scorpio is always fascinated by the ~dark~ stories. And this one, about a misunderstood swamp girl who gets involved in a murder mystery, is the ideal story for you. Moreover, Scorpio is quite misunderstood themselves, so they will easily relate to the complex protagonist. 
Sagittarius Book: 'The Midnight Library' by Matt Haig
Sagittarius is ruled by the 9th House of philosophy and learning. What better book for you than The Midnight Library, a story where the main character disappears into a library full of books to find out the true meaning of life? 
Capricorn Book: 'Spare' by Prince Harry
Being a Capricorn, you're very involved in money matters, business, and "higher society." That's why Spare will interest you. Written by Prince Harry himself, you'll get a glimpse into the flamboyant affairs of royalty and, more likely, the "business" side of the Crown.
Aquarius Book: 'Gone Girl' by Gillian Flynn
Nothing thrills you more than an independent woman who outsmarts literally everyone in her path, Aquarius. That's why Gone Girl was chosen for you. Follow this psychological thriller as a woman fakes her own death in order to get back at her husband for cheating.
Pisces Book: 'Midnight Sun' by Stephanie Meyers
Sappy, romantic, and also filled with fantasy, Midnight Sun is an ideal choice for Pisces. We're all familiar with the Twilight series. But Midnight Sun tells the same tale from Edward's side, allowing you to get in touch with your inner vampire.