When Is Mercury in Retrograde?
Mercury turns retrograde every three to five months, so there's always one coming. But don't panic! If you know Mercury retrograde dates, you can be prepared for when it hits—and ultimately, lessen the blow of Mercury's surprises.
Stop worrying about what's coming your way! Take control of your future with a free psychic reading.
Mercury Retrograde Dates 2019
This year sees three different retrogrades.
Mercury Retrograde Tips
During Mercury retrograde, you should not start anything new. Due to Mercury's attention to communication, this might include signing business contracts, getting engaged, starting a project, or even bringing a new pet into the home. If you do any of these things during Mercury retrograde, you could have a change of heart later on.
Mercury retrograde isn't all bad though. In fact, this time period is great for focusing the past. Revisiting old issues, reviving old projects, reorganizing your house, or rekindling relationships are all valid here. And should something (or someone) from your past come knocking, that's normal too. Whatever pops up is meant to ask you questions and prompt change.
Using the dates below, you can mentally prepare yourself for what's to come.
Mercury Retrograde Shadow Periods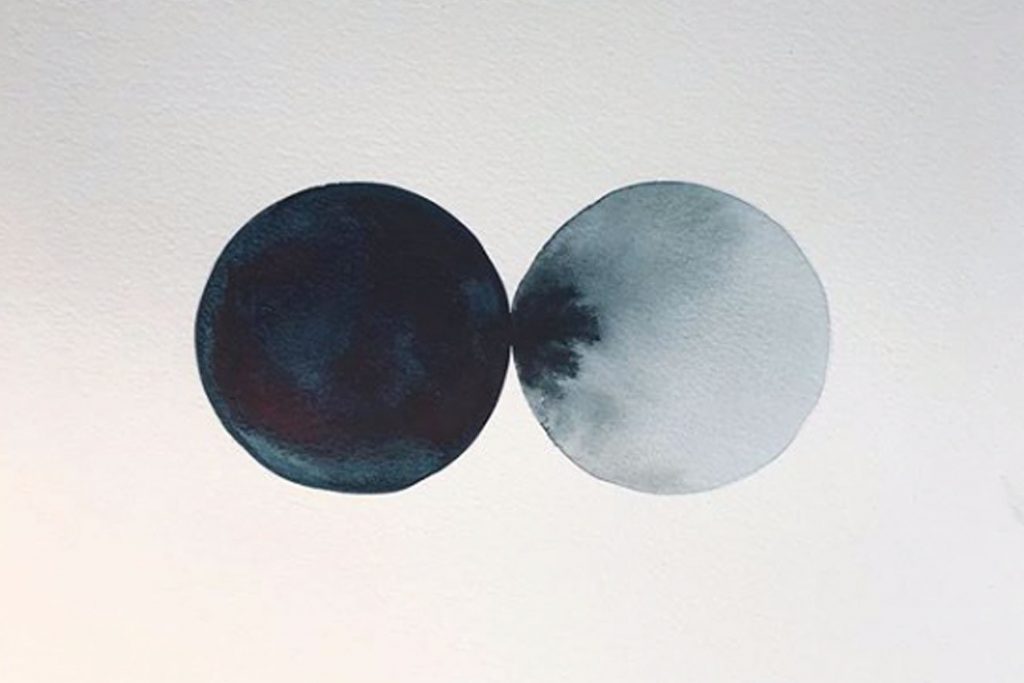 Remember: Every planet's retrograde has a pre- and post-shadow phase. As a result, this means that after the retrograde window has closed, its energy lingers for a couple days after. Similarly, Mercury retrograde's shadow energy also happens before the window opens.
Although they are often overlooked, shadow periods function as adjustment stages. During pre-shadow, the signs you receive may indicate how you'll be affected during the retrograde. During post-shadow, the events that occur are meant to bring a close to current emotional chapters in your life—so you're able to open new ones.
Mercury Retrograde Dates: 2019 - 2028
Important date planned? Check the calendar below to see if you have any ill-fated events during Mercury retrograde, so you can prep a Plan B (or even C).
2019
March 6 - March 28 (Pisces)
October 31 - November 19 (Scorpio)
2020
February 16 - March 9 (Pisces/Aquarius)
June 17 - July 11 (Cancer)
October 13 - October November 2 (Scorpio/Libra)
2021
January 30 - February 20 (Aquarius)
May 29 - June 22 (Gemini)
September 26 - October 18 (Libra)
2022
January 14 - February 3 (Aquarius/Capricorn)
May 10 - June 3 (Gemini/Taurus)
September 9 - October 2 (Libra/Virgo)
December 29 - January 18, 2023 (Capricorn)
2023
December 29 (2022) - January 18 (Capricorn)
April 21 - May 14 (Taurus)
August 23 - September 15 (Virgo)
December 12 - January 1, 2024 (Capricorn/Sagittarius)
2024
December 13 (2023) - January 1, 2024 (Capricorn/Sagittarius)
April 1 - April 25 (Aries)
August 4 - August 28 (Virgo/Leo)
November 25 - December 15 (Sagittarius)
2025
March 14 - April 7 (Aries/Pisces)
July 17 - August 11 (Leo)
November 9 - November 29 (Sagittarius/Scorpio)
2026
February 25 - March 20 (Pisces)
June 29 - July 23 (Cancer)
October 24 - November 13 (Scorpio)
2027
February 9 - March 3 (Pisces/Aquarius)
June 10 - July 4 (Cancer/Gemini)
October 7 - October 28 (Scorpio/Libra)
2028
January 24 - February 14 (Aquarius)
May 21 - June 13 (Gemini)
September 19 - October 11 (Libra)
2018
November 16 - December 6 (Sagittarius/Scorpio)
March 22 - April 15 (Aries)
July 26 - August 19 (Leo)
2017
December 19, 2016 - January 8, 2017 (Capricorn/Sagittarius)
April 9 - May 3 (Taurus/Aries)
August 12 - September 5 (Virgo/Leo)
December 2 - December 22 (Sagittarius)