Mercury Retrograde: Money & Finances
How do Mercury retrograde and money affect one another? Of all Mercury retrograde's effects, its impact on money troubles is possibly the most stressful. No matter what your job is or where you are on the financial ladder, slowdowns are bound to happen when Mercury turns retrograde.
At work, communication with colleagues become difficult. Misunderstandings can lead to unnecessary arguments. Meetings get canceled or postponed. Resumes are lost. Software and computer problems arise.
Stop worrying about what's coming your way! Take control of your future with a free psychic reading.
In terms of money, deposits may be slow or glitchy. Surprise payments or tickets might come up. Loans aren't approved. Investment apps might not function properly. Credit cards are declined.
Overall, there can be a lot to deal with financially during Mercury retrograde. So much so, that if you're trying to get a business off the ground, you may want to wait. Looking for a job? Yeah, you may not get any bites.
But while these things are annoying, keep in mind there's always a way around the problem. When things don't go your way, step away for a quick break. Relax. Then use your creativity to come up with another plan.
Keeping the big picture in mind, letting go, and following these tips will help you get through any money mishap.
Mercury Retrograde Money & Career Tips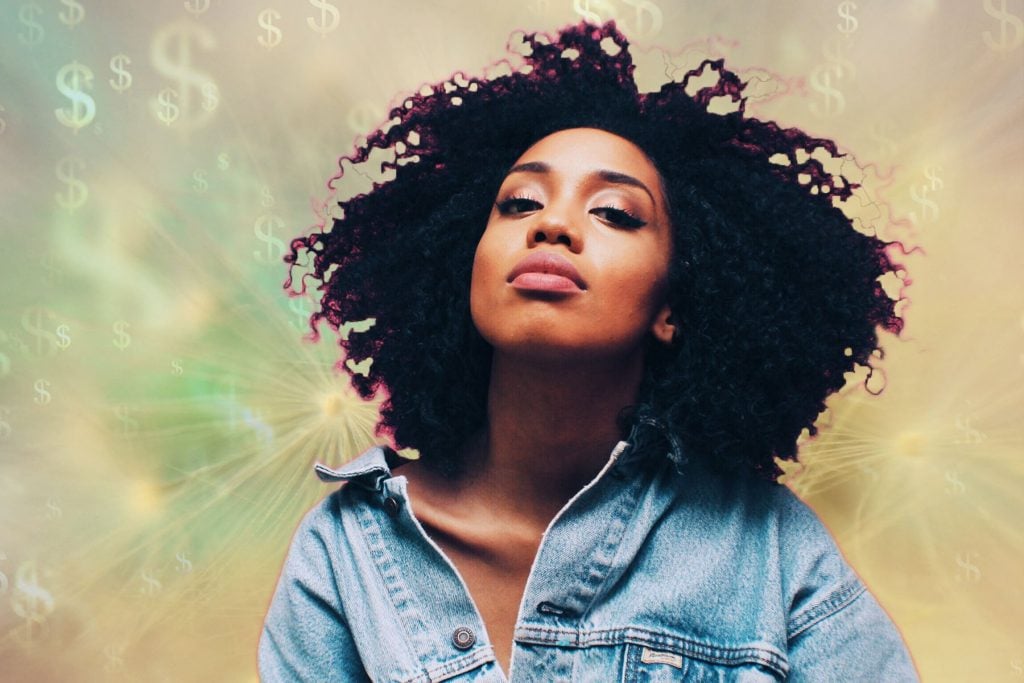 DO:
Set alerts and double-check your calendar so you don't miss important meetings.
Be flexible about job tasks and due dates.
Go over banking statements and receipts carefully. If you're responsible for any office financials, make sure to triple check everything, keeping an eye out for mistakes.
Keep some cash on hand in case electronic payment systems malfunction.
Be discreet, especially if you're trying to move to another company. Mercury retrograde is prime time for a higher-up to catch you scrolling through LinkedIn or checking your resume.
DON'T:
Butt heads with an employer, coworker, or business partner over details. You probably won't get your point across right now anyway, and you may say something you'll regret.
Expect an immediate response to a job application or interview. Potential employers are slow to get back to you.
Assume your electronic payment went through. Double-check bills to avoid late fees.
Expect high sales, commissions, tips, or new business. People are extra flakey during Mercury retrograde, so they may cancel or put off purchases until a later date.
Glance over contracts. Triple-check those details to make sure nothing is missing.