Your Cyber Monday Gift Guide for Any Sagittarius (Or, Really, Just Anyone!) On Your List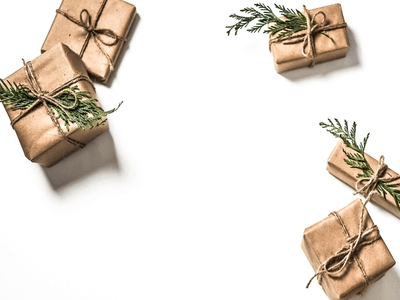 It's Sagittarius season, and if you have an adventurous archer on your list, chances are, you're checking—and shopping—for them twice, with their birthday and the holidays coming up. These gifts may have special appeal to Archers (after all, it is their month) but we bet any sign on your list will appreciate these gifts. Best of all: They're currently on sale. But don't delay. Here, your Cyber Monday Sagittarius gift guide (which we bet will even appeal to your Taurus, Pisces, or Scorpio pals too!)
1. Luxe Candle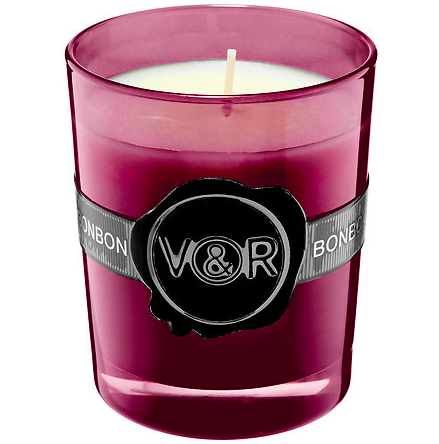 Viktor & Rolf Bonbon Scented Candle, $60
Not just a candle, this spicy scent speaks to the many layers of the average Sagittarius, while also being a perfect scent for the holidays.
2. Toddler Galaxy Rain Boots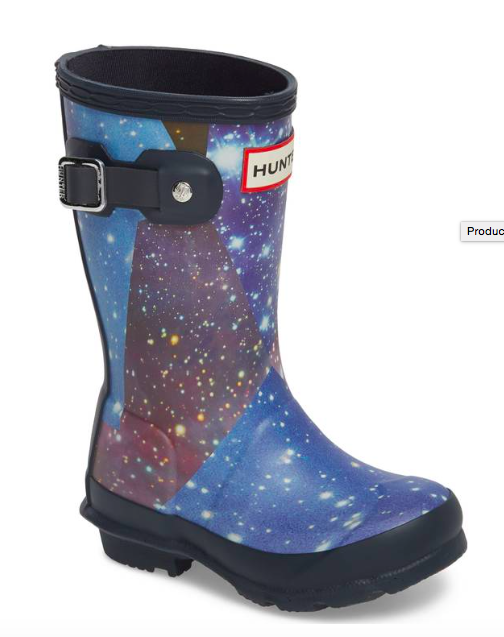 Hunter Toddler Galaxy Rain Boots, $45
Have a little kid on your list? Trust that they (and their parents!) will love these whimsical, practical, sturdy boots that literally remind them to keep their feet on the ground as they dream of the stars.
3. Unicorn Candle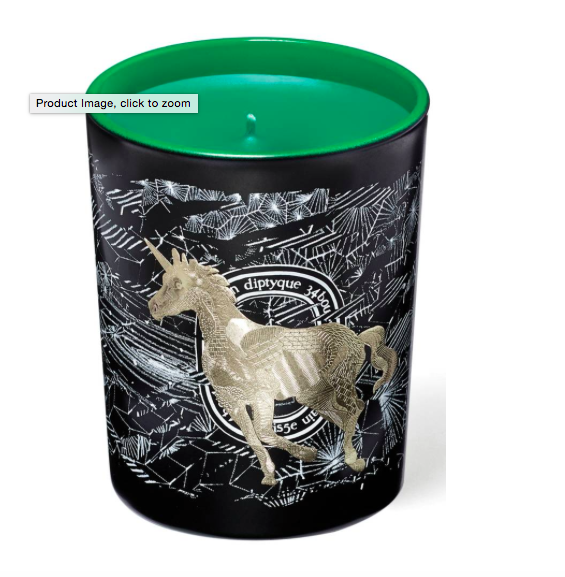 Diptyque Unicorn Frosted Forest Scented Candle, $70
Have a unique person on your gift list? Trust that they do not have a unicorn candle in their collection (yet!) and trust that this will be a gift they love and will fondly think of you whenever they light it.
4. Zodiac Charm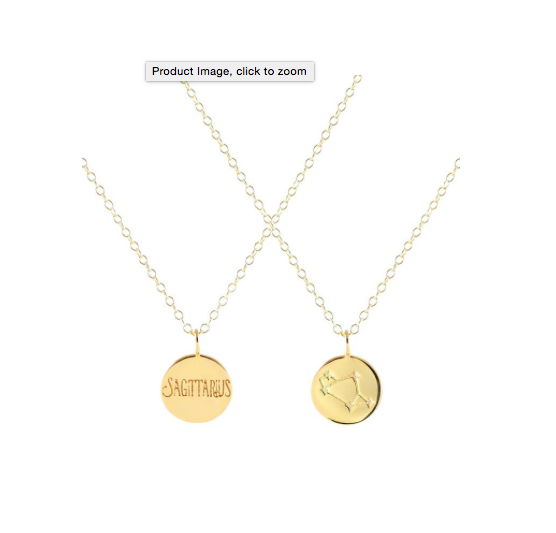 Zodiac charm necklace, $58
Why wear your heart on your sleeve when you can wear your sign on your neck? 
5. Luscious Lotion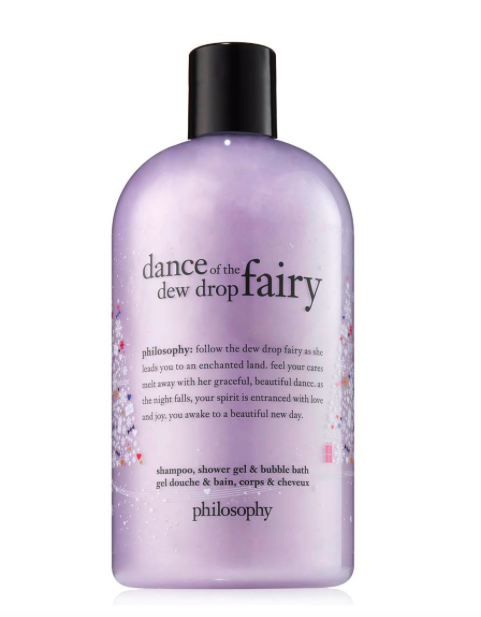 Philosophy Dance of the Dewdrop Fairy Lotion, $12
Practical Sags don't tend to go big on lotions, potions, and makeup when they're spending their own money … but adore getting pampered by their nearest and dearest!
6. XL Coloring Poster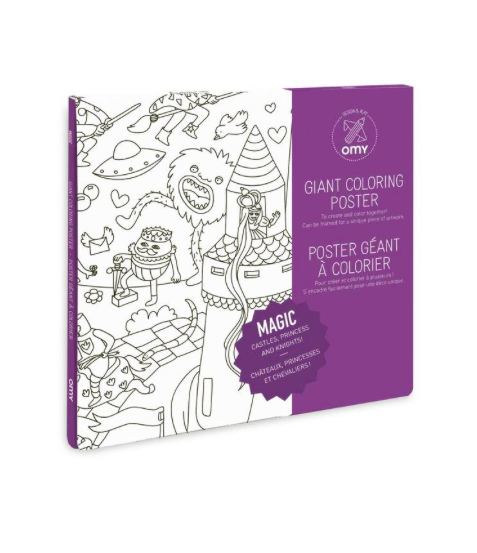 Magic Coloring Poster, $15
Kids and kids at heart will adore this oversize poster, perfect for zoning out, coloring, and just enjoying the physical joy of putting pen (okay, marker) to paper.
7. Office Supplies With Attitude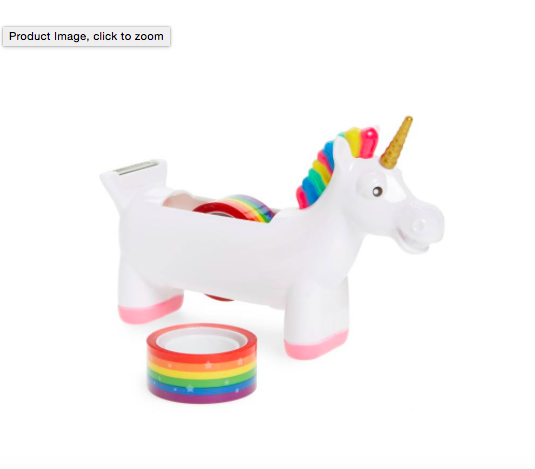 Unicorn Tape Dispenser, $15
Admit it: Who on your list doesn't need this? 
8. Manifestation Necklace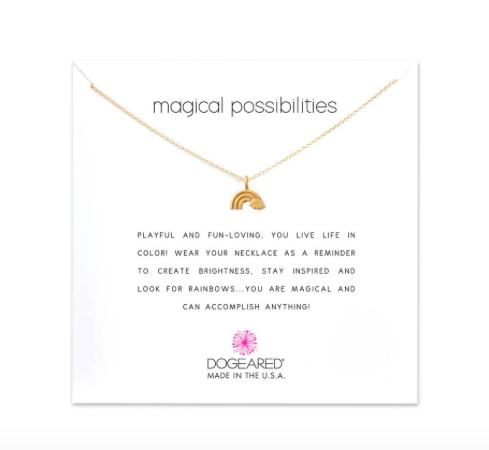 Magical Possibilities Necklace, $58
A powerful reminder to friends and family to always look to the rainbow and embrace the magic of everyday life.
9. Woodsy Scented Grooming Kit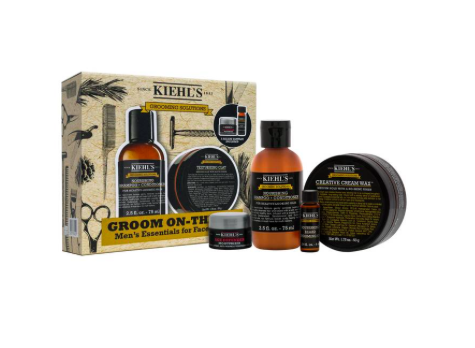 Kiehl's Men's Grooming Kit, $35
Lightly scented, easy to apply, and sexy, Sagittarius men will love this grooming kit, but it's a pretty safe bet for any guy on your list. 
10. Keepsake Box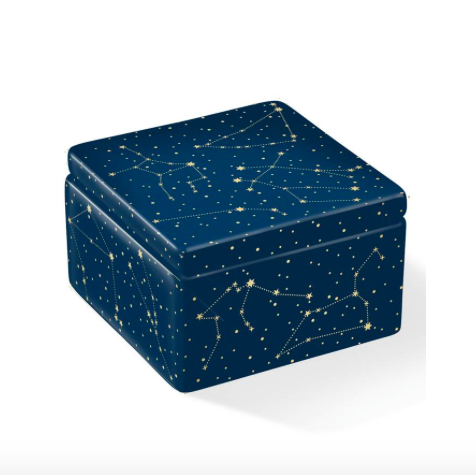 Zodiac Ceramic Box, $28
A pretty keepsake box to remind anyone to stay connected with the stars.
We'll be adding gift guides all month, so stay tuned! Whether your friends are new age, now age, or skeptical, we've got gifts for everyone on your list, across the Zodiac! Browse below for some more potential options for your list and stay tuned!
Looking for the Perfect Present? Start Here!
The Best Gifts for a Scorpio
The Best Gifts for a Libra
The Hottest Clothes and Makeup for Your Zodiac Sign
The Sexiest Jewelry for Every Zodiac Sign