The Best Birthday Gifts for a Scorpio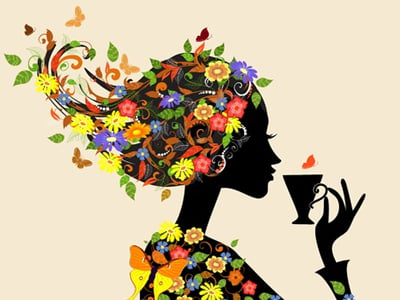 Dark. Moody. Mysterious. Seductive. Enchanting. As anyone who has a Scorpio in their life knows the sign can keep everyone on their toes, inspiring them to go farther, deeper, and faster than they ever thought possible. This intensity splays over into what a Scorpio cherishes in their life. Reds, violets, and shades of aubergine are commonly found in a Scorpio's house, and a Scorpio is drawn to things that are unique, one of a kind, or have a story attached to them. From their homes to their outfits, Scorpios make their mark, and love standing out in a crowd. Scorpio is also deeply sensual and ethically minded, and are drawn to things that are fair-trade, locally made, and ethically conscious. A Scorpio also can't resist luxury, and love body creams, scents, and perfumes that make them feel ultra-pampered. Here, your Scorpio birthday gift guide.
1. Edgy Earrings
dragon cuff earring, $9.99
We imagine Khaleesi from Game of Thrones as a Scorpio, and Scorpio—who has the power to tame the most difficult creatures on the planet—will love this fierce ear cuff.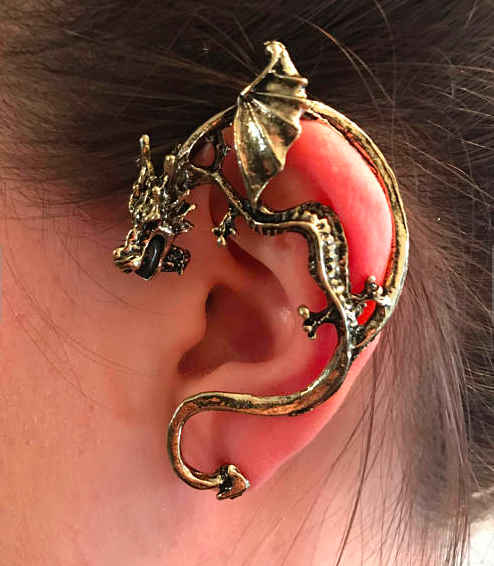 2. Statement Coasters
coasters, $24/set
Trust us, a Scorpio does not want water rings on her coffee table—these deep blue crystal coasters will match your favorite Scorpio's decor while protecting her surfaces.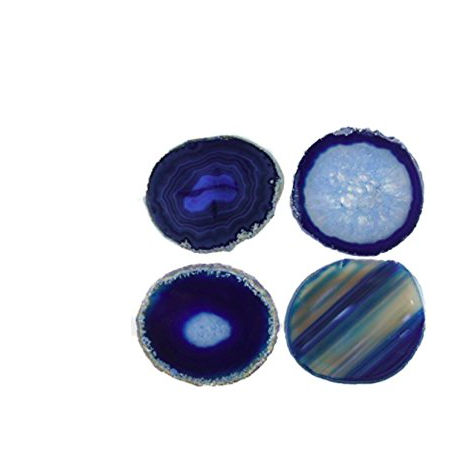 3. Grooming Products
beard comb kit for men, $13
A Scorpio man can't resist a challenge, which is why he may insist on taking part in Movember. Help him look good while doing it!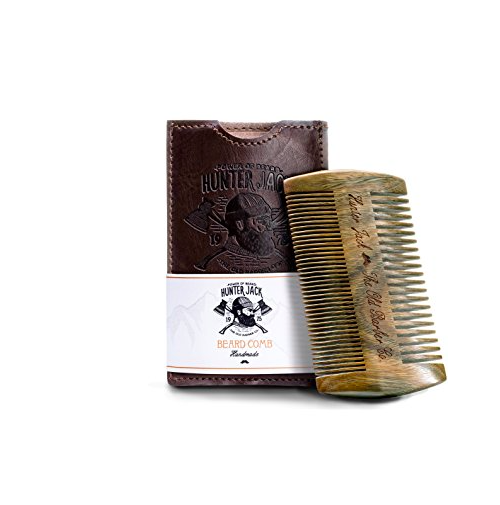 4. Weekend Duffle
Strand duffle bag, $55
Black, basic? No way. This sleek, durable duffle looks amazing,and is easy to customize with a scarf from your favorite Scorpio's closet. Scorpio loves going away on weekends and loves a bag that can suit any locale.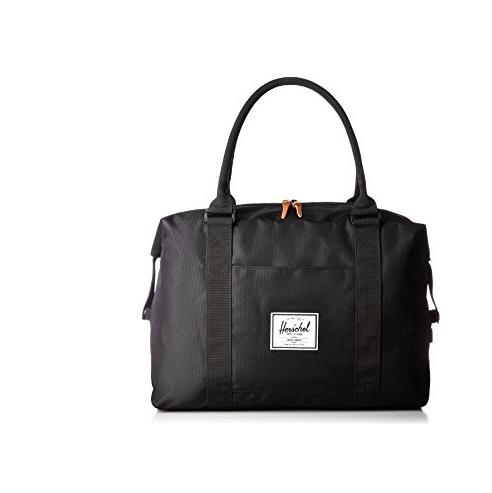 5. Artsy Print
"Make Art, Not War," $12.19
A Scorpio can be intense, but only because they're idealistic. Here, their internal motto.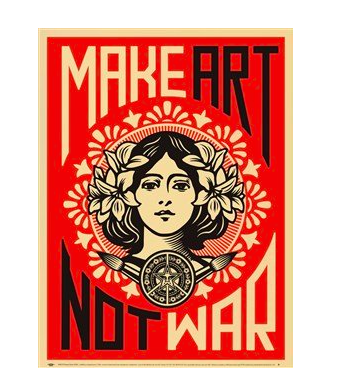 6. Unique Wine Bottle Holder
Octopus wine bottle holder, $42.75
Is it art? Is it an octopus? One thing's for sure—it's unique, and your Scorpio friend will love it.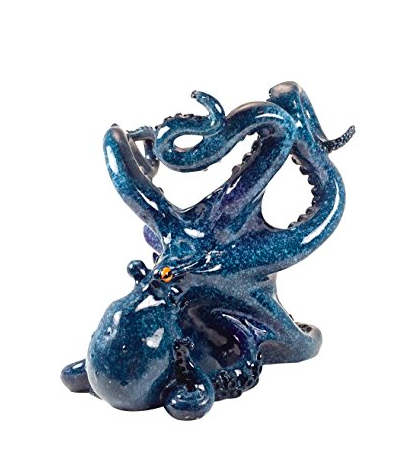 7. Aromatherapy Candles
Aromatherapy candles, $15
Handmade and yummy-smelling, these candles allow a Scorpio to hunker down and tune in to themselves.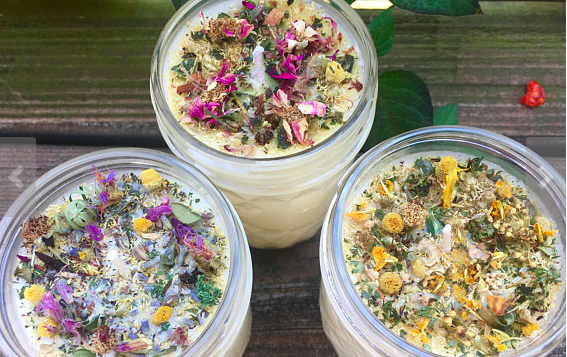 8. Glitter for All Occasions
Unicorn Snot, $15
However old the Scorpio in your life is, they'll love this high-quality glitter to add some oomph to any outfit.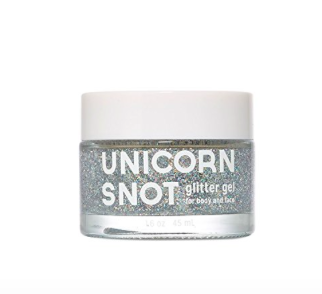 9. Sexy Sleepwear
Lusome chemise, $69
Scorpios love to make everything—even sleeping—an event. This sexy but comfortable nightie also has sweat-wicking properties, for a cool night's sleep, no matter what the evening's activities may entail.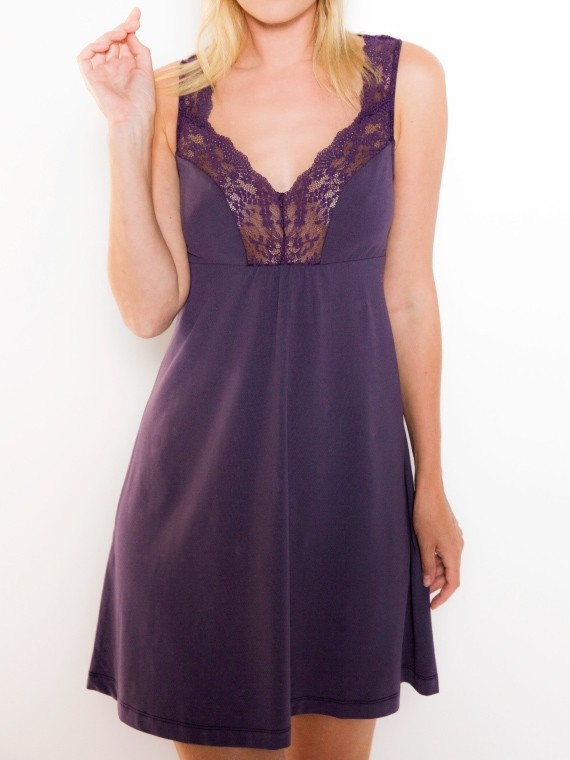 10. Office Storage Cubes
Mini Travel Suitcases, $25
Why put your office items in a drawer if you could put them in an adorable set of mini suitcases, perfectly designed to appeal to Scorpio's innate sense of wanderlust?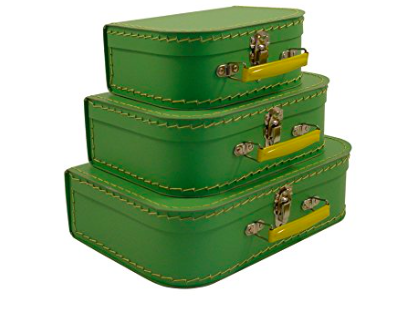 Want more spirituality, mysticism, and advice for bringing your life to the next level? Follow us on Instagram.
Want to use the Zodiac to add even more style to your life? Read these articles next:
Your Sign's Sexiest Scent for Fall
The Sexiest Jewelry for Every Zodiac Sign
For a Tattoo You'll Never Regret, Tap Your Zodiac Sign!
Here's The Best Perfume for Your Zodiac Sign. You're Welcome