The Best Birthday Gifts for Your Libra BFF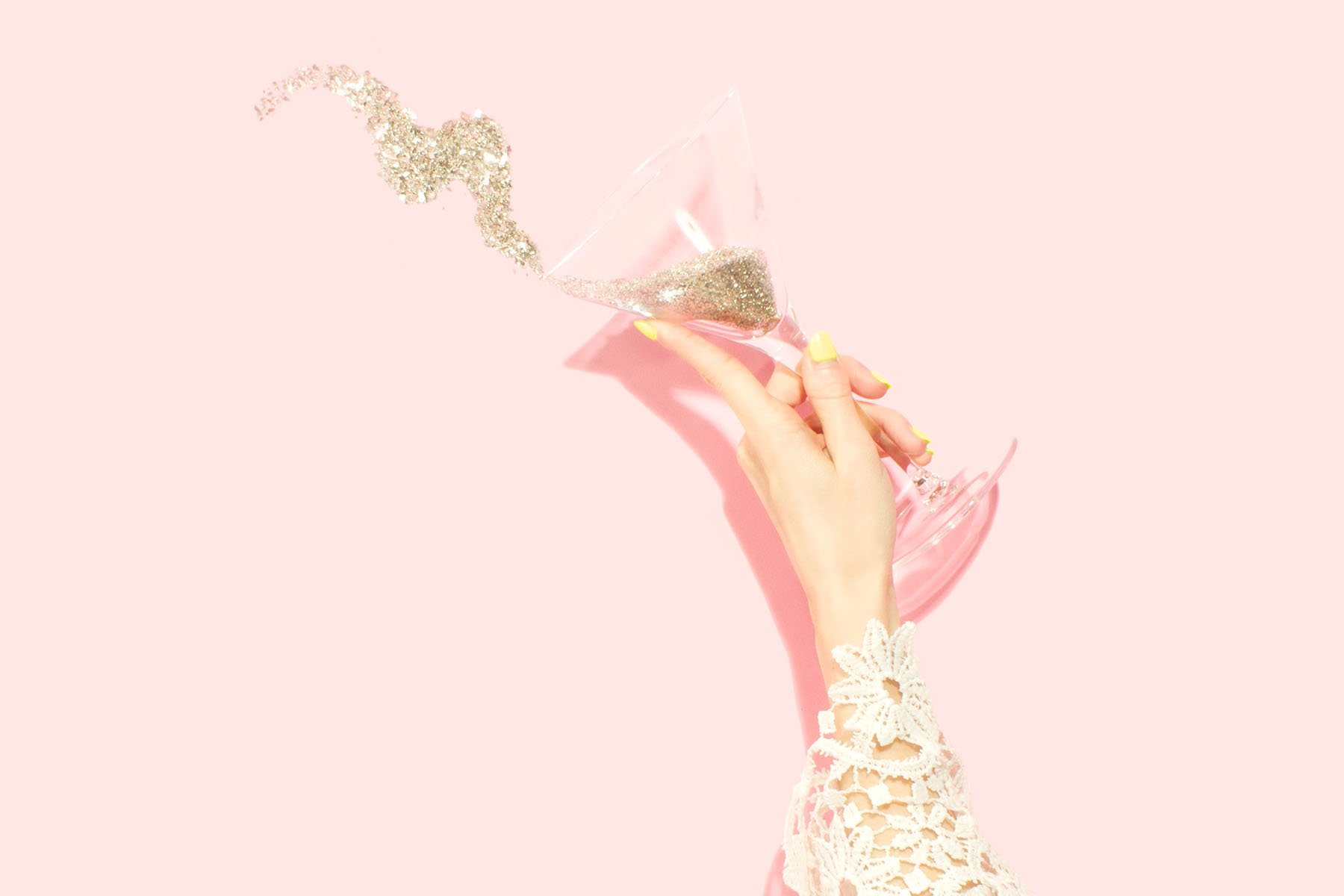 So, it's your favorite Libra's birthday, and you've found yourself in a quandary over what to get this fun-loving sign. Libras love to see that you've gone the extra mile and made their gift special—not just for anyone… for them.
That said, to find the best presents for this fresh, social sign, you'll want to tap into their personality a bit. In love with art, beauty, and fashion, Libras are nothing but glitzy style. Pick up a gift that makes their living space stand out. Choose a present that matches their imaginative, dreamer mind. But whatever it is, it better be pretty (inside and out—no skimping on the wrapping!).
Here's what we found that we know would bring a smile to any Libra's face on their special day.
Rose Gold Bar Set
Courtesy of Amazon
Jillmo Pro Martini Bartender Kit Copper Coated Rose Gold Stainless Steel Bar Set, $49.99
Social butterfly Libra will love having the perfect bar set to both entertain and enjoy a night out with company. Plus, its aesthetic will go perfectly with any Libra's stylish living space.
Mineral Glow Facial Roller Spa Set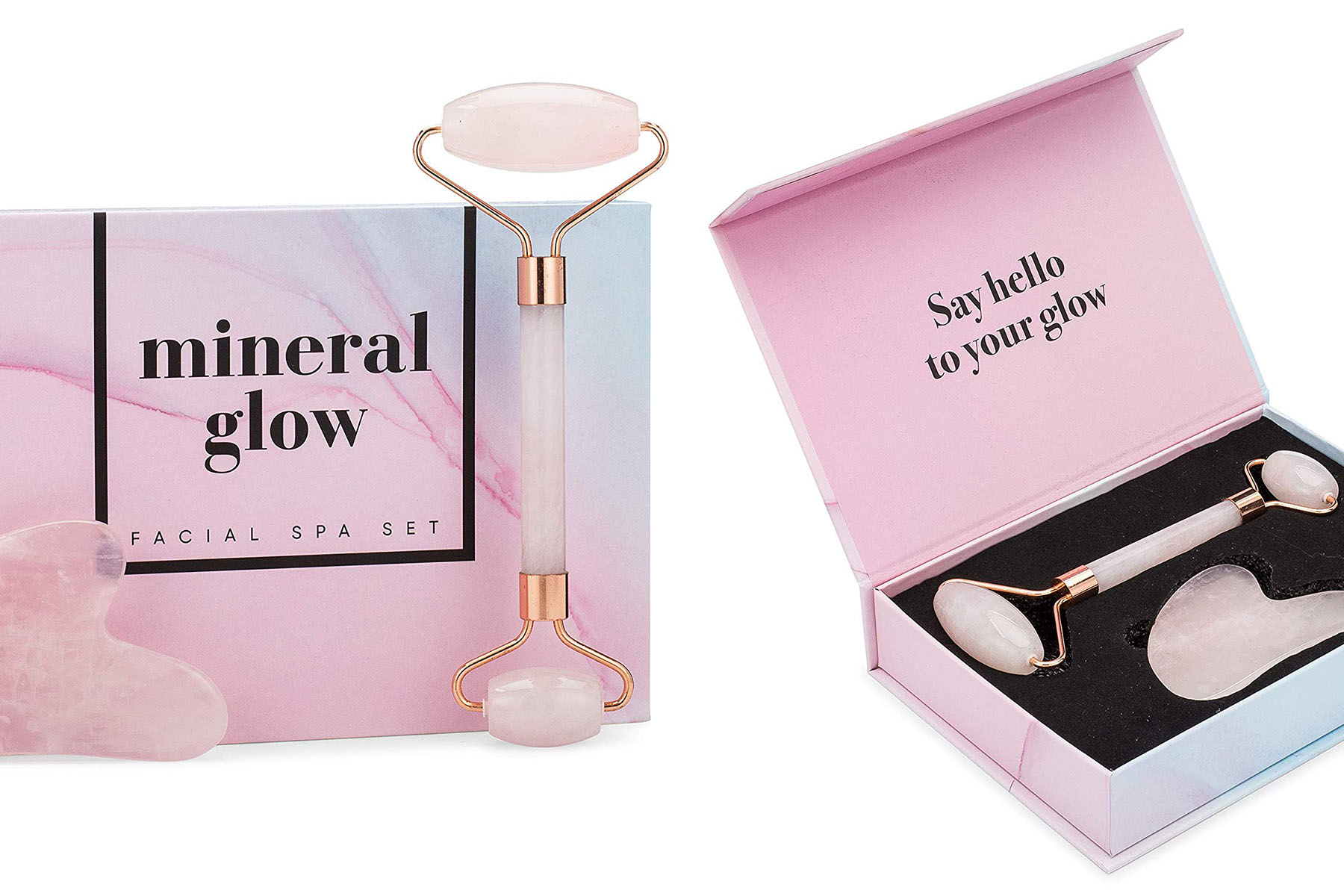 Mineral Glow Rose Quartz Facial Roller Spa Set, $12.99
Every day can be a beauty spa day with this slimming and firming face roller. This tool is the perfect gift for the beauty enthusiast Libra looking for any means of facial or body treatment. The roller will leave a glow that will make any Libra even more vibrant and will also be great décor in the bathroom. 
Libra Constellation Necklace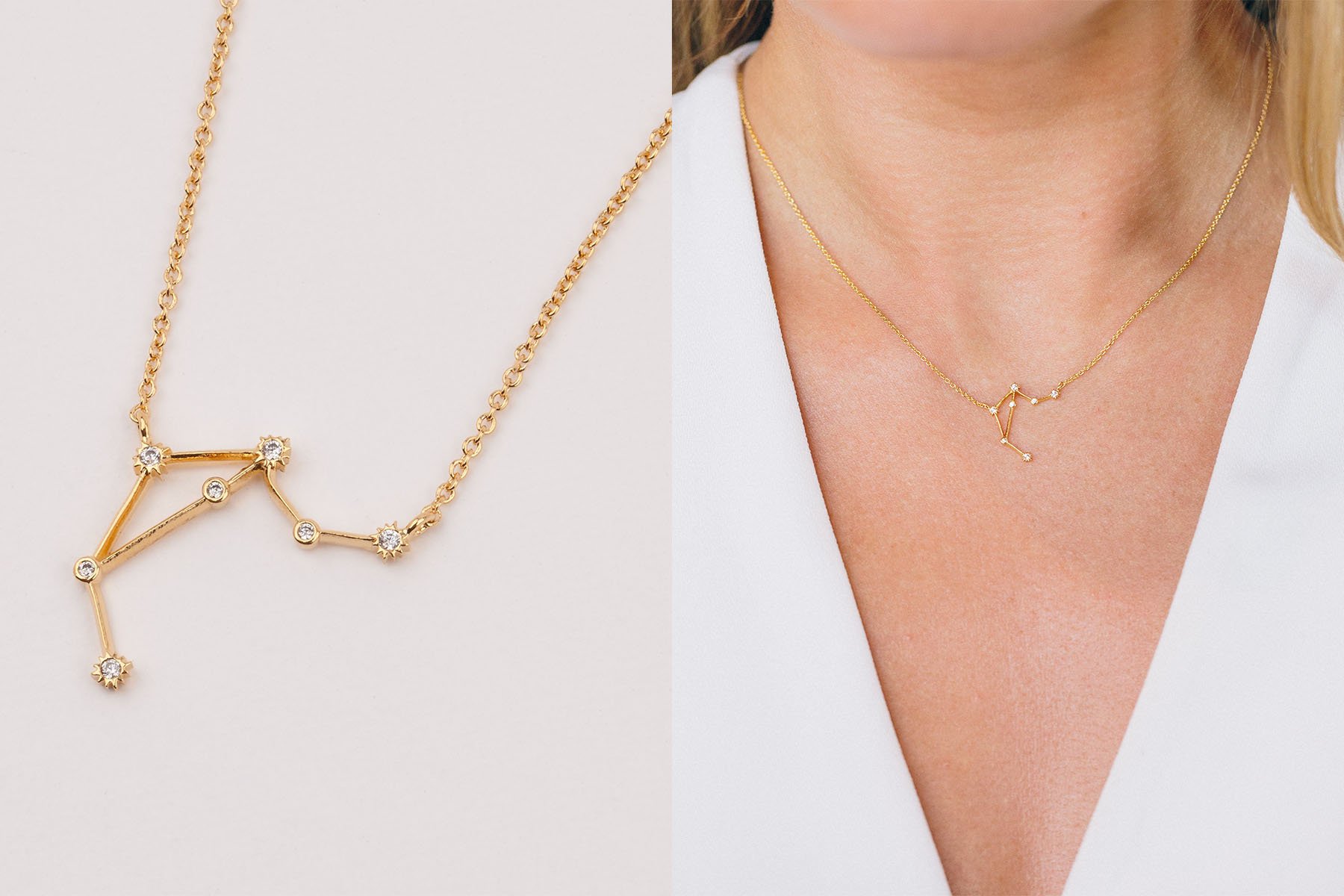 Courtesy of Local Eclectic
Libra Constellation Necklace, $42
Fashionable Libra will always appreciate a cute new addition to their wardrobe. And, repping their beloved sign makes it even better.
Fashion Wall Décor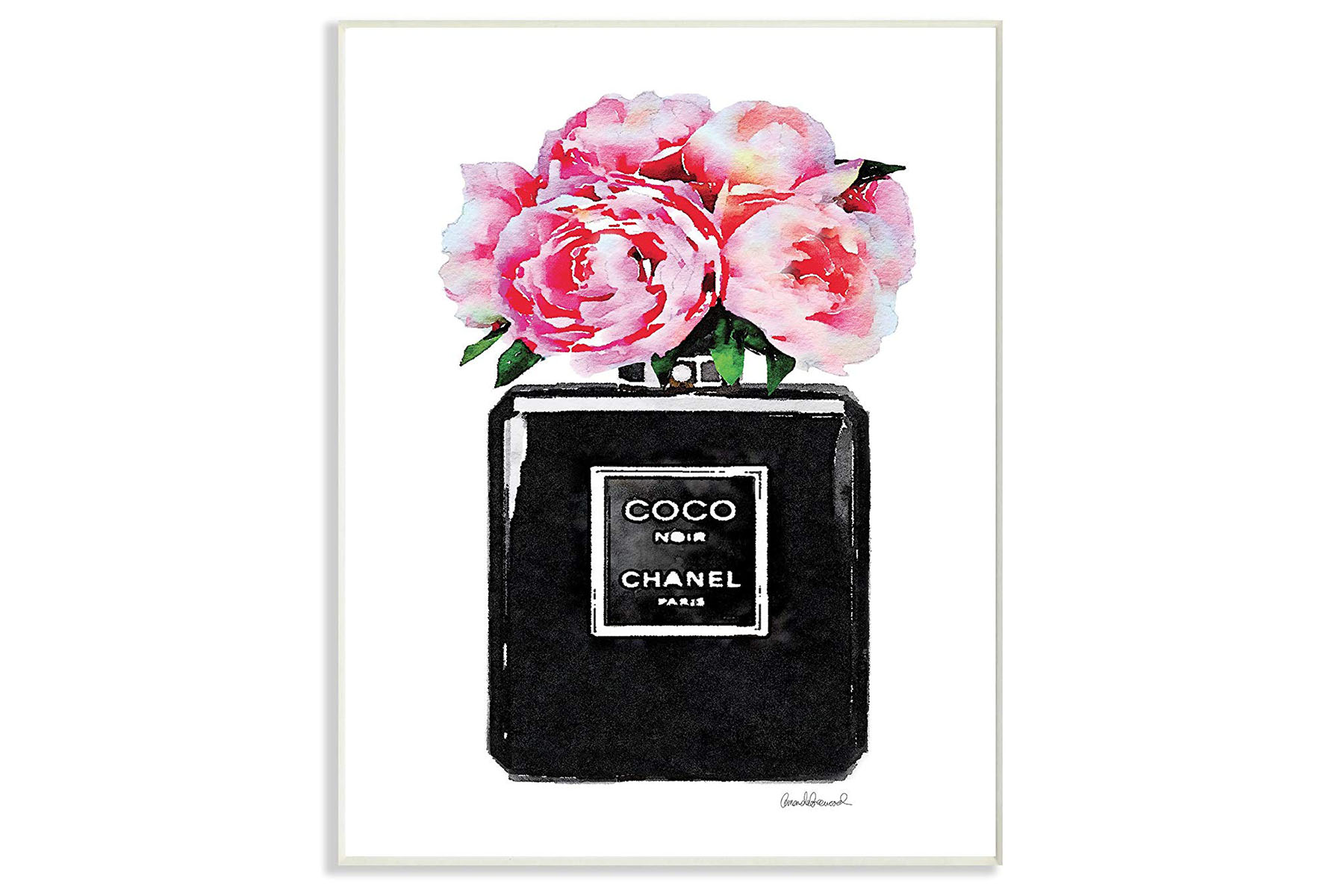 Courtesy of Amazon
Coco Chanel Wall Art, $24.84
A lover of art, any Libra will deeply appreciate a gift that reflects what they are passionate about. These wall art pieces will also add a glamorous pop of color to any Libra's fashion forward home.
Good Natural Reed Diffuser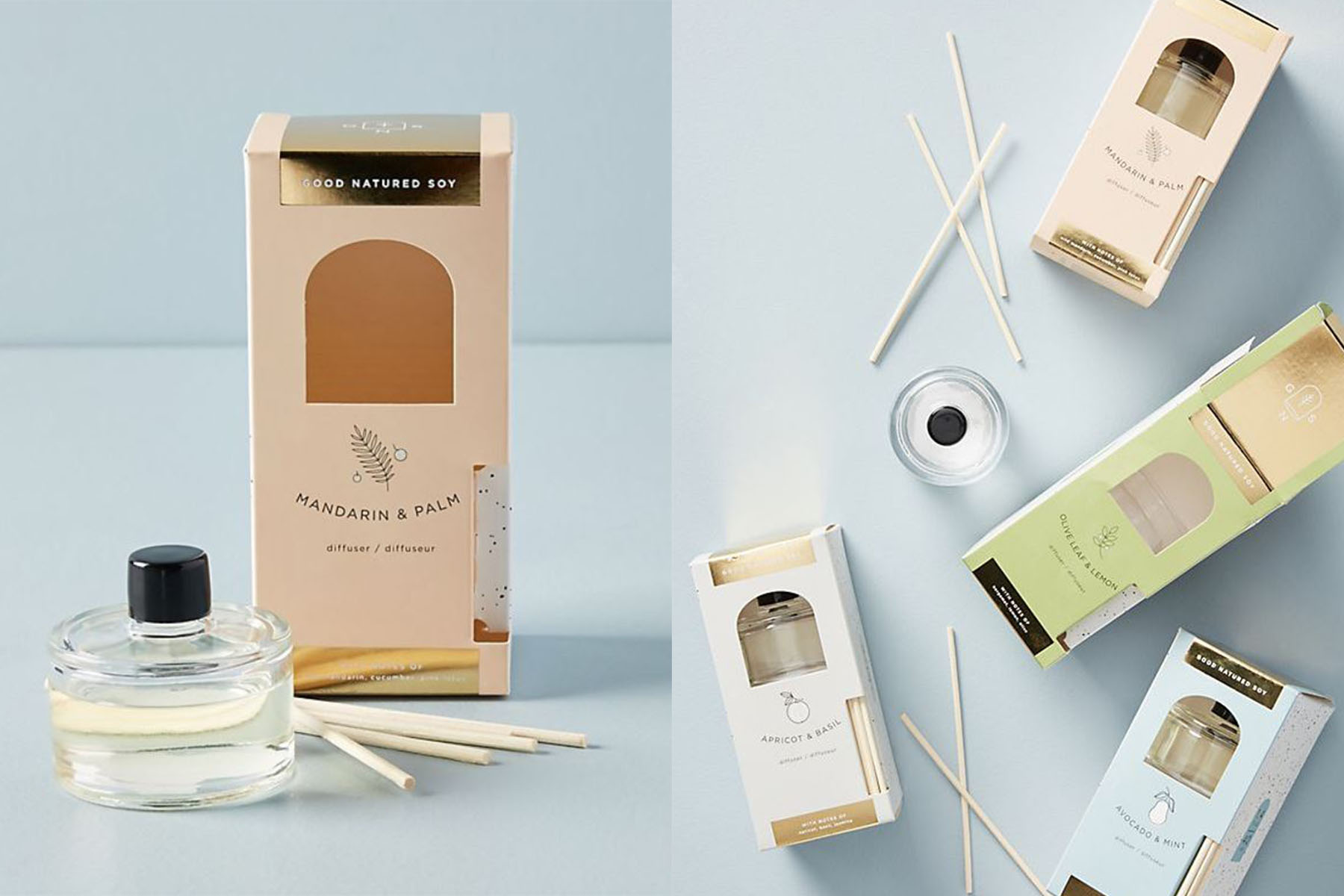 Courtesy of Anthropologie
Good Natural Reed Diffuser, $12.00
This diffuser will help in creating the harmonious life that a Libra desires. With all-natural ingredients like coconut wax and essential oils, each diffuser will add a balanced and inviting energy to its surroundings, which is right up any Libra's alley.
Dream Journal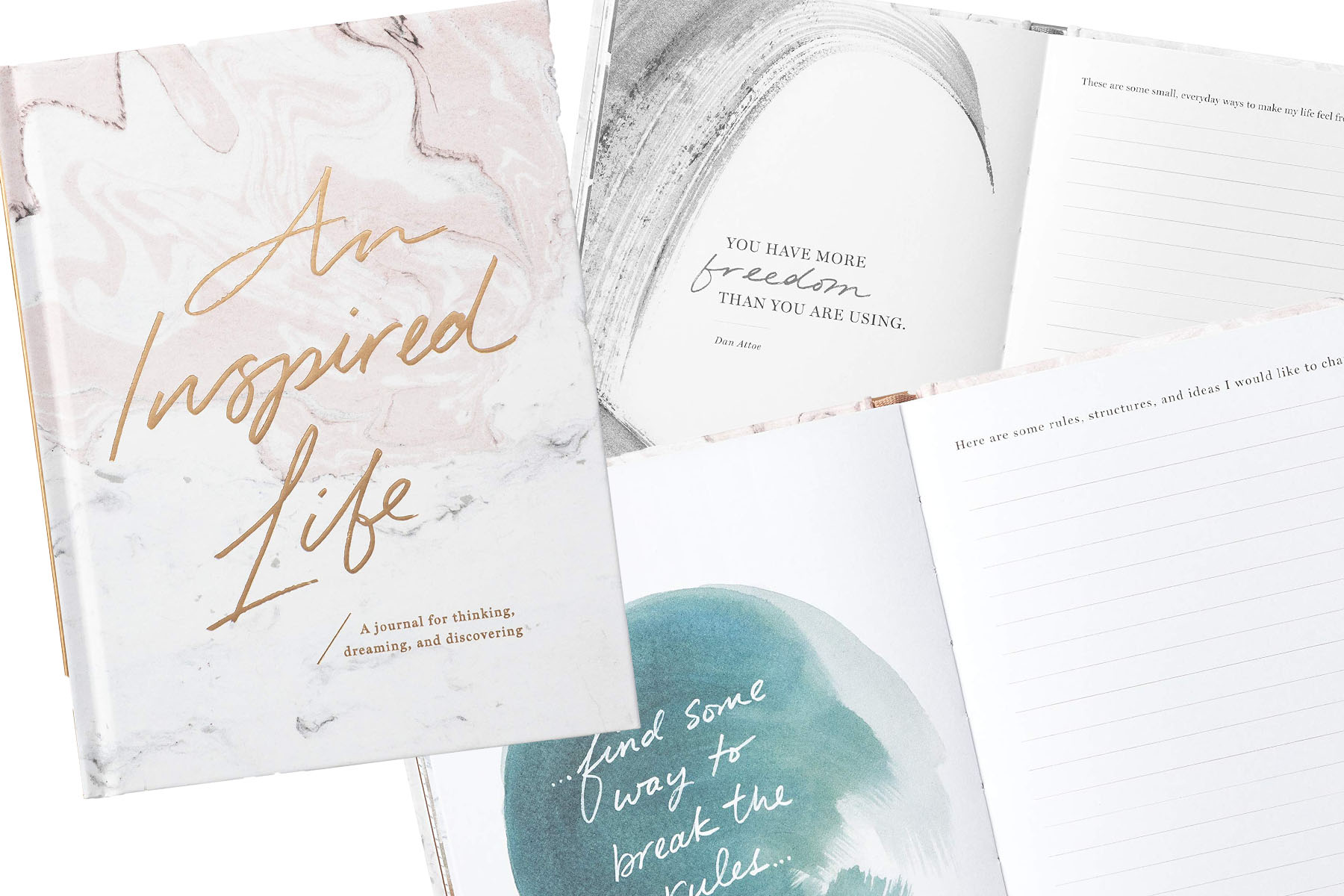 Courtesy of Amazon
An Inspired Life: A Journal for Thinking, Dreaming, and Discovering, $11.37
Libras love to dream, so choosing a gift that highlights their imaginative nature is very fitting. This dream journal accentuates the dreamer within any Libra and inspires them to turn their imaginations into realities with beautifully created quotes and prompts. They will appreciate that you acknowledge this quality and have given them the perfect place to do what they love: dream.  
Blue Yoga Mat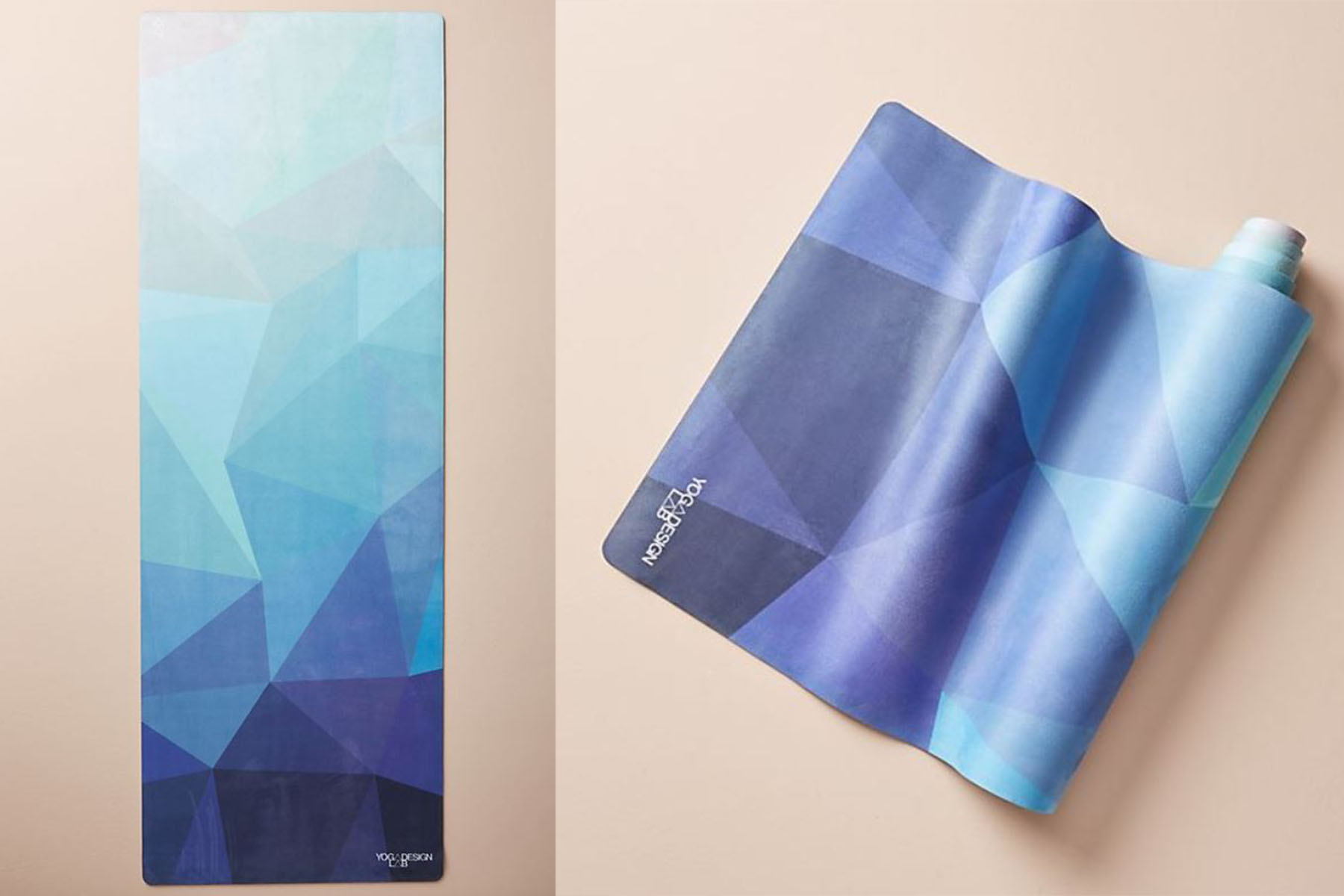 Courtesy of Anthropologie
Yoga Design Lab Combo Mat, $78.00
Libras appreciate a balanced and harmonious life, and what better way to guide them in that direction than getting them a yoga mat. As an air sign, a Libra will feel even more connected and rejuvenated with a mat that is blue-a color that symbolizes balance and harmony itself.
Spa Gift Box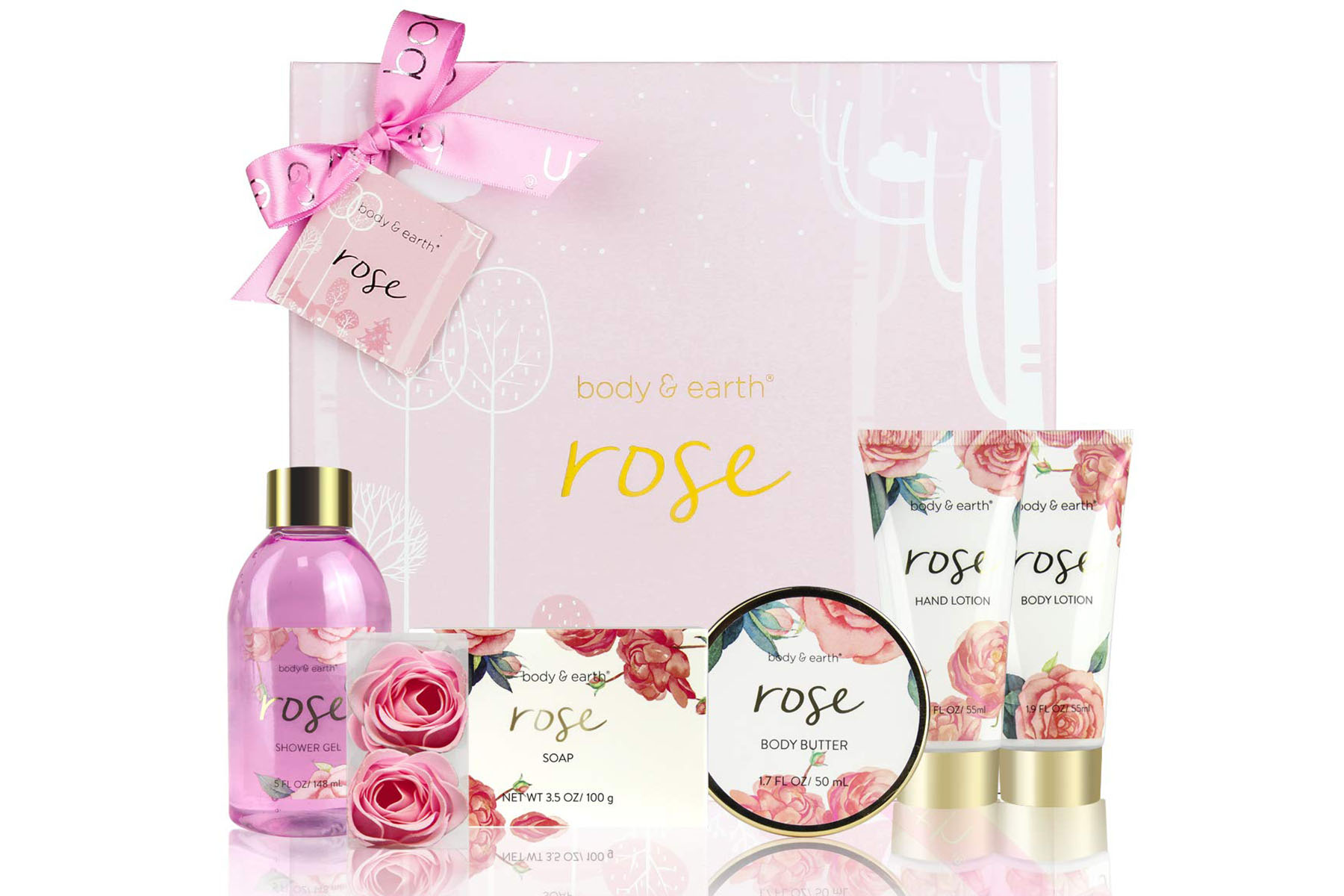 Courtesy of Amazon
Bath Spa Gift Box, $15.99
We know that Libras love their beauty routines, so what better gift than a self-care spa set. They will feel pampered and refreshed and will have you to thank for it.
Light Up Vanity Makeup Mirror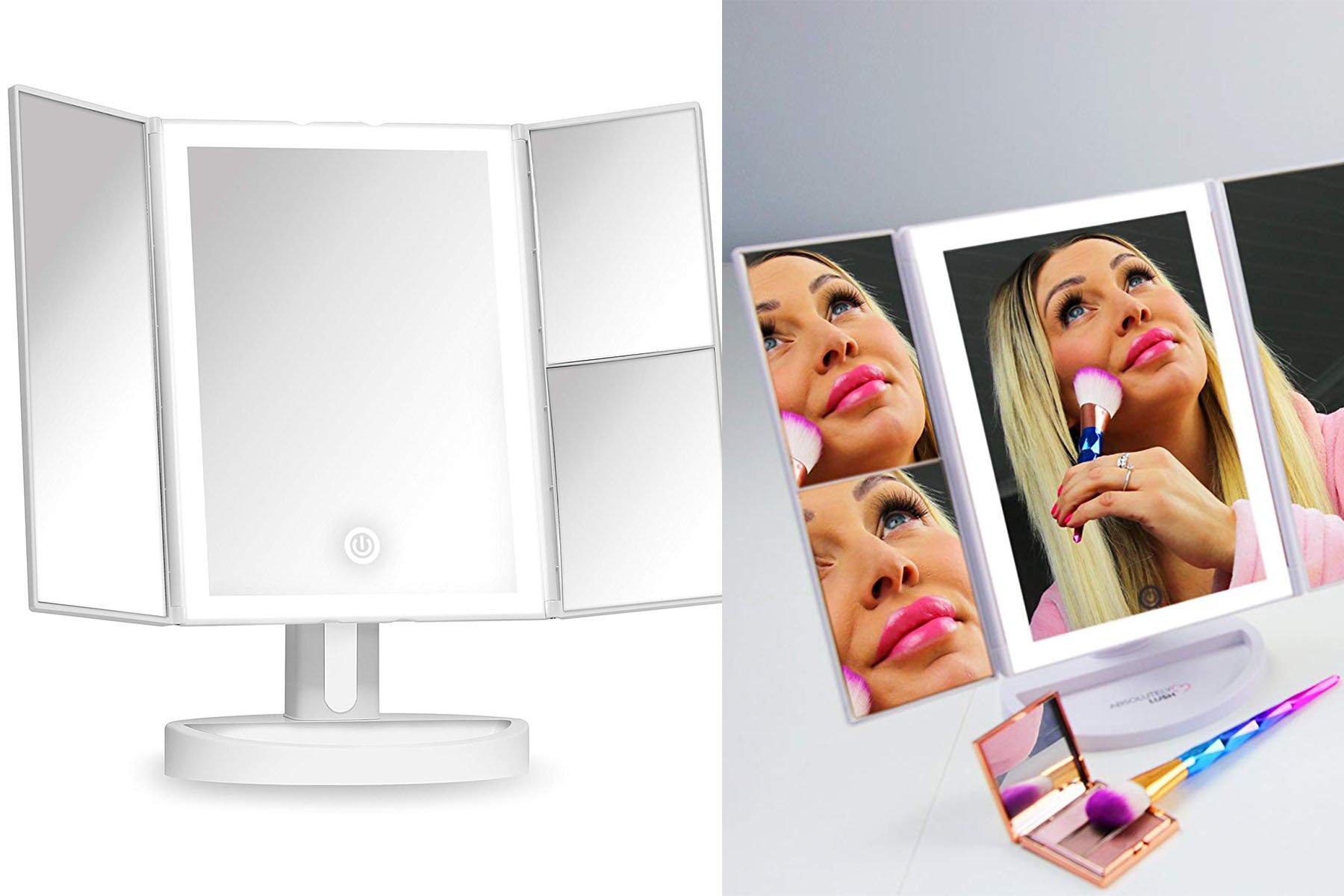 Courtesy of Amazon
Led Vanity Makeup Mirror with Lights, $24.99
When it comes to glam time for Libras, it is no joke. This mirror provides the perfect lighting, magnifying, and clarity needed for the optimal cosmetic experience. Even better, this mirror is portable so a Libra will not be left without a vanity.
LuMee Selfie Phone Case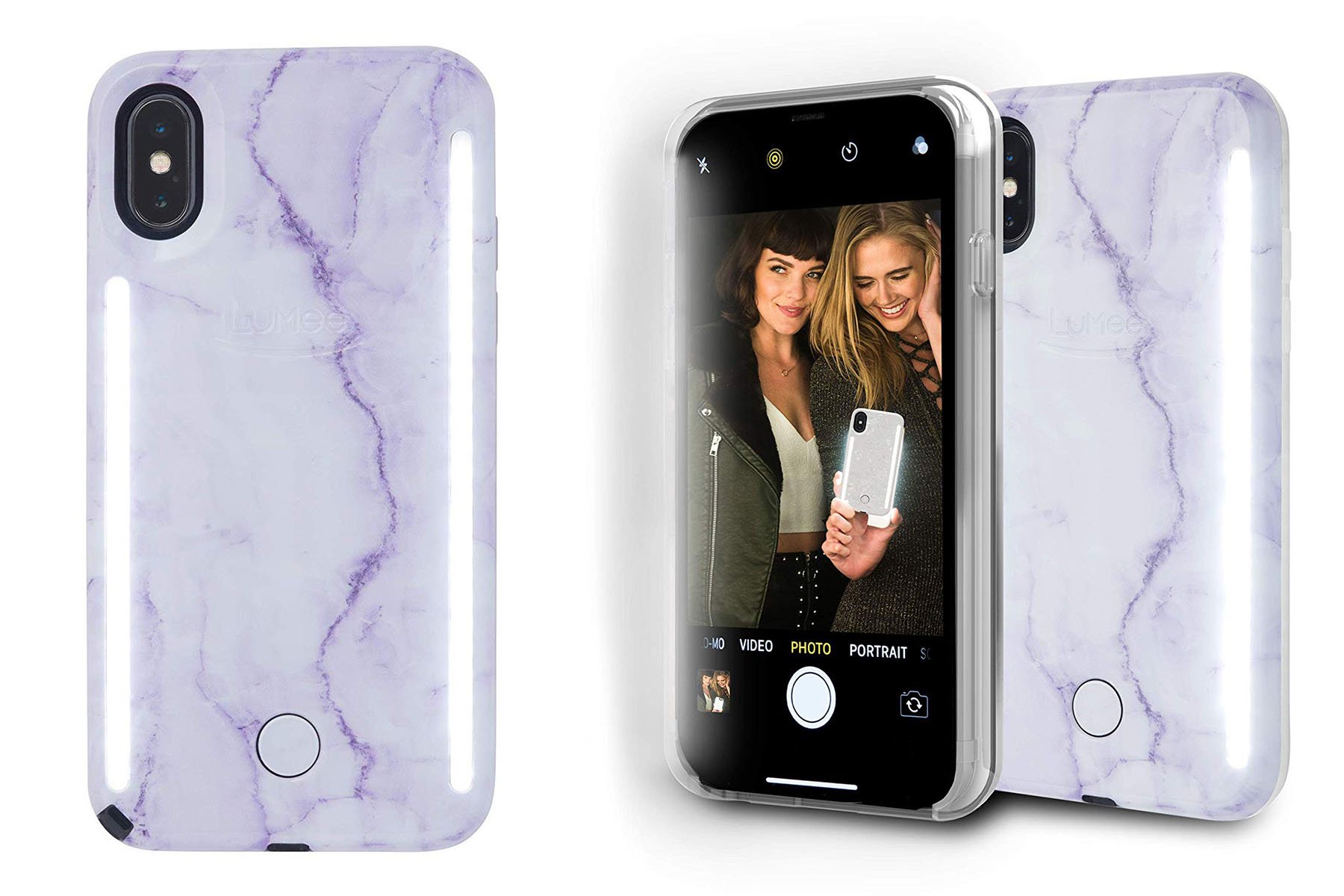 Courtesy of Amazon
LuMee Phone Case, $55.99
If a Libra is going to take a selfie, it must be top notch. With LED strips, this phone case provides the perfect lighting for a beautiful snapshot at any time of the day. The fear of bad lighting and a ruined selfie will never have to cross their mind again, and they will also have an aesthetically pleasing phone case.
Love All Pin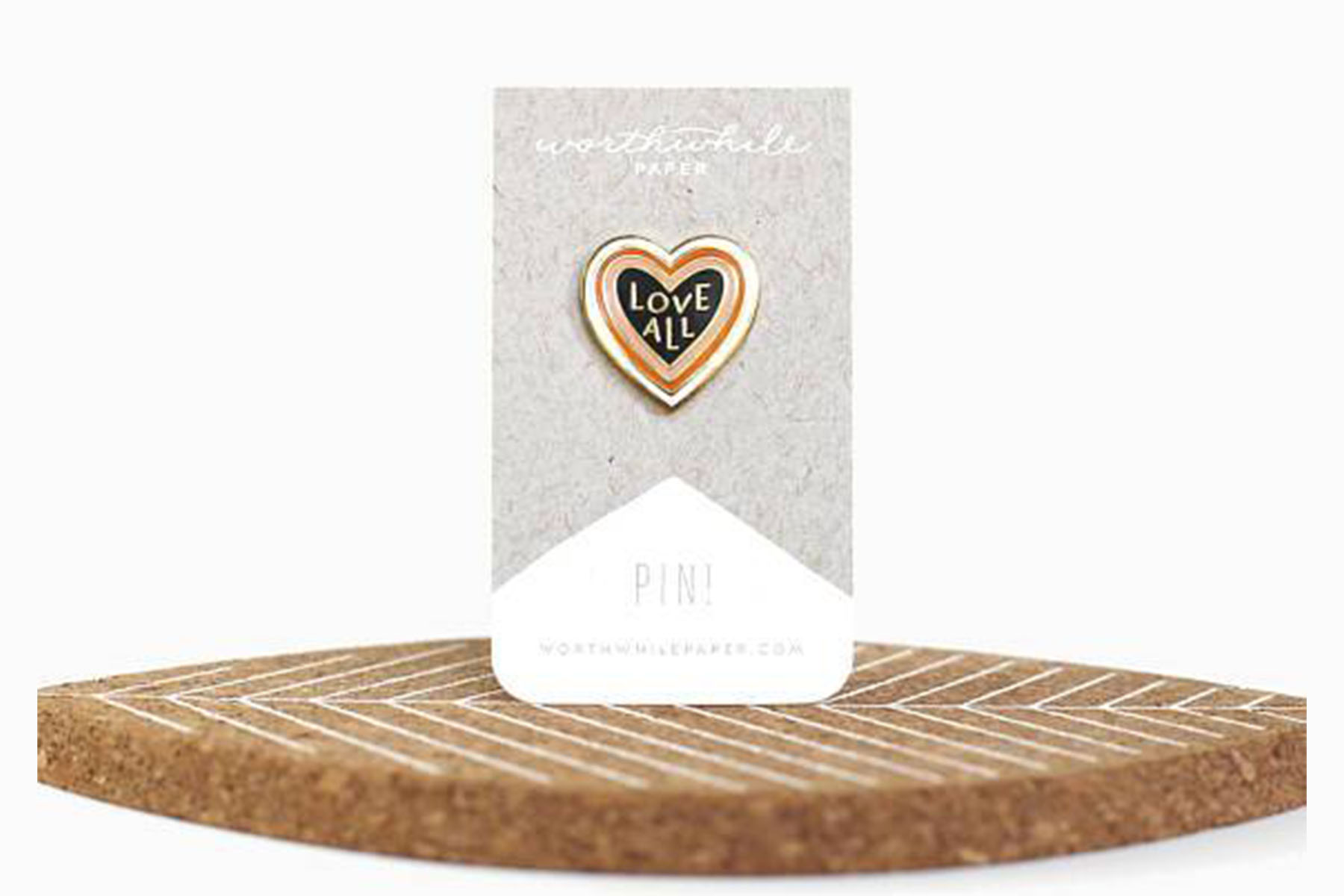 Courtesy of Slow North
Love All Enamel Pin, $12
Libras tend to be mediators, an honorable quality that should be recognized. This pin's message highlights their kind and fair sign, which enables them to relate easily to others. They will love decorating any item or space with this message as well as its fun design.
A Party Guidebook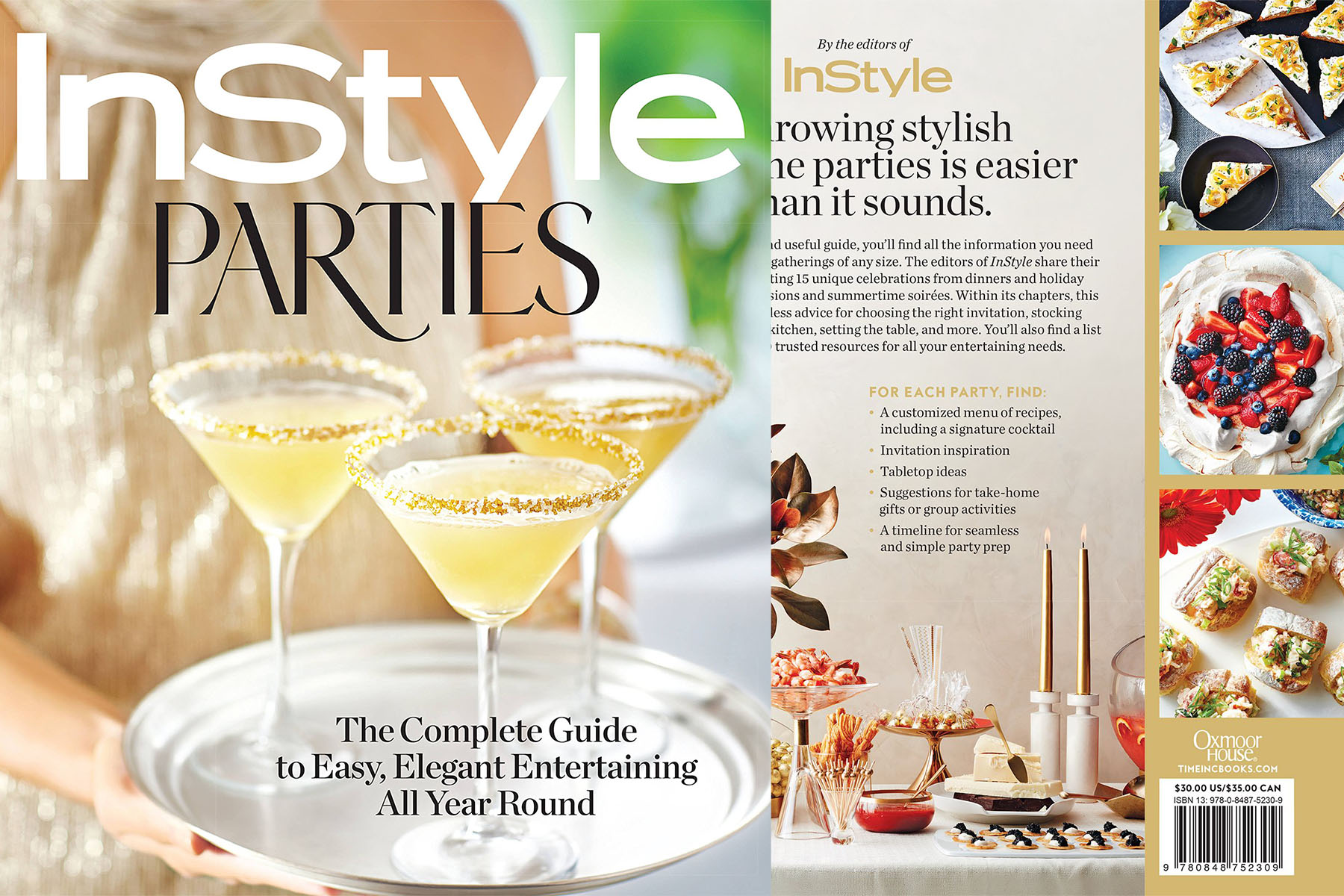 Courtesy of Amazon
InStyle Parties: The Complete Guide to Easy, Elegant Entertaining All Year Round, $22.34
As their personality alludes to, Libras love social gatherings. This book on entertaining is the perfect guide for fun Libras to find new chic get-together ideas. And, it would even look great as coffee table decoration.
Erin Condren 18-Month Planner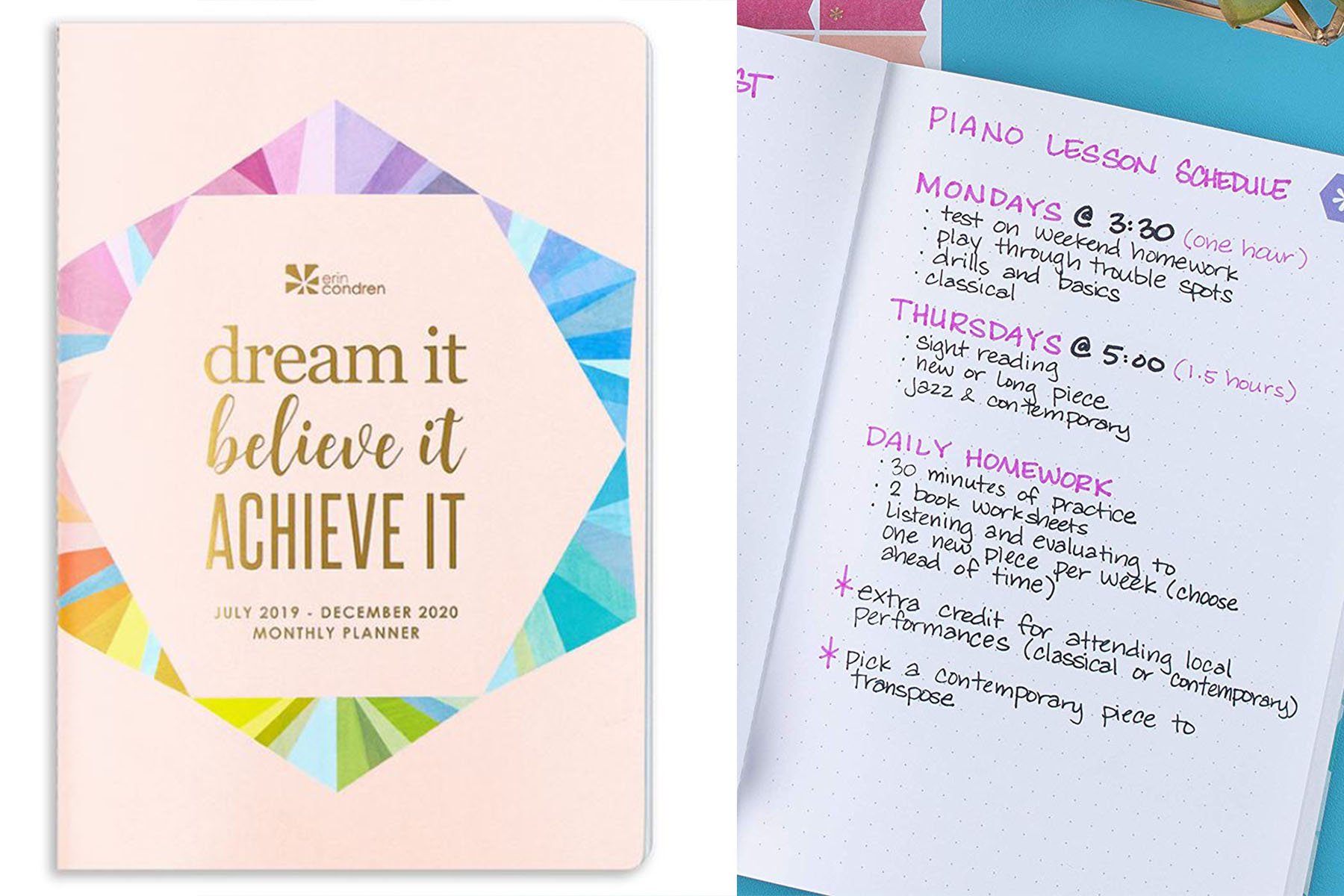 Courtesy of Amazon
Erin Condren 18-month PetitePlanner, $16.99
As a very goal-oriented sign, any Libra will greatly value a detailed, organizational planner that will keep them on track. They will be reminded to dream big and work to achieve what comes to mind. And, with a beautiful, colorful aesthetic, they will do it the Libra way: in style.
Lead photo courtesy of Twenty20