What Thanksgiving Dish Is Your Sign?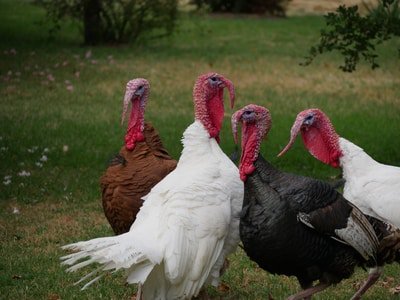 Whatever your plans for Turkey Day, we couldn't help but think of which zodiac sign all our favorite dishes would be. Read this list below and agree, disagree, and feel free to debate it around the Thanksgiving table with your nearest, dearest, or, let's be honest, most annoying relatives. This is one debate everyone can win! Here, your Thanksgiving spirit dish according to your Zodiac sign.
Aries Thanksgiving Dish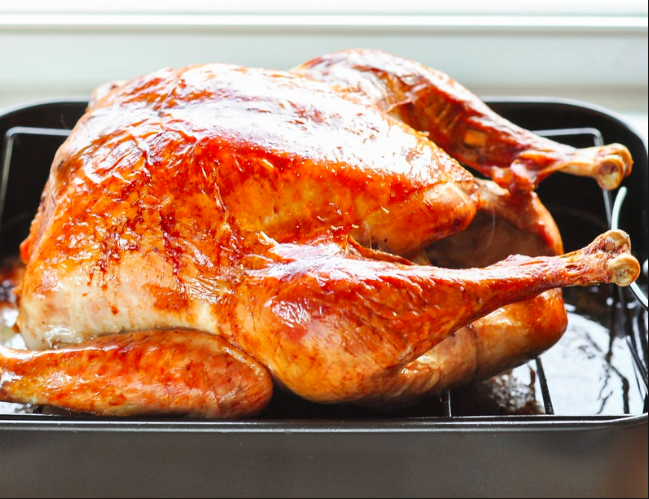 Turkey!
Yup, you're part of the reason for the season. You love being the center of attention (and the center of the table) and who cares if you sometimes act like the world revolves around you? It's kinda true!
Taurus Thanksgiving Dish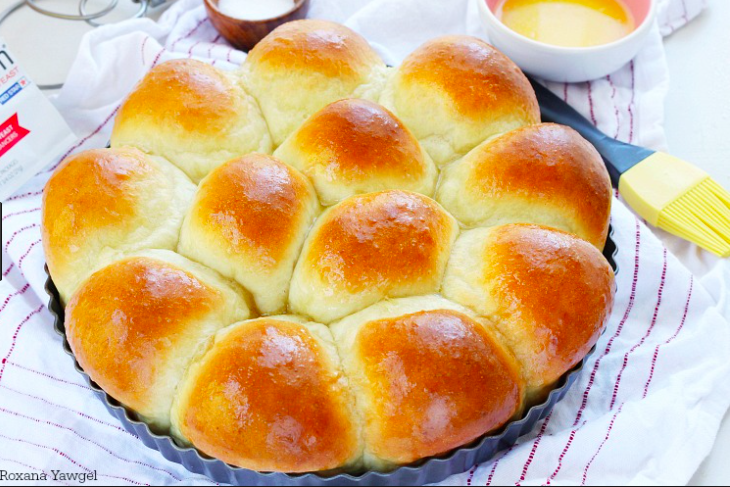 Dinner Rolls!
A holiday workhorse, these are crowdpleasers for vegetarians and carnivores alike, and are also key elements to the Thanksgiving aftermath of sandwiches. Reliable, dependable, and enjoyable, just like Bulls!
Gemini Thanksgiving Dish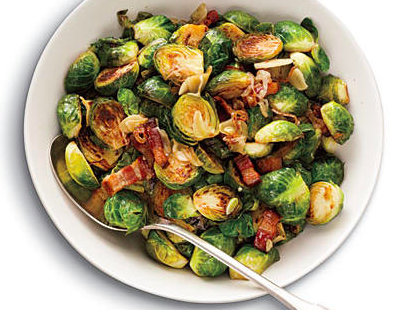 Brussel Sprouts!
Healthy or decadent? A trick or a treat? Brussel sprouts can be polarizing, but those who love them, love them. And those who aren't fans? Well, just like Gemini, occasionally brussel sprouts can surprise people when their true colors are revealed. 
Cancer Thanksgiving Dish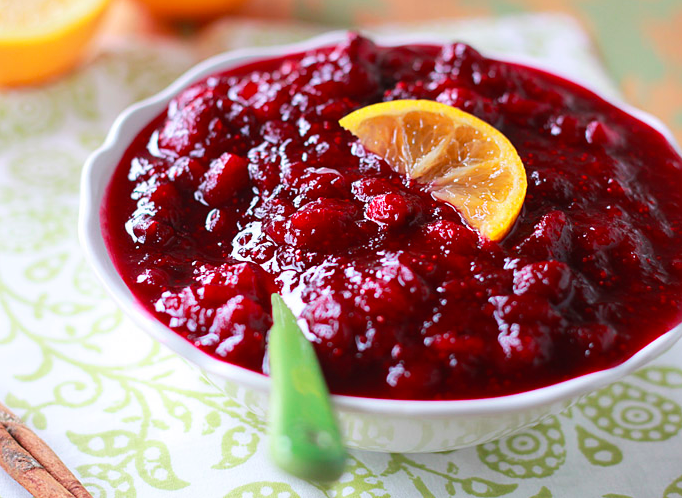 Cranberry Sauce! 
Just like Cancer, this tangy dish can be intense, but has an undeniably sweet side. 
Leo Thanksgiving Dish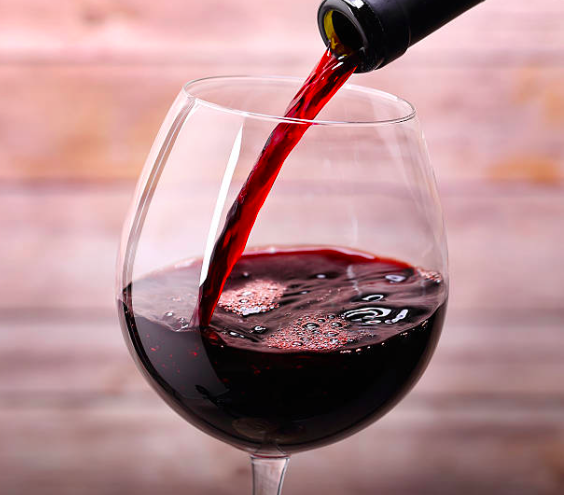 Red Wine!
Cheers to the season! While some may avoid you entirely, others totally see you (and the vino) as the reason for the season. And one thing's for sure—you both bring the party to life. 
Virgo Thanksgiving Dish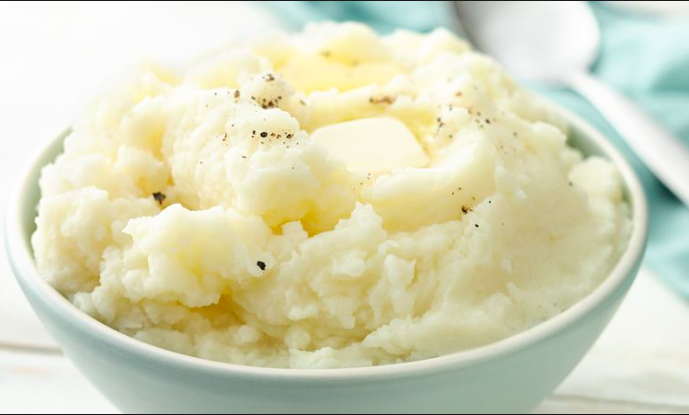 Mashed Potatoes!
Don't call yourself bland! You and MP add just the right touch to any occasion, and you can easily shift depending on who you're with, going decadent with certain people and bare bones with others. Either way, you're irresistible. 
Libra Thanksgiving Dish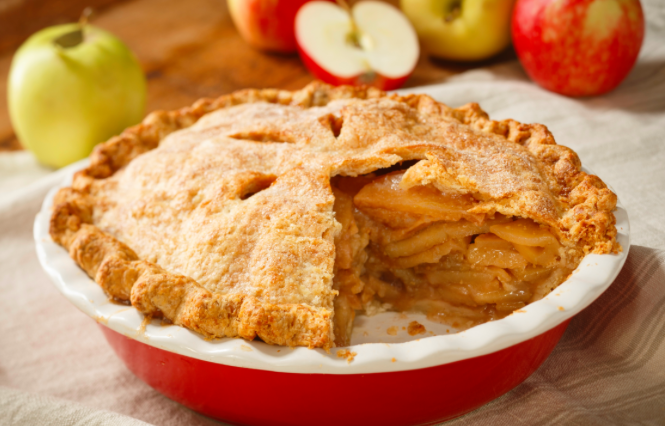 Apple Pie!
Apple pie being delicious may be the one thing everyone at the table can agree with. A peacemaker with just the right amount of sugar and spice, an apple pie exemplifies Libra's diplomatic persona.
Scorpio Thanksgiving Dish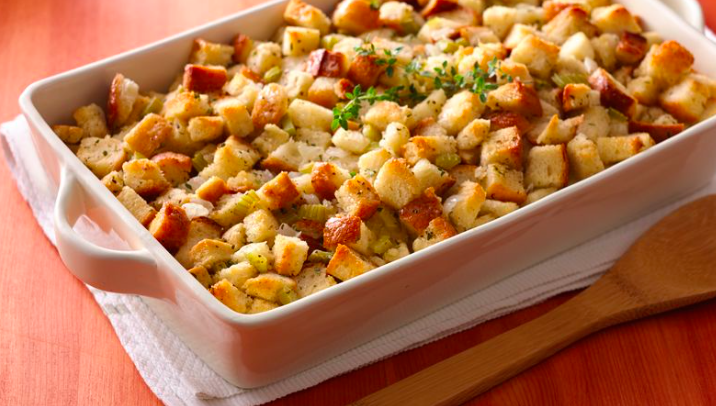 Stuffing!
You're bold, intense, rich, and full of layers, flavors, and subtleties. You're also not everyone's cup of tea. And that's all a-okay. You know the people who love you can't get enough, and that's enough for you.
Sagittarius Thanksgiving Dish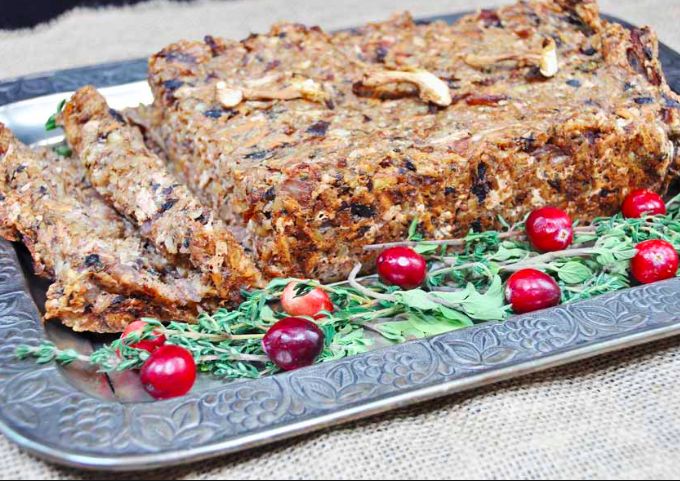 Vegan Nut Loaf!
You march to the beat of your own drum, and you're aware that not everyone thinks like you. You also don't care what other people think, and are going to do what makes you happy, even if it means breaking tradition. 
Capricorn Thanksgiving Dish


Green Bean Casserole! 
Just like the holiday crowdpleaser, you're practical, popular, and dependable. You can jazz things up and know how to have a good time (see those onion crunchies!) but also know when people just need a dose of no-nonsense advice, or vitamins.
Aquarius Thanksgiving Dish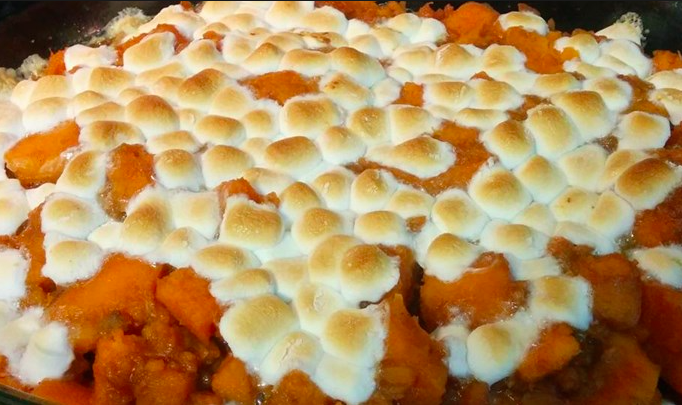 Candied Sweet Potatoes!
You don't take anything too seriously, and know life is more fun when you add a touch of whimsy. Who said you can't work and play at the same time, just like this dinner/dessert hybrid.
Pisces Thanksgiving Dish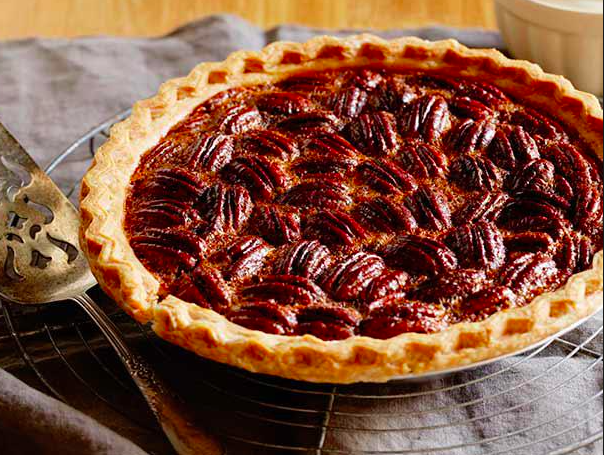 Pecan Pie!
Sweet, savory, and sophisticated, Pisces and pecan pie share a love of subtety, an occasionally polarizing personality, and a belief that life is all about savoring nuance, as well as packing protein (and meaning) into every single occasion.
Make 2018 your year! Here's how!
For more spirituality, mysticism, and advice for bringing your spirit to the next level, Follow us on Instagram.
Want more insight into your psyche? Try these articles next!
If Your Sign Were a Coffee Order, What Would it Be?
The Wildest Match for Every Zodiac Sign
The Perfect Baby Name for Every Zodiac Sign
The Perfect Recipe for Your Zodiac Sign