Your Weekly Horoscope: Monday's New Moon Brings Exciting Opportunities Your Way!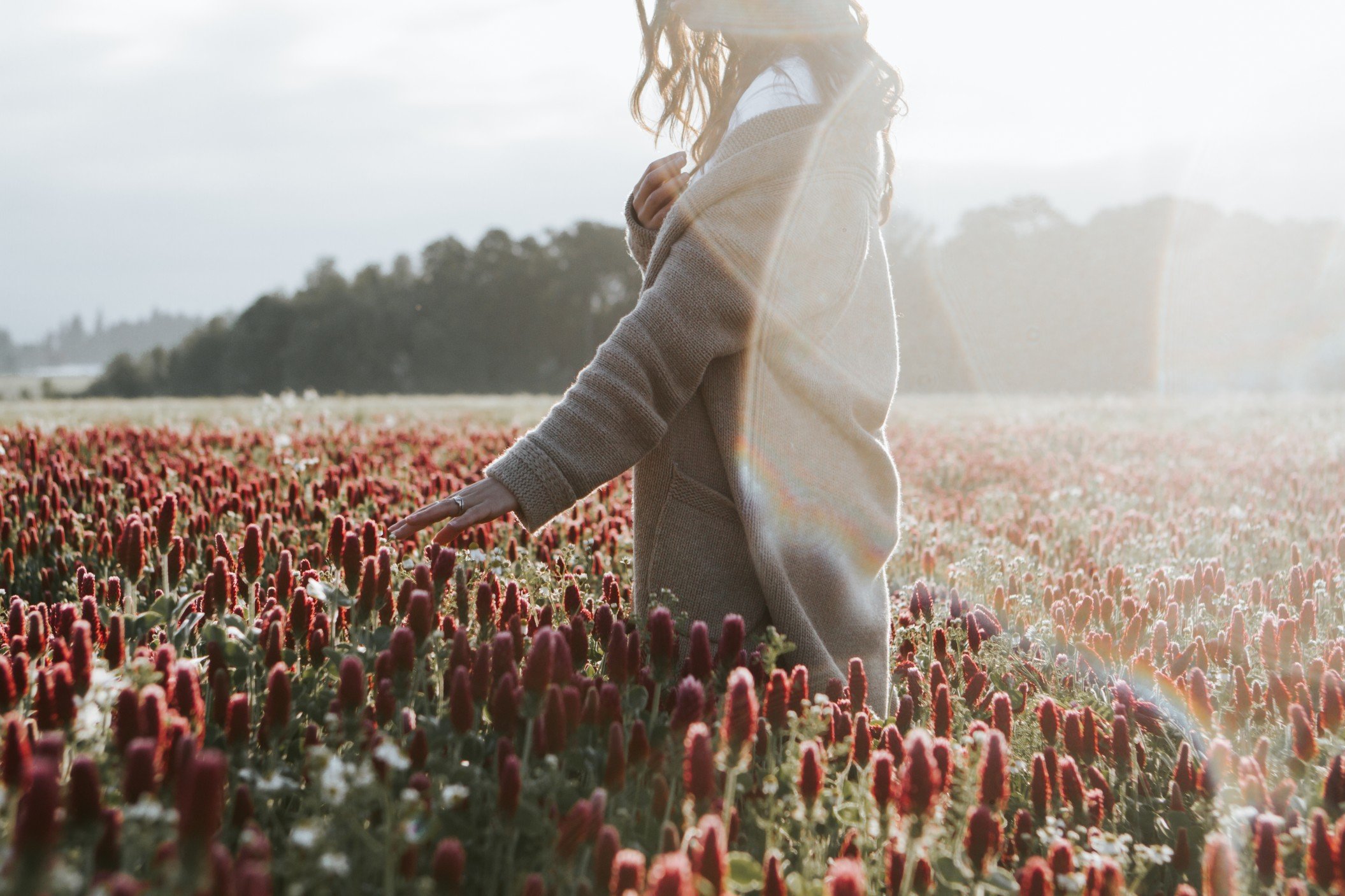 February 4 – February 10, 2019
The week ahead could see you taking the plunge and deciding on a fresh course of action. However, with a new moon in Aquarius on Monday, it gets off to an exciting start with an opportunity to make a move regarding a novel plan or idea that could revolutionize life.
The sun continues its journey through Aquarius, encouraging you to seek like-minded people and enjoy cultivating friendships with kindred spirits. A lovely tie between the sun and jovial Jupiter on Thursday is excellent for hosting a larger than normal event, which could prove very successful. And with chatty Mercury angling toward feisty Mars on the same day, there should be plenty of lively conversation.
What exciting new developments will unfold over the next 12 months?
Thoughtful Mercury ties with electric Uranus on Saturday bringing clever ideas and brilliant solutions your way. And finally, Mercury moves into dreamy Pisces on Sunday to encourage turning imaginative ideas into reality.
Read This Now: This February New Moon Spell Will Unleash Your Magical Creativity!
Aries Weekly Horoscope

You're having a fun and social week, Aries! You're out and about and perhaps even trying to move in new circles — and succeeding! And with Monday's new moon in the same sector on Monday, you really do have a chance to turn a longtime goal into a reality. And you don't have to do it alone — grab some trusted people and get them in the mix! Thursday could be a fun night out, and when expressive Mercury moves into Pisces on Sunday, and you might have a serious connection with a special someone! Read your entire Aries weekly horoscope.
Taurus Weekly Horoscope
You need to own that spotlight, Taurus! Promote yourself and your ideas any way you can — this is truly your time to shine. And with Monday's new moon in your career zone, you could be inspired to take things even further. What do you want? It's time to focus on it and go after it, in a big way! And you don't have to go it alone — ask trusted friends and colleagues to help. This week also might have an event or events that appear out of the blue, especially over the weekend. It might even lead to you having some important information you didn't have before! Read your entire Taurus weekly horoscope.
Gemini Weekly Horoscope
Are you ready to travel and/or learn something new. Some exciting options could be headed your way, Gemini! The new moon in your adventure zone on Monday encourages you to go after something new and fresh — anything to expand your horizons. Ask your friends for ideas! And with Mercury, your guide planet, moving into Pisces and your career zone on Sunday, and this could see you seeking new and positive alliances that can help you succeed. Read your entire Gemini weekly horoscope.
Cancer Weekly Horoscope
Mars continues its journey through your sector of goals and ambitions, so you might be moving through a busy yet very positive time! You might have to deal with some issues that aren't the most comfortable for you — it's OK, Monday's new moon can help spur action! Own your power and take control of your life, Cancer!. On Thursday, an encounter could bring a major opportunity. Find out more by reading your entire Cancer weekly horoscope.
Leo Weekly Horoscope
Team up with you friends/co-workers this week, Leo, and you will go far! Collaboration could bring many rewards — including resolving old conflicts and relishing the company of friends and family! Monday's new moon could be a call to take a relationship to a new level — it might be business or pleasure. And with the sun's tie to Jupiter on Thursday, it's an excellent time to be social and let your hair/flowing mane down! Read your entire Leo weekly horoscope.
Virgo Weekly Horoscope
Time to get in formation, Virgo! Get your daily routines down to a science and that'll leave you more time to have fun. The  sun is in your lifestyle sector along with chatty Mercury, your guide planet, and the days ahead can be an opportunity to consider how you might improve your schedule. You'll feel so much better once you do! On Thursday, you'll have a ton of ideas and one might even have a transformative effect on your life if you decide to take it up. Ooh! Read your entire Virgo weekly horoscope.
Libra Weekly Horoscope
You're just ready to chill this week, Libra! And that's cool — maybe even channel that good energy into a new hobby or interest. Monday's new moon might inspire you to take a budding romance to the next level. You also might want to team up with others and collaborate on a cause that's near and dear to you.  Leisure opportunities could keep you happily occupied this week. Sunday is a great day to set up a new routine that'll help you achieve your goals. Read your entire Libra weekly horoscope.
Scorpio Weekly Horoscope
You've caught that home organizational fever, Scorpio! You're ready to make some major improvements, and Monday's new moon in your domestic zone on Monday can be your cue to make it happen! You could also look into organizing your kitchen around healthier meals, or adding some exercise equipment to your home. The sun's tie to exuberant Jupiter on Thursday might have you wanting to invest in making your home more of a sanctuary. Read your entire Scorpio weekly horoscope.
You've got a lot going on this week, Sag! From Communication to administrative tasks to networking to promoting your goods and services, you are up to your neck in it! Don't worry, it's in a totally good way. You might even be inspired to reach out to others to collaborate on your many, many ideas. Monday's new moon can help by kickstarting projects backed by discussion and decision making. Let the mighty river of ideas flow! Read your entire Sagittarius weekly horoscope.
You've got your mind on your money and your money on your mind this week, Capricorn! If you want to make more of it, it's a good time to explore novel solutions, rather than what you've always done. And Monday's new moon is the perfect time to kick-start schemes that help you save more and earn more in 2019! Listen to your intuition this week and you might even receive wisdom from a dream that revolutionizes your money situation. Read your entire Capricorn weekly horoscope.
Aquarius Weekly Horoscope
You're ready to see and be seen, Aquarius! And that's a good thing, because networking is the name of the game for you this week. Look out for potential mentors who can help you in the long run. Monday's new moon is a great time to start putting goals into actions! You might have some nerves about putting a plan into action, but the sun's tie with jovial Jupiter on Thursday will see friends coming to your aid. Read your entire Aquarius weekly horoscope.
Pisces Weekly Horoscope
Be careful with the opportunities that come your way this week, Pisces. You might be in a position where you have to call the shots — whether you want to or not. Trust your instincts and you'll be OK. Monday's new moon brings a great opportunity for spiritual discipline, and you might want to look into trying yoga or tai chi to connect with yourself and the universe. It could also be a good time to speak to a counselor or life coach about reaching your full potential. Read your entire Pisces weekly horoscope. — By Helen Adams & The Horoscope.com Editorial Staff
 Photo: @neufeldvolkfoto via Twenty20