Weekly Horoscope: June 13–19, 2022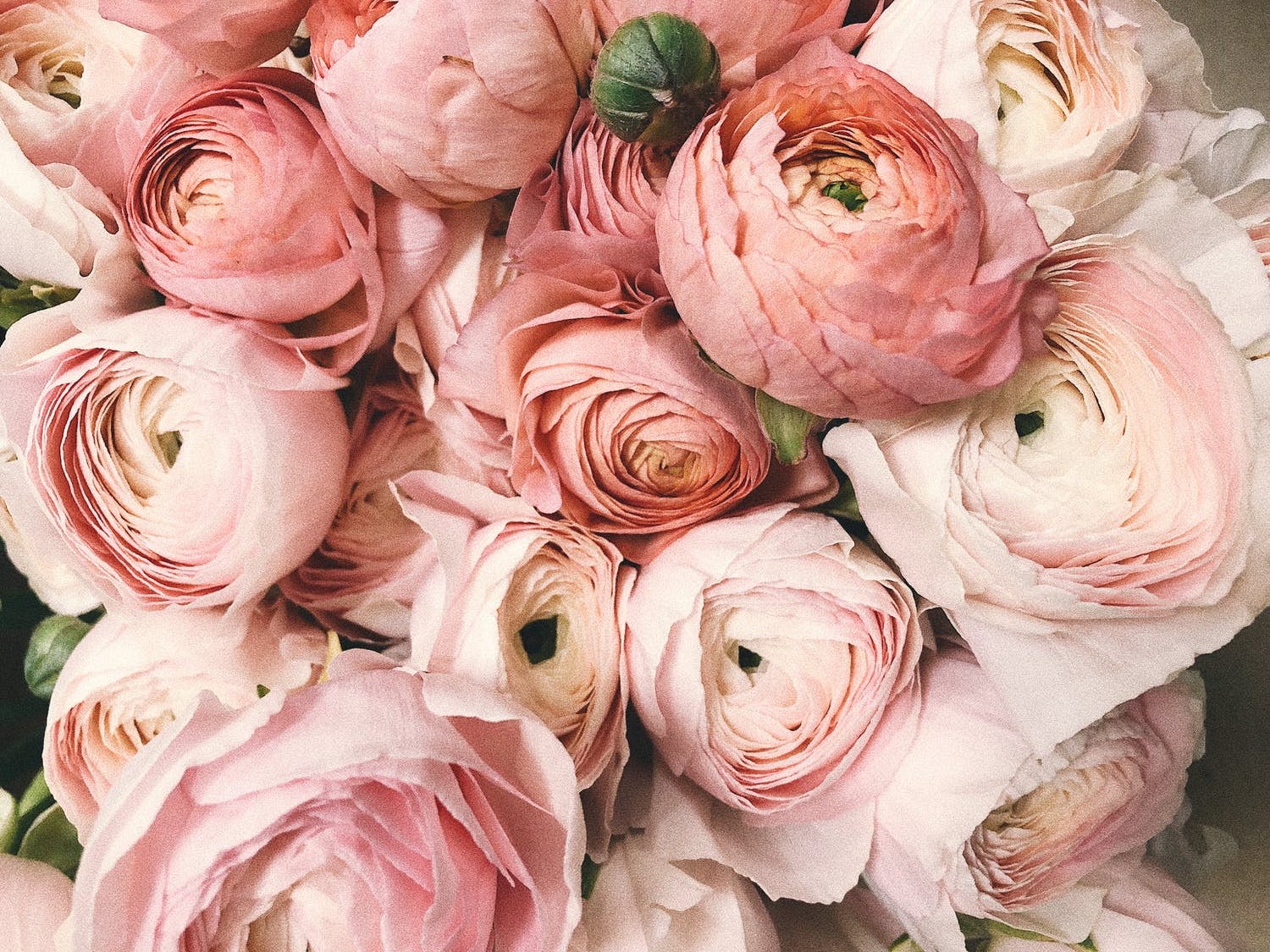 The weather is heating up this week and so is your social life! With summer almost officially here, you get a little preview of how hot the next few months could get when witty Mercury (planet of communication) drifts into flirty Gemini's air space on Monday.

On the same day, the big beautiful full moon is hanging out with adventurous Sagittarius, practically begging you to step outside your comfort zone and do something daring and audacious. Plans easily fade during this exciting, spontaneous lunar energy but your flexibility and willingness to keep an open mind are rewarded with some pretty great memories.

And don't be surprised if you blink and it's already the weekend, because the days fly by fast when you're having fun! By Saturday, you'll be dealing with a disappointing Venus (planet of love) square Saturn (planet of restriction) that brings some buzzkill energy to the good time you've been having. Disappointment in the love department isn't the best way to end the week, but it is what it is. Heartbreak might be inevitable, so be sure to have a pint of your favorite ice cream on hand to ease the pain.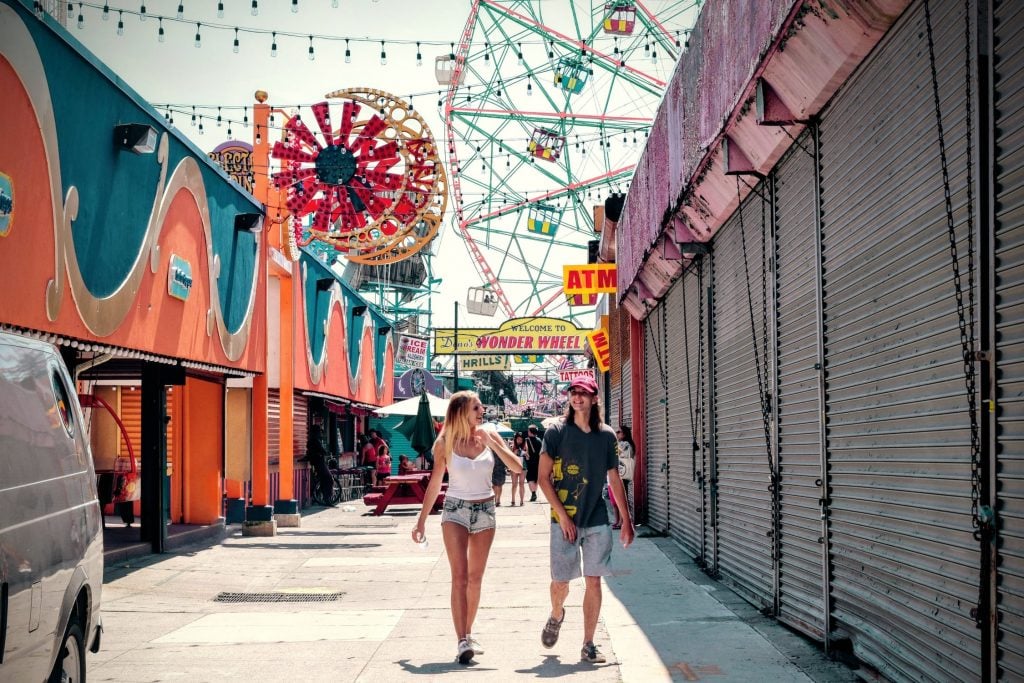 Your Zodiac Sign's Weekly Horoscope
Aries
You're a fire sign for a reason, Aries. As things heat up while chatty Mercury is in your communication zone, you can easily turn a lukewarm conversation into a hot NSFW flirt fest. At the same time the full moon in Sagittarius hints of adventure and mind expansion. Don't let your heart say no when your brain is screaming yes.
Read your full Aries weekly horoscope.
Taurus
With Mercury sitting comfortably in your money house, you'll be lecturing everyone about how to invest their hard-earned cash, Taurus, but while you inevitably have great advice to give, not everyone wants unsolicited financial guidance. Dealing with a lot of disappointment this week is a given, so try not to place too many expectations on close relationships. Unfortunately, people tend to let you down a lot when you count on them the most.
Read your full Taurus weekly horoscope.
Gemini

When your name pops up on influencer's social media pages and party invites early this week, Gemini, you love it. You're in total command of your words and have an easy time hyping yourself up or squashing those vicious rumors. Some adventure is thrown into the mix via the hot Sagittarius full moon arriving in your socialization zone and encouraging you to turn up. Your fun could end over the weekend but that's okay; you knew it couldn't last forever.
Read your full Gemini weekly horoscope.
Cancer

You get the chance to explore your innermost thoughts early in the week while Mercury visits your house of the subconscious, Cancer. Use your quiet time to explore what's really going on in that mind of yours. There's some tension to deal with later in the week, mainly due to someone close to you disappointing you in some way. When a friendship ends it's just as devastating as a lover leaving you. Stay strong even though your heart is breaking.
Read your full Cancer weekly horoscope.
Leo
Let the good times roll, Leo! You love talking about your rosy outlook for the future and making plans about everything you're going to do "someday" with your close friends this week. Make sure you're all on the same page before you put a deposit down or sign a contract, though. Romance isn't all you hoped it would be late in the week but giving up isn't really an option. Use your charm to turn a boring situation into a fun one.
Read your full Leo weekly horoscope.
Virgo
You're getting those serious tenth house ambition vibes, Virgo, that can propel you to uber stardom and beyond! Your willingness to head up meetings, give presentations and talk to new clients puts you on the radar of someone who can help advance your career to a lucrative, much more powerful level. On a personal note, you might suffer some disappointment, but with any luck you'll still be flying high enough from your on-the-job success to let it bother you too much.
Read your full Virgo weekly horoscopes.
Libra
There are some pretty amazing adventures ahead for you when you start to speak your truth, Libra. With Mercury in your house of the higher mind, you get a lot out of having deep, philosophical conversations with people who can help you expand your horizons. Get out of your comfort zone and do something no one expected you to do! Late in the week the restrictions placed on your love life start to get to you. Being stuck somewhere you don't want to be is no fun, but what's the alternative?

Read your full Libra weekly horoscope.
Scorpio
A total transformation is possible this week if you're willing to open up about a past trauma, deal with it and then totally let it go. Your eighth house of regeneration is lit up by talkative Mercury now, practically begging you to give yourself the chance to heal. Your conversation with a parent or authority figure could get heated, Scorpio, but try to keep your cool. You deserve to have some fun after dealing with all that heavy stuff but be aware that unhealthy habits tend to surface when you're stressed.
Read your full Scorpio weekly horoscope.
Sagittarius
It's your turn to shine in the full moon's emotional spotlight, Sagittarius. You're welcome to express yourself and be your authentic self in front of the world and watch as you gather adoring fans! Any adventures you have this week are excellent additions to the already amazing collection of memories you've been gathering since childhood. Don't let a minor romantic setback get you down too much over the weekend. You've got too many other good things going on to focus on one negative detail.

Read your full Sagittarius weekly horoscope.
Capricorn
When you finally get the chance to stop working, come up for air and have some fun, try not to bring the mood down with boring conversations (no matter how accurate they are), Capricorn. You tend to be a bit preachy while Mercury is in your health zone, but people at a party don't really want to hear about how bad alcohol is for them or how many calories are in the dip! Instead, harness the power of the adventurous full moon and let loose a little.
Read your full Capricorn weekly horoscope.
Aquarius
This week's social vibe was made for you. While Mercury is in your pleasure zone, your words are tools of seduction. Have fun flirting with someone new or impressing a current love with your poetry skills. And don't forget that friends and trends – like getting together and learning the latest viral dance or eating at a hot new food spot – are part of the full moon fun. You're always happiest when you're on the cutting edge, Aquarius, and getting to explore and experiment with people you love to laugh with only makes things better.
Read your full Aquarius weekly horoscope.
Pisces
While everyone else is having fun, you've got more serious things on your mind during Mercury's trip through your home and family zone. Get the "serious talk" out of the way as soon as possible so you can join the party (if you're still in the mood, that is). Someone might burst your romantic bubble late in the week, but it most likely won't be a total surprise. You were kind of expecting this to happen since, in your experience, all good things come to an end. Knowing it's coming doesn't make it any easier, though, Pisces.
Read your full Pisces weekly horoscope.
Images courtesy of Pexels.