Weekly Horoscope: July 19 – 25, 2021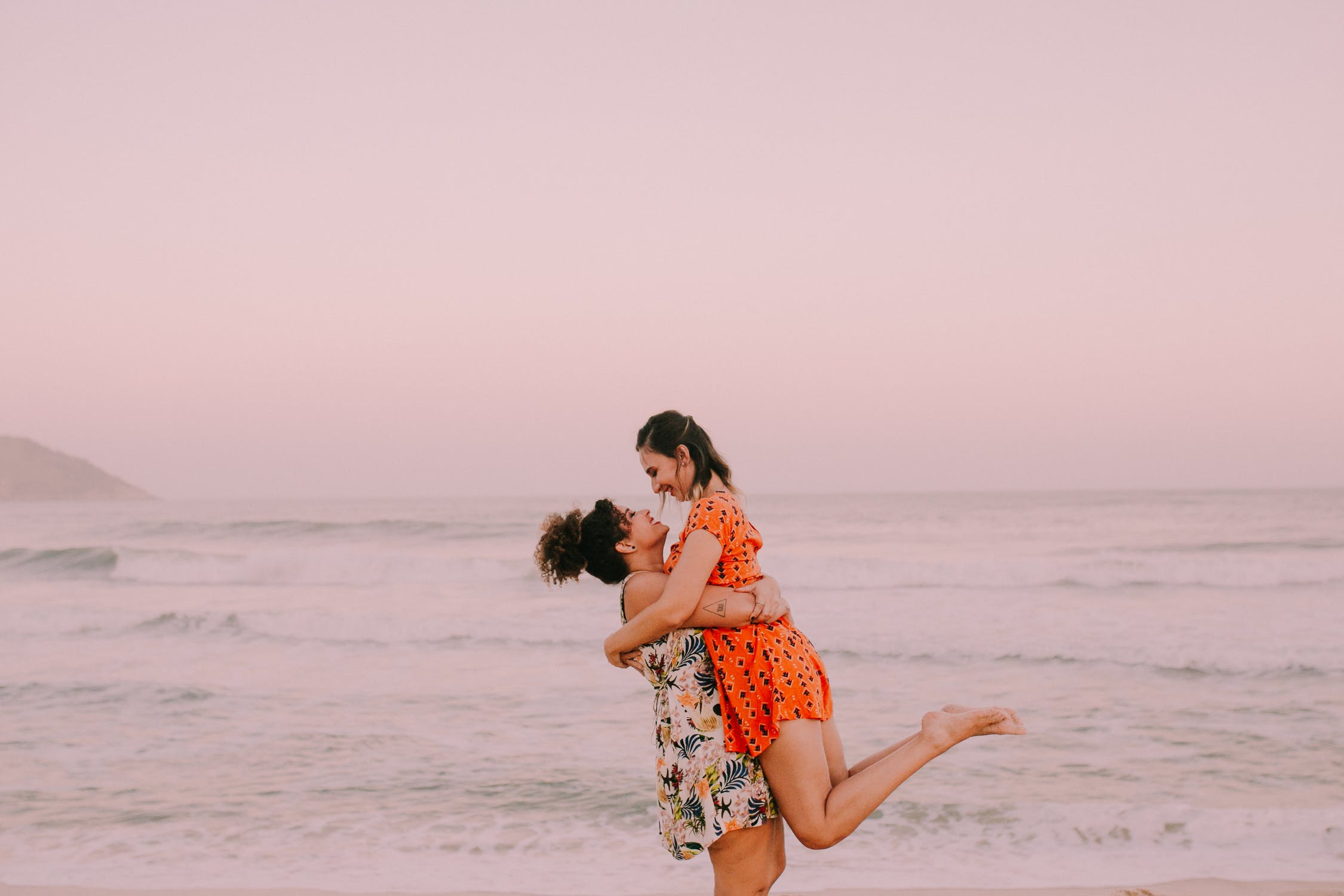 This is a pretty big week, so buckle up and get ready for some major changes and planetary movement!
We kick things off when Venus (planet of money and love) enters Virgo on Wednesday. The maiden sign isn't the easiest placement for the planet of love and beauty, and we may find ourselves becoming more critical of our looks and romantic partners as we struggle for perfection. However, Venus in Virgo also makes us more practical and altruistic, especially when it comes to money.
Leo season begins when the sun enters the sign it rules on Thursday, making us all happy. For the next four weeks, the energy around us will be playful, bold, and a little dramatic. Allow yourself to have fun without worrying, and treat yourself a little as you enjoy the rest of the summer.
The week ends with a full moon in Aquarius on Friday. Release your inner rebel during this lunation by following the beat of your own drum and doing what you want. Be unique!
Your Zodiac Sign's Weekly Horoscope
Aries
Venus will be entering Virgo on Wednesday in your routine zone, which means it's time to take care of yourself! If you're a single Aries, it's the best time to take a dating hiatus and give yourself a "me day." But with the sun entering your pleasure zone, you'll have all the time in the world to date.
Read your full Aries weekly horoscope.
Taurus
Being a Taurusmeans you're ruled by Venus, the planet of pleasure. Now that Venus is traveling through your pleasure zone, it's romance vibes for the next month! The sun will be in your home zone, so spend time with your family.
Read your full Taurus weekly horoscope.
Gemini
With Venus moving into your home zone, you may be shopping for a new home or thinking about redecorating. Get ready for Friday, Gemini, because the full moon is making you want to get out and explore!
Read your full Gemini weekly horoscope.
Cancer
Venus is moving into your communication zone. So, the planet of love and money is moving into a zone where you feel like talking about those things. Take a stand,Cancer. This is the time to speak up!
Read your full Cancer weekly horoscope.
Leo
The sun is finally moving into your sign! Leo season makes you glow. It's the best time to start new projects or begin new, self-fulfilling goals. Finally, the week ends on a full moon—helping you find a partner.
Read your full Leo weekly horoscope.
Virgo
Virgo, you never stop to think about yourself. But when Venus enters your sign and first house on Wednesday, it's the moment to do a little self-care. Take yourself out. Treat yourself to a luxurious date. Eat chocolate. Forget about the to-dos and live in the moment.
Read your full Virgo weekly horoscope.
Libra
Venus is your ruling planet, so wherever she goes, you are heightened in that area. She moves into your privacy zone this week—which means that it's time for a little "you time," Libra. Don't overshare the ups and downs you're going through. Heal alone.
Read your full Libra weekly horoscope.
Scorpio
Your friends need more of you, Scorpio—especially when Venus starts traveling through your social zone on Wednesday. Additionally, the sun is about to enter the part of your chart that discusses public image.
Read your full Scorpio weekly horoscope.
Sagittarius
Venus is moving into your career zone this week, Sagittarius. What's that mean? It's time to get to work! Use this moment to get ahead by attempting to network and move forward in your goals.
Read your full Sagittarius weekly horoscope.
Capricorn
You can sometimes be a little narrow-minded, Capricorn. For the next couple weeks, Venus will ask you to collaborate with others and share in the joy of different perspectives. Seeing everyone else's point of view will allow you to find answers you've been seeking.
Read your full Capricorn weekly horoscope.
Aquarius
This week, you'll get a full moon in your sign! That means you'll be stepping into your power. You'll feel super self-confident and you'll be more self-aware than ever before. Use this moment to learn something about yourself.
Read your full Aquarius weekly horoscope.
Pisces
Oh, Pisces. You're always the one to be in-your-pocket with your partner. Well, when Venus enters your partnership zone this week, you'll have full consent from the stars to make that love happen. Buckle up, you're in for a wild romantic ride!
Read your full Pisces weekly horoscope.
Lead photo courtesy of Pexels; Marcia Fernandes