Weekly Horoscope: January 30 to February 5, 2023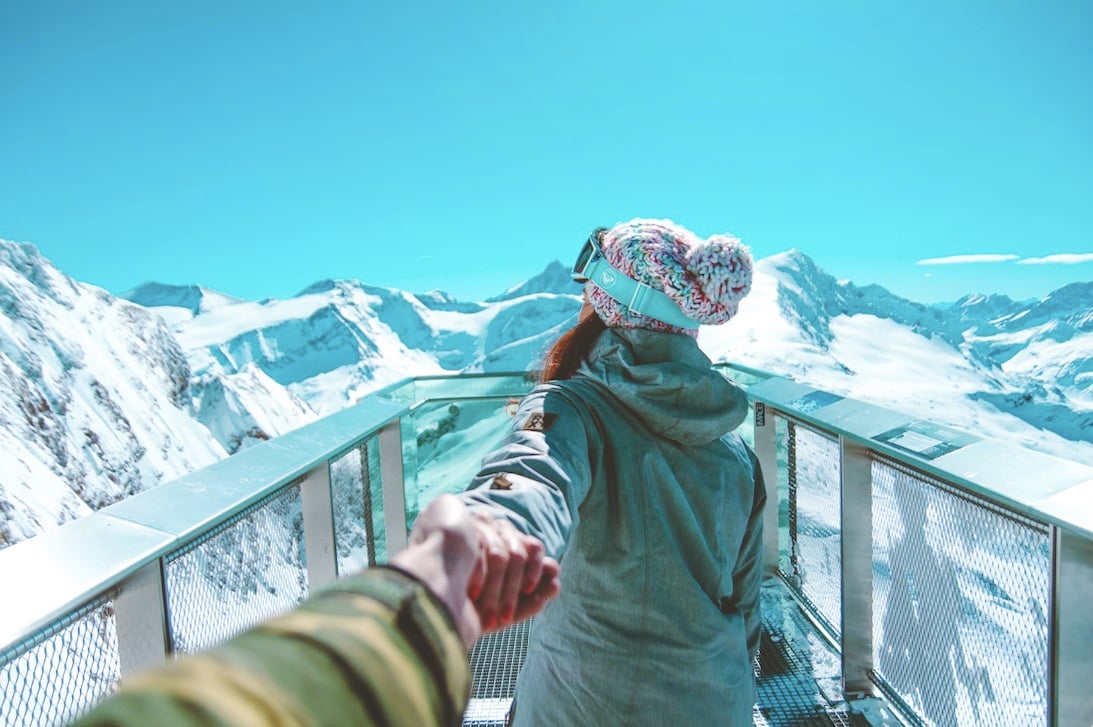 Things should be pretty chill for most of the week as the universe steers clear from major aspects and transits that might mess with your mojo between Monday and Thursday. Keep your head down and thank your lucky stars for a mostly uneventful work week.

On Friday, however, the support-seeking dwarf planet Ceres goes retrograde while partnered with relationship-focused yet sometimes self-absorbed Libra, which can throw us all into "me mode." Selfishness now leads to an overall imbalance in our personal relationships as focusing on anyone other than yourself becomes a much bigger chore than usual.

On the same day, a sucky square between the egotistical sun (our cosmic leader) and antagonistic Uranus (the progressive planet) throws out its own share of moody vibes, creating power struggles of epic proportions. Arguing with people from different generations is useless now because there's almost zero chance in hell that you'll get where the other one is coming from.

The one (literal) bright spot to look forward to over the weekend is the full moon (our serene emotional supporter) in charming fire sign Leo on Sunday, which warms hearts and adds a bit of glamorous drama to an otherwise dull existence. Dance with a stranger. Flirt with your crush. Write positive messages on rocks with your kids and hide them around the neighborhood. Have some fun before it's time to get back to the daily grind.
Your Zodiac Sign's Weekly Horoscope
Aries
Rush around and do your thing this week, Aries. You've got places to go and people to see, and you aren't ready to slow down for anything or anyone until Sunday. This full moon's creative vibes encourage you to express your confidence in a whole new way. Having fun means different things to different people but for you, playing competitive games is your go-to. Luckily this lunation makes you a lot better sport than usual.
Read your full Aries weekly horoscope.
Taurus
The usual chores and responsibilities take up most of your week, Taurus, and as a steady earth sign, you're happy to stick to your regular schedule and live life as part of the status quo. Over the weekend, though, as the big bright moon targets your fourth house of roots and family, it's time to focus on what's going on at home. Could a DIY project be on the agenda? Don't take things too seriously during this lunation, even if hard work is involved.
Read your full Taurus weekly horoscope.
Gemini
There aren't a lot of big surprises this week. So, even if you try to stir up some drama on social media by trolling an ex or posting some scandalous gossip, you'll probably be denied the reactions you're looking for. Hold up a minute, though, Gemini, because with the spotlight-seeking full Leo moon shining on your third house of communication this weekend, you should get all the views, likes, and comments you've been after. And then some.
Read your full Gemini weekly horoscope.
Cancer 
Most of your week goes by without anything major happening. Still, the financial spark that's lit by the big full Leo moon in your second house over the weekend could create something magical and unexpected in your money zone. You might get a check from a freelance job you forgot about or a mysterious Venmo deposit from someone you don't even know. Don't look a gift horse in the mouth during this lunation, Cancer. Any money that comes your way is MTB.
Read your full Cancer weekly horoscope.
Leo
The week has its share of ups and downs just like any other week, but you have something exciting to look forward to, Leo — a full moon in your powerful, dominant first house. This means that there will be even more attention showered on you than usual (#yessss) and this is the perfect time to reinvent yourself as the person you always wanted to be. Goodbye old boring self; hello fabulous new identity! Yes — it's just that easy (at least on the outside).
Read your full Leo weekly horoscope.
Virgo
As a steady earth sign, you can weather most ups and downs better than most people, so anything that comes up during the week you deal with pretty well. As the dramatic full moon rises in Leo over the weekend, however, Virgo, your dreams, psyche, and emotions are the target of this ethereal twelfth house lunation. Get ready to be a lot more open to exploring spirituality and connecting with others (including yourself) emotionally than you usually are.
Read your full Virgo weekly horoscopes. 
Libra
You might be able to lay relatively low for most of the week, but when the outgoing, fun-loving Leo full moon energizes your social zone over the weekend, you'll be on everybody's radar. If you've ever wanted to try out for a reality show, start a business, or plan a big group vacation with all your family and friends, this is the perfect lunation to do it!
Read your full Libra weekly horoscope.
Scorpio
Control issues plague you during the week (when don't they, though, right, Scorpio?!), but then you get to let loose over the weekend thanks to the playful Leo full moon that appears in your responsibilities zone. Expect to get positive attention — maybe a surprise party — for a recent accomplishment like finishing your MBA or career-related success like a raise or promotion. Take a bow even if you aren't comfortable being in the spotlight.
Read your full Scorpio weekly horoscope.
Sagittarius
Life isn't overly adventurous for most of the week, but your expansion zone gets hit by full Leo moon rays over the weekend, activating your chance for travel, risk-taking, and spiritual investigation. Even if you can't go too far from home, Sag, you're able to expand your mind via meditation and education. This lunation pushes you beyond what you thought you were capable of in the very best way possible.
Read your full Sagittarius weekly horoscope.
Capricorn
If your week is boring, you'll forget all about it when the sizzling full Leo moon arrives in your eighth house of sex, death, and transformation over the weekend. There's really no way you can't be affected by this electric lunation, Capricorn, especially if you've been hoping for change. Endings linked to this powerful lunar energy aren't always easy to deal with, but the evolutionary powers it holds are incredible. Don't fight it!
Read your full Capricorn weekly horoscope.
Aquarius
Your rebellious home planet kicks up some dust this week, but that messiness should settle by the time the full Leo moon lands in your house of one-on-one relationships over the weekend. A lot of this dignified yet domineering lunation's focus will be on co-dependent relationships and why you shouldn't lean too exclusively on your romantic partner or BFF. Having your own life independent of this person will actually enhance the time you spend together. We promise, Aquarius.
Read your full Aquarius weekly horoscope.
Pisces
You're surviving through the week of ups and down just as well as most signs, Pisces, but that doesn't mean you aren't looking forward to the week being over and being able to go home, close the door and drift into your own little fantasy world. Just be ready for the loud, intrusive knock of the Leo full moon on Sunday that will insist you take better care of yourself. Wasting this nudge from the sixth house lunar energy that promotes health and wellness with actions like eating better, exercising more, and meditating would be a shame.
Read your full Pisces weekly horoscope.
Lead photo courtesy of Pexels.