Weekly Horoscope: January 16–22, 2023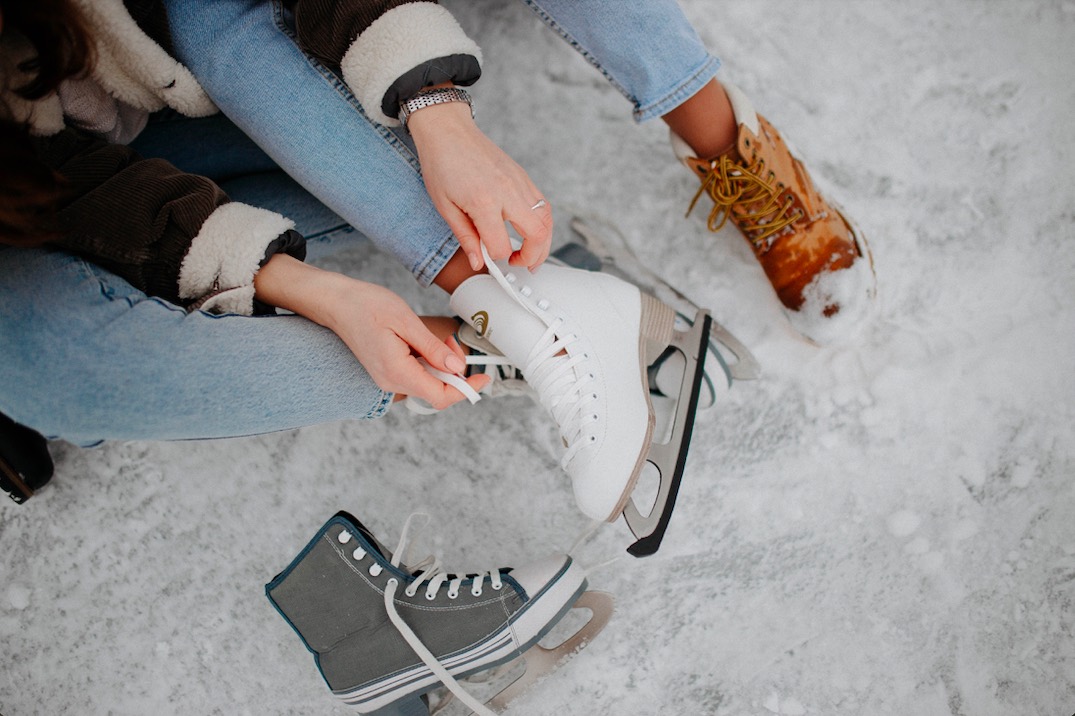 If you're a little cranky at the beginning of the week but don't know why, just try to get through Monday and Tuesday as best you can. A big old helping of "fake it 'til you make it" is your bestie as you struggle to get going after a hectic weekend and have trouble gaining traction to get the momentum you need to face your growing to-do list.

Luckily, mental Mercury (the cosmic thinker) leaves its unwelcomed retrograde cycle on Wednesday while paired with ambitious, focused Capricorn, which means you can finally get a lot of things going that have been stuck on the shelf for the past several weeks.

In other areas of your astrological universe, the ever-present sun (repping self-image) says adios to serious Capricorn for the freedom-seeking sign of Aquarius on Friday, so your social life will be pretty lit over the weekend. You love to get together with all types of people and learn about new cultures now. There's no room for jealousy in this welcoming and expansive world of yours.

A fresh new moon (offering emotional guidance) in avant-garde Aquarius arrives on Saturday — just in time for you to push the envelope and get everyone outside their comfort zones. Making someone uncomfortable with your questions and actions is actually a compliment for you during this rebellious lunation.
Your Zodiac Sign's Weekly Horoscope
Aries
Your eleventh house lights up this week as you experience a lot of Aquarian energy landing in your friends and trends zone. You'll want to be at all the hot restaurant openings and best parties, not to mention wearing all the latest designer bling and hanging out with the cool kids. Do you have enough time to do it all? Hey, you can sleep when you're dead, right, Aries?
Read your full Aries weekly horoscope.
Taurus
There's an excess of Aquarian energy to deal with this week, and as these uniquely original vibes hit your tenth career house, you'll be ready to make some moves at work that no one saw coming. You're an innovator and a pioneer now, which is a direct 180 from your usual slow, practical approach. Who even are you, Taurus?
Read your full Taurus weekly horoscope. 
Gemini
The combo of open-minded Aquarius in your ninth house for more than one planetary placement this week is the sign you've been waiting for. It's definitely time for you to expand your horizons and see what else is out there, Gemini. If you've been living life with regret, the Universe is telling you that you aren't fulfilling your destiny. Go out into the world and gain those experiences you've been missing out on. #Nomorefomo
Read your full Gemini weekly horoscope.
Cancer 
You have a steamy week ahead as experimental Aquarius lights up your eighth house of sexual transformation and awakening. There are so many things out there that you've never experienced or maybe even heard of, Cancer, but your inquiring mind will lead you to a lot of them now. You don't have to try anything that you're not ready to try, natch, but we're guessing your curiosity will get the best of you!

Read your full Cancer weekly horoscope.
Leo
There's a lot of interesting, eclectic energy surrounding you this week as the Universe absorbs a double helping of what social climber Aquarius is dishing out. Aquarius sits directly across from you on the zodiac wheel, Leo, and therefore this free-thinking force hits you in your seventh house of relationships. It's time to open your world up to new experiences with interesting people.
Read your full Leo weekly horoscope.
Virgo
Erratic Aquarian energy hits your sixth house of order and routine this week, Virgo, which can mean some initial discomfort for a practical sign like yourself. Yes, things are about to get shaken up, but in the best way possible! You know how you're going along your day normally, you hit a detour, and you're afraid it's going to mess everything up; but instead, you end up discovering something you would never have seen if you'd stayed on your original route? Yeah, it's like that.
Read your full Virgo weekly horoscopes. 
Libra
Have you been working too hard lately, Libra? Because the big dose of silly Aquarian energy in your fifth house of fun and entertainment this week signals that it's time to pump the brakes on your responsibilities and hit the gas on some good times. Can't get any time off? This week's anti-authority energy might urge you to be a little rebel and call out sick. We're not saying that. It's the universe.
Read your full Libra weekly horoscope.
Scorpio
Freedom from your responsibilities is something you'll be seeking while there's heavy Aquarian energy in your fourth house of home and family this week, Scorpio. It's not that you want out of a relationship or don't want to be a parent or part of an extended family, but you can't help but think the demands placed on you are a little unfair. Looking for a way out now is natural, even if it's just temporary.
 Read your full Scorpio weekly horoscope.
Sagittarius
You're ready to change up the way you communicate this week as a lot of progressive, revolutionary thoughts flood your mind during Aquarius' heavy influence on more than one planetary entity. You're a technology whiz now, too, which means you could get in on the ground floor of creating a new app or developing a new way people keep in touch. If you invent something really incredible, you'll get to name it, Sag!
 Read your full Sagittarius weekly horoscope.
Capricorn
There's a lot of focus from independent, clever Aquarius on your second house of possessions and financial security this week, which has you feeling that when it comes to money matters, maybe you've been doing it all wrong! Don't waste an opportunity to look at your money from a fresh new perspective now, Capricorn, because there are some life-changing ideas out there that can and will elevate and strengthen your financial future if you're open to them.
 Read your full Capricorn weekly horoscope.
Aquarius
This week you have the support from your independent, outspoken and individual first house to really turn up your personality and shine. Your ideas are unique and inventive, and the right people are finally taking notice of what you have to offer. Don't get shy now, Aquarius. With the spotlight fully on you, it's your turn to show off what you've got. The more you push people to question what's "normal," the easier it is for you to convince them that you're a genius.

Read your full Aquarius weekly horoscope.
Pisces
Don't be surprised if your thoughts and dreams are more than a little strange as quirky Aquarius invades your twelfth house on more than one occasion this week. Both the sun and the moon are influenced by this sometimes-controversial air sign now, Pisces, which throws your usual romantic, idealistic daydreams into a weird mix of science fiction and fantasy. This is one wild ride you can't wait to get off of.
Read your full Pisces weekly horoscope.
Main photo courtesy of Danik Prihodko on Pexels.