Weekly Horoscope: April 4-10, 2022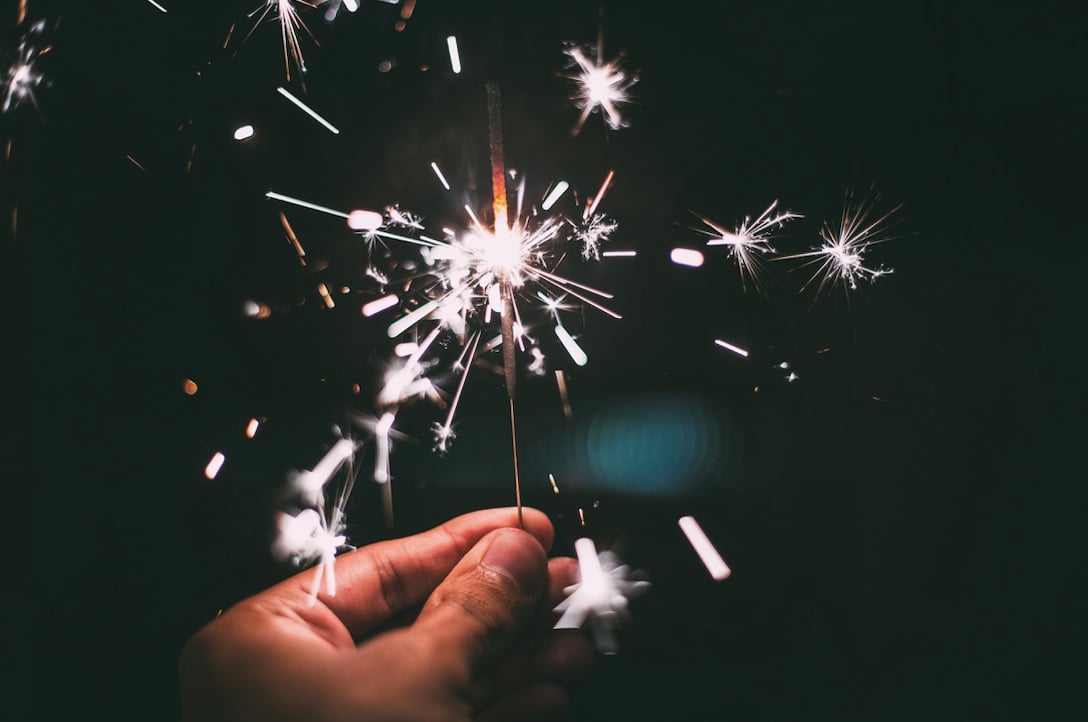 Our week opens with a Mars-Saturn conjunction, cooling off the otherwise hot-headed Aries energy in the air right now. Additionally, Mercury in Aries sextiles Saturn in Aquarius on Thursday and Mars a day later. However, with the planets in fiery Aries, the heat is still up. Last week, we saw a prime example of unchecked Cardinal fire energy, so don't get caught unaware during this one.
Things will calm come Sunday when Mercury leaves its wild stay in Aries for Taurus. Prepare for luxury, deliberation, and common sense. Whereas Aries Mercury had us popping off, Taurus slows our step, forcing up to savor life a little more.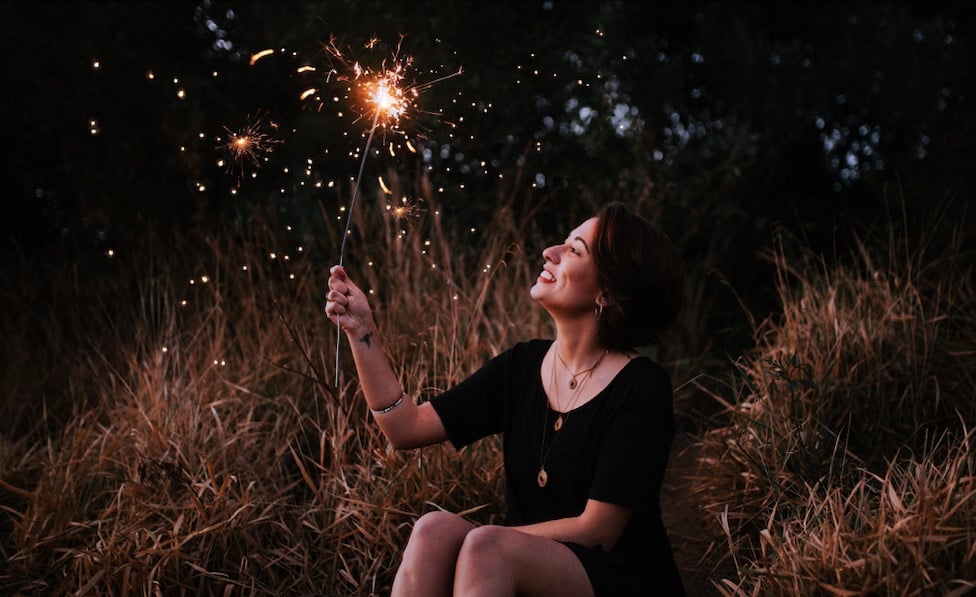 Your Zodiac Sign's Weekly Horoscope
Aries
You're on fire in more ways than one, Aries. As you bask in the warmth of your fiery season (and the extra attention you're sure to have been receiving), pause and take stock of where you are right now. The new moon in your sign came and went, but it's still a good time to contemplate who you are and who you'd like to be. That Saturn contact on Thursday might give you a great opportunity to do so with a level head. The world is yours, but it may be time to figure out who you are within it.
Read your full Aries weekly horoscope.
Taurus
Aries season can be a strange time for you, Taurus. With all that energy rocking around in your hidden and subconscious zone, things are sure to get overwhelming every so often. So, this week, take a breather and try to get to the bottom of whatever's ailing you. Fortunately, the sea of emotions you've been adrift in will calm by the end of the week, as Mercury enters your sign and appearance zone.
Read your full Taurus weekly horoscope. 
Gemini
Since Aries season began, you've been flitting about and making new friends and acquaintances. Gemini, you know that it's not what you know but who. However, this week's planetary configurations could put those connections at risk, especially with the Mercury-Mars connection. Much like our fiery friend, Aries, you can be a little impulsive, so pause and consider your words.
Read your full Gemini weekly horoscope.
Cancer
The grind is forever, Cancer. You're far from a workaholic, but the Aries energy has really been firing something up in you. Maybe the last few weeks have seen you professionally struggling. Fortunately, the Mercury-Mars sextile is here to help you along your way, leading you to a better work-life balance. 
Read your full Cancer weekly horoscope.
Leo
That vacation energy is building, Leo! The abundance of planets in Aries have camped out in your travel zone, so your mind has probably been wandering to spring break plans. This week's Mercury-Mars sextile could give you that final push to book your flight! You're often worried about other people, but it's time for you to flip the script.
Read your full Leo weekly horoscope.
Virgo
Go deep this week, Virgo. Use the Mercury-Mars energy to your advantage. The Aries sun and Mercury have settled in your transformation and intimacy zone, so you're definitely feeling deeply. Talk out your woes, and don't worry yourself about whether you're coming across as too "raw." Your truth is your truth, and it will set you free.
Read your full Virgo weekly horoscopes. 
Libra
How's the dating game going, Libra? Though the astro-weather may not be to your taste, it's certainly been heating up your love life — for better or worse. Fortunately, Sunday sees Mercury shifting from Aries to Taurus. With Mercury now in a Venus-ruled sign, the communication energy should feel a little more comfortable.
Read your full Libra weekly horoscope.
Scorpio
It's healthy vibes all Aries season, Scorpio. With all that energy in your day-to-day zone, you've probably been getting those gains in. Congrats, by the way. But as you push to get your body right, don't overdo it. Martian energy isn't exactly known for respecting limits, so you'll have to take extra care this week.
Read your full Scorpio weekly horoscope.
Sagittarius
You can be a bit of a party animal when you like. We know this, Sagittarius, and love you for it. However, there are some interesting transit afoot, particularly the Mercury-Mars sextile. While the sextile isn't typically harsh, with these planets in your pleasure and party zone, you risk overdoing it this week. Live a little but do so cautiously.
Read your full Sagittarius weekly horoscope.
Capricorn
It's all in the family this week, Capricorn. Those planets in wild Aries are resting in your domestic zone. If certain family members seem to be acting up, blame the planets. I know you tire of being the bigger person. So, if a problem comes to a head, rather than following the impulsive Aries wave, take a step back and the high road.
Read your full Capricorn weekly horoscope.
Aquarius
An overly aggressive Aquarius is a rarity, but it's a possibility this week, especially with the Mars-Mercury sextile. Granted, sextiles aren't the harshest planetary configuration, but with the action in your communication zone, there's a risk. You're a logical person, but even the best of people has limits. Don't let anyone push yours this week, so pull back if you must.
Read your full Aquarius weekly horoscope.
Pisces
Your money has been on your mind all season, Pisces. I hope you've been taking advantage of the abundance in the air! They may be additional opportunities to grow your wealth this week, as this week's Mercury-Mars sextile is playing in your financial and hidden zones. However, due to Mars' wild energy, money risks flowing from your hands like water if you're not careful. Overspending may be a theme, so stay vigilant.