The Most Healing Jewelry for Your Zodiac Sign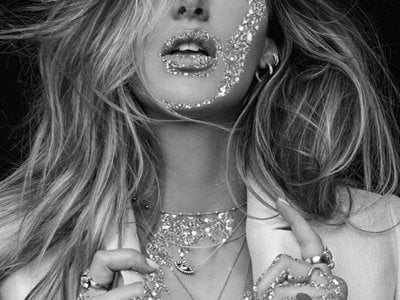 As the warm seasons emerge, buying yourself a new piece of jewelry is a great way to elevate both your style and spirit. However, not all stones have the same influence on every sign. If you think this means you should look for your birthstone, it's time to take a different approach. It turns our birthstones have been traditionally aligned to the zodiac commercially more so than spiritually, according to Dr. Eve Allen aka Dr. Eve. A Doctor of Alternative Healing Practices and an expert in gemstone energy medicine, I asked her what stones are best for each sign this season.
In addition to her recommendations, she reminded me that gems are tools to help us reach the highest vibration of our mind, body and spirit. Can you think of a better excuse to treat yourself?
However, if you aren't drawn to any of Dr. Eve's suggestions, don't worry. Whether you are shopping online or in person, she says the most powerful tool for choosing jewelry isn't another person, but rather our own intuition. "We are connected to jewelry. Our gems are our tools. Our higher self pulls us towards choosing jewelry."
Jewelry is all about investing in your best self, according to Dr. Eve. "The right piece can help us reach our highest vibration of mind, body and spirit. Things shift. This is what [each sign] should wear now." So approach the new season with a fresh mind and some brand new accessories. Also, the crystals themselves may speak to you—becoming familiar with the crystals associated with your sign can help you choose the best look for the months ahead. — by Amanda Lauren
See the future. Know the future. Download your premium astrology report today. 

 Aries 
Dr. Eve says Aries should look for red stones such as garnet to harness "the energy from [the air]." Anna Beck's Semiprecious Stone Round Drop Pendant Necklace is a sophisticated way to both to look and feel more powerful.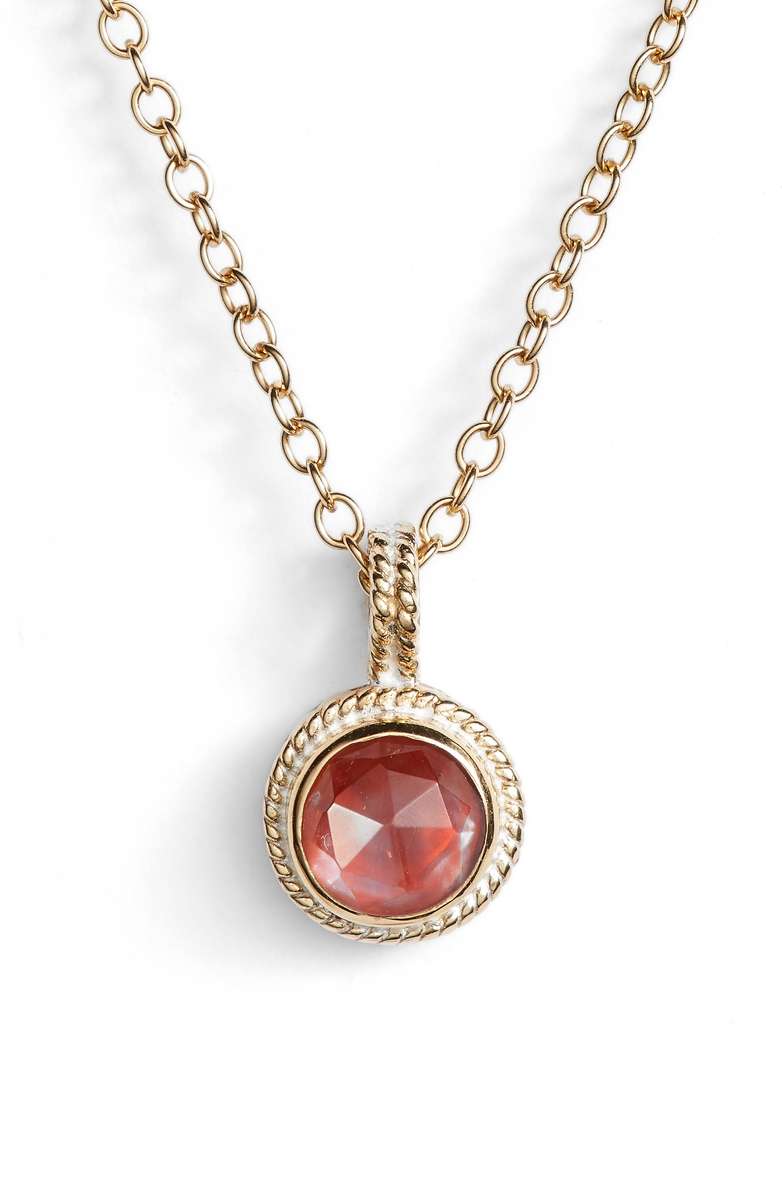 Taurus 
Taurus tends to be strong and have a stubborn disposition. So a necklace they can customize to their exact liking such as Kendra Scott's Teo Semiprecious Pendant  will truly allow them to connect. A turquoise or sapphire stone can open up Taurus to new possibilities.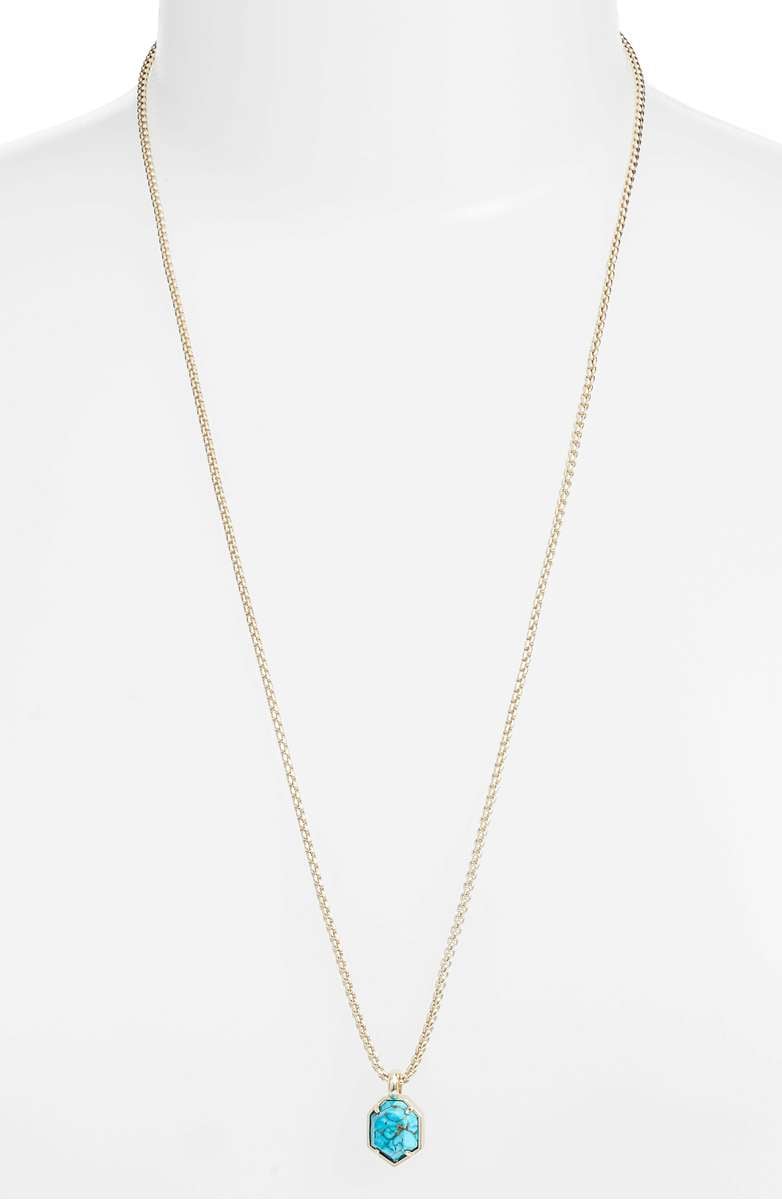 Gemini 
Dr. Eve believes Gemini needs a bright stone such as citrine or agate to "enhance their sunshine." What is a better way to enhance sunshine than to help others? $1 from each purchase of Stoned Studs' handmade blue lace agate earrings is donated to the non-profit organization RAINN.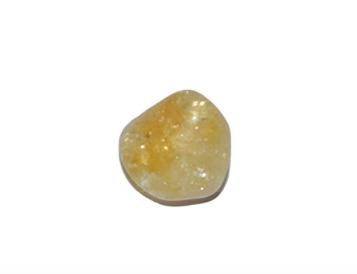 Raw citrine stone, $5.50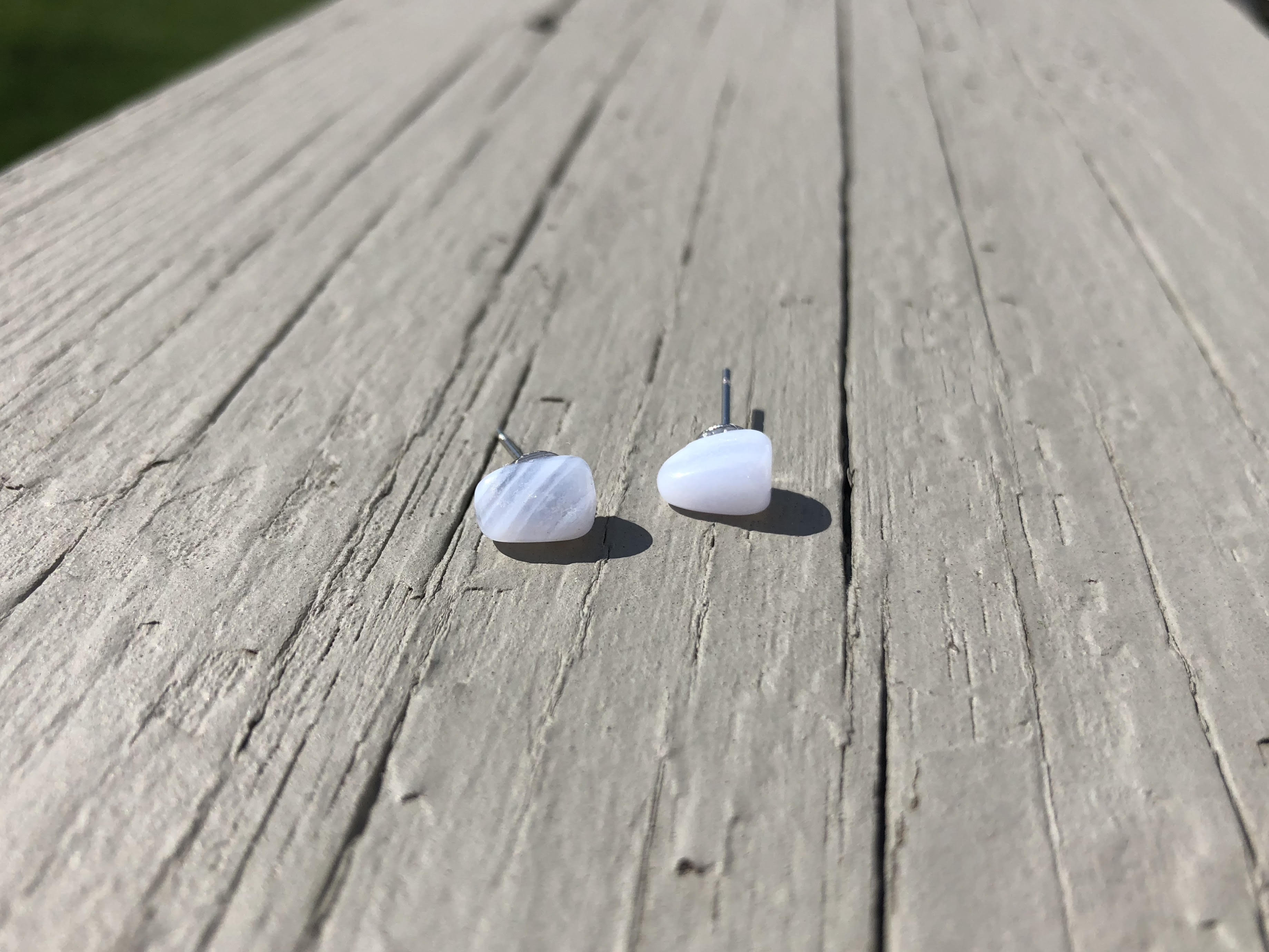 Cancer
"Cancers are moonchildren," says Dr. Eve. So what stone could be more appropriate than moonstone? Isabelle Grace Jewelry's Gem Slice collection features a striking moonstone piece that takes a combination of style and spirit to the next level.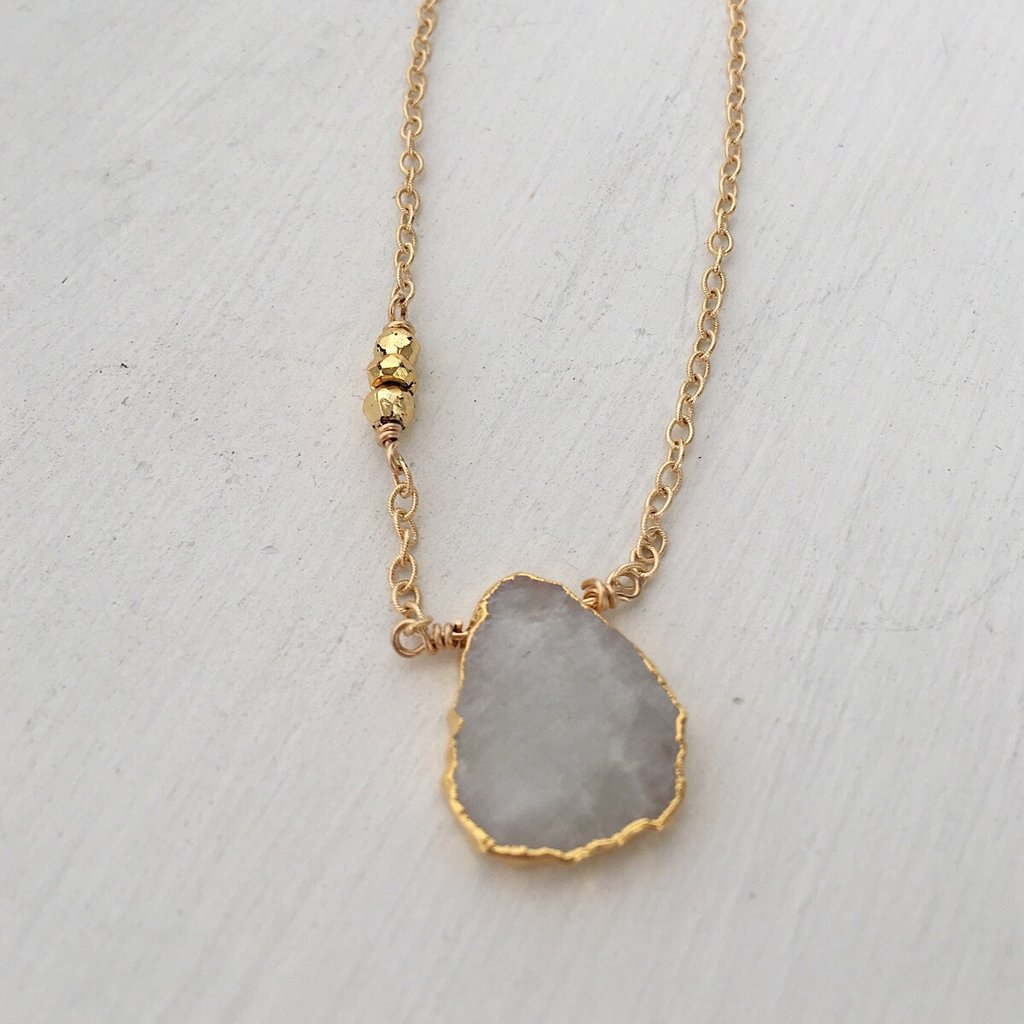 Leo 
Leos will look and feel their most ravishing in ruby. Maya Studio's Ruby Gemstone Ring is a vintage-looking, handmade piece that really catches the eye. It features a large center stone to attract Leo to that positive energy.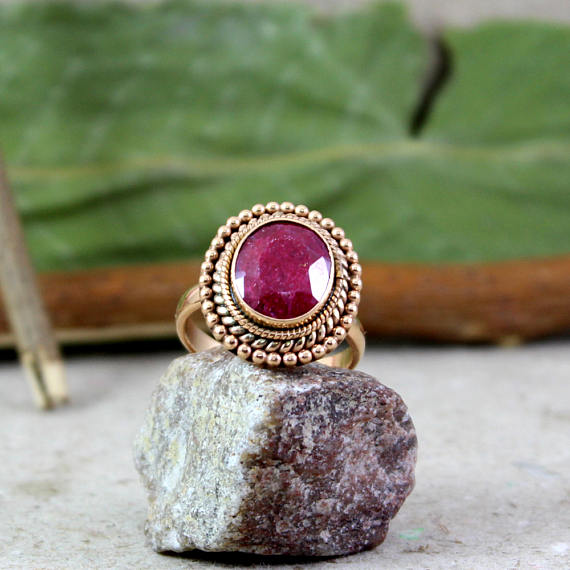 Virgo
Virgo is tied to Mercury, which represents communication. Like Capricorn, Dr. Eve suggests green stones for this sign. Monica Vinader's Linear Semi Precious Stone Friendship bracelet features an amazonite bar on an adjustable gold rope chain, keeping the gem close and directly connected to any sized wrist.
Libra 
Dr. Eve explained that Libras are always searching for balance. So, choosing a water stone such as lapis or aquamarine can help them achieve equilibrium. Symmetrically designed, Alex and Ani's aquamarine bracelet has a bright Swarovski stone flanked by trendy charms.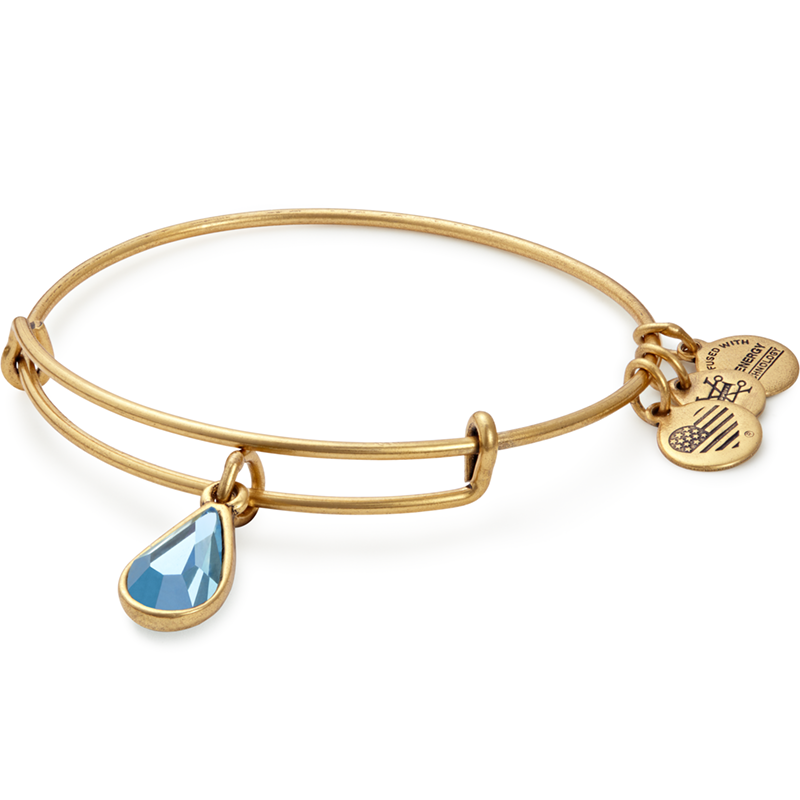 Scorpio 
A natural stone like coral that mirrors the heat of a scorpion's sting will suit this sign best, according to Dr. Eve. LOVEthirteen's Red Coral Bracelet With Druzy Heart Pendant is a unique handmade piece that will keep this sign equally centered and stylish.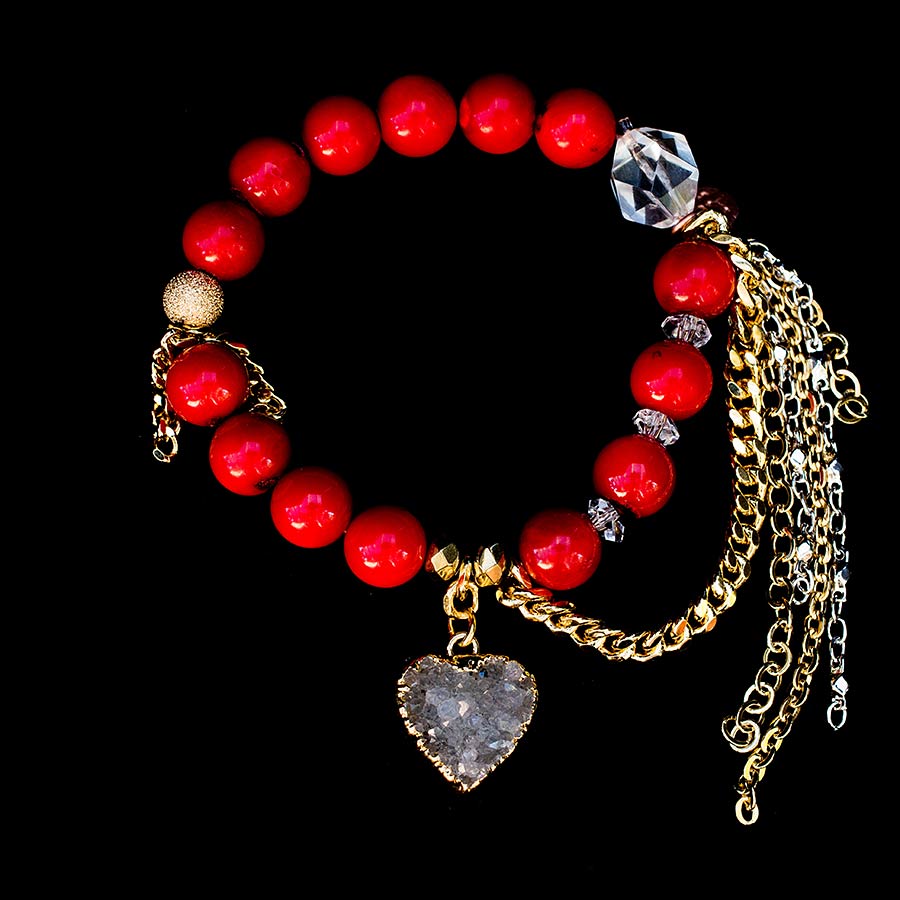 Sagittarius 
Sagittarius needs a protective purple stone such as sugilite or amethyst. J. Weber Jewelry's Amethyst Dew Drop is a simple but timeless piece that can protect the wearer during any occasion or circumstance.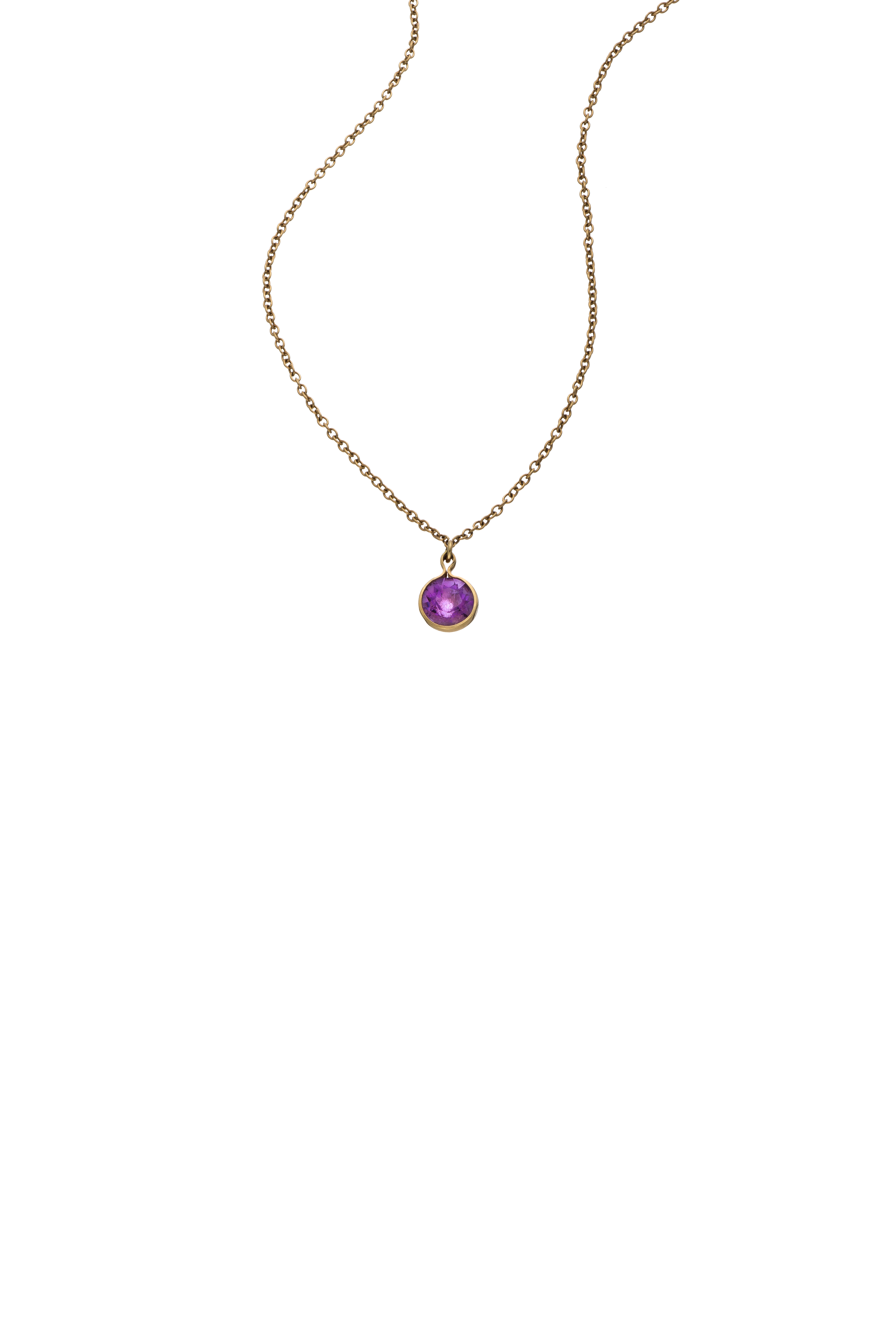 Capricorn 
Capricorns should wear heart-centered stones such as emeralds or aventurine. This aventurine bracelet from Rainbow Crystal Craft isn't simply beautiful. It's also designed so the crystals lay on your bare skin. A direct physical connection with crystals is like having an Easy Pass on the on express lane to your heart chakra.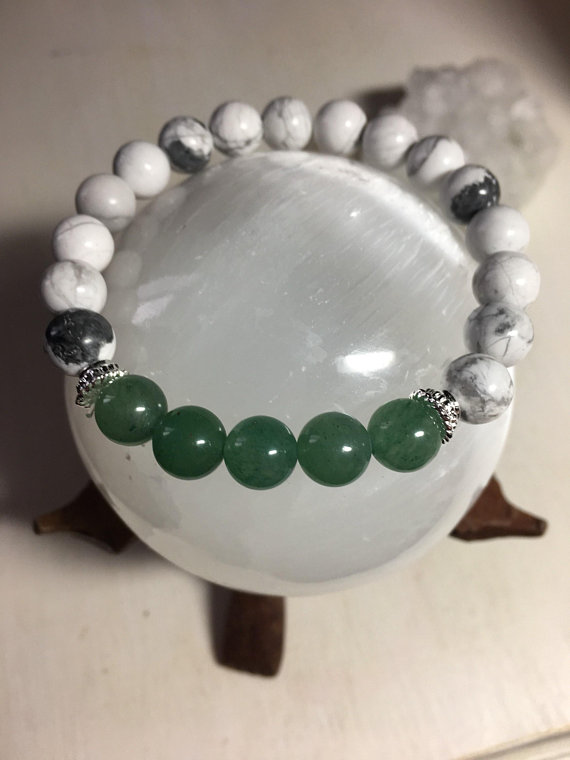 Aquarius  
Dr. Eve's deepest intuition told her opal was the right stone for Aquarius this season. That is why Ali Levine's Hearts on Fire Collection for Sterling Forever will resonate so well with this sign. Designed when she pregnant with her daughter Amelia, she has several pieces featuring this stone, but the Embers of Emotion Cuff Set keeps the stones closest to the skin.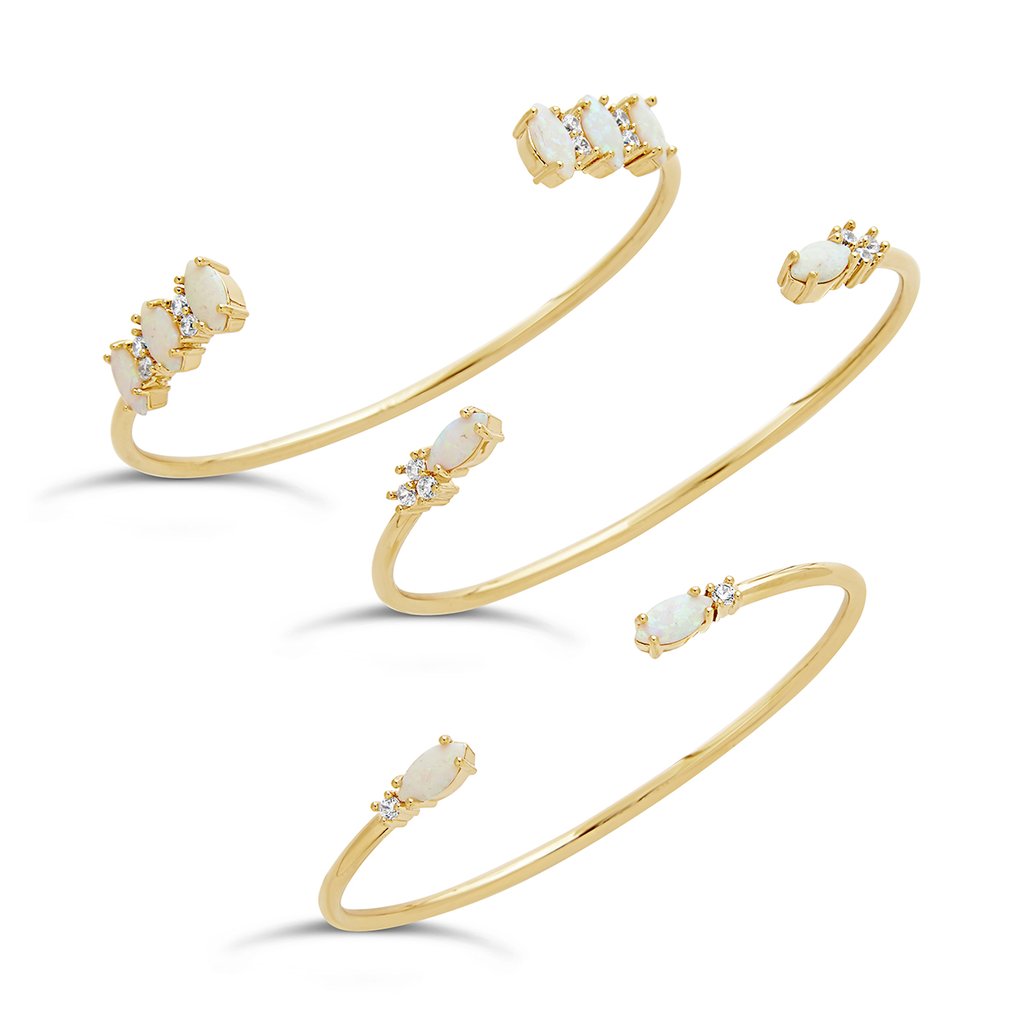 Pisces 
Rose quartz can help Pieces nurture themselves and uncover a deeper self-love. Juicy Couture's Rose Quartz Rainbow Luxe Wishes Necklace is a fun piece that represents the bright skies of the season.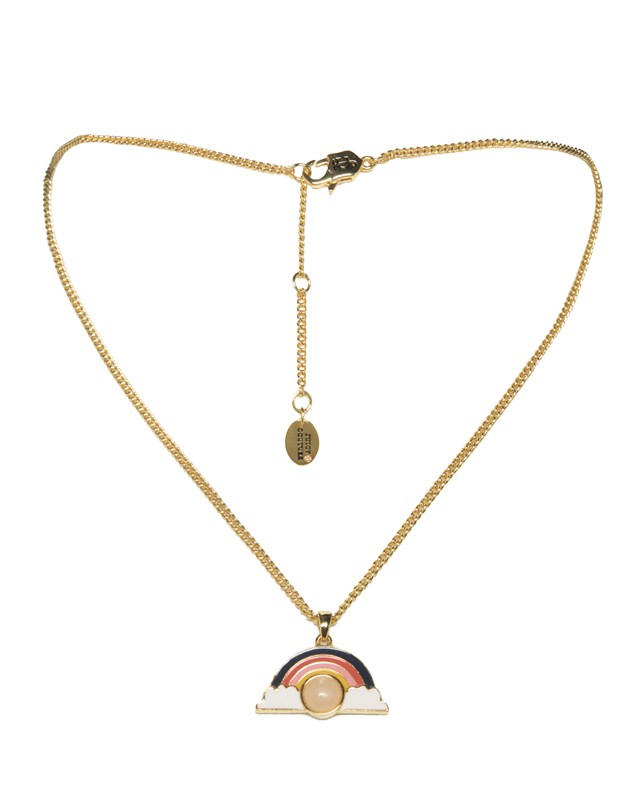 Want more spirituality, mysticism, and advice for bringing your spirit to the next level? Follow us on Instagram. 
See the future. Know the future. Download your premium astrology report today. 

Want to use the stars to dive even deeper into what makes you tick? Try these stories next: 
How Every Sign Can Feel Better, Right Now (Crystals Optional)
What Hairstyle Would Your Sign Be? 
Your Sign's Biggest Beauty Weakness (And How to Fix It) 
How to Seduce Anyone with Help From Their Zodiac Sign 
What Color is Your Sexual Aura? Find Out, And Have the Best Sex of Your Life