Your Weekly Horoscope: Flirty and Inspiring Times Ahead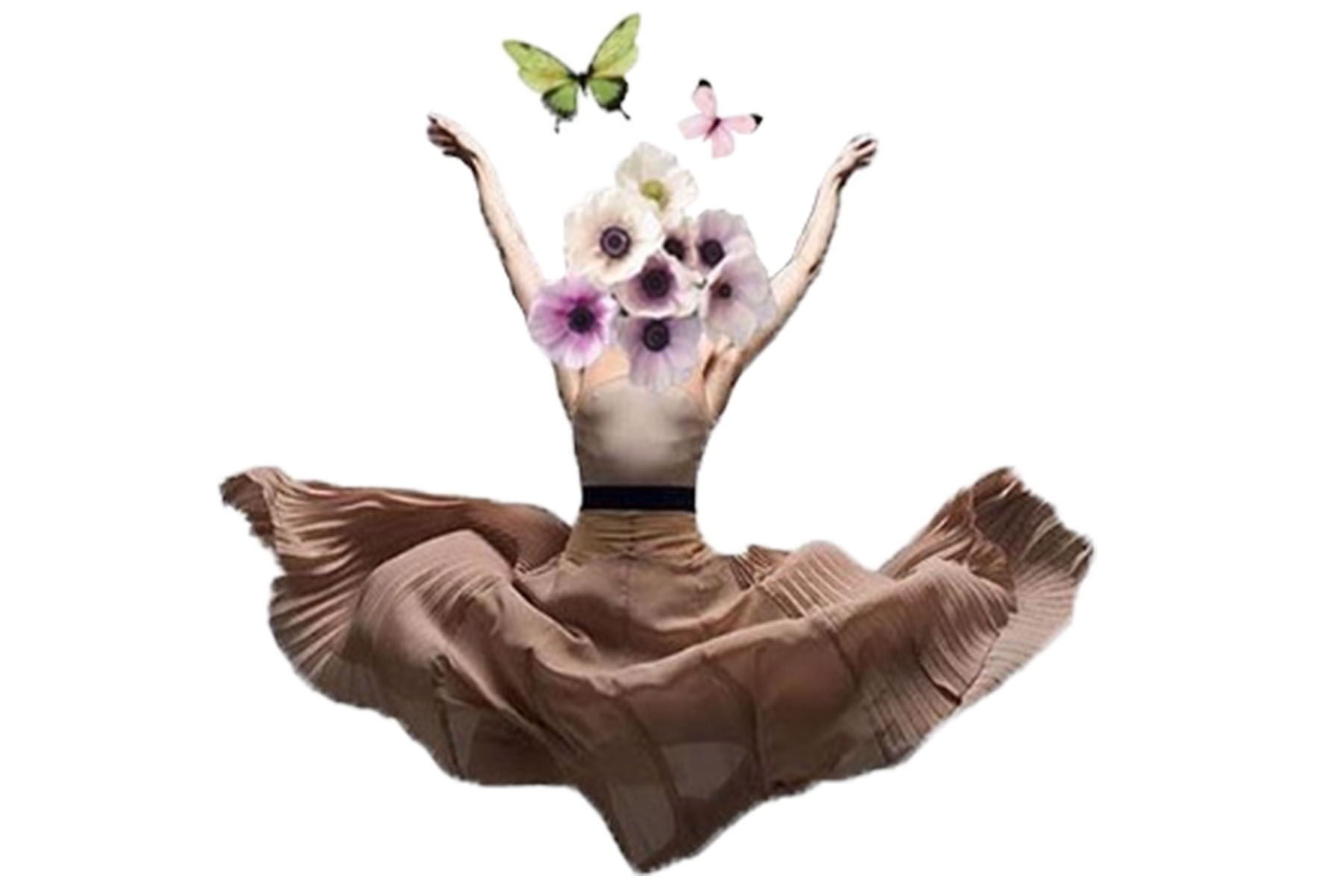 June 3 – June 9, 2019
The week begins with an upbeat new moon in Gemini on June 3, which could inspire an exploration of various interests and a sense of excitement about new opportunities. To make the most of it (and reap the benefits of those opportunities), you might want to try our Gemini new moon candle ritual!
The next day, Mercury (planet of communication) moves into emotional Cancer, and its influence here forges a connection to our feelings, helping us express them better. On that note, you may be more sensitive to other people's emotions as well.
On Friday, Mercury makes a different alignment with Uranus (planet of rebellion) and Chiron (planet of healing) in order to inspire innovative solutions for hard-hitting emotional issues. Don't be surprised if you're suddenly prepared to face some old wounds.
As we move into the weekend, Venus (planet of love) will move into flirtatious Gemini on Saturday, bringing around tons of fun, perfect-for-a-date type energy. For most signs, this will be a great time to get out and meet new people, swipe right on a Tinder date, or spend a romantic evening with bae.
Finally, the weekend closes with the sun forging an awkward angle to Neptune (planet of illusion). Watch out: This could coincide with mixed messages or misunderstandings. On that note, you would do well not to buy or sign until the week is over.
Here's how the planets will affect your sign this week.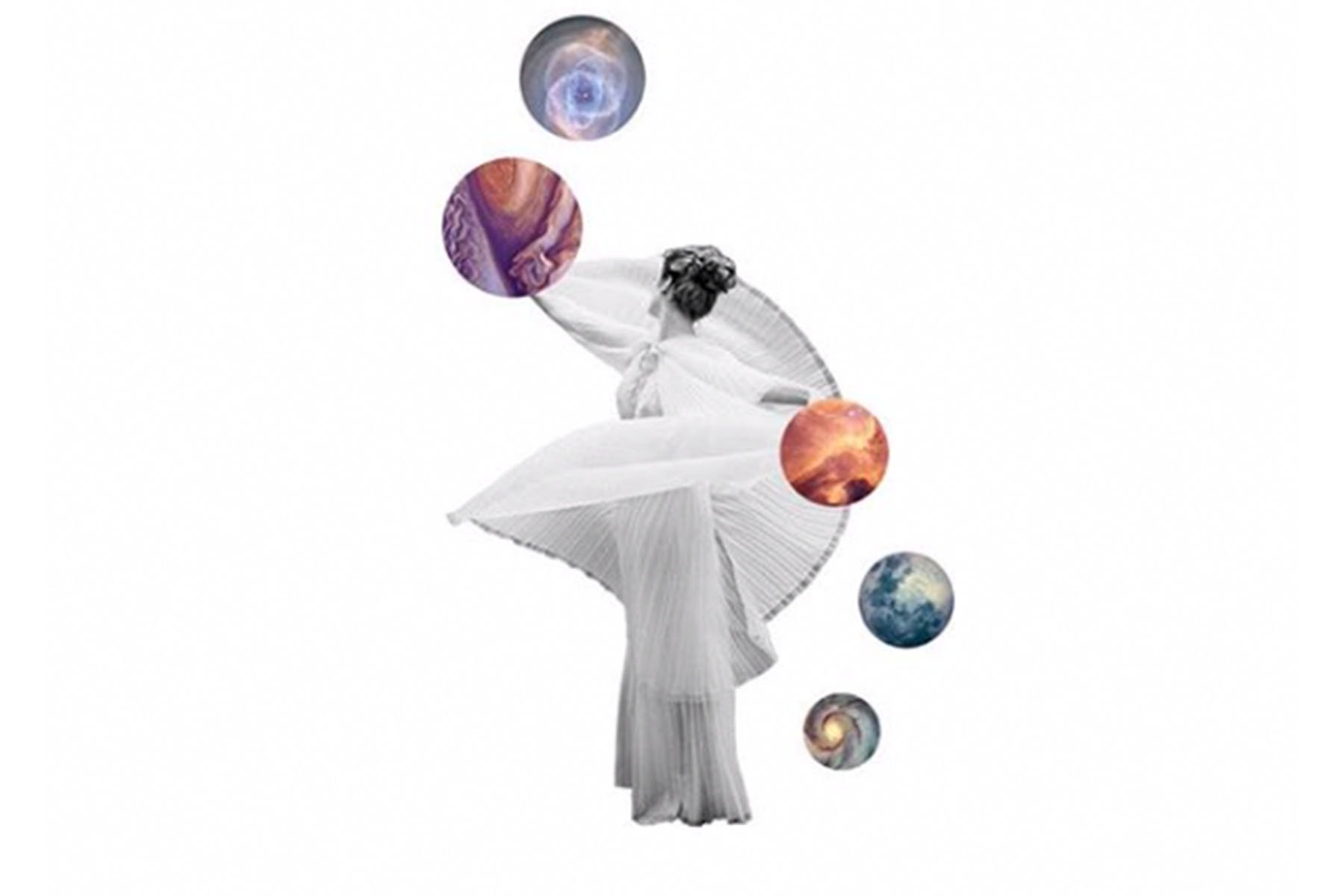 Courtesy of @brandi.van.nevel
Aries (March 21 – April 19)   
You're a little undecided this week, Aries, preferring some days to meet others and others to stay in like a hermit. But you can be sure the beginning of the week is going to be seriously engaging for you as the new moon inspires you to pursue a new idea. Over the weekend, stay vigilant, as Neptune's influence could easily cause you to make a wrong turn.
Read your full Aries weekly horoscope.
Taurus (April 20 – May 20)
With Venus in Taurus until Saturday, you'll feel completely at ease. As Mercury moves into your communication zones later in the week, it's time to get all your ducks in a row—especially regarding projects with others. But it won't all be work, work, work. This weekend, you'll be enticed to go on a shopping spree. (Do it—Venus in your money zone says it's okay.)
Read your full Taurus weekly horoscope.
Gemini (May 21 – June 20)
With Gemini season in full swing, plus the new moon in your sign as well, you're truly feeling at home. Because new moons are the best times to start projects, it's a perfect week to be bold when expressing your feelings or creative thoughts. Mercury in Cancer on Tuesday might channel that energy to money matters.
Read your full Gemini weekly horoscope.
Cancer (June 21 – July 22)
Your week will start on a more introspective scale, but the new moon will provide a way to start a routine that speaks to your meditative side. Mercury entering your sign on Tuesday will allow you to voice to others what you've been thinking about. Lastly, an interesting encounter may come your way this weekend.
Read your full Cancer weekly horoscope.
Leo (July 23 – August 22)
Being a Leo means you're well-tuned to your social side. As the sun travels through this sector of your chart this week, you'll be able to completely embrace new circles of people and friends. In fact, Venus's influences this weekend will make it a particularly good one to go on a date. Toward the end of the week , your career steps into the limelight, so utilize this moment to shine!
Read your full Leo weekly horoscope.
Virgo (August 23 – September 22)
New beginnings are on the horizon for you, Virgo. This week is perfect for getting a jump on any career goals or tasks that need attending to. Luckily, as Venus moves through your career zone this week, you may get a networking opportunity that'll help you reach your goal.
Read your full Virgo weekly horoscope.
Libra (September 23 – October 22)
Travel is a key part here, and with Monday's new moon in this zone as well, the first half of the week will be perfect timing to start planning for your next big trip. Career goals will also come to the forefront as Mercury encourages more interactions with authoritative figures—use this to your advantage, Libra!
Read your full Libra weekly horoscope.
Scorpio (October 23 – November 21)
Things may have been getting more intense lately (even for a passionate Scorpio), and it won't let up over the next couple weeks. But this week, Mars in your travel sector is making you itch to just "get away." So, why not give into it? Venus in a more sensitive zone this weekend allows for deeper conversations to happen, which may help you resolve past issues.
Read your full Scorpio weekly horoscope.
Sagittarius (November 22 – December 21)
You love meeting new people Sagittarius, but prepare for this week to get a lot busier than normal. While Monday's new moon would be a perfect moment to think up professional projects, Mercury traveling through an intense finance zone may stir up some more heavy conversations around money, contracts, or deals.
Read your full Sagittarius weekly horoscope.
Capricorn (December 22 – January 19)
Something a little too good to be true is coming your way this weekend, so keep a cautious eye. But as the new moon at the beginning of the week hits your lifestyle sector, your ambition to reach bigger accomplishments will skyrocket. But don't get too ahead of yourself, Capricorn. Baby steps are perfectly fine!
Read your full Capricorn weekly horoscope.
Aquarius (January 20 – February 18)
The new moon this week is a great time to step forward with your talents as the sun moves through your leisure section. And with Mercury in your lifestyle zone on Tuesday, this week also brings the perfect opportunity to rid yourself of routines or habits that aren't doing you any good. Lastly, Venus heads into your romance sector on Saturday—make some plans, Aquarius!
Read your full Aquarius weekly horoscope.
Pisces (February 19 – March 20)
Self-expression is typically your Pisces jam, but with Mercury linking with Mars on Tuesday, you'll more motivated than ever to be creative and artsy. Dance, sing, create: Do it. Venus's presence in your home zones over the weekend may make you feel like it's time reorganize or make your home a little more magical.
Read your full Pisces weekly horoscope.
Lead photo courtesy of @brandi.van.nevel