Your Weekly Horoscope: A Lunar Eclipse and Supermoon in Leo Will Turn Up the Joy!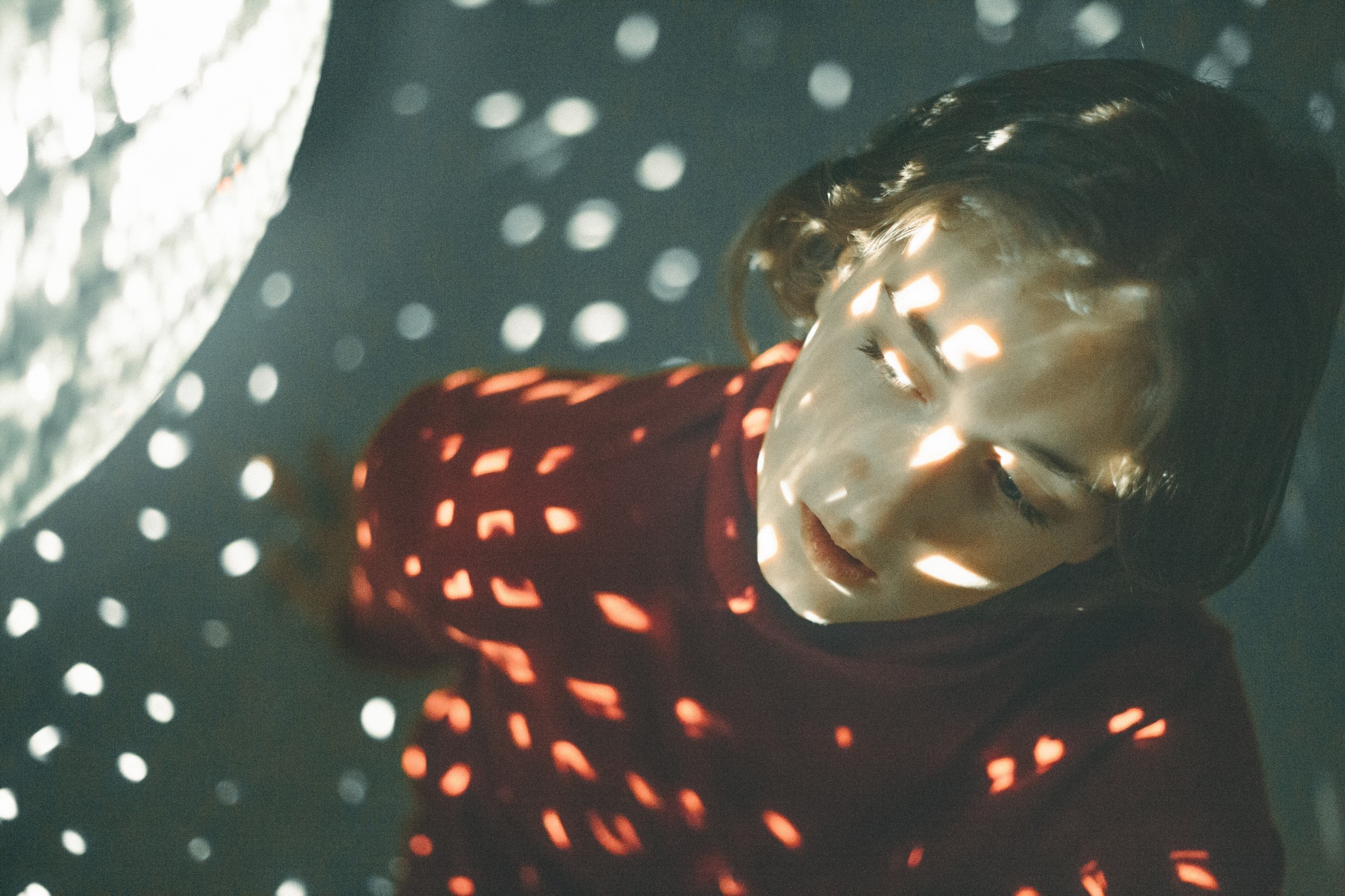 January 14 – January 20, 2019
Starting with Monday, a quarter moon in Aries offers a chance to assess progress on a key project and make any adjustments. Clarity is needed, though, as lively Mercury's tie to ethereal Neptune on the same day could cause confusion.
How will your love life change over the next 12 months? Find out now!
The action picks up later in the week as lovely Venus angles toward feisty Mars on Friday, which can see you getting along with someone extremely well. Encounters can sizzle with promise. At the same time, chatty Mercury's merger with powerful Pluto suggests you may have a decision to make. And the sun's angle to electric Uranus, also on Friday, could make people restless and ready for some excitement.
The sun dances into Aquarius on Sunday, and there's also a lunar eclipse and supermoon in Leo, which could turn us all into divas determined to have fun and enjoy life. If you own a business, it's time to promote it.
Aries Weekly Horoscope

You might feel totally overwhelmed by work right now, but don't stress too hard — things will start to chill out soon. Just keep track of your progress on plans or a projects so you can make any adjustment now. Then, you'll be able to move forward without any real issues. Things pick up on Friday — get ready for a little excitement. Maybe even some travel?! And when the sun moves into Aquarius and your social sector on Sunday, followed by a lunar eclipse and supermoon in Leo on the same day, well… there's definitely an opportunity for some sparkly romance ahead. Read your entire Aries weekly horoscope.
Taurus Weekly Horoscope
Are you ready to take things to the next level? Well you need to get out of your comfort zone and take on challenges that might seem scary at first. It's time! Just take it a little easy on Monday when a tie between dealmaker Mercury and elusive Neptune hints at the possibility of a misunderstanding. However, when the sun moves into Aquarius and your sector of goals and ambitions on Sunday (followed by a lunar eclipse and supermoon), it's a good time to focus up and find a balance between work and play. Read your entire Taurus weekly horoscope.
Gemini Weekly Horoscope
You're throwing off the old and making way for the new! With intense energies in your sector of transformation, you might need to let go of the things that no longer serve you and embrace some new and exciting opportunities. Your success might depend on you taking a leap of faith. Look for romance on Friday, and also great opportunities to promote your business over the weekend. Read your entire Gemini weekly horoscope.
Cancer Weekly Horoscope
Are you ready to get along with others? Because it can be a great test of your strength and your ability to set firm boundaries. Stand strong, and reap the rewards! You're in a great place to make a grand impression at work when Venus and Mars forge a positive aspect on Friday. This weekend will provide some opportunities to overspend — resist. Find out more by reading your entire Cancer weekly horoscope.
Leo Weekly Horoscope
You're still working hard this week, Leo! You might want to consider delegating some of your to-do list to others and asking for help. On Friday, a delightful meeting could occur when luscious Venus aligns with powerful Mars in your sector of travel and adventure. Maybe you'll meet someone who plays a part in your destiny? Whoa. And with the sun's move into Aquarius on Sunday (followed by a lunar eclipse and supermoon in your sign!), it's your time to shine and promote yourself. Go get 'em! Read your entire Leo weekly horoscope.
Virgo Weekly Horoscope
You could be working hard on a new business, finishing a creative project, or seducing that special person who's one in a million. Whatever it is, give it your all and you'll see the rewards rain down on you! On Friday you might have the opportunity to decide on a key issue that could take things to the next stage of development, and this weekend is all about figuring out your heart's desire and what you really want. Read your entire Virgo weekly horoscope.
Libra Weekly Horoscope
Your personal life and family feels like it's taking up an exorbitant amount of your time, and it might be detracting from your career and ambitions. However, with sobering Saturn and intensive Pluto in this zone for some while, it's a good idea to delegate any tasks that feel overwhelming. The sun eases into your sector of leisure and pleasure on Sunday, and with a supermoon in Leo on the same day, it's a good time to relax with family and friends. Read your entire Libra weekly horoscope.
Scorpio Weekly Horoscope
You've been busy, Scorpio! With all that planning, researching, and studying going on, you're building the blocks that will help you climb to success. However, by the end of the week, the sun eases into your home zone for a four-week stay, and you might feel like chilling out a little bit. Sunday's lunar eclipse and supermoon in your sector of goals and ambition might put you in the spotlight. Take your time to shine! Read your entire Scorpio weekly horoscope.
You might have to make some decisions about your earnings, resources, and financial issues this week. Stay in control, and you'll be OK. You have some fun coming up on Friday when an upbeat aspect could see you going out on a wonderful date. Single? You could click with each other almost instantly. In a relationship? You may feel closer than ever after spending quality time together. And with the sun's move into your sector of talk and thought on Sunday, it's a good time to connect with friends you haven't seen in awhile. Read your entire Sagittarius weekly horoscope.
Your to-do list is off the hook, Capricorn! Just double check everything because you don't want the actually important tasks to slip by! You might also feel tired from all the projects, so when a positive aspect between sweet Venus and feisty Mars comes calling, it's time to pamper yourself so you don't burn out. Your personal finances come into focus as the sun moves into Aquarius for a four-week stay on Sunday — it's a good time to budget and prepare for the year ahead. Read your entire Capricorn weekly horoscope.
Aquarius Weekly Horoscope
You might be deep in your thoughts and your internal life right now. You might even be pondering the deeper meaning of life. However, it might be a good time to come up for some air and bond with the people around you. Or at least spend some time with them! You've got a major focus on your spiritual sector, and even though you're dealing with big feelings and thoughts, it doesn't mean you can't seek help — with a friend, therapist, or counselor. It could help. Read your entire Aquarius weekly horoscope.
Pisces Weekly Horoscope
You're busy, busy, busy, Pisces! The life of the party and a vital part in community projects and key events. You're a star. But don't feel bad if you need to pull back and spend some time with yourself. On Sunday, the sun moves into a more secluded sector of your chart for about four weeks, and it's a great time to recharge and do some emotional housecleaning. Let go of the things that no longer serve you so you can open up to the things that will. Read your entire Pisces weekly horoscope. — By Helen Adams & The Horoscope.com Editorial Staff
Photo: @floralporn via Twenty20