How to Pick a Tarot Deck: Where to Buy and More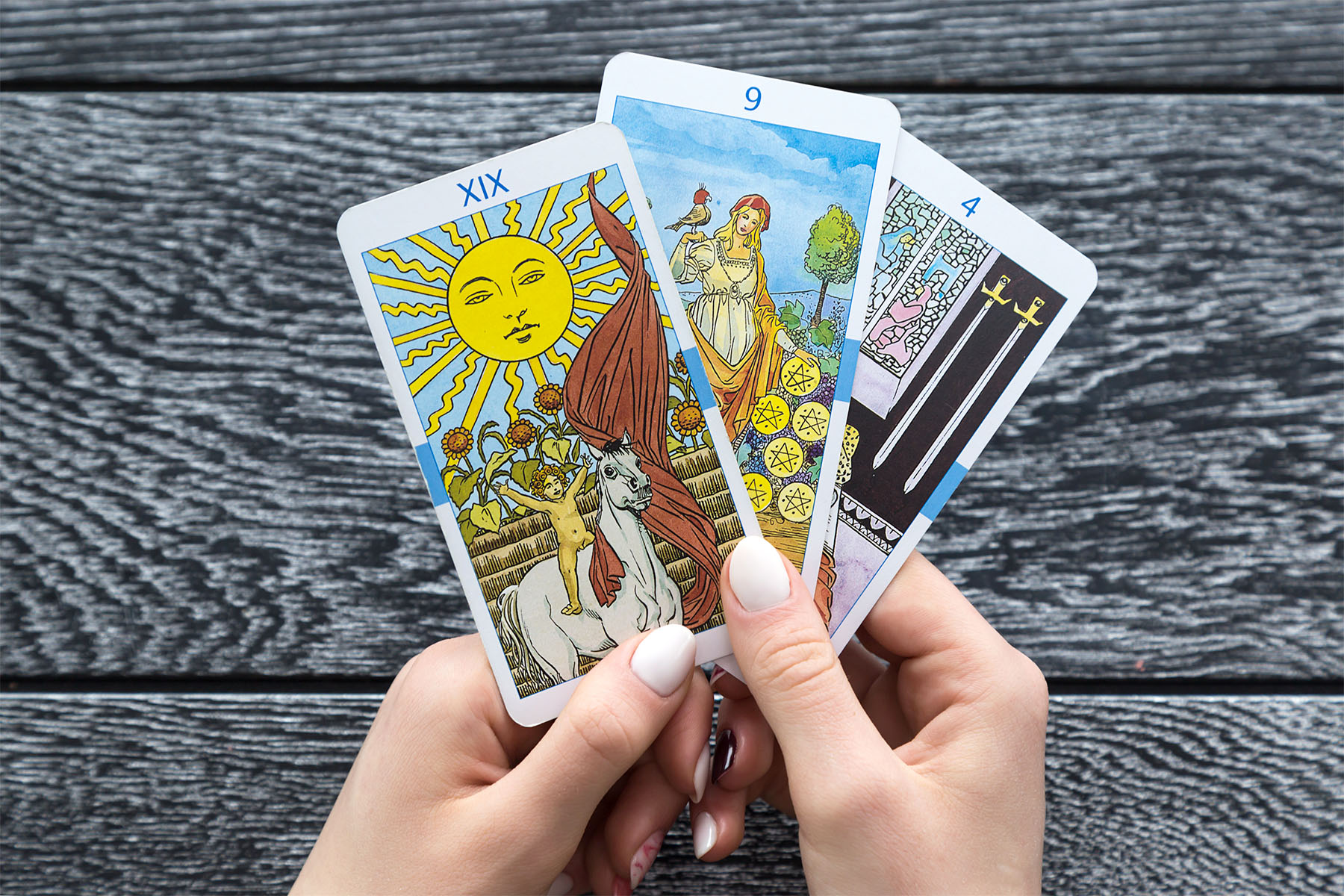 When I started reading Tarot—in the late '90s—you had to buy your decks in bookstores and new age emporiums. While there were many choices then, it hardly compares to the abundance of decks around nowadays. Through the magic of the internet, the mainstreaming of the astrology and the occult (you can even find Tarot cards in popular stores like Anthrolopologie), and tons of independent artists now creating their own take on the classic cards (and sometimes creating their own systems!), Tarot has had a huge resurgence over the past twenty years.
If you're deciding on your first cards today, you have both the enviable and daunting task of sorting through an almost infinite number of decks to choose from. So how do you find the right one? Here are six tips to help get you started!
Read This Now: 6 Tarot Tips Every Beginner Reader Needs to Know
Choose a deck that comes with a guidebook. 
Courtesy of @tarotbymaisy
It's important, at least in the beginning, that you choose a deck that is both more widely known, and offers a guidebook, such as the original Rider Waite deck. You can get as niche as you like once you're reading like a pro (there are all sorts of one-of-a-kind decks on Etsy!) but it's nice to have literature to back up your interpretation of each card. Both The Wild Unknown Tarot deck
and The Goddess Oracle
, for example, have detailed workbooks that you can purchase in order to learn the cards in a meaningful way.
But more importantly, pick a deck that feels right to you.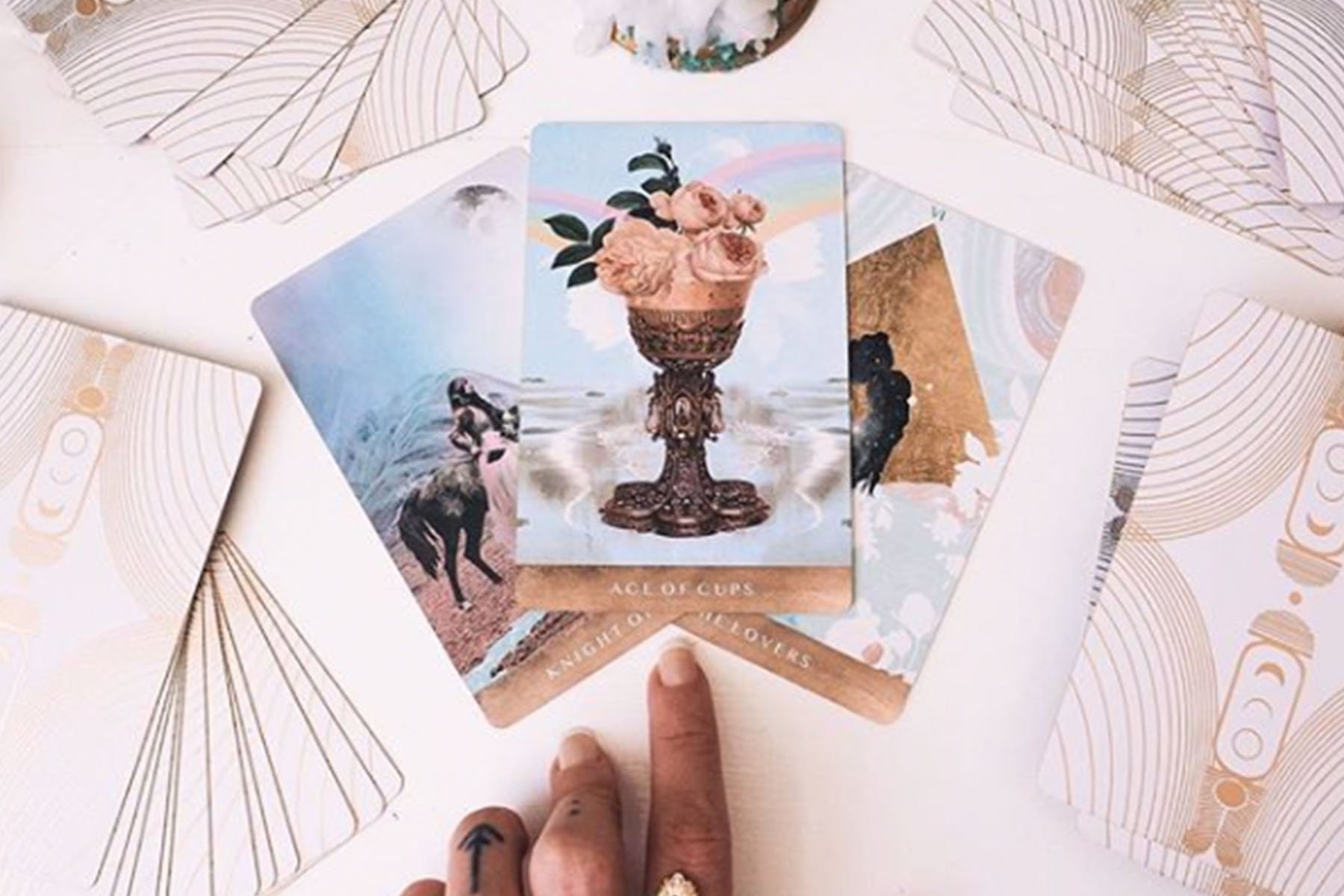 Courtesy of @starchildtarot
The first deck you buy may not necessarily be right for you. My first deck was the Rider Waite
, and though it's a great one to learn on, something about the imagery just didn't speak to me. So while I was excited to work with the cards I'd seen all over movies and television, when it came time to read them, I just couldn't get into the groove.
But you know what? That's okay; in fact, it's normal! Not every deck will give you the ~feels~ and that's why it's important to narrow it down to one that you love. When I found my "Halloween" Tarot deck
, I really identified with its whimsy. So even though I had a bit of a tough time redirecting traditional suits I'd learned ("swords" were suddenly "bats"), I had so much fun that it didn't even matter!
Though many brick-and-mortar stores can't afford to have open boxes for you to check out what each card looks like, you can easily look through all the images of many decks through a google image search. See some images that speak to your personality? Maybe that's the deck for you.
Read This Now: The Best Tarot Decks of 2019: Witchy Cards for the Modern Reader
Choose a deck you'll understand.
Of course, it's also important to think of your level of expertise when choosing the Tarot cards you'll be reading. There's a reason why the Rider Waite is so popular: It has the same foundation that many other decks are built off of. So, picking up another deck that uses the same interpretation system is similar to learning a new dialect instead of a whole new language.
If you're new to reading Tarot, it may be a good idea to pick a deck that displays the name of each card on the card itself. Learning to read cards is challenging, and there's nothing more frustrating than having to stop reading because you don't know which major arcana card you're looking at. 
Read This Now: I Did Everything Tarot Cards Told Me for a Week and Here's What Happened
Decide what you'll be using the cards for.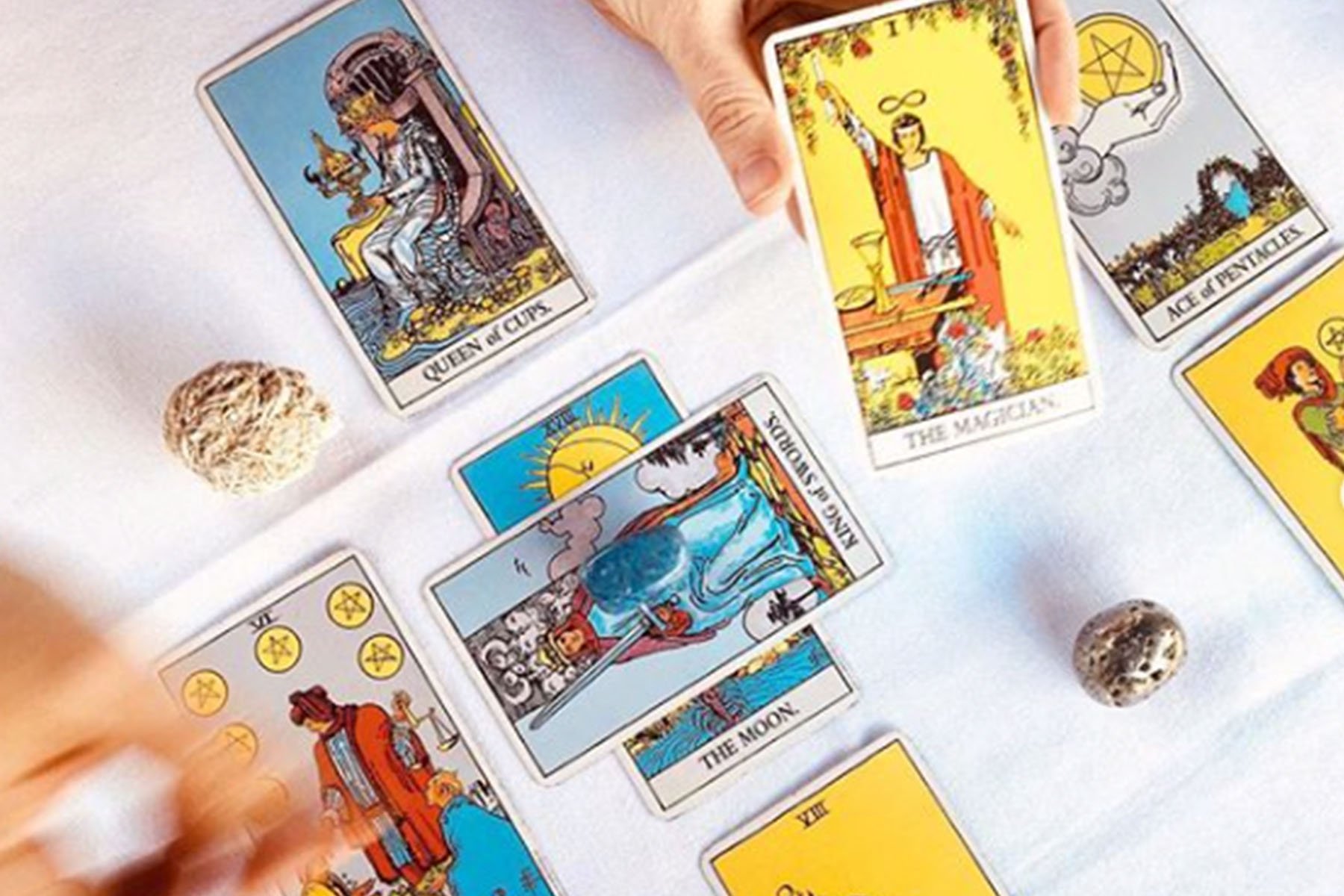 Courtesy of @modernmystic_shop
Before you plunk down $20 or $30 for your cards, consider what you'll be using them for. Will this be a deck for personal use or will you be providing guidance to others?
If it's a personal deck, make sure the cards you use feel "comfortable" to use on both good and bad days.
If you'll be providing guidance to others, you should think about what kind of readings you'll be doing. Do you want a deck with both the major and minor arcana (78 cards) or just the major (that's 22 cards)? If you're looking for a deck that will allow you to read for others—especially those without Tarot experience—consider choosing a deck that will be easy for any person to follow and understand, too. Otherwise, they may see some beautiful cards but now understand exactly what it is you're telling them.
If you're unsure of your Tarot path, it's not a bad idea to get a Tarot reading yourself. You can learn from professional readers about what tactics they use to read others, business tips, and more.
Don't forget to think about shape, size, and practicality.
Listen, when you're thinking of connecting with the Universe and its divine knowledge, practicality is the last thing that comes to mind. But it's a crucial part of the process, especially because cards cost money! Making sure you can use them over and over will help make sure you're not wasting cash. 
Will round cards be too much to handle on a regular basis? Will that tiny travel deck strain your eyes too much to offer up a meaningful reading? And those over-sized cards that seemed so cool and theatrical at first, will they be useful when you're reading for yourself and others? Are the cards sturdy or flimsy? These are all important questions! 
Now, you're truly ready to go buy your own deck. So go forth, choose what's right for you, and start unlocking the secrets of the universe.
PIN THIS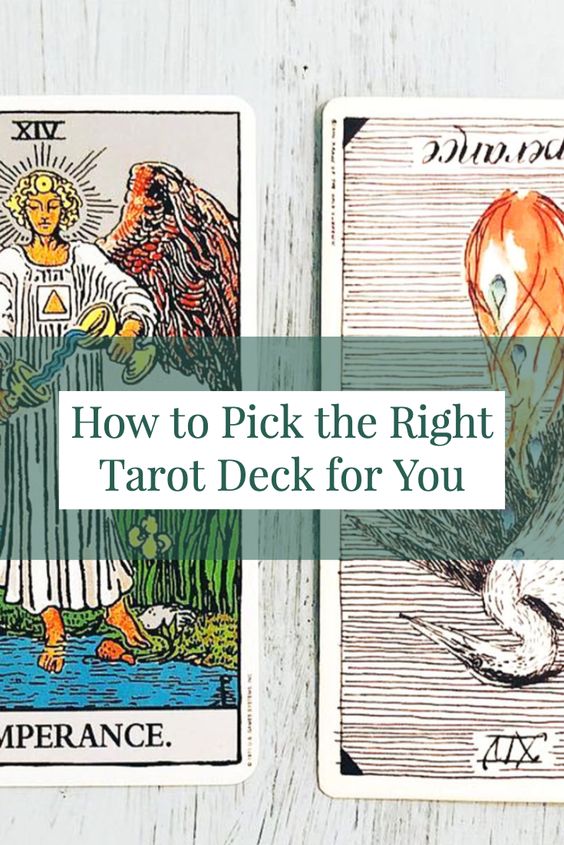 Lead photo courtesy of Twenty20