Zodiac Memes and Cosmic Playlists: Why Modern Culture Can't Get Enough Astrology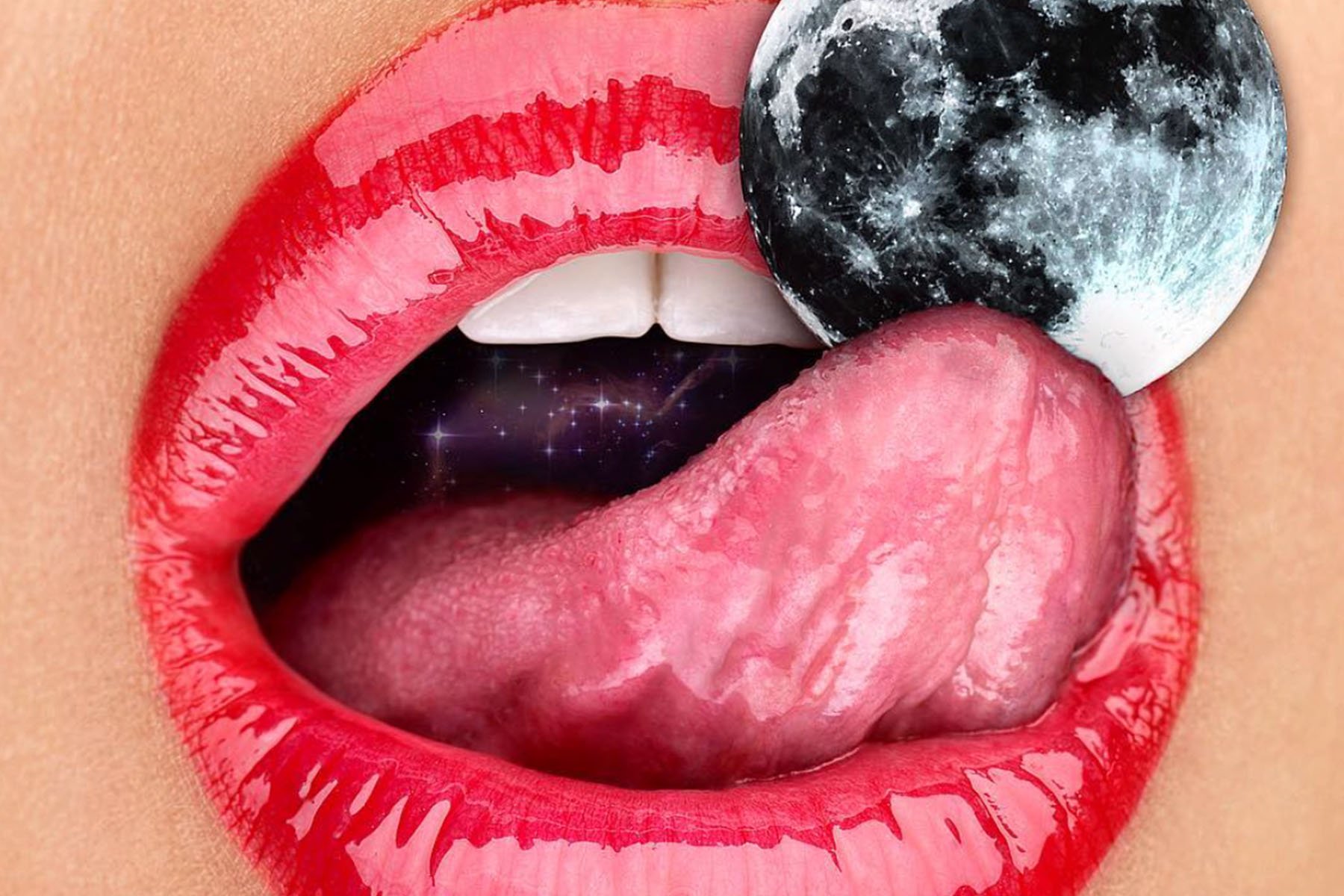 Now more than ever, astrology is at the forefront of modern day culture. Sure, the stars come as a convenient excuse to help explain why your Monday morning commute was effed up or why you're feeling so daydreamy. I mean, these days even your grandpa knows to blame Mercury retrograde when his wireless router stops working again.
But what's interesting is that major, mainstream corporations have started to pick up on the cultural trend as well: Amazon now pairs Prime members with products based on their sign, and Spotify comes out with monthly "cosmic playlists." While your sign can guide you to the perfect cocktail, career, vacay, or way to destress, apparently it's also a skillful marketing initiative.
https://www.instagram.com/p/BswFBMOH5Yc/
So what's the deal? How has astrology become so pervasive—both IRL and on your Insta feed—and what can horoscope knowledge do for your life?
How Did Astrology Suddenly Become So Huge?
One popular opinion is that the rise in astrology and horoscope content has come from a reduction of people involved in organized religion—that astrology is a way to make sense of the unknown.
Another reason why astrology has become prevalent is the sheer chaos we face in the headlines on a daily basis: When everything in our world seems uncertain, it's helpful to know that some things—like a Taurus being stubborn and fixed in their opinions—will never change.
It may also be coming from the stars themselves—millennials born between 1983 and 1995 has the planet Pluto in Scorpio, which can draw them to occult thinking.
Read This Now: Why Pluto Turning Retrograde This Year Will Be Huge
In any case, astrology has undoubtedly hit mainstream. On the flip side, "mainstream" has also changed from what it used to be. These days, people are seeing astrology in a different light. For example, according to a report by the National Science Foundation, in 2010, two-third of Americans saw astrology as "unscientific." Just two years later, in 2012, only one-half of Americans labeled it such. And while astrology may be taken more seriously because it can be a tool for helping us navigate the major existential questions, astrology can also help us dive deeper into ourselves.
Read This Now: Are Horoscopes Even Real? All Your Questions Answered
Astrology and 'Branding' in Culture
That's because, paradoxically, astrology is both universal and singular, an easy way to self-identify in today's "branded" culture. Yes, one-twelfth of the population may be a Pisces just like you (although if you're comparing truly complete natal charts, no one is the same), but when you see that a java chip Frappuccino—your Starbucks drink—is also the one a Pisces should order, it makes you feel like you're part of something bigger than yourself; that your sign truly does define you.
https://www.instagram.com/p/Btyc6KfBZck/
And nowhere is this more prevalent than on Instagram, where there are millions of self-created astrology memes, poised for people to tag and share. And while the meme-ification of astrology may not be accurate—and may pull astrology even further into pseudoscience territory—the memefication of astrology makes it approachable without needing charts or big bucks to understand.
https://www.instagram.com/p/BwCnUCInb5z/
How Astrologers Feel About Astrology's Cultural Resurgence
While the worldwide interest is exciting, it can also be frustrating for some astrologers. After all, astrology is a practice based on knowledge and math, and to have it co-opted by meme-makers with a penchant for clever GIFs can be a double edged sword. But on the flip side, since astrology is so personal, having it available can help anyone use the practice as a tool to discover themselves more deeply.
Of course, does knowing the right dessert or sex position for your sign really make a difference in your well-being? It might. Besides providing an option you may not have considered, it reminds you that your identity is complex and that it's okay if you don't like the same things other people like. And while "what's your sign?" is pretty much the most cliche pick up line ever, talking astrology on first dates and friend dates is a great way to see whether or not you click. After all, if you blame Mercury retrograde for being fifteen minutes late for drinks and your date rolls their eyes, it's a good sign it's just not destined to last.
Read This Now: These Signs Have the Hottest Sex Together
What's Next For Cultural Astrology?
The best part about horoscopes and astrology being easily accessible to everyone is that tech gives any amateur astrologer the tools they need to dive deeper into the mysteries behind their sign. Maybe from a meme a person begins reading their horoscope daily, and then notices larger planetary movements impact their mood. From there, they can anticipate and note any planetary events, and notice how their behavior and feelings fit into the larger patterns of the universe. In essence, they get as involved in the practice as an astrologer who's been at this—insisting that it's all real—for years.
Because, at the end of the day, whether you've taken astrology courses, check your daily horoscopes, or just laugh at an astrology-related meme, what astrology does is connect us deeper to the universe in which we all live in. We may be separated from the stars by a roof and central heating, but we are connected to the same people who looked up at the stars and found order and a narrative in chaos. Astrology connects us to our heritage, to our selves—and to our AM coffee orders.
Lead photo courtesy of @artfucker