December 2020 New Moon Solar Eclipse in Sagittarius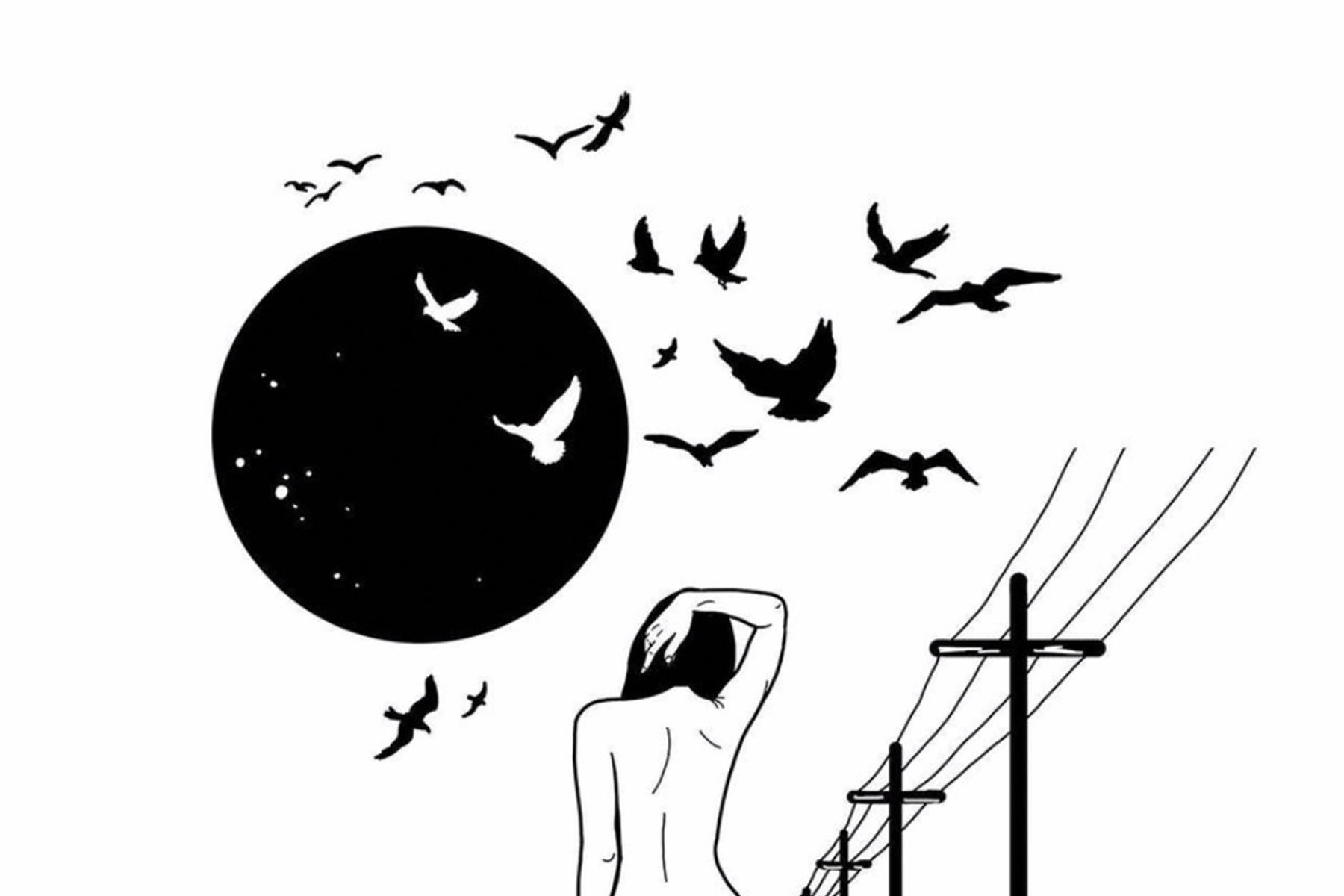 Victory is finally possible after a tumultuous past few months. This new moon solar eclipse in Sagittarius on December 14, 2020 at 8:17am PT brings positive new chapters in life and great blessings—especially as a result of all of your hard work and perseverance as of late.
These new chapters may be totally different than what you originally expected or thought would occur at the beginning of this year and be a bit overwhelming at just how good things are turning out.
This can bring up doubts and insecurities about whether you truly do deserve the good things that are happening (and whether or not they truly can be trusted).
You may need to adjust your belief systems and way of thinking so that you can accept these new experiences. Mercury (planet of communication) is conjunct the new moon solar eclipse in the expansive sign of Sagittarius. It's asking you to think big, resist the urge to play small, and avoid any attempts at self-sabotage.
You could also be a bit uncertain about where these new blessings are heading in the future, especially as both Saturn (planet of foundation) and Jupiter (planet of abundance) make their way soon into forward-thinking Aquarius for the first time in many years. However, the point is to simply enjoy what is unfolding and trust that more will be made clear and revealed when the time is right.
Remember that good things are finally coming— and they are here to stay.
How the Sagittarius New Moon Will Affect Your Zodiac Sign
Photo courtesy of @broken_isnt_bad
Aries
Major blessings are coming your way via travel or study. You may decide to travel, move to a cool new place, learn something different, or teach something you've learned to other people. You could also be initiating a cool new passion project that will help you overcome the past. Either way, Aries, it all looks good. Learn to embrace more passion and excitement coming your way.
Taurus
Get ready for some major blessings in money and relationships, Taurus. You can form a successful business partnership at this time, make some good money through an inheritance or another person, deepen a relationship in new and exciting ways, or have some very good sex! Learn to let other people surprise and support you.
Gemini
Relationship blessings are coming your way, Gemini. This can be the appearance of a new romantic interest that steals your heart rather quickly or a helpful business partner you immediately click with. It could also be the signing of an important contract that propels you forward in life and career. Matters in court, if you have any, also look to have a positive resolution.
Cancer
Changes in your work, health, or daily routines are happening, Cancer. This can be the appearance of a new or better job, promotion, or new client that brings in money. It can also be some exciting new thing that comes into your life and brings pep to your step. Your health also looks to improve greatly.
Leo
Get ready for some major blessings with kids, business, or creative projects, Leo. You could be having kids this month, starting a new business or business project, or working on some enjoyable creative project or hobby. A child of yours, if you have any, could also find some personal happiness too. Learn to let more joy into your life.
Virgo
Get ready for some major blessings at home or with family, Virgo. You could be moving home to a cool new place, renovating your home, healing challenges with family members, or even starting a family of your own. Embrace the fresh new energy that comes from having a different and more solid foundation in life that you feel more connected to.
Libra
Libra, you're about to see change in some kind of communication or marketing project. This can be news of a raise or promotion or a success headed your way that will manifest materially. You can have lots of good conversations with others as well about your interests, needs, and desires, helping to finally get those met.
Scorpio
Get ready for some major financial blessings, as well as a boost in confidence, Scorpio. You could receive a raise this month, start your own business, or get paid for a creative project or talent you have been cultivating for a while. This, in turn, can bring a feeling of major stability and security in your life. Know that you deserve it!
Sagittarius
Happy birthday, Sagittarius! Get ready for a special blessing that will help you to totally re-invent yourself and do the things you love to do most. You could start a very new, successful business or creative project at this time. You could also move, travel, study, or teach something that takes off—giving you more stability, security, or confidence than you have had before.
Capricorn
Capricorn, spiritual blessings are coming your way. You could receive a personal insight or a special message that helps you to release old things. You could also find more time in the day to rest. Know that you if you let your guard down, you may live an easier life.
Aquarius
Get ready for some big blessings from friends. A friend could offer you a new opportunity this month or you could meet a new group of people who are beneficial to your success. You could also get more inspiration, helping you to put more of yourself and your ideas out into the world. Accept the opportunity when it comes and don't be shy!
Pisces
Get ready for some major career success, Pisces. At this new moon, you could get a promotion, be recognized in a big way for some of your work, or be respected by important people. You could also start to feel your life more permanently turn in a direction you feel is more exciting and helpful for you. Let yourself shine and rise to the top of your field!
Lead photo courtesy of @broken_isnt_bad