These Personalized Birthdate Candles Will Blow Your Mind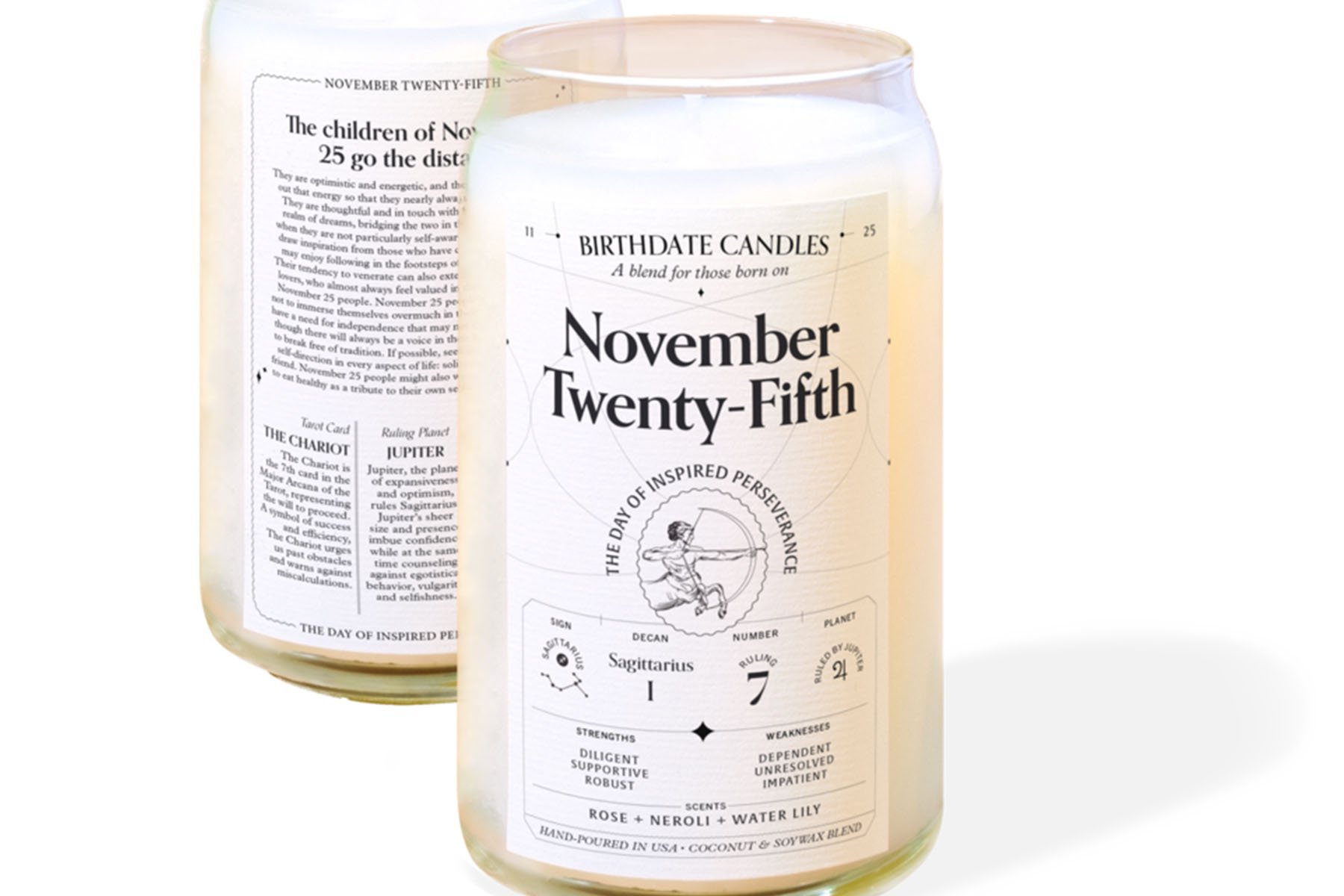 If you, too, are still looking for the final touch to adorn your coffee table, we may have just stumbled upon tchotchke heaven. And if you're into astrology, even better. But this isn't your average run-of-the-mill Scorpio coffee mug. Birthdate Candles, a U.S.-based company, has created 365 individual candles for each birthday of the year.
https://www.instagram.com/p/Byk6jzmgG1A/
That's right. If you're a Gemini born on June 11, there's a candle for you. If you're a Cancer born on July 2, there's a candle for you. On the front of the candle, you'll find your birthdate, zodiac sign, decan, ruling number, and ruling planet. It also lists three strengths and three weaknesses specifically for your birth date. Three scents are crafted into each candle, depending on your sign, strengths/weaknesses, and other cosmic attributions. (It's true that candle scents really can be tailored to your zodiac sign!)
The company notes that the candle is "inspired by the stars," (obviously), but each candle also takes numerology and Tarot into account. On the back, you'll find a detailed description of your birthdate; it also includes detailed descriptions of your sign's Tarot card (this one, June 11, is Justice), its ruling planet, and its ruling number. The personality description includes key astrological knowledge, including strengths, areas of weakness, and how your ruling planet actually informs your mood and identity.
In the witchy realm, astrology, numerology, and tarot all work in tandem, offering intuitive insight, and these candles offer the complete package.
Read This Now: Your Ultimate Guide to Modern Witchcraft Tools
https://www.instagram.com/p/Byk6sJbgD5O/
The candle itself is made up of all-natural soy and coconut wax, designed for a clean burn. The glass container is reusable and they're guaranteed for 60-80 hours of burn time. It's the perfect customized gift for your favorite astro-buddy's birthday or as the final touch to your floating wall shelf in your chic AF apartment.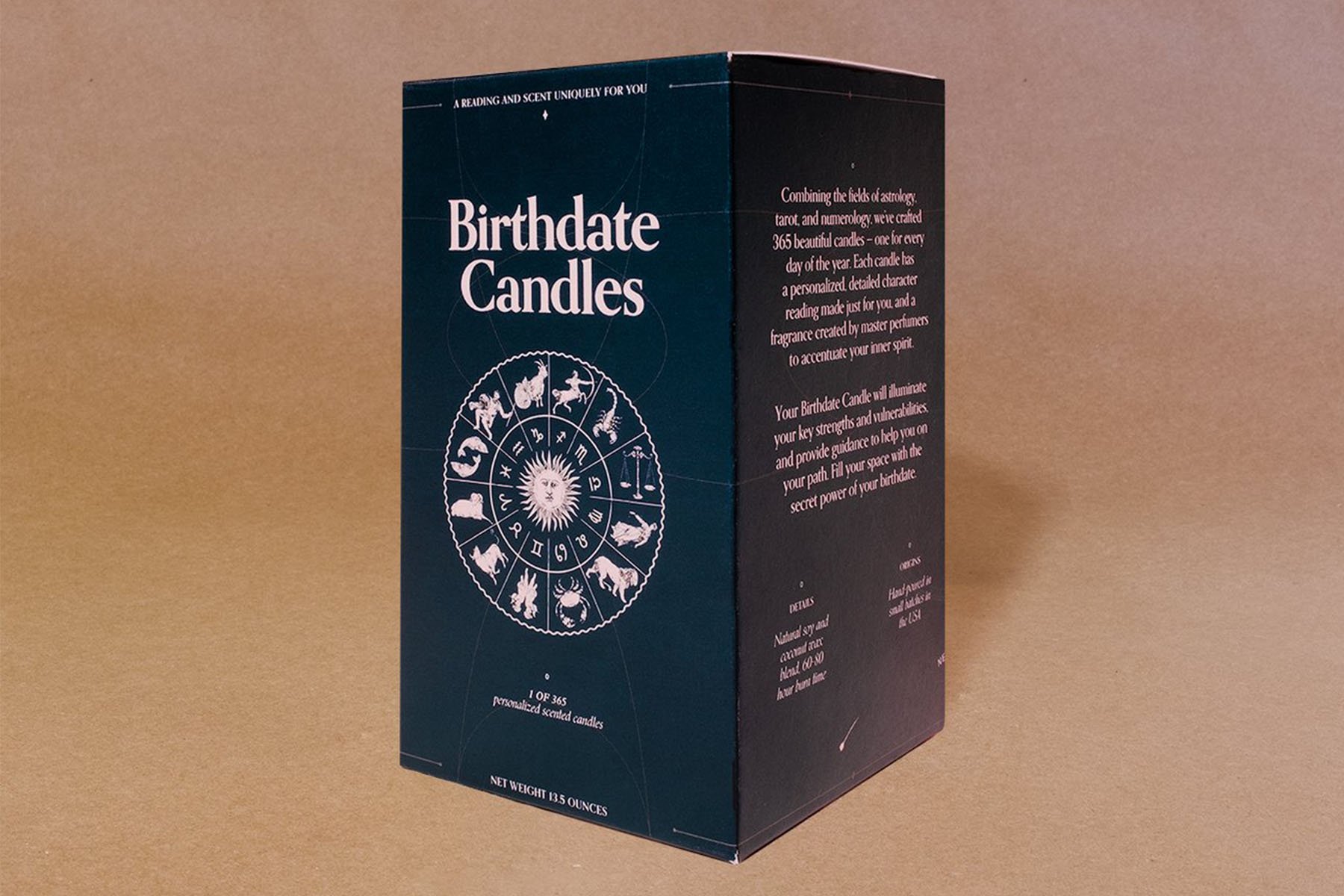 Courtesy of Birthdate Candles; Lead photo courtesy of Birthdate Candles