A Solar Eclipse Self-Care Ritual for Every Zodiac Sign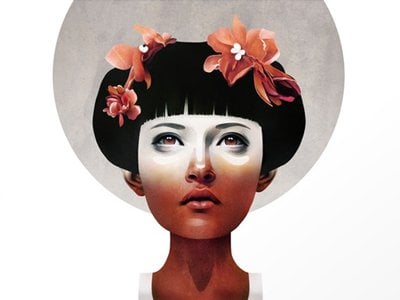 It doesn't take a genius to realize that we are living in interesting—if not downright preposterous—times. It's not just that we're smack-bang in the middle of eclipse season, either. The insanity going on nationally and internationally is unprecedented in recent history. While a lot of it is a stomach-churning horror show, we have to resist the temptation to freak out that the sky is falling.
What we have to do instead is show compassion and love to others; speak to people who are different from us, especially if it's uncomfortable; adopt a zero tolerance policy for bigotry and white supremacy; and—at the same time—take care of ourselves and our emotional health.
The good news: Today's solar eclipse offers a powerful opportunity to make change, from the inside out. Your actions and attitude today will ripple outward, more powerfully than you know. 
Here, How Every Zodiac Sign Can Channel the Power of the Eclipse to Bring Some Goodness Into the World:
 
Aries 
Go out dancing. Nothing will feel better than a night out where you grab some friends and trip the light fantastic! Wear something fabulous, don't start any fights (I know you, Aries!), and flirt with strangers. You have so much energy that it's essential for you to point it in a productive direction. Shimmying around a club or a bar with your BFFs is one of the safest ways for you to do precisely that!
Taurus 
Cover yourself in jewelry! Yes, my sweet, remind yourself of all the earthly delights and bask in their sparkly glow. Dig your fingers deep into your jewelry and trinket boxes, and pile it on. Rings upon rings, chokers and rosaries, bracelets stacked to the elbow…. I know you've got plenty of baubles to do this up right. Wear them to the grocery store, or wherever. Because life is too short not to be fabulous today—and always.
Gemini 
Send little love notes to all of your friends. Now, as a gregarious Gemini, you might already be doing this. In fact, this tip was inspired by an extremely high-vibe Gemini male I know, who has a wonderful propensity for sending beautiful, thoughtful, short-but-sweet texts of acknowledgment to his nearest and dearest. They always say that if you want to feel good, make someone else feel good… And then everybody wins.
Cancer
Buy yourself new clothes that bring you comfort today. Oooh, girl! You might think I'm crazy, but one of my favourite things to do when I'm feeling overwhelmed is hit up Victoria's Secret Pink for a brand new pair of sweatpants. I cannot lie: I am literally wearing a pink pair of VS sweatpants right now. I purchased them today, and it feels amazing. You should feel amazing on eclipse day, don't you think?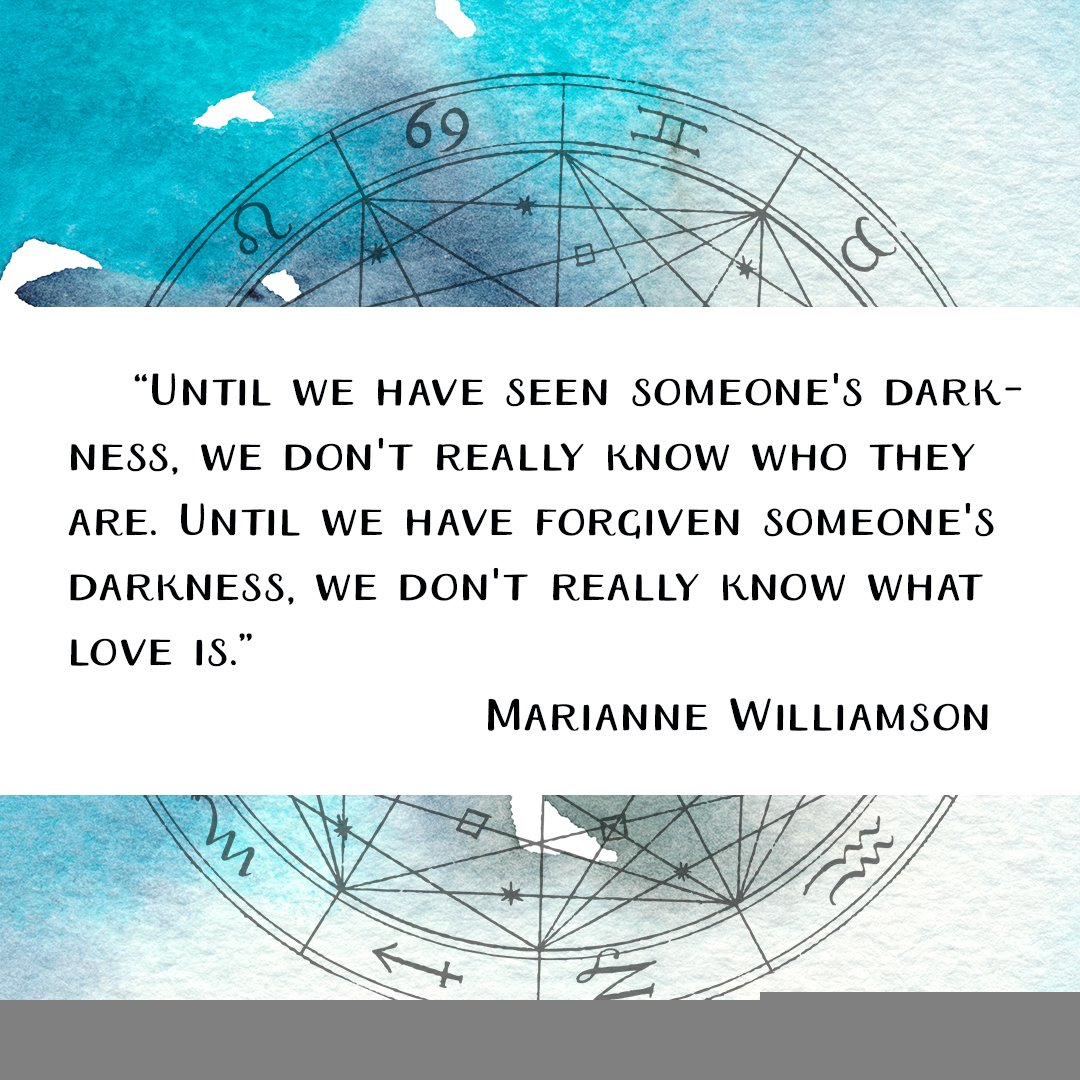 Leo 
Hang mirrors in your space! They will serve three beautiful purposes: firstly, they'll make your home seem bigger. Secondly, they'll bring in even more light (and that's always welcome). And thirdly, they'll present you with more opportunities to admire yourself from new angles! (We all know how much you like your own reflection, Leo.) If you're feeling saucy, you could even install one on the ceiling… although you may never get out of bed!
Virgo
Go for a really long walk to clear your head. I did precisely this a couple of days ago: I laced up my Nikes, grabbed my tiny silver backpack, and headed to the East River. By the time I'd walked down to the bottom of Manhattan, I'd gotten plenty of fresh air, seen new things that inspired me, and gained new perspective on my current challenges. Walking meditation is one of the best—and easiest!—ways to jolt you out of a funk.

Libra 
Spend some time in nature. One of my Libra girlfriends just flew out to California to hang out in the forest for a week, before heading to one of nature's biggest challenges: the playa (aka Burning Man). Libras are always thinking about something, so giving yourself the gift of wide open space can really give your ideas room to breathe. If you can't head to the woods, go lie on the grass for an afternoon! It will reset your whole vibe.
Scorpio 
Add plants and flowers into your space. I walked into my Scorpio friend's bedroom last week and was so inspired by the way she had used greenery to warm it up as well as create designated "areas" within the one room! It didn't hurt that she also had eucalyptus oil in a diffuser, making the entire place smell fresh and clean. Plants will boost your mood, and taking care of them will calm you down and bring you peace.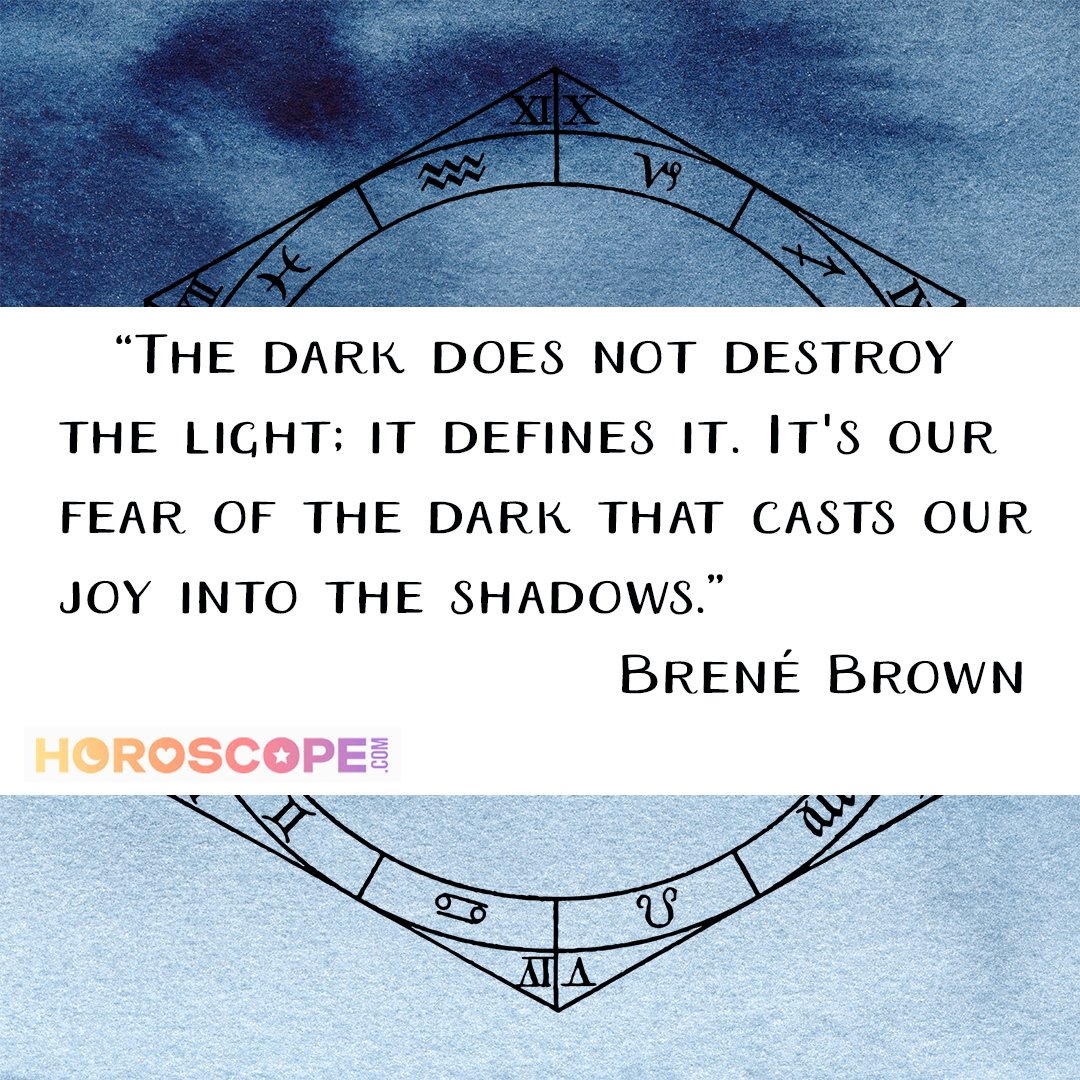 Sagittarius 
Start documenting your life. We all know Sagittarians have more fun, so why not use your natural laissez-faire attitude to inspire others to go with the flow too? Don't overthink it, just grab your phone, flick the camera to 'video' mode, and start spreading your love—and recording. When the world feels like it's going up in flames, inspiring other people to choose joy is a revolutionary act. Your optimism can influence others in huge and beautiful ways.
Capricorn 
Hang fairy lights all over your bedroom to create the ultimate cozy retreat from the world. Back when I lived in New Zealand, one of my favorite things to do was go to my best friend's house—she is a Capricorn named Lena—and lounge with her in her fairy-lit room. We would listen to music, watch movies, drink tea, and laugh uproariously. There's something about little twinkly lights that make every space more magical… and Capricorn, you could use some magic!
Aquarius 
Strike up a conversation with someone new. Sometimes Aquarians can feel isolated and alone, like they're the only ones who think or feel a certain way. That's not actually true, but you won't know it until you prove it to yourself! My eclipse prescription for you is to get out of that hyper-individualistic bubble you (sometimes) segregate yourself in, and immerse yourself in a deep chat with a stranger. It'll be easy—you're so charming!—and it might just give you hope.
Pisces 
Bust out your paints—or preferred artistic medium—and let your imagination take over. You can be so watery sometimes that you get lost in your own head, so throwing down on canvas and expressing your feelings in a tangible way can move you through your own blocks. Collage yourself a vision board, paint a self portrait, or sew yourself a sparkly kimono. The options are limitless, and creating something with your hands will make you feel so good.
Feature illustration by Ruben Ireland.
For more of Gala Darling's magically uplifting advice, try these Spirit articles:
5 Relationship Rituals For A Deeper Spiritual Connection With Your Partner 
With These Daily Rituals, You'll Be Invincible 
Use Your Sign to Change Your Mood in a Second
How to Overcome Fear, Based on Your Zodiac Sign