May 2022 - The yin wood Snake month begins on May 5. Over the next four weeks, there is a great opportunity to increase your income. Dragon, you might get a raise or a better commission percentage. Or perhaps a side business of yours is starting to pay off. Consider publishing low-content books online or doing digital downloads on an e-commerce site. Even a side hustle such as delivering meals could bring some unexpected profits through tips. During this lucky money time, it's good to look for revenue-producing activities that are sustainable and scalable.

There is a total lunar eclipse on the fifteenth, and there could be difficult energy at home. Eclipse energy can be quite disruptive, so family members might be arguing. Being at home could be rather irritating now. You might consider how to relocate to a safer neighborhood or a location closer to friends and family. All this is possible. Start to visualize what you want.

May 30 brings the new moon, and you're quite popular now. You might receive invitations to barbecues, weddings, and other social events. There could be so many that it's hard to squeeze them all into your schedule. It's good to be wanted.
Love is calling your name. Get an accurate prediction today!
More Horoscopes for Leo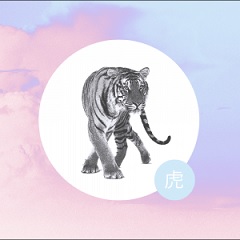 2022 Chinese Horoscope