September 2023 - This month, you're changing things up.

On September 7, the Yin metal Rooster month begins, and Dragon, work and daily routines will be highlighted over the next four weeks. Making changes to your routines can be very beneficial now. This might involve adding daily exercise or dedicating time to work on a pet project each day. You have the opportunity to get serious about a side business or choose to spend more time with your family.

On the fourteenth, there's a new moon, and Dragon, a financial opportunity presents itself. It's so new that you might not be able to see its full potential yet. It would be wise to investigate it. You can reach out to knowledgeable people you know and discuss the idea. It's possible that you'll need some assistance to get it started, and someone might offer you funding as seed money.

There's a full moon on September 29, and Dragon, you might find yourself traveling. It could be for work, visiting different offices or witnessing manufacturing processes in another country. You could also travel to see relatives, including visiting your children in college and taking the opportunity to visit cousins or parents along the way. Also, you might come across a great deal on a cruise and enjoy an escape with your sweetheart.
What does your horoscope mean? Get a personalized interpretation. Click here and get your first reading for just $1.99!
More Horoscopes for Leo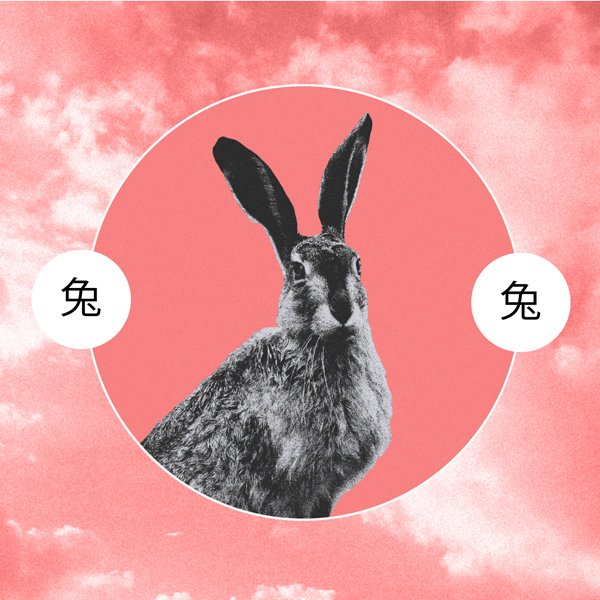 2023 Chinese Horoscope