June 2023 - This month, you show a unique talent.

On Saturday, June 3, there is a full moon. Dragon, romance could find you in the most ordinary of places. It's possible you'll meet somebody at the mall or post office. You could meet an interesting and attractive stranger in the produce section of your local grocery store. It's possible their sparkling eyes or infectious laugh catches your attention, and soon a conversation follows. This is a good time to be open to romantic possibilities.

Monday, June 5, marks the beginning of the Yang earth Horse month. You might be handling a lot of paperwork over the next four weeks. Dragon, it's possible you are switching everything over to digital. You might scan all the records and then shred what you don't need. You might use a service to shred boxes full of paperwork. You are letting go of the past.

There is a new moon on Saturday, June 17. Dragon, you could receive an invitation to an event that you've never been to before, but this could be the time to stretch yourself. You might go to a classical music concert, ballet, or boxing match. Now you could find a social event that pulls you outside your comfort some.
Want a deeper look at your horoscope? Chat 1-on-1 with an astrology expert. Try it now. Click here and get 10 minutes for just $1.99.
More Horoscopes for Leo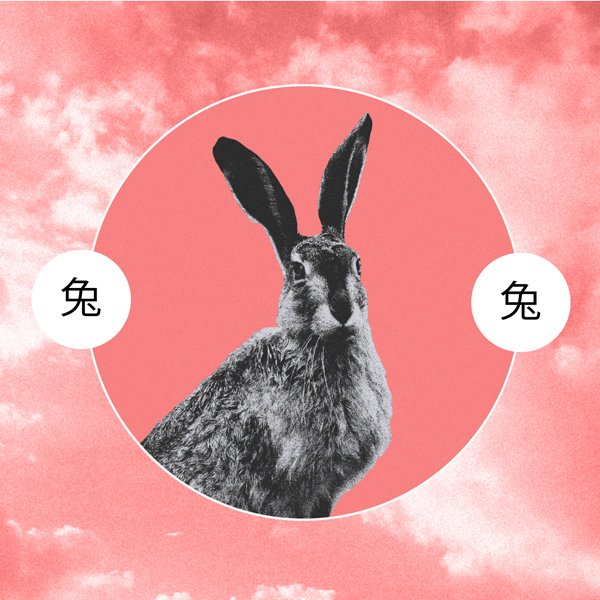 2023 Chinese Horoscope