September 2022 - The month of September brings new healthy habits.

The Yin earth Rooster month begins on September 7, and, Dragon, over the next four weeks you might gain a sudden interest in growing herbs, tending to your garden or visiting the farmers market. This is a good time to make your own tinctures, try new spices in recipes or make your own beer. All of this adds up to an interest in better health, which is a good thing overall.

There's a full moon on the tenth. You might gain a sudden interest in the mysteries of the Universe. In fact, you could have a psychic experience of your own. This could lead you to investigate psychic ability, mediumship or psychometry (divination through psychic vibrations from objects).

September 25 brings the new moon, and Dragon, you might be feeling restless. You'd like to go somewhere or do something new. It's possible you'd like to take a class in something, but you don't want to commit to a long semester of boring lectures. You want to learn something that's very interesting and do it quickly. This is a good time to go to stock car driving school, take singing lessons or study magic and sleight-of-hand tricks.
Get intuitive advice to guide your personal journey.
More Horoscopes for Leo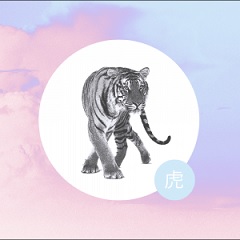 2022 Chinese Horoscope