February 2023 - This month, you're getting involved.

On February 4, it's the Yang wood Tiger month, and Dragon, you might be asked to get involved in a local organization. It's possible this is a business association for local companies or somehow connected to your church. Or maybe you started your own group, and it's been growing so quickly that you need to find other people to lead the group with you. You might be immersed in a community organization this month.

There's a full moon on the fifth, and Dragon, the spotlight is on you, and you don't seem to mind for a change. It's possible that someone is handing you the microphone when you didn't expect it, but you certainly can hold your own. Or your boss is out, and you're taking over the meetings just as the CEO decides to sit in. You might also be starring in your own popular videos.

February 19 brings the new moon, and Dragon, you could be working on rather everyday things now. It's possible you're pulling paperwork together to give to your accountant. You might be poring over your investments to see what profits are being generated and what fees it's costing you. You might be reviewing past decisions.
Get to your authentic self with the guidance of a psychic advisor. Click here to get the 1st 3 minutes of your reading free!
More Horoscopes for Leo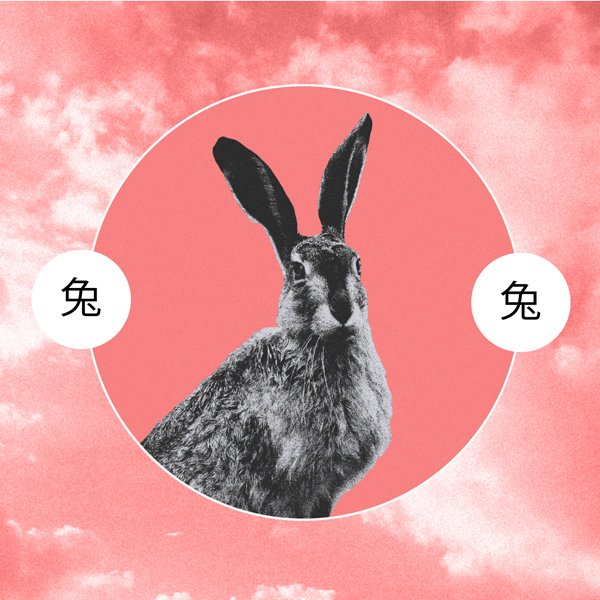 2023 Chinese Horoscope