August 2022 - The month of August brings better energy to your home.

August 7 begins the Yang earth Monkey month, and over the next four weeks there might be a new addition to the family. There could be lots of excitement and sharing of photographs. Family members might be gathering, and you might see someone you haven't seen in a long time. At the same time, you could be getting settled from a move you did a while back. Pictures are now hung on the wall and there are no more boxes to unpack.

There is a full moon on the eleventh, and Snake, there are some obstacles at work. This could involve a coworker or supervisor who seems to be standing in your way. It's possible you're waiting for a vendor to send you what you need or a contractor to do what you hired them to do. Some patience will be needed at this time.

August 27 brings the new moon and some important energy for Snakes. A significant opportunity is coming. You'll recognize this new energy when it arrives because it's something you've been anticipating for some time. This might take the form of a collaboration, relationship or connection with an important person.
Get intuitive advice to guide your personal journey.
More Horoscopes for Cancer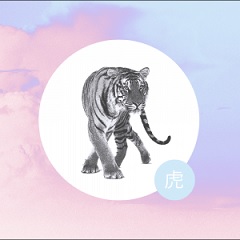 2022 Chinese Horoscope