November 2022 - The month of November brings romantic possibilities.

On November 7, it's the Yin metal Pig month, and Snake, you might reconnect with a special friend this month. This could be someone you've known for a long time but who lives at some distance. It might have been a platonic relationship in the past, but it could turn romantic if you're both available. And even if you're not, the flirting will be fun.

The eighth brings a total lunar eclipse, and Snake, there's a great deal of focus on education. You might have an important exam coming up, or you could be helping your kids study for the SATs. This means that you're studying side-by-side with other members of the family. Consider placing an elephant on the desk as a symbol of a good memory.

There is a new moon on November 23. Snake, right now you're focused on your domestic life. Even if you don't cook, you could be asked to bring different dishes to parties. You might be invited to potlucks and want to try your hand at something simple like roasted vegetables. On the other hand, you could be a great home chef who dazzles guests with your creative cooking.
Get to your authentic self with the guidance of a psychic advisor. Click here to get the 1st 3 minutes of your reading free!
More Horoscopes for Cancer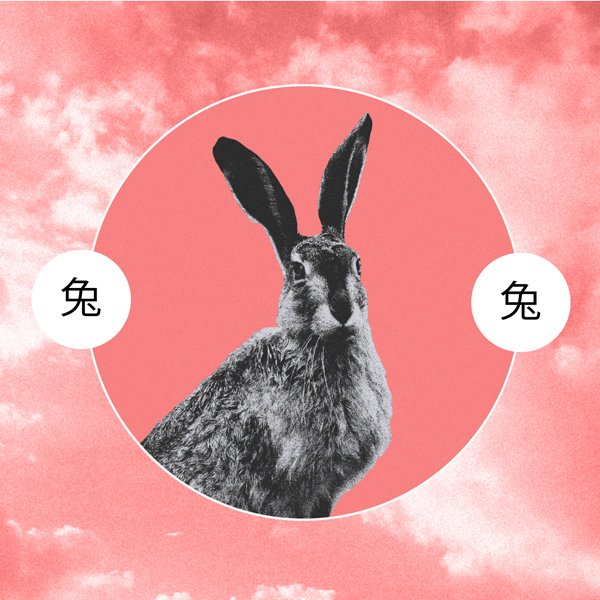 2023 Chinese Horoscope