September 2023 - This month, romance is possible.

On September 7, the Yin metal Rooster month begins. Snake, romance and risk-taking will be highlighted over the next four weeks. You might have an opportunity to meet someone for a love relationship, and this could have you ecstatic. Also, you might find yourself getting involved in creative activities or business ventures that go beyond your usual scope.

On the fourteenth, there's a new moon, and Snake, others are finding you more charismatic than usual (which is saying something). People are naturally drawn to you during this time, and they might offer you opportunities for partnership, collaboration, or support in various forms. You can even call in favors from influential individuals. If you're seeking a love relationship or a close friendship, you might meet the person you've been searching for.

There's a full moon on September 29, and Snake, you might come to realize that you hold power in a situation, even without a title or clout. You might recognize that a company or person needs you more than you need them. Now you can negotiate for what you want. It's possible that you'll draft a formal agreement, or it could simply be a handshake deal.
Want to deep dive into your astrological future? Chat with an astrologer today. Try it now. Click here and get 10 minutes for just $1.99.
More Horoscopes for Cancer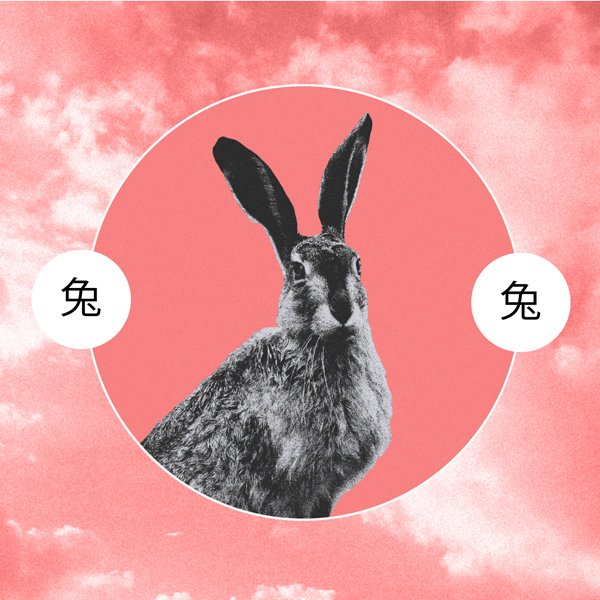 2023 Chinese Horoscope