January 2022 - This week, Snake, your popularity increases. You are a relationship magnet now.

The new moon is on January 2, and a romantic relationship could get quite steamy. This might have started as a conversation, but it could progress quickly to long coffee dates or a weekend together. You could be dating more than one person at this time. This might require you to juggle your schedule to keep everything straight, but it's an adventure. You're having a good time, and that's what's important.

The yin metal Ox month begins on the fifth, and you might be taking a trip over the next four weeks. This could be the first time you've been out of the house or out of town in a long while. Or someone you haven't seen in a long time might come to visit you. All this is a good excuse for a party (or several nights of partying). You deserve a celebration, and now things are aligning to make that happen.

January 17 brings the full moon, and, Snake, you're quite discerning now as you decide what is really worth your time. This could cause you to turn down some invitations, leaving people mystified by your sudden refusal. But by clearing your schedule, you leave room for more exciting spontaneity.
Revive your love. Make this the year your love grows with a psychic love reading.
More Horoscopes for Cancer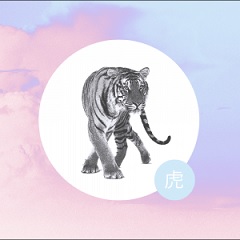 2022 Chinese Horoscope