June 2023 - This month, you're making yourself heard.

On Saturday, June 3, there is a full moon. Rooster, it might be necessary for you to speak up. It's possible that you're feeling passed over or ignored. Right now, it might be necessary for you to shout from the rooftops. Tell the world what you want. This is not a time to be coy or shy.

Monday, June 5, marks the beginning of the Yang earth Horse month. A career opportunity could present itself over the next four weeks. Rooster, this might be a very different opportunity than you've had before. This could be outside your field or even outside the country. This could fulfill your wish to do more traveling or live abroad. If you own a business, there is an expansion opportunity through a partnership or collaboration.

There is a new moon on Saturday, June 17. Rooster, you have a little more energy now. You might have changed some routines and you're sleeping better. Or you're taking the time to exercise and finding that you have more energy in general. This is a good time to double down on this by tweaking your eating habits to add more nutrients or nutritious foods in general.
Want a deeper look at your horoscope? Chat 1-on-1 with an astrology expert. Try it now. Click here and get 10 minutes for just $1.99.
More Horoscopes for Capricorn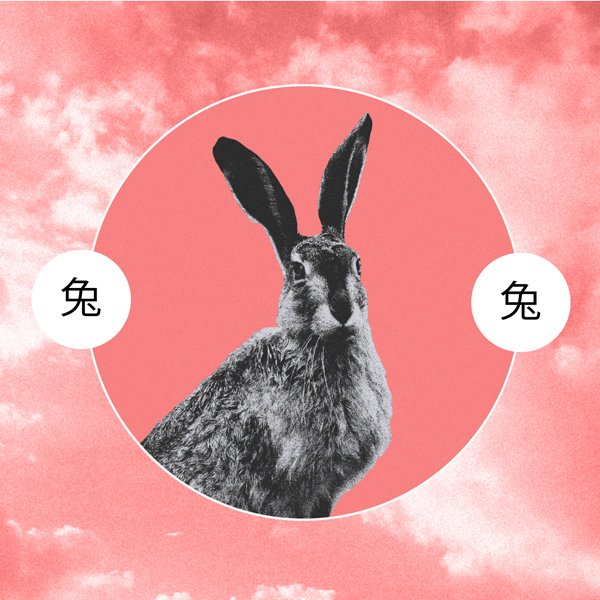 2023 Chinese Horoscope