November 2023 - This month, you're getting things in writing.

On Tuesday, November 7, the Yin water Pig month begins. For the next four weeks, you could find yourself immersed in paperwork and contracts. It's possible you'll receive an employment contract or be involved in signing a purchase or sale agreement for real estate. This period could also encourage you to banish paper from your life by scanning and shredding unnecessary documents.

There's a new moon on Monday, November 13. Rooster, you might be engaged in extensive long-term planning during this time. Your focus could revolve around setting concrete goals and creating timelines to reach them. Acquiring a planner for the upcoming year or collaborating with a business coach could be on your agenda. This phase offers an ideal opportunity to set yourself on the path to achieving your aspirations.

On Monday, November 27, there is a full moon. Rooster, your work schedule could be quite hectic at the moment. It's possible that your business is experiencing seasonal fluctuations, leading to an increased workload during this time of the year. Or you could be assuming more responsibilities due to coworkers being on leave. You might even be stepping in for a manager or taking on new responsibilities associated with a new position.
Get more insight about your Horoscope. Speak to a live Astrologer. Click here to get your first 3 minutes FREE.
More Horoscopes for Capricorn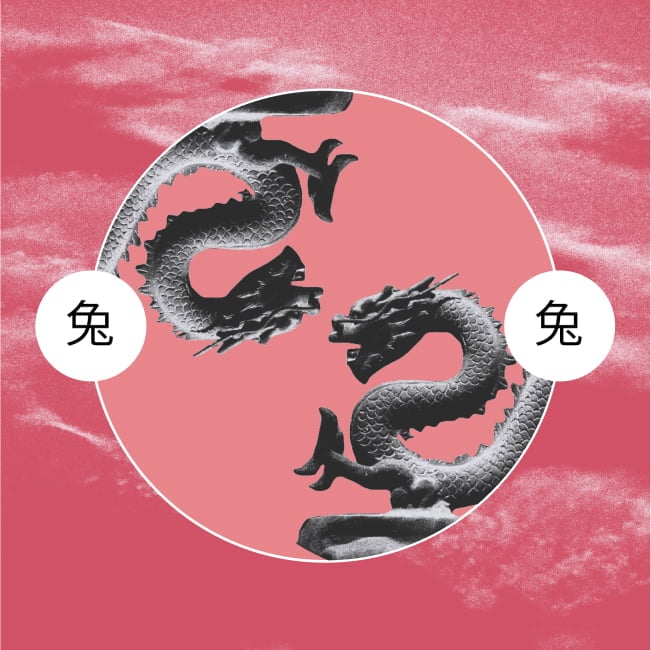 2024 Chinese Horoscope