February 2023 - This month, you're creating something magnificent.

On February 4, it's the Yang wood Tiger month, and Rooster, there's a lot of creative energy around you right now. You might finish up a project and display your work in a gallery or pop-up shop. Soon you could be doing more of this type of activity. Whether it's sewing high fashion, throwing raku pots, or hammering out rustic silver jewelry, you're unleashing your inner creative muse.

There's a full moon on the fifth, and Rooster, this is a good time to review your investments and debts. You might create a balance sheet for yourself. Or you could pull together your financial data so your accountant can get your taxes ready for your signature. This is also a time when you might be applying for a loan and looking for a good interest rate.

February 19 brings the new moon, and Rooster, you could be showing off your moves. It's possible you've won free dance lessons, or perhaps you're teaching at a local dance academy. You might take up a style of exercise that is based in dance. This is also a good time to go to the ballet or a modern dance festival.
Get to your authentic self with the guidance of a psychic advisor. Click here to get the 1st 3 minutes of your reading free!
More Horoscopes for Capricorn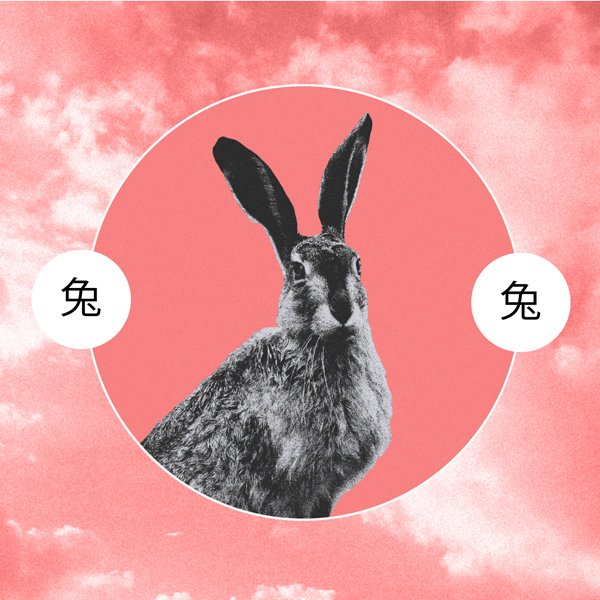 2023 Chinese Horoscope