September 2022 - The month of September brings a new beginning in several areas of your life.

The Yin earth Rooster month begins on September 7. This is your month, Rooster, and so for the next four weeks this is a seed-planting time. The more new things you do, the better your harvest will be in a few months. It's really important that you strike out in new directions, meet new people and take action on important projects.

There's a full moon on the tenth. You might be very focused on a hobby right now. This could mean you're learning to build a piece of furniture, sew your own clothes or bake sourdough bread. You might explore a range of online tutorials and ask an older relative for some guidance.

September 25 brings the new moon, and Rooster, you might be interacting a great deal with upper management in your company. It's possible you're working with your supervisor on a project that's being scrutinized by the CEO. Or you're the boss and you're receiving some recognition from the community for the great work you've been doing. This is a good time to expand your business or your influence in the world.
Get intuitive advice to guide your personal journey.
More Horoscopes for Capricorn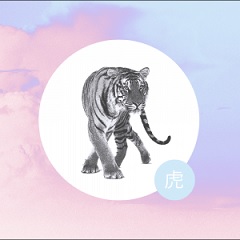 2022 Chinese Horoscope