May 2022 - The yin wood Snake month begins on May 5. Over the next four weeks, there's a great deal of emphasis on education. Rooster, if you're in school, you might be in the final weeks, trying to give your grades a boost and finish term papers and projects. Otherwise, you could be doing some learning for your job or a side business you're working on. You might be doing something complex, such as learning to code, starting a business, or studying for a real estate license. This is one of the best months of the year to do this.

There is a total lunar eclipse on the fifteenth, and you might have a falling out with a friend. Eclipses can put up obstacles between people, at least temporarily. An argument that starts with something silly could shift to very personal accusations, but it doesn't have to be that way. If you're feeling irritable with someone, walk away. This will help preserve the friendship.

May 30 brings the new moon, and things are going well at work. You and your co-workers are working together better than you have in a while. You're productive and enjoying the company of people you consider friends. You might even say you love your job.
Dig deep into matters of the heart with a psychic love reading. Get an accurate prediction today!
More Horoscopes for Capricorn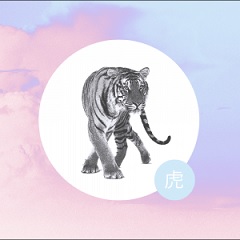 2022 Chinese Horoscope