The Sun Card in a Reading
If you've pulled the Sun card for your reading, it means that happy times are here. The Sun's presence signifies relief, especially if you've been struggling physically or mentally. Soon, you'll shine with bright confidence. Let others feel your positive energy and get close to you. For this reason, it's an excellent time to make friends and try new things.
Speak to a live horoscope expert. Find clarity, connection, and a path forward. Click here and get your first reading for just $1.99!
Read more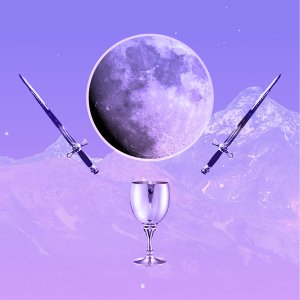 2023 Tarot Reading