The Sun Card Reversed in a Reading
If the Sun card appears upside down in your reading, it's time to think about how life is going for you and what you can control to make it better. The Sun reversed doesn't suggest that gloomy times are in your future as much as it encourages you to remember that you have the power to make things better. The Sun card reversed can also signify that your head's getting a little too big. Work on improving yourself, not being better than others.
Get to your authentic self with the guidance of a psychic advisor. Click here to get the 1st 3 minutes of your reading free!
Read more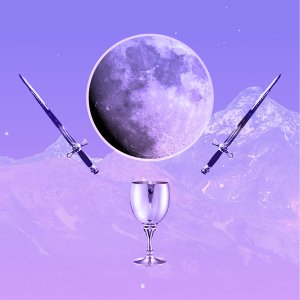 2023 Tarot Reading