The Hermit Card Reversed in a Reading
The Hermit reversed can mean one of two things: Either you're taking your self-reflection way too far (come back to the world! We need you!) or you're ignoring your own needs. Either way, it's time to balance your internal world with the external one. Don't be afraid to plumb the depths of your experience, but don't stay in your cocoon forever.
Get to your authentic self with the guidance of a psychic advisor. Click here to get the 1st 3 minutes of your reading free!
Read more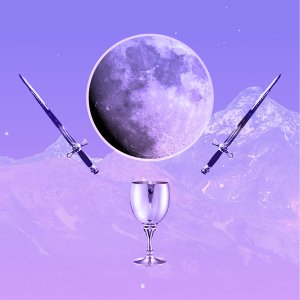 2023 Tarot Reading