Your Weekly Horoscope: Passions Are Running High!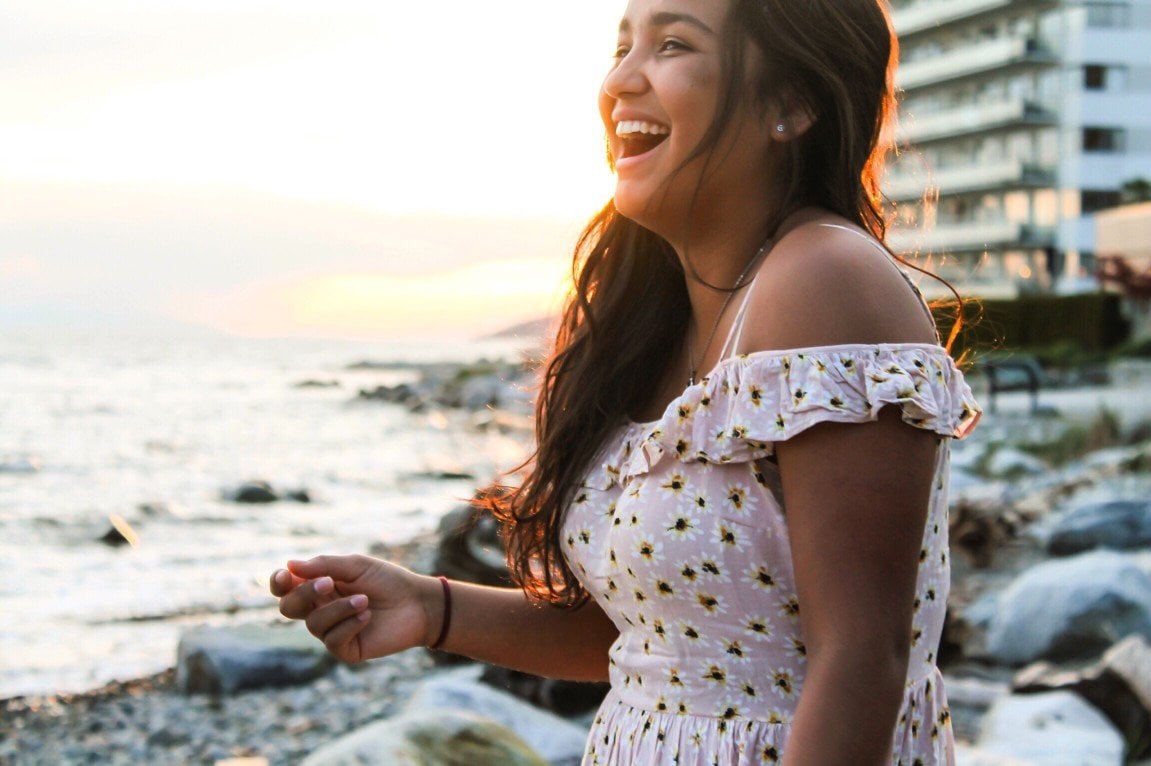 October 15 – October 21, 2018
The sun continues its journey through Libra, putting the spotlight on relationships and forging harmonious bonds. Lovely Venus continues her retrograde phase in Scorpio, with lively Mercury and expansive Jupiter also moving forward in the same sign. Feelings continue to be intense with passions running high.
On Monday, expressive Mercury merges with delectable Venus, suggesting that a situation could come to a head. It might seem like you're getting nowhere, but perseverance and clear communication are the keys to sorting it out.
How will your love life change over the next 12 months? Find out now!
The quarter moon on Tuesday could be a call to get the necessary agreements and permissions before going ahead with a plan. 
Friday might see you in a dreamy mood, so this isn't a good time for making decisions, especially financial ones. It is a good time for cultural activities such art exhibitions, concerts, movies, or doing something creative.
Aries Weekly Horoscope
The sun in your relationship zone could put you in the mood to compromise—but make sure it's a good deal before you sign on. Also, with Venus retrograde, whatever deal you come to could change in the upcoming weeks. Be prepared to roll with it. With expressive Mercury in Scorpio, your mind might be particularly astute and primed to look beneath the surface.  Read your entire Aries weekly horoscope.
Taurus Weekly Horoscope
The sun is in your wellness sector so it's time to start living those #lifestylegoals. You might have a disagreement or misunderstanding in an important relationship earlier in the week—try to keep the conversation going, even if it's uncomfortable. Get all the drudgery out of the way earlier in the week, because by Friday, Mercury's tie with dreamy Neptune could leave you distracted. Read your entire Taurus weekly horoscope.
Gemini Weekly Horoscope
You might yourself questioning a colleague at work, a partner, or a friend earlier in the week, but honestly, don't spend too much time focused on it. You might not get your answers this week. That said, it's an awesome time to focus on new opportunities—time to focus on you, Gemini! Read your entire Gemini weekly horoscope.
Cancer Weekly Horoscope
There's a *major* emphasis on your leisure and pleasure zone this week, so read into that what you will. The beginning of the week could bring a romantic issue to a head—do you want to back off or go all in? Don't force the issue—things could change for the better and even reverse in the weeks ahead. Find out more by reading your entire Cancer weekly horoscope.
Leo Weekly Horoscope
Your ready to go HGTV on your home, but make sure to evaluate your money situation before you go full House Hunters International! Tuesday's quarter moon hints that you might reach a crucial milestone with a project, and this is the time to make one or two decisions before you proceed. On Friday, stay in and relax with a movie or a good book and chill. Read your entire Leo weekly horoscope.
Virgo Weekly Horoscope
You might want to go big in the spending department this week, and honestly? Maybe you should! Just make sure you have the funds before you go too wild. At the end of the week, you might get distracted from staying the course by an invitation from someone you can't resist. Read your entire Virgo weekly horoscope.
Libra Weekly Horoscope
The sun is in your sign for a few more days, so it's a great time to tie up any loose ends. It's an especially good time to get focused on anything having to do with the home. With sweet Venus rewinding in your money zone and linking to chatty Mercury on Monday, you could tie yourself in knots wondering whether to purchase a big-ticket item or make an important investment—look at facts, not your emotions. Read your entire Libra weekly horoscope.
Scorpio Weekly Horoscope
The beginning of the week is a toughie—do you want to move backwards or forwards? If you're feeling especially stuck, let Tuesday's quarter moon encourage you to ask for advice from someone who's been in a similar place. It'll be worth it. It's also a great time to dive into a creative project—and if you have to choose between doing what's hard and doing what's fun, choose fun! Woohoo! Read your entire Scorpio weekly horoscope.
Sagittarius Weekly Horoscope
Everyone around you might think things are hunky dory, but you might be in you ~feelings~ this week, Sag. Don't feel bad about taking time for yourself—you can always go out another time, and this is a week to focus on you. You might even reach out to a life coach or therapist to help navigate these difficult waters. You've got this. Read your entire Sagittarius weekly horoscope.
Capricorn Weekly Horoscope
Congrats, Cap! You've been working hard and the beginning of this week is a great time to make a decision concerning an ambition or career move. Take stock of how far you've come and pat yourself on the back before making any big decisions. You might feel especially drawn to a social life right now, but make sure not to take anything too personally right now. Read your entire Capricorn weekly horoscope.
Aquarius Weekly Horoscope
There's a major focus on your career sector this week—which means the possibility of progress, as well as the need to deal with a dilemma. It's probably best to play things by ear. And with convivial Venus rewinding until mid-November, handle the people around you with care, as many are a bit sensitive right now. Try not to take it personally and carry on, Aquarius! Read your entire Aquarius weekly horoscope.
Pisces Weekly Horoscope
You feel that need to get away, Pisces? Well, with a big focus is on your sector of far horizons and travel, you might find the call irresistible. Just make sure there isn't too much on your plate before you step away—a.k.a: handle your business! If you can get away, it'll probably be exactly what you need. Whatever you decide, make sure to fit some time into your schedule to relax and reset your inner compass. Read your entire Pisces weekly horoscope. — By Helen Adams & The Horoscope.com Editorial Staff
Photo: @caitlynphoto via Twenty20