Your Weekly Horoscope: The Past Meets the Future, and It's a Wild Ride!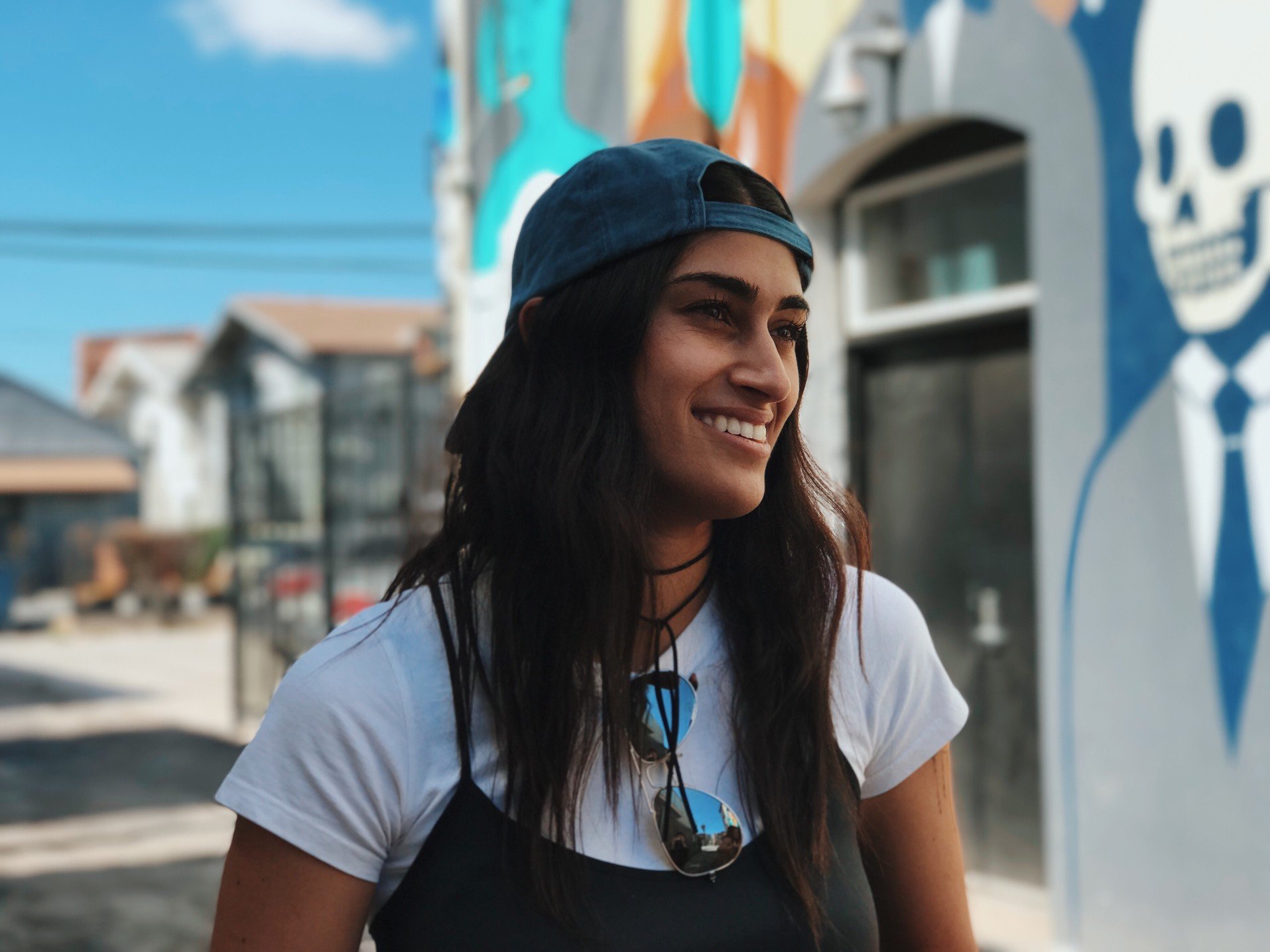 August 20 – August 26, 2018
There is an astrological shift this week as the illuminating sun moves into the sign of Virgo for a four-week stay. This influence can encourage hard work and attention to detail. You could become more aware of how your routines are either building you up or holding you back, and this is something you might want to change.
The sun will also aspect electric Uranus and sobering Saturn toward the end of the week, particularly on Saturday, which could spotlight a desire to combine the best of the past with more modern, up-to-date ideas. You'll see the benefits of doing so during this time.
Get an in-depth look at what career you'll thrive in AND your strengths and weaknesses.
Finally, lovely Venus makes an awkward angle to transformative Pluto on Sunday, which could mean you feel very intensely about someone. Be sure that the person feels the same way about you before you say anything. If you let matters take their course, things should work out much better.


Astrology events
Sun enters Virgo – 8/20
Perseid Meteor Shower ends — 8/24
Full moon in Pisces — 8/26
Aries Weekly Horoscope
The sun eases into Virgo and your lifestyle and wellness zone so you might be time to get to work! It could be an ideal time to buckle down and show off your skills. And hey, it might even be lucrative. When it comes to relationships, the week ahead seems more intense, with the potential for jealousy to rear its ugly head. Don't let someone's behavior get to you. Be strong and do something nice for yourself instead. Read your entire Aries weekly horoscope.
Taurus Weekly Horoscope
Are you ready to get things done? This upcoming four weeks are gonna be totally about accomplishing important tasks. As the sun enters your sector of creativity, romance, and self-expression, this is also your chance to be noticed. It's also a good time to get dressed up to make it happen — get fancy, Taurus! Allow yourself to enjoy new experiences, too — and maybe even something that combines the old with the new could be a good thing. Read your entire Taurus weekly horoscope.
Gemini Weekly Horoscope
Your home and family sector comes into its own from midweek as the radiant sun moves in for a four-week visit, so now is a good time to visit family issues, but also to take care of yourself. You might also be looking for ways to improve your home that will make it uniquely you. Gather the ideas, and make it happen. And take it easy this weekend — and maybe be a little skeptical of someone who seems too charming. They might have a hidden side. Read your entire Gemini weekly horoscope.
Cancer Weekly Horoscope
The sun eases into your sector of talk and thought, so communication will be important. It's a good time to catch up on paperwork, and do important errands. But it's not all administrative tasks — it's also time to network, study, and even teach. Hey, maybe you'll find some great people to collaborate with. Take it easy with touchy subjects over the weekend — you might rile someone up. Find out more by reading your entire Cancer weekly horoscope.  
Leo Weekly Horoscope
The movement of the sun, your guide planet, into your personal money zone midweek means it's a good idea to focus on saving money. And with feisty Mars continuing its retrograde phase in this zone until next week, you might get a chance to renew a previously abandoned project. It could be a good time to bring new ideas to old projects and resurrect them. Oh, and if you can avoid manipulating a situation to get what you want, you might have a better chance of obtaining it. Read your entire Leo weekly horoscope.
Virgo Weekly Horoscope
The glowing sun moves into your sign midweek for a four-week stay, so you'll likely be in your element. It's a great time for creativity and dreams and maybe even some travel. It could be a great to let go of aspects of the past so you can start again on a fresh track, especially if what you're doing is becoming repetitive. You might also use this time to get over a recent relationship before you commit to someone new. Read your entire Virgo weekly horoscope.
Libra Weekly Horoscope
As the sun swings into a more secluded sector of your chart, it's time for some R&R — and while your calendar might still be full, it's important to take some time for yourself. With lovely Venus, your guide planet, making a harsh angle to potent Pluto in your home zone, you might have some disagreements with another person. If this is a family member, it's possible he or she is trying to manipulate you into doing something. If you don't want to do it, just say no! Read your entire Libra weekly horoscope.
Scorpio Weekly Horoscope
The illuminating sun moves into this sector midweek so your social life is about to SPARKLE. You've been working hard, and now it's time to mingle! Also, if you're looking to get a romance started, this could be an ideal time. Now is the time to see and be seen — as the results could be very rewarding. Over the weekend, trust your instincts. Read your entire Scorpio weekly horoscope.
Sagittarius Weekly Horoscope
As the glowing sun moves into conscientious Virgo and a more ambitious sector of your chart, it could be a good time to seek out the spotlight. If you want bigger responsibilities, showcase your skills, ambitions, and abilities and impress people in all the right places. You might need to restructure your finances and any debts so that you don't feel so hemmed in by them. If this is something you've feared, there's no need. Doing so can bring great relief. Read your entire Sagittarius weekly horoscope.
Capricorn Weekly Horoscope
You've had an ~intense~ few weeks, but now the sun's movement into your sector of travel and adventure can leave you feeling much more upbeat. Also, the sun in your sector of far horizons is your chance to seek new opportunities that excite you and give you something to look forward to — maybe some travel or new educational opportunities?  Over the weekend, don't try too hard to impress something. Let them come to you. Read your entire Capricorn weekly horoscope.
Aquarius Weekly Horoscope
It's time to go deep, Aquarius! The coming four weeks could take you into deeper emotional waters, but don't worry, it's not a bad thing. It could be a great time to address the feelings that have been holding you back. Maybe even get some help to deal with it — be it from a therapist or a counselor? It's going to be a rewarding journey, and so many aspects of your life could change for the better as a result. Read your entire Aquarius weekly horoscope.
Pisces Weekly Horoscope
The sun moves into your sector of relating for a four-week stay, so you might be more inclined to work as part of a team rather than strike out on your own. You should do it, because you have far to go and could use some assistance. Spending more time with other people — including romantic partners! — could really help. The people you meet can have a productive influence on your life, with the coming weeks being especially positive in this regard. Stand up to a domineering friend over the weekend. Read your entire Pisces weekly horoscope.  —By Helen Adams & The Horoscope.com Editorial Staff
Photo: @samanthavaughan via Twenty20