Your Sign's Sexiest Scent for Fall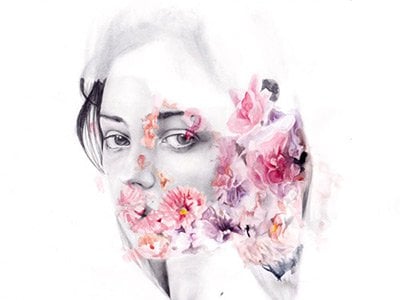 An astrologer once explained to me how the different signs of the Zodiac were named to describe the "feeling tone" of each new season. For example, "Aries" is the word the ancient astrologers used to describe the fresh feeling in the air following the Spring Equinox. Meanwhile, "Leo" was the word for the humid high-jinx of high summer, and "Capricorn" the stoic resilience of mid-winter.
Living in our air-conditioned and centrally-heated homes, we're no longer in touch with the subtle changes in mood that accompany the Sun's monthly move into each different sign. But there's still no denying the feeling of coziness tinged with excitement for the upcoming holidays that sweeps over us along with the shift into fall.
And as shorts and tanks are replaced by boots and huggable sweaters, what better time of year to revamp your fragrance "wardrobe" too? Check out our picks of the best fall scent for your sign below …
Aries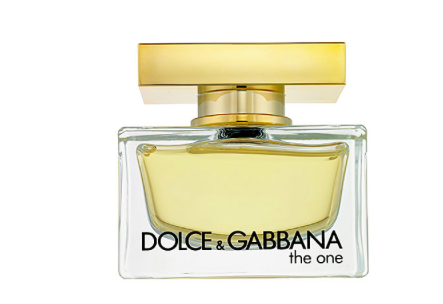 Dolce & Gabbana, The One $94
Fall is a time to embrace your inner diva, Aries, with October's annual Full Moon in your sign activating your "me first" approach to life. Through the end of the year, the Sun travels through your sex, travel and career sectors, and this warm and luminous personality fragrance from Dolce & Gabbana makes a statement without you having to say a word!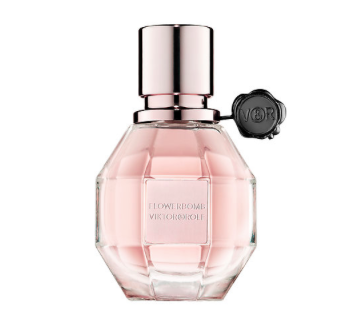 Victor & Rolf Flowerbomb, $85
The last part of the year is a time to get shameless about your sensual side, Taurus, as the Sun activates your most seductive impulses. Your focus shifts to partnerships that value the true you, while you're drawn to experiences that help you to feel more deeply. This classic floral from Victor & Rolf is a heady adventure into your most sensual self, and utterly addictive.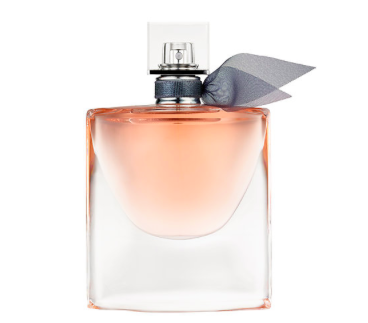 Lancome, La Vie Est Belle, $90
Fall shifts the focus to what, and who, makes you happy, Gemini. It's a time to purge toxic food, substances, and relationships from your life, so you can close out the year feeling confident and strong. Taking it's name from the French for "life is beautiful," this uplifting fragrance from Lancome is sweet without being cloying, and a reminder to stay true to YOU.
Burberry, My Burberry Blush, $90
There's a freshness to the shift into fall for you Cancer, as the Sun passes through your zone of creativity and new projects, and your motivation to get healthy is high. This citrusy floral from Burberry is an invitation to trust in your innate optimism, and begin each new day with a spring in your steps and a burst of feminine, hopeful energy.
YSL, Black Opium Nuit Blance, $91
No Leo is ever afraid to let their emotions show, it's all part of the performance of life! And Fall is no exception, as the cosmic vibes invite you to revel in the rich complexity of your inner world. This explosive take on YSL's classic Black Opium asks you to wear your heart on your sleeve, and allow your true colors to burst brilliantly through.
Chanel Chance Eau Fraiche, $102
Following your birthday month, your curiosity comes alive in the Fall Virgo, with the month of October feeling like your personal new year. It's a time to investigate the world around you to feed upcoming creative projects, and this zesty take on the Chanel classic will help energize your senses and free your mind.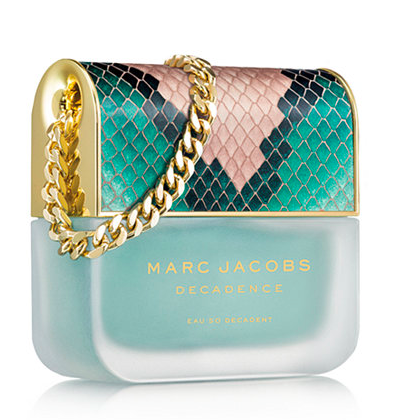 Marc Jacobs Decadence Eau So Decadent $87
Fall is a season to indulge your need for sensual pleasures, with delicious food, pampering beauty treatments, and a fab new wardrobe. Not only will the chic packaging of this fruity fragrance appeal to your aesthetic tastes, the luxurious floral scent is designed to remind you to connect to your feminine desires.
Elizabeth & James, Nirvana Bourbon, $85
The final quarter of the year sees you really coming into your own Scorpio, as the days get shorter and we'll all invited to explore the complexity of our darker sides. This sultry blend from Elizabeth and James is edgy and intoxicating, but infused with a sweetness and warmth that's reminiscent of a night telling ghost stories by an open fire.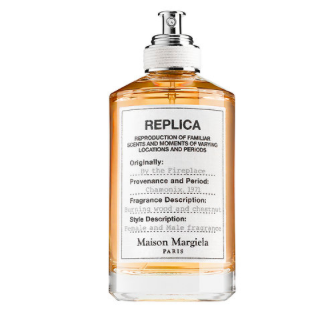 Maison Margiela, 'Replica' by the Fireplace, $126
Fall is for exploring your inner landscape, Sagittarius, so that you can finish out the year (and your birthday month) feeling truly reborn. Evoking sensations of hot and cold, the vibe of this unisex scent from Margiela's best-selling 'REPLICA' line, is a reminder that no matter how cold it is outside, we can always find our own source of warmth at our core.
Ralph Lauren, Woman, $84
There's a softening that occurs for Capricorns at this time of year, as the go-get-'em vibe of summer gives way to a more collaborative, compassionate mood. Inspired by the quintessential Ralph Lauren woman, this feminine yet woody scent is as bold as it is graceful, and as soft as it is powerful.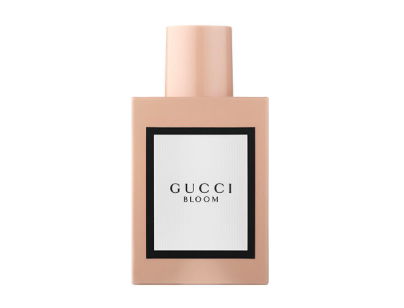 Gucci Bloom Eau de Parfum for Her, $94
Fall brings an invitation for you to step into your full power Aquarius, as you stake a claim for the success that's rightfully yours. A time to root down into the present moment, this contemporary and diverse earthy floral from Gucci features the scent of the South Indian Rangoon creeper—a flower that changes from white to pink to deep red, when it finally blooms.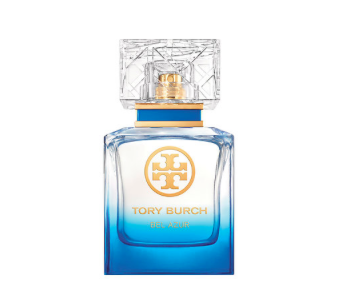 Tory Burch Bel Azur, $96
Look up and look out, Pisces! The final part of the year sees your horizons—and your expectations for yourself—expand, as your best future comes into view. Inspired by the clear blue waters of the French Riviera, this classy, rejuvenating scent from Tory Burch ushers in a mood of hopeful exploration. Perfect for casting your net far and wide as we look ahead to another new year!
Feature illustration: "Sofia" by Beatriz Naranjalidad.
Want to tap into the style of your star sign? Try these articles next!
What Hairstyle Would Your Sign Be?
Your Sign's Biggest Beauty Weakness and How to Fix It
The Sexiest Jewelry for Every Zodiac Sign
For a Tattoo You'll Never Regret, Tap Your Zodiac Sign!