Weekly Horoscope: March 28 to April 2, 2022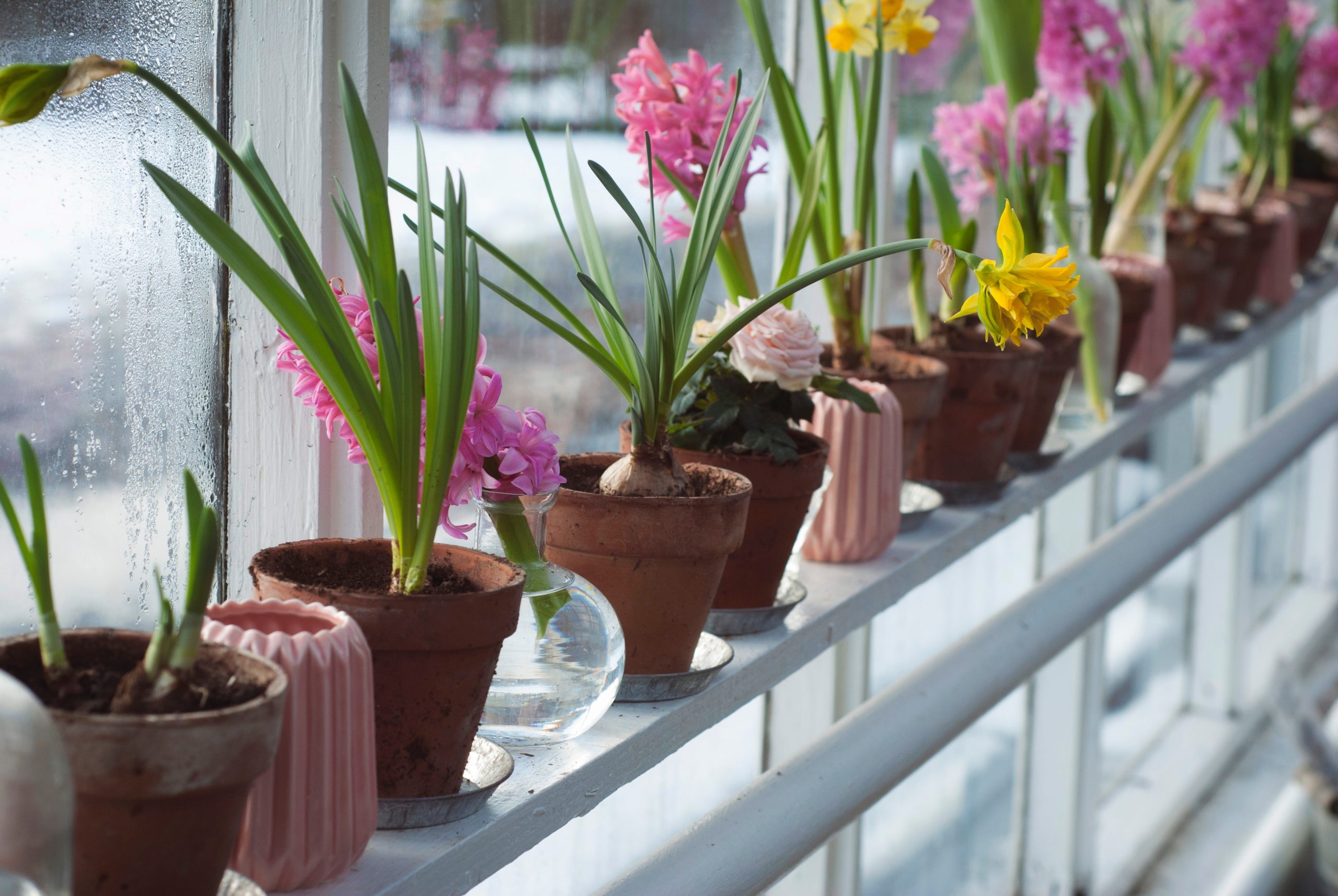 Things are heating up this week! A whopping three luminaries will be in the sign of the Ram: the sun, moon, and Mercury, along with the healing asteroid, Chiron. To begin, a new moon in — naturally — Aries finds us on Thursday.
Whereas the full moon favors release, now is the time to rev up those manifestations! This is doubly true due to the dawn of the astrological new year. By the next Aries season, what do you hope to have achieved? Meditate on this question, and write down your goals ahead of the new moon. Try to think big! But remember, if you find yourself stumbling over the next few seasons, any progress is better than none.
Beyond Luna's fresh phase, the sun in Aries conjuncts Mercury (the planet of communication) in the same sign on Sunday, so beware of your words coming across stronger than intended. Think before you speak!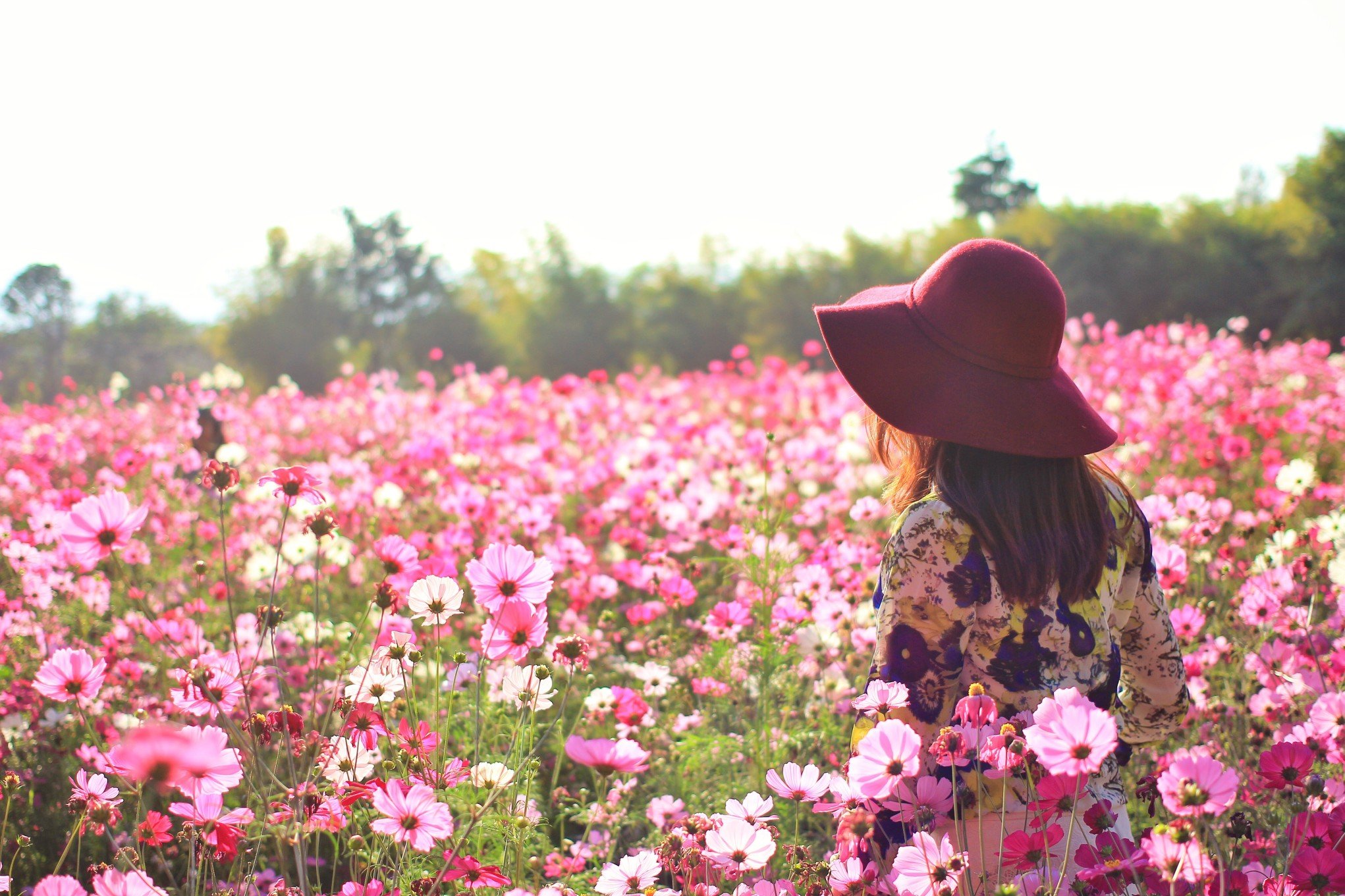 Your Zodiac Sign's Weekly Horoscope
Aries
"New" is the vibe for the coming week. Now, you're normally not one to find yourself stuck, Aries. After all, you are a cardinal sign. However, even the best of us can get a little stuck sometimes. Fortunately, there's no better time than the new moon to kick things into gear. Since this lunation dips into your appearance zone, perhaps you'll finally dye your hair or purchase that spring wardrobe! Either way, shake off any stale energy this week!
Read your full Aries weekly horoscope.
Taurus
Strange things will be afoot in your emotional world this week. You tend toward rumination, but right now, you're being called to lean heavily into the Aries energy, Taurus. That is, let it out — in the comfort of your own room, anyway. Scream, cry, and do whatever you must to release those suppressed emotions. They'll be creeping to the surface this week, and it really won't do to let winter's woes creep into spring, so don't. 
Read your full Taurus weekly horoscope. 
Gemini
You're a social creature, Gemini. That'll only be all the more evident this week, as the new moon flutters into your network and friendship zone. Perhaps winter has seen you in hermit or even grind mode — if so, bravo — but it's time to re-enter the world. When's the last time you hit the town? Spring has sprung, and so should you!
Read your full Gemini weekly horoscope.
Cancer
You need to work, but do you love what you do, Cancer? This week, the new moon in Aries rushes your career zone. It may be an odd feeling, but for once, your home is not your most pressing focus. Instead, your mind has wandered to your job, so you may find yourself wondering about your five or even 10-year plan. Even if you're a little stuck at the moment, remember that there's always an available route to your dreams, whether it's a side hustle or a bit of freelancing.
Read your full Cancer weekly horoscope.
Leo
Adventure calls, Leo. Will you pick up? You see, the new moon in Aries shall grace your adventure and philosophy zone, so you're being given the opportunity to really spread your wings — physically and mentally. Start learning that language or take those two days off for a mini-vacay! However, the fun need not end with this week. After all, the sun will remain in that same zone for the next three weeks, so make the most of it!
Read your full Leo weekly horoscope.
Virgo
Things are heating up, Virgo — literally! Sweet Luna veers into the emotionally impulsive sign of Aries and your zone of intimacy and transformation. For an earth sign, you're fairly flexible, but change can be uncomfortable for everyone, especially with a pushy sign like Aries more or less forcing it upon you. But don't fret too much! The new moon isn't here to torture you but to make way for spring's blessings. Consider it a bit of emotional spring cleaning.
Read your full Virgo weekly horoscopes. 
Libra
Love on the brain, Libra? With this week's new moon in Aries lands in your romance zone, so your boo (or lack thereof) is weighing heavily on your mind. What are you craving in your relationships? The new moon is hardly a terrible transit, so a breakup (or down) probably isn't in the cards. However, don't make any rash decisions. Aries is a naturally impulsive sign, and any emotional outbursts could have less-than-ideal repercussions. 
Read your full Libra weekly horoscope.
Scorpio
It's out with the old and in with the new, Scorpio! Though you loathe to admit it, you — much like your sister sign, Taurus — are a creature of habit, but the Aries new moon is asking that you make some new ones. Each day is an opportunity to start anew, and you're pretty familiar with that. Take this week to start something that could transform your entire year!
Read your full Scorpio weekly horoscope.
Sagittarius
Now, no one's saying to go crazy this week, Sagittarius, even if Aries energy does encourage a little recklessness. However, the new moon in Aries is in your pleasure and fun zone, so would it be such a bad thing to party a little? But if you're not the partying type (or even if you are), use this time to tap into your creative side. The creative juices are flowing this week. Don't let them go to waste!
Read your full Sagittarius weekly horoscope.
Capricorn
You tend to focus on the professional, Capricorn. But this week, especially with the new moon, is calling for you to turn your attention to the personal. You see, this energy has homed in on the area of your chart concerned with your roots and foundation. Now, no one's asking you to do some sort of deep, emotional purge. However, it wouldn't hurt to get more in touch with your emotions.
Read your full Capricorn weekly horoscope.
Aquarius
The world is brimming with opportunities to live and learn. With the Aries energy splashing into your zone of thought processes and communication, you're definitely feeling like a student of life, Aquarius. What subject do you want to fall into this week? Even if formal schooling isn't an option, the internet is full of free classes and books. Use the new moon energy to jump into a new book!
Read your full Aquarius weekly horoscope.
Pisces
Aries isn't typically associated with sensuality. But with the hoard of Aries luminaries falling into your sector of values and wealth, Pisces. So, don't be afraid to indulge yourself a little, especially if it could improve your self-esteem somehow. However, don't let Aries' impulsive energy have you overspending. You can do a lot of damage in one astrological season.