Weekly Horoscope: June 8 – June 14, 2020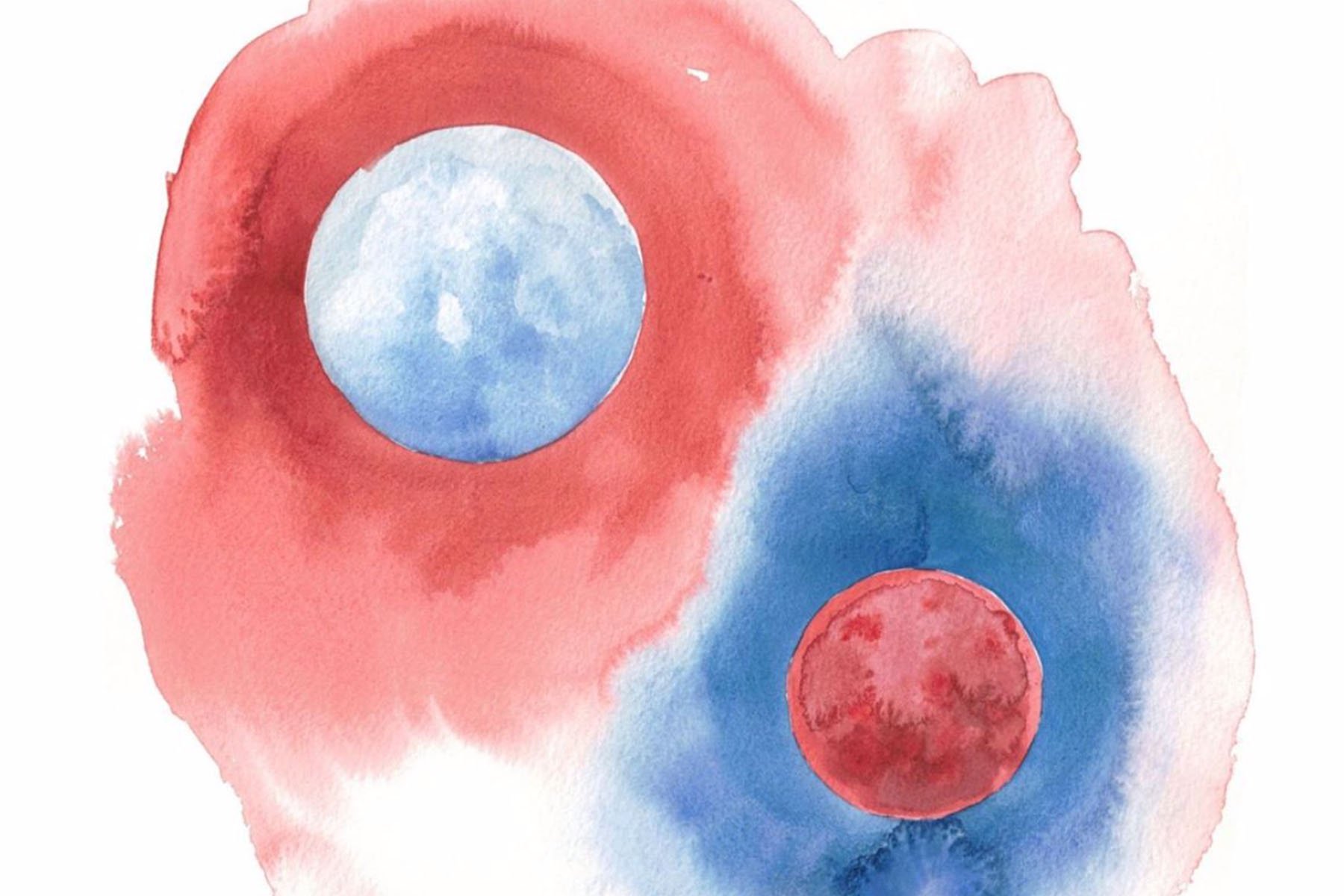 The energy of dreamy Neptune (planet of illusion) is stepping prominently into play during this week's forecast. This means that we may be more sensitive to other people's moods and feelings and, at times, become quite telepathic.
On Thursday, the sun in Gemini angles toward beguiling Neptune, which could make it difficult to know where your thoughts or emotions end and where others' begin. You may have more interest in helping other people with their issues and problems than dealing with your own. This is something to watch out for because it could leave you feeling drained by the end of the week.
Friday brings a quarter moon in ethereal Pisces. This is encouraging you to pay attention to both your head and heart when making important decisions.
On Saturday, a soporific tie between Mars (planet of action) and Neptune could foster a lack of motivation. Creative activities may flourish—especially if the imagination is given free rein. This can be a good time to practice meditation or yoga.
How This Week Will Affect Your Zodiac Sign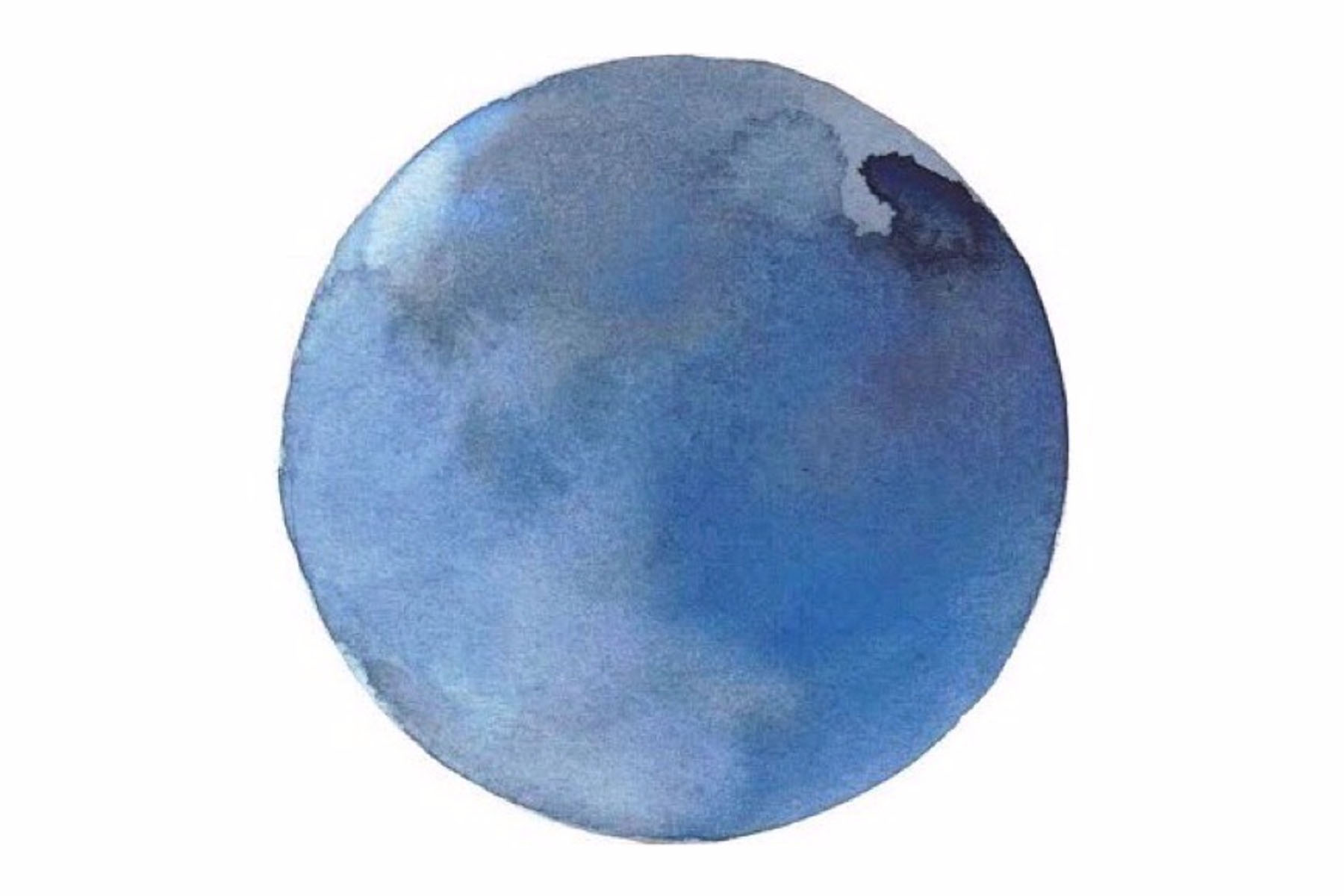 Courtesy of  @holistic_astrology 
Aries   
With the Gemini sun moving through your communication zone, you're giving the green light to share your feelings. But remember, Neptune's working his magic. It may be hard to stay realistic this week. Thanks to the Friday quarter moon, you may do better by following your instincts, Aries.
Read your full Aries weekly horoscope.
Taurus 
This week, as your money zone is highlighted, try to read between the lines regarding any contracts or business deals. This week is about taking financial responsibility of both your present and past finances, Taurus. Finally, don't let anyone drag you down this weekend.
Read your full Taurus weekly horoscope.
Gemini
You're getting mixed messages this week—and you have Neptune to thank for that. Because Neptune is connecting with Mars in your career zone, you're not just feeling strongly (about everything), you're also more consumed with work matters than ever before.
Read your full Gemini weekly horoscope.
Cancer 
With Neptune involved this week, you'll likely get carried away with your feelings. Not only is Neptune in Pisces, but it's also aligning with the sun and Mars this week as well. So, you'll likely feel all the feels and be all too willing to act on them. Just stay calm, Cancer.
Read your full Cancer weekly horoscope.
Leo      
This week, you're a little skeptical of someone. But just remember that the sun and Neptune are linking, so your judgment may be a little off. The Pisces moon can help you find some answers you seek. Ultimately,Leo, a good thing to do this week is journal or discover your feelings
Read your full Leo weekly horoscope.
Virgo   
The sun makes a strong angle to Neptune today—making your judgments a little hazy. Just try not to be too hard on people right now, Virgo. The Gemini sun is in your goals sector, so you're also feeling much more competitive in this space.
Read your full Virgo weekly horoscope.
Libra   
The sun linking up with Neptune makes it even more difficult for you to set boundaries. Just blend in the background today, Libra. Over the rest of the week, Mars and Neptune collide… making sure you oblige with every request that comes your way. Hold off
Read your full Libra weekly horoscope.
Scorpio
Thanks to Neptune, you're feeling slow this week, Scorpio. The best way for you to be productive right now, Scorpio, is to tap into that creative energy that Neptune is so fond of. This week may also bring some romance vibes!
Read your full Scorpio weekly horoscope.
Sagittarius       
You're feeling a little dreamy these days, Sagittarius. With your yearning for learning, you might want to consult some of your favorite philosophical quotes or chat up your spiritual mentor. Meditating this week is a good idea as well. Neptune makes everything slow down
Read your full Sagittarius weekly horoscope.
Capricorn        
Neptune and the sun are getting into a scuffle this week which is clouding up your mind more than you'd like. Make sure you're reading between the lines and take everything people say with a grain of salt. This weekend, with the Mars and Neptune meet up, is a great time to be creative, Capricorn.
Read your full Capricorn weekly horoscope.
Aquarius         
Money is an issue this week, Aquarius. Neptune is floating around your money zone and making you believe you can afford more than you actually can. Try to look at things with a firmer perspective and don't blow all your money in one place.
Read your full Aquarius weekly horoscope.
Pisces  
Family issues are highlighted this week. But not to worry… the moon in your sign gives you the power to not only get things accomplished, but also say how you feel. Mars and Neptune are also aligning in your sign this weekend. It's the time to ramp up those creative projects!
Read your full Pisces weekly horoscope.
Lead photo courtesy of @holistic_astrology