Weekly Horoscope: July 12 – 18, 2021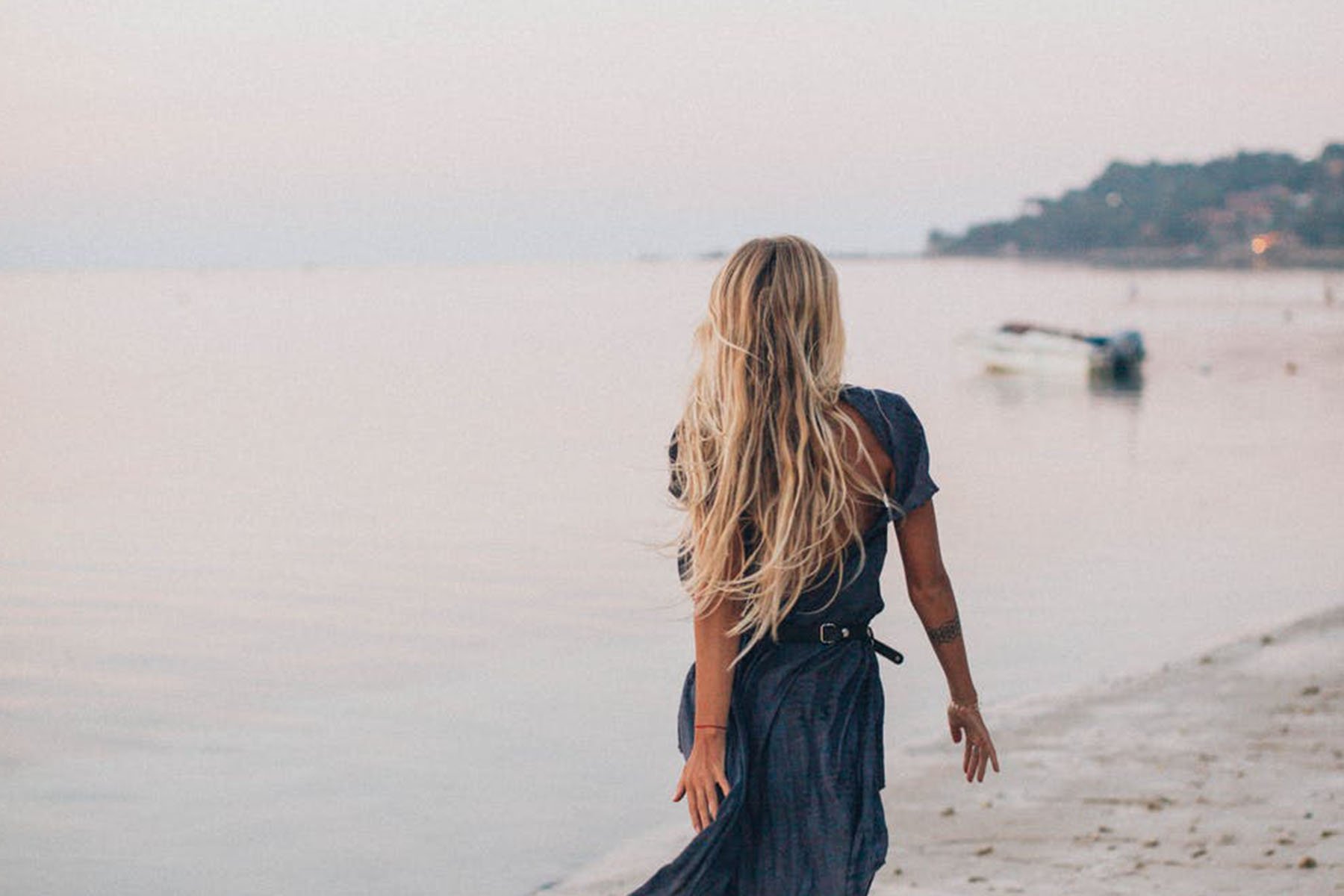 This week is full of retrogrades, but wait, don't panic! It's not Mercury retrograde (or any other personal planets for that matter), so stop hiding! Instead, two asteroids turn retrograde, one after the other.
The first is Pallas, which retrogrades in Pisces on Wednesday. This could be a very emotional time because you may be feeling obsessed, frustrated, or overwhelmed. It's time to break out the tissues.
Emotions continue to run high on Thursday when Chiron retrogrades in Aries. Chiron is our wounded healer, and when it's in retrograde our focus shifts to healing emotional wounds and practicing self-love. Go easy on yourself this week. Everyone is feeling a little emotionally frayed.
The end of the week can be very positive—as long as you don't let jealousy get the better of you—as the sun in Cancer opposes Pluto (planet of transformation) in Capricorn on Saturday. Be open to success and abundance without overthinking it and without letting fear override joy.
Your Zodiac Sign's Weekly Horoscope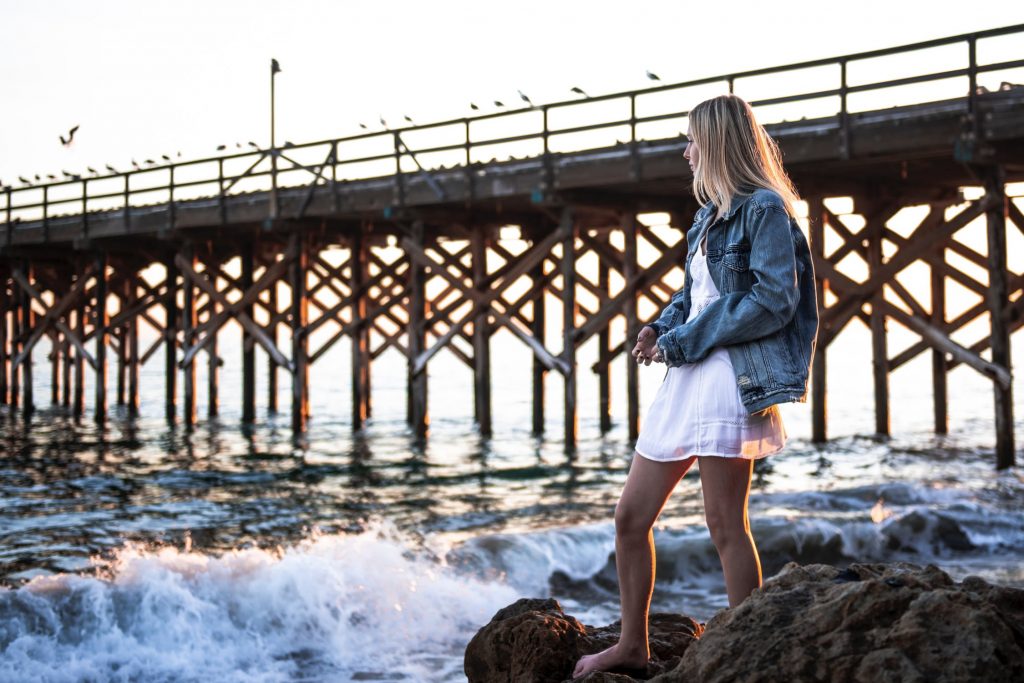 Aries
Talk to family this week, when Mercury trines Jupiter on Monday. It's going to help you unleash everything that's bothering you. This is especially true this week thanks to Pallas turning retrograde on Wednesday. This week is heavy, go easy!
Read your full Aries weekly horoscope.
Taurus
You may be getting a little obsessive this week, Taurus. It would be wise to avoid social media to avoid jealousy or issues with self-confidence. Over the weekend, you'll see some positivity as the sun opposes Pluto. Be open to other opinions.
Read your full Taurus weekly horoscope.
Gemini
Mercury and Jupiter make a trine here, which can allow your valuable ideas to be completely appreciated at work or with friends. Be open with those ideas this week, Gemini. And make sure your work/life balance is equal.
Read your full Gemini weekly horoscope.
Cancer
This week, Pallas will turn retrograde in your intimacy zone—which can make any distance in your love life feel unbearable. As Chiron turns retrograde, you may see some career setbacks happening. It's important to remember to embrace the bumps in the road.
Read your full Cancer weekly horoscope.
Leo
When Pallas turns retrograde in your intimacy zone, things in your relationship might be moving just a little too fast. If you can put up some boundaries, there is opportunity for a new beginning. But make sure you're not leaping into a serious unknown, Leo.
Read your full Leo weekly horoscope.
Virgo
Mercury and Jupiter make a connection on Monday that makes you a magnet. It's bringing people and opportunities to you like nothing. But when Pallas turns retrograde in your relationship sector on Wednesday, you may start to see yourself falling for someone you know is toxic. Check yourself, Virgo.
Read your full Virgo weekly horoscope.
Libra
It's hard to be productive once Pallas hits your habits zone, Libra. We get that. But maybe it's time to really dig deep and find a new routine. Over the weekend, it's best to let go of what others have to say.
Read your full Libra weekly horoscope.
Scorpio
Self-expression may be blocked thanks to Pallas turning retrograde. However, what's more important is your mental health. Chiron retrograde asks you to learn some hard lessons, Scorpio, but it's bringing up these things to help you become a better person.
Read your full Scorpio weekly horoscope.
Sagittarius
This is the week to ask for what you want, Sagittarius. Mercury and Jupiter are making a trine in your family sector. So, if there's something you've been meaning to bring up at home, do it now. Doing art is a good idea this week, as it may be a great idea for you to express repressed emotions.
Read your full Sagittarius weekly horoscope.
Capricorn
Capricorn, we know you hide your stress well. But even you might not be able to fend off the stress that heads your way this week. Pallas is retrograde in your communication zone, so ask for help from friends. They'll know exactly what to do.
Read your full Capricorn weekly horoscope.
Aquarius
Aquarius, money might be tight right now. And that's thanks to Pallas retrograde in your value zone. You may also struggle with self-esteem here. But in all of this, Chiron retrograde in your communication zone asks you to write about it.
Read your full Aquarius weekly horoscope.
Pisces
Mercury makes a trine to Jupiter this week, Pisces. It's the best time to focus on having fun and expressing yourself. Your self-esteem could take a hit as Chiron turns retrograde. Remind yourself of your own value.
Read your full Pisces weekly horoscope.
Lead photo courtesy of Pexels; Elina Sazonova