Weekly Horoscope: January 31-February 6, 2022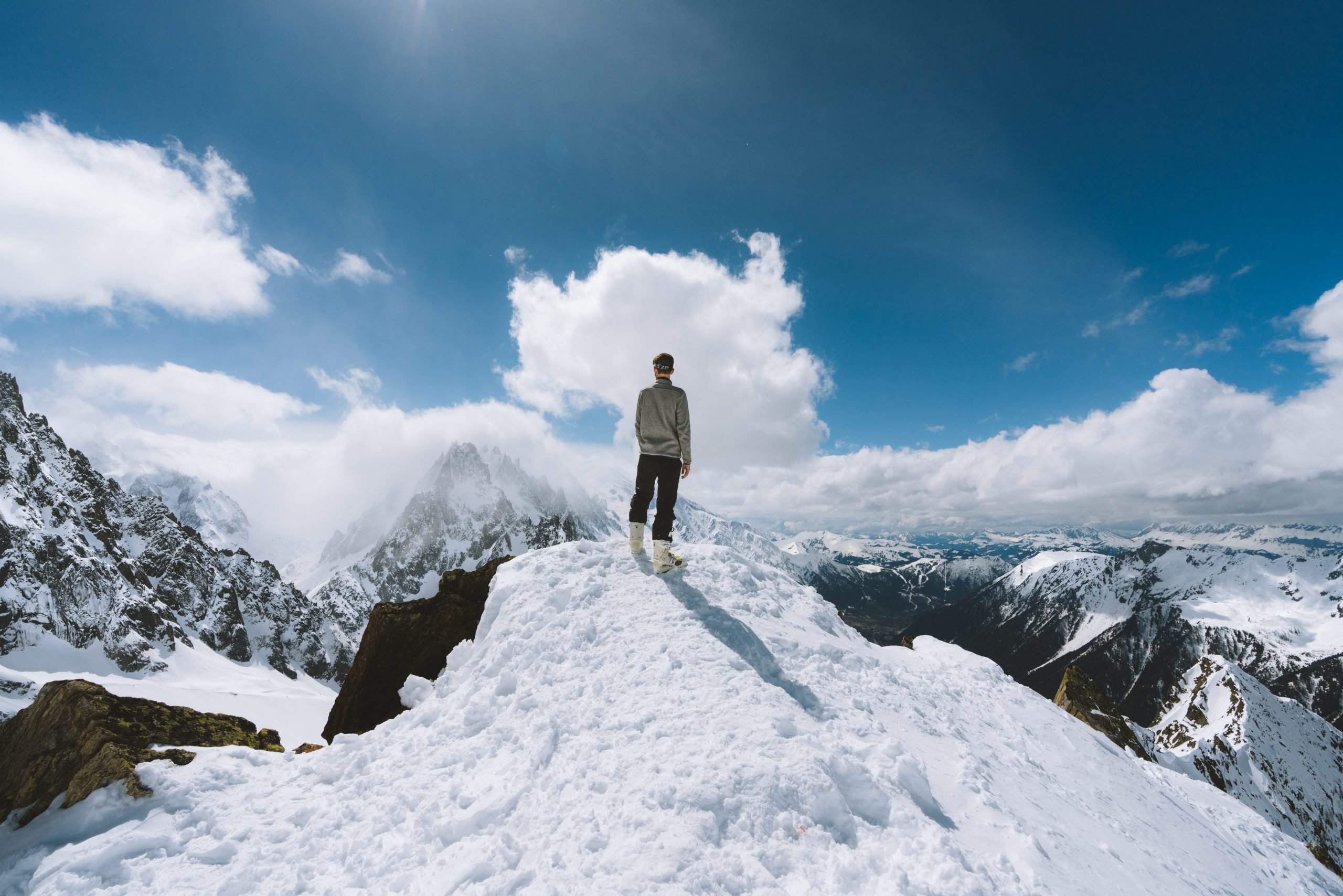 This week opens with the new moon in Aquarius. While it may be an awkward one in that it straddles two months, this new moon is, as always, the perfect opportunity to set your intentions for the upcoming month. Given Aquarius' association with associates, the collective might benefit from contemplating the connections they'd like to make in February. 
Beyond the new moon, we'll also being seeing the long-awaited end to Mercury retrograde on Thursday. However, before you jump for joy, keep in mind that we're not out of the woods yet. So, even a couple days after the retrograde's end, there's still ample opportunities for verbal faux pas'.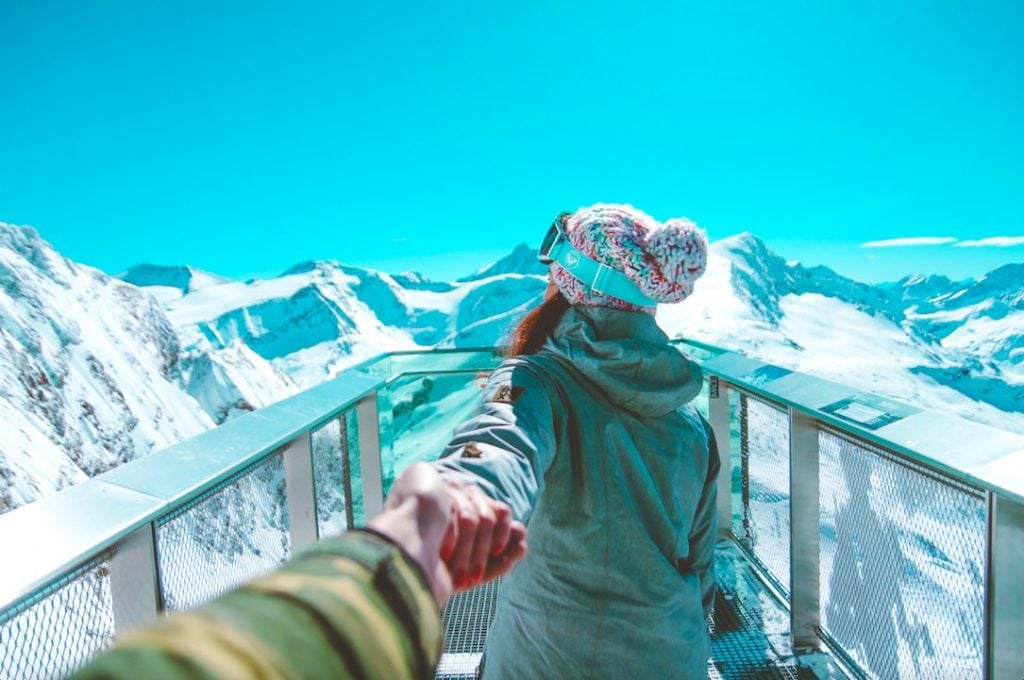 Your Zodiac Sign's Weekly Horoscope
Aries
Now leaving hermit mode, Aries! The beginning of the week sees the social Aquarius new moon popping into your network zone. While connecting is the overall vibe this week, you, more than any other sign, will be hyper focused on your friends. Have you been tending to your career more than your crew? If so, it's time that you get out and live a little! 
Read your full Aries weekly horoscope.
Taurus
It's time to get your head in the game, Taurus! As the new moon in Aquarius waltzes into your sector of career and legacy, turning the heat up on your ambitions. At the risk of repeating clichés, where do you see yourself in 10 years, and how will you get there? Use this week's enterprising energy to plan your year (or six months) ahead.
Read your full Taurus weekly horoscope. 
Gemini
Much like your sister sign, Sagittarius, you're a bit of an explorer, Gemini. Fortunately for you, this week's new moon lands right in your adventure zone. Given Aquarius' offbeat nature, you may feel an urge to do something completely off the wall. Don't fight it! We all need to take a walk on the wild side every once and a while.
Read your full Gemini weekly horoscope.
Cancer
Capricorn season found you focusing on love, Cancer. While it may have been a struggle, especially with Venus retrograde, Aquarius season and particularly the new moon are asking that you now shift your attention to the inner workings of these romantic relationships. What does intimacy mean to you? And how, whether or not you're attached, can you dig a little deeper? Spend this week and month journaling.
Read your full Cancer weekly horoscope.
Leo
We're in the month of romance, and your mind is fully on the softer, more romantic side of life, Leo. This week's new moon in Aquarius slides into your romance sector. For our single Lions, you're probably on the prowl right now. With Venus finally out of retrograde motion, you can heave a sigh of relief, knowing that Lady Love is on your side.  
Read your full Leo weekly horoscope.
Virgo
The vibe for this week is right up your alley, Virgo. With the new moon in Aquarius leaping into your habit sector, your eyes are on the day-to-day. Though we're still a ways from spring, it's never too early to engage in a little spring cleaning! Or perhaps you've been slacking on those gym resolutions? Either way, this week's focus is on your routines, so make the most of it.
Read your full Virgo weekly horoscopes. 
Libra
Winter isn't a season typically associated with mischief, but it may be time to reconsider that, Libra. On Tuesday, the new moon joins the sun in your pleasure zone, urging you to let your hair down. So, dance like no one is watching, take up a new hobby, or just do something silly. You spend a lot of time worried about how you come across, but this week, cast aside those feelings. Life is meant to be enjoyed!
Read your full Libra weekly horoscope.
Scorpio
Aquarius season isn't typically associated with family. That's usually more Cancer's lane. However, with the new moon in Aquarius falling into your domestic zone, you may find yourself focusing on the "life" part of your work-life balance, Scorpio. How are things at home? If the answer is "not so great," take this time to patch things up with family if the situation permits.
Read your full Scorpio weekly horoscope.
Sagittarius
It's not rare for you to have a lot to say, Sagittarius, and this week is no exception. With the new moon in Aquarius creeping into your communication zone, you're ready to talk that talk! But before you start your lecture, consider the (continued) Mercury retrograde. Though it ends on Thursday, don't underestimate the power it might wield on its way out!
Read your full Sagittarius weekly horoscope.
Capricorn
Prepare for that money, honey! Monday's new moon in Aquarius falls into your finance zone, Capricorn, so your eyes are probably on the financial prize. Perhaps you're considering a bit of passive income? Or just a run-of-the-mill budget? Whatever fiscal avenue you end up taking will definitely lead you to green, so stack that cash!
Read your full Capricorn weekly horoscope.
Aquarius
As the sun continues its stroll through your sign, you're probably basking in the light of all that newfound attention, Aquarius. It is, after all, in your appearance sector. What's more, the more will join it on Monday. While you're generally not one for overt emotional displays, the new moon may have you more weepy than usual, but don't fret! We all need a good cry every once and a while.
Read your full Aquarius weekly horoscope.
Pisces
What's going on in that head of yours? Inner work is the vibe this week, Pisces, as the new moon in Aquarius creeps into your secrets and subconscious sector. The hustle and bustle of modern life is such that we sometimes forgot to check in with ourselves, and with events lately, this may not be for the best. So, whip out your journal, find a few prompts, and write away. 
Read your full Pisces weekly horoscope.
Photos Courtesy of S Migaj and Daniel Frank on Pexels.