What Is Virgo Energy?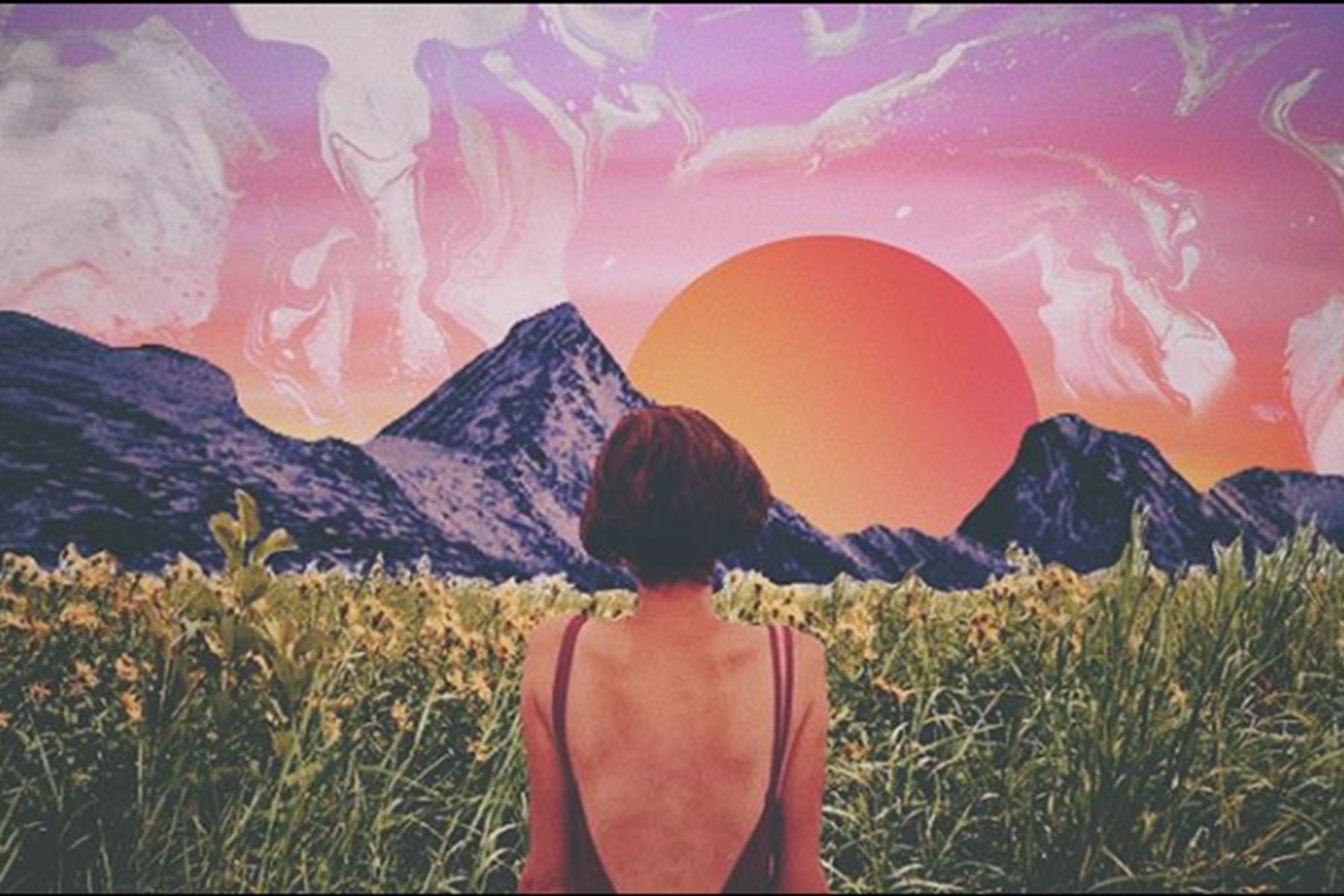 Ah, Virgo… the sign everyone loves to hate. Virgo is the hardworking, determined, loyal, and perfectionist sign of the zodiac, but what does it mean to have "Virgo energy"? Is that different or similar from being a Virgo? Let's dive in.
Virgo Energy
According to astrologer Maisy Bristol, Virgo energy simply means that the themes of Virgo are accentuated at that time. "Anyone can embody 'Virgo energy', even if you're not a Virgo" she says. "It really just depends on how you're embracing the themes of what it means to be a Virgo."
Below, Bristol explained a few traits that explain what it means to be a Virgo. If you're being any of these things at any given moment, she says you're embracing Virgo energy.
Traits
Hard working
High-strung
Consistent
Anxious
Patient
Clever
Helpful
Resourceful
Detailed
Analytical
Personality
If you have a Virgo energy personality, it's likely that you seem to embrace these qualities more often than not. And while you may wonder why that is (perhaps you're a Libra, not a Virgo), Bristol says this isn't all that uncommon. "In the birth chart, there are a number of different planet placements," she explains. "Just because you're a Libra sun, for example, doesn't mean that you don't have Virgo in your chart."
She goes on to explain that if you have more than one or two planets in Virgo, or one or more planets in Virgo's 6th House, then you're likely to have plenty of Virgo energy.
Additionally, if you're a true-blue Virgo, Bristol notes that it's important to check on whether you're an August Virgo or September Virgo—there's a difference!
Signs You're a Virgo
In general, you should know what your sun sign is (it's your birthday!). But if you're still wondering whether you're a Virgo at heart, here are a few ways to tell:
You seem to be embracing "Virgo energy" quite a bit
You have one or more planets in your 6th House
You have one or more planets in Virgo
You simply feel like you were a Virgo in another life
The best thing to do is to check your birth chart to see if you have Virgo energy.
How to Be a Virgo
It's pretty easy to be a Virgo, says Bristol. "Stock up on anxiety, no sleep, and a deep-seated need to people-please, and you're there," she says with a laugh.
In all honesty, Virgo is a health-conscious sign that tends to focus in on the imperfections. So, if you lock in on your imperfections all the time, you're off to a good start. But note that to be a Virgo, you also have to care for others. This is one of the most giving signs out there!
FAQs
Are Virgos mean or nice?
Virgos are very nice, and helpful! Enlist a Virgo when you're in need and you'll get the job done in more than timely manner. Bristol says that while Virgo may be high-strung, this sign is very in-tune with the needs of other people. As the sign of service, Virgo can be one of the most thoughtful and helpful people out there.
Related Articles:
How Does a Virgo Man Test You?