Seeking Answers? An Oracle Deck May Be the Key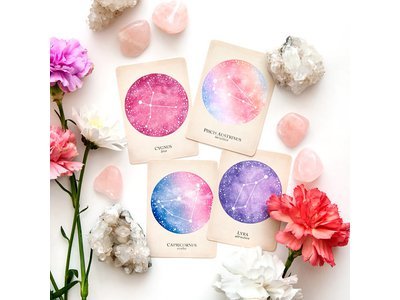 The Tarot can be an incredibly powerful tool, capable of providing clarity for questions big (where is my life going) and small (should I go out or watch Netflix tonight) It's all encompassing, and that's why it's awesome. But sometimes, you want a specific reading about a certain aspect of your life. And in that case, you turn to an oracle card deck. What is an oracle card deck? While an oracle deck is  similar to tarot, with characters, meanings, and archetypes, an oracle deck varies in the number of cards it contains, and may focus on one specific aspect of life, such as love, luck, or chance. Oracle decks can be incredibly intricate and artistic, and many tarot readers go back and forth with both, depending on what questions they're being asked.
Think of the tarot deck like the grocery store—you go there for everything, right? An oracle deck is like a specialized store or cafe—you swing by when you're craving one specific thing. Here, some oracle decks to experiment with, read from, and rely on!
8 Oracle Decks Every Seeker Should Try 
1. Goddess Guidance Oracle Cards, $15
Oracle card expert artist Doreen Virtue creates a 44 card deck of goddess-inspired wisdom, perfect for anyone who needs to tap into her (or his) feminine energy.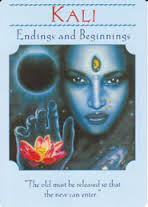 2. Postcards From Spirit, $11
Designed to directly help you connect with spirits (including your own inner voice) this deck, designed by Colette Baron-Reid, is a 52-card deck with each card a direct "message" from the spirit you invoke.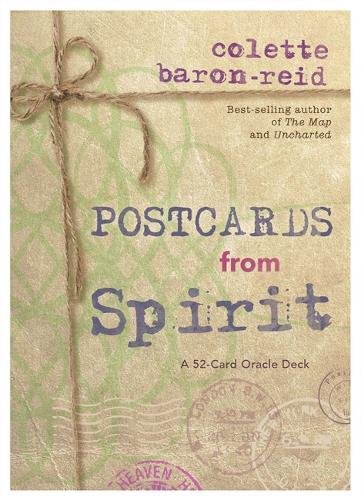 3. Compendium of Constellations Oracle Deck, $57
Designed to be read intuitively, this 90 card deck connects you to the constellations and helps you tune into their rhythms and lets you listen to their guidance. 
4. Vessel Oracle Deck, $38
Bright, whimsical, and a favorite of Horoscope.com's Spirit Goddess, Gala Darling, this 35 card deck has easy to understand, highly intuitive themes that are great for everyday readings. We also adore the cheerful pink color—a reminder that oracle decks can be fun and whimsical as well as being accurate!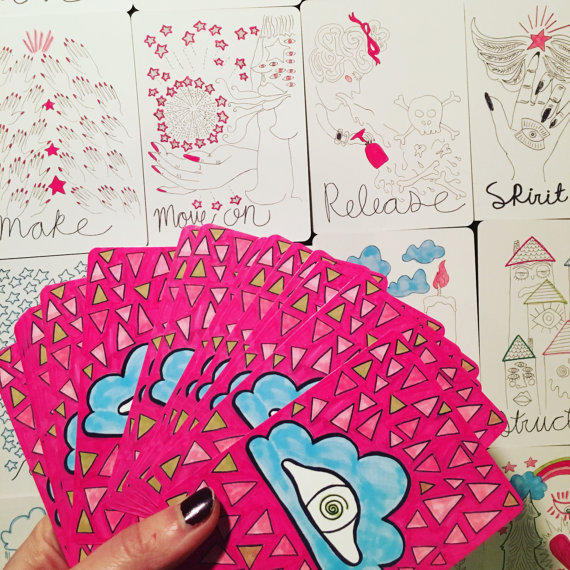 5. The Every Day Oracle Deck, $25
Gorgeous paintings help you tune into nature and your animal archetypes in this 56 card deck by artist Jia Apple. This deck is ideal for earth signs (Taurus, Virgo, Capricorn) who find their deepest meaning through the rhythms and connection to the land.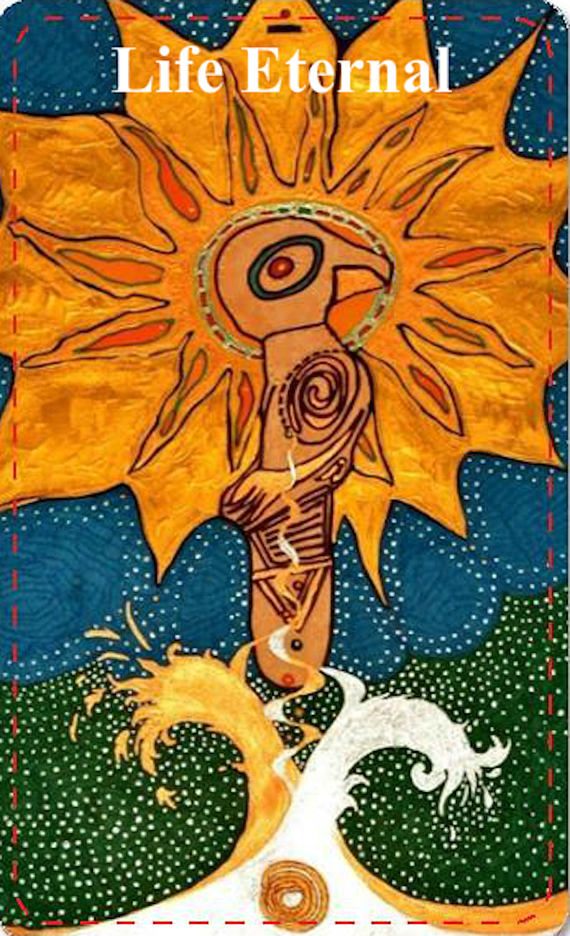 6. The Bone Oracle Deck, $25
Inspired by the Day of the Dead, this 28 card deck by artist Megan Weber celebrates life, death, and the interconnectedness of both, and is a great one to reflect on during life changes, as well as changing seasons.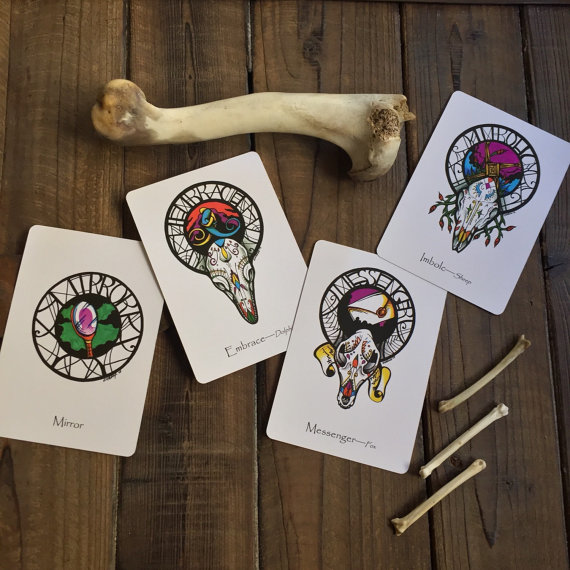 7. The SoulSpace Oracle Deck, $50
Gorgeous watercolors by artist Jen Berlingo adorn each of the 60 cards in this deck, which is designed to tap into your subconscious. This deck works well for air signs, whose imagination connects with the abstract images on the cards.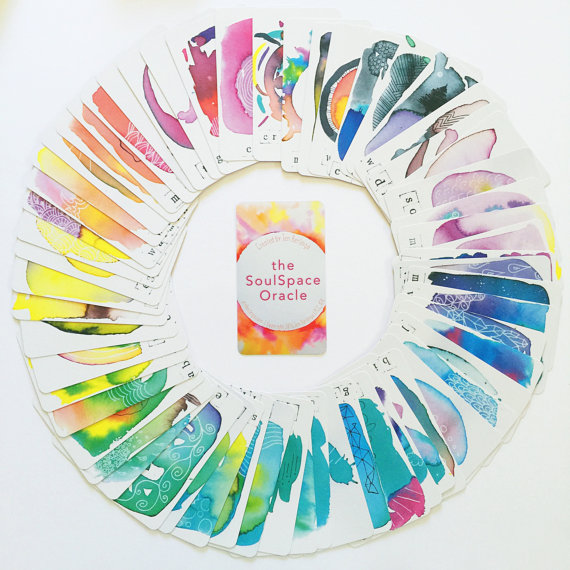 8. Earth Magic Oracle Deck, $9
This 48-card deck taps into the rhythms and archetypes of the earth, and is a great deck to use in the winter months, when you may be going from enclosed space to enclosed space and feel removed from the elements!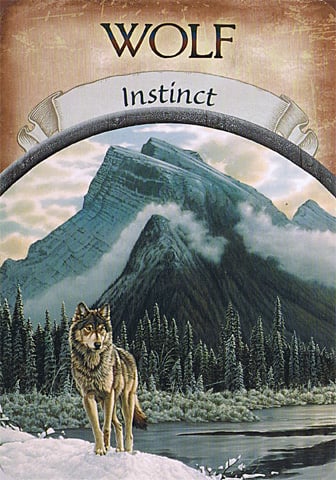 Enjoy your readings and enjoy finding new insight from new decks!
Go deeper into the magic of Tarot.
Want more spirituality, mysticism, and advice for bringing your spirit to the next level of awesome? Follow us on Instagram.
Want to dive deeper into the magic of the tarot? Try these stories next: 
The Tarot Deck That Will Change Your Life Is … 
A Fall Equinox Tarot Reading for Your Sign: You're Not Alone! 
How to Read Tarot Cards 
Want Free Readings for Life? Here You Go, Love!