New Moon Aquarius 2020 Horoscopes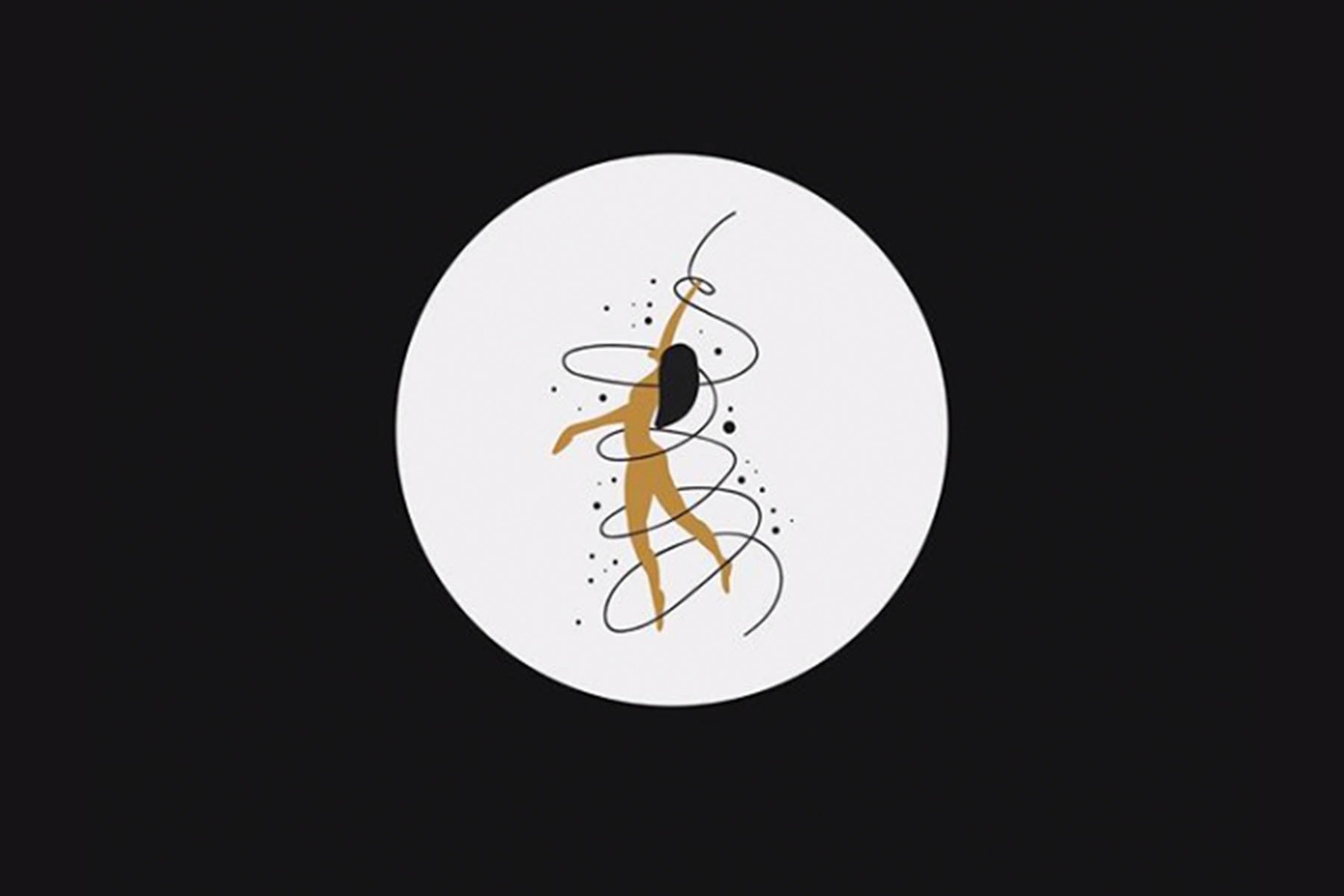 The new moon in Aquarius—happening on January 24, 2020 at 1:42 p.m. PT—is about recognizing new opportunities that are making themselves known.
And thank goodness, amirite? We've all had enough ups and downs recently thanks to holiday stress and eclipse season. But the past few months were astrologically karmic; they were setting us up for new opportunities that start here with the Aquarius new moon.
Now that the necessary changes have been made and you've stepped into a new life (which happened at the end of last year), we're all feeling ready to take charge. But given that Aquarius is an unpredictable sign, sudden events could occur that could either help you feel more stable or bring about unexpected obstacles.
In particular, relationships and money could feel equally exciting and frustrating as you adjust to welcome these new futures. You may have to re-arrange both of those things in order to better accommodate the new opportunities in front of you.
With Venus (planet of love) in its place of exaltation (i.e. Pisces) conjunct Neptune (planet of illusion) in Pisces, the best way forward into these exciting new spaces is to be flexible, to listen to your intuition, and to be kind to yourself and others.
How the Aquarius New Moon Will Affect Your Zodiac Sign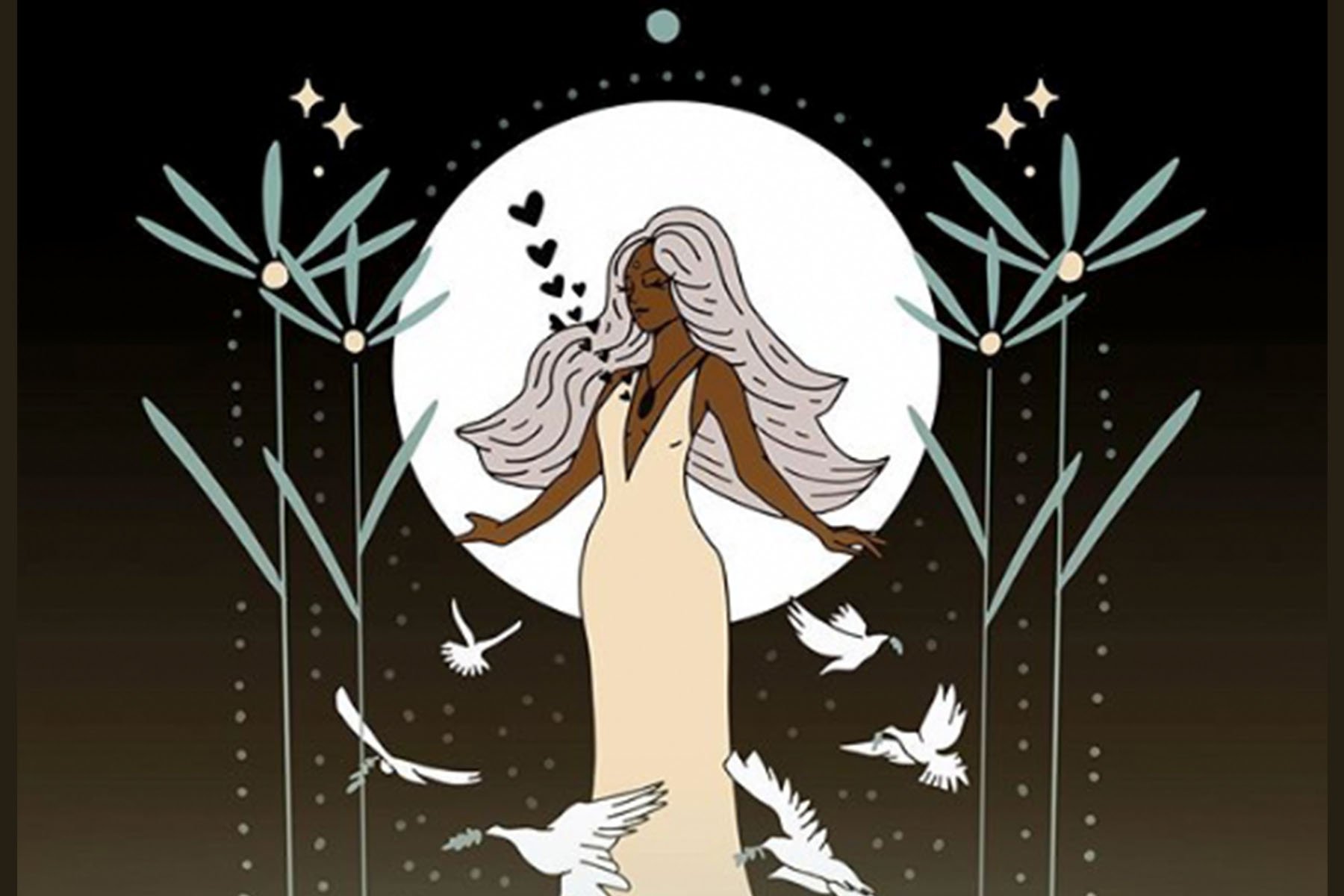 Courtesy of @becca_reitz
Aries
You future and friend group is opening up before you Aries. Make use of your talents: making money and being stable. Embrace it! Allow yourself to adjust emotionally and internally to this better chapter, forming confidence—and to let your relationships follow suit.
Taurus
Your career prospects are opening up, helping you feel more stable. This can alter your perception of money and can help you use talents that feel authentic to you. You may have to re-arrange your goals and hopes for the future so they can be something that you really want. You may also have to adjust your friend group, Taurus, so you can associate with people who better get your different life path.
Gemini
Now is the time to breathe some fresh air into your life and re-set a lot of things all across the board. There is so much opportunity from this moon that your inspirations could fly from discovering new passions to traveling around the world. Relationships will be a big focus as well Gemini, as you work with other people one-on-one in more serious ways.
Cancer
Your idea of what your future will be, both financially and personally, is changing from what you once thought—for the better. Your friend group is also expanding Cancer, encouraging you to network and connect with others. You may have to step into a new set of daily routines that resonates with your soul more, so you can socialize with these different friend groups, put yourself out there with other people, and get a better idea of what you want next in life.
Leo
If relationships have felt stale or inauthentic the past few years, this new moon will help you find the people that are more true to you and will be around in the long term. You may have to change what makes you happy in the process Leo, so that you want things that may be more worthwhile. You may also have to re-arrange a business you own, or how you work with your children (if you have any), in order to make space for these different people and relationship situations.
Virgo
The future in your job, health, and daily routines is bright, Virgo. This new moon helps you step into new and better situations in your life as a result. You may have to re-adjust the foundation that your relationships are built on in order to fully embrace a new job or routine. Adjustments may need to be made too with home and family. That could include who you live with, where you live, and what your space looks like. This can help you feel better with what's to come.
Libra
Why think about the future when the present is looking so good? This new moon is helping you to live more in the moment. Embrace where you are now, Libra. As you do, you'll enjoy passionate or creative projects. This will then help you to feel better about yourself, and partner with people in better ways that are more secure. Conversations about your job and daily routines, and how you can do more exciting things on the day-to-day, will be useful.
Scorpio
The future of your home and family is looking way up Scorpio, helping you improve relationships with family members, update your living situation, or move in with a partner. Your emotional perspective on life may also be changing to help you better connect with people who make you feel more fulfilled. You may have to re-arrange your finances or sense of self as a result so that you can allow space for more happiness, romance, or children to integrate into your life.
Sagittarius
The way you communicate in your job or on the day-to-day is really beginning to blossom, helping you to take on different perspectives and speak to people in ways that can build unity. Your leadership is making itself known, Sagittarius. Where you live and who you live with will have to adjust to this new way of being and thinking. Situations with family members may also need to improve in order for you to move forward.
Capricorn
Your financial future is opening up before you, Capricorn. This is helping you start a business, have more fun, feel more stable and confident, or support a child. There may conversations to have with others about what you're feeling, so do so with intention; they are necessary for you to move into new chapters. Even though you are having lots of conversations about what's next, you may not be ready to act on them.
Aquarius
The future of your identity is an open book, helping you to have better situations with home and family, feel more grounded in life, and do what you feel fulfills you. You may have to adjust the way you work so you can be more stable, and get some of your own personal needs met. You may also have to approach your future in ways that are more tried and true, and not as tumultuous.
Pisces
Your past meets your future at this new moon, taking on new and better life, and helping you to communicate about old, difficult things in better ways. You may be making some adjustments with your own life and identity so you can settle into a new career or life direction—based on these old things that are now different and better.
Lead photo courtesy of @becca_reitz