March 2020 Virgo Full Moon Horoscopes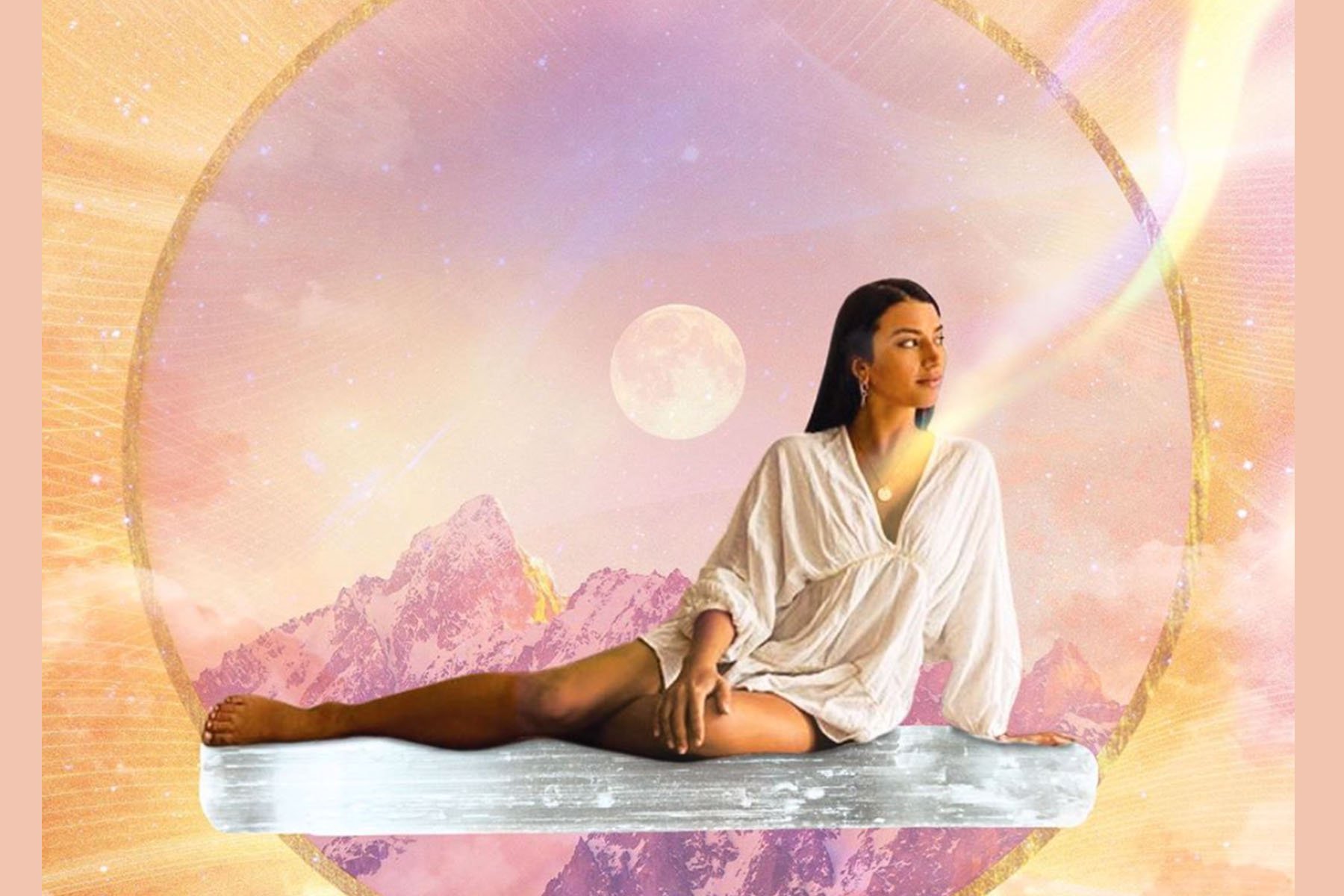 The Virgo full moon reaches its peak on March 9 at 5:48 pm PT. This transit carries the energy of new beginnings, but it doesn't come freely. This transit is an invitation into integration. Virgo is that "go the extra mile" energy. This sign pours themselves over every tiny detail. So, whatever we're choosing to bring to life during this full moon is going to be well thought out and well planned under the guidance of this energy. It's exactly the energy we need the day before Mercury, the planet that rules Virgo, turns direct.
Mercury retrograde gave us plenty to consider. Like all Mercury retrogrades, we've been in the thick of re-examination and re-alignment. It's now three months into 2020. What have you done? What resolutions have we already thrown by the wayside? Where do we need to make some changes? What do we need to anchor into? Where do we need to re-center?
And for some of us, the question will be, how do we get the hell out of our own way.
Here's how the Virgo full moon will rock your world.
How the Virgo Full Moon Will Affect Your Zodiac Sign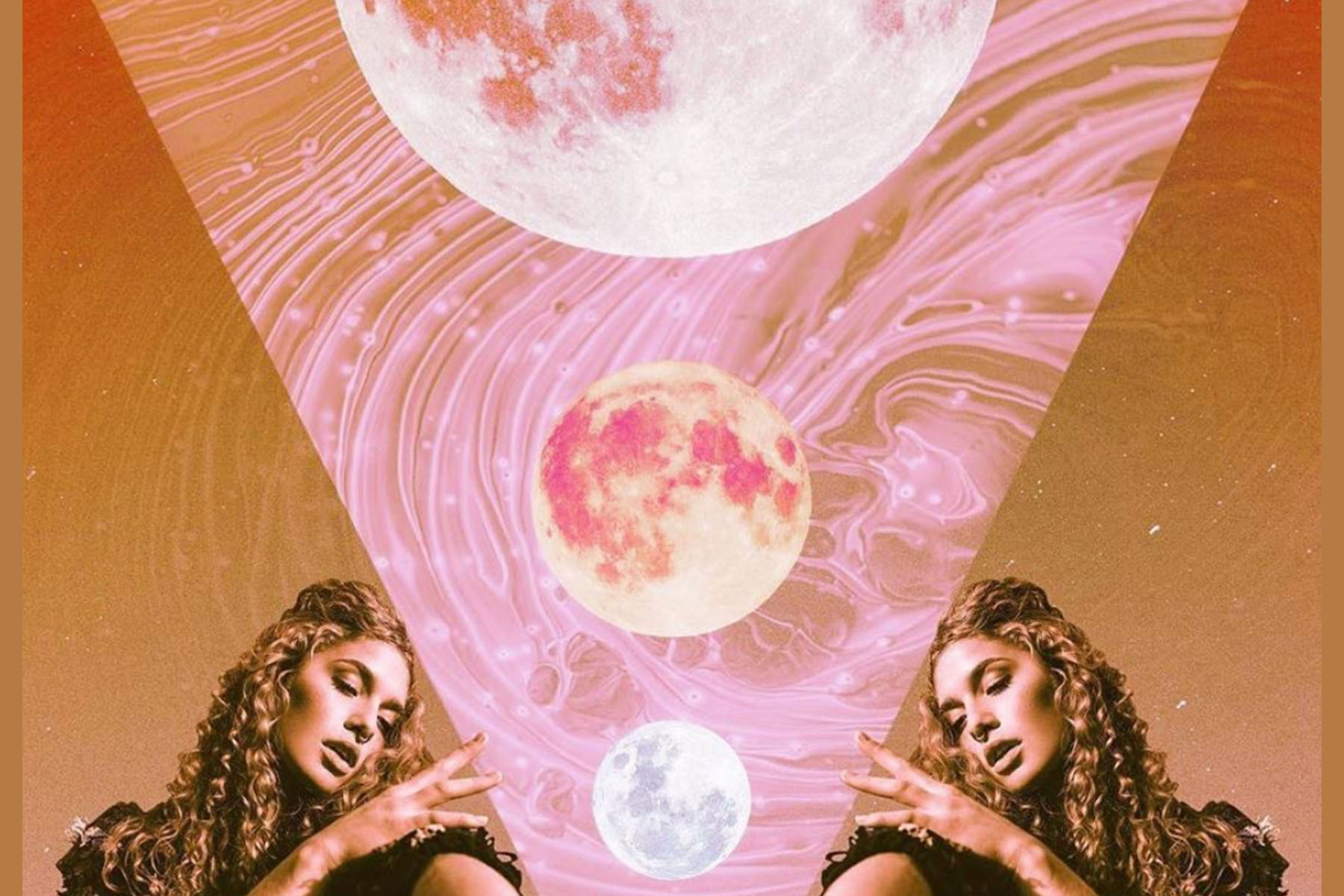 Courtesy of @rachday_
Aries
Aries, it's time to get your fitness on—or time to just take a general look at your health overall. With the full moon taking place in your sixth house of wellness, making wellness your top priority is best right now. Additionally, you may well see that some major shifts are happening within the workplace. If you've been vying for a top spot, chances are now is your time.
Read your Aries monthly horoscope.
Taurus
It's time to break out of your predictable mold, Taurus. I know you like things to be same-same, but with the Virgo moon landing in your playful fifth house, it's time to have some fun. Throw your plan out the window and let life take you wherever it wants to take you. You can go back to your routine tomorrow, but for now, just have some fun, my love.
Read your full Taurus monthly horoscope.
Gemini
My love, it's time to take a good look at CasaGeminiand figure out just what on earth you're doing. And by Casa, I do also mean your inner space—your true home. Both are likely in need of a little sprucing up. It's time to let go of what doesn't serve and embrace some fresh, clean space.
Read your full Gemini monthly horoscope.
Cancer
Who could use a little space from their emotions? If you raised your hands, Cancer, bonus points for being honest! The Virgo full moon is lighting up your third house giving you the ability to speak your needs and desires very clearly and concisely. If you've got a promotion you've been eyeing, now is the time to show yourself off. It's all but in the bag, my friend.
Read your full Cancer monthly horoscope.
Leo
This Virgo full moon bouncing its way through your second house of value is going to help you reign in any overspending and curtail that stuff. You've got this tendency to think money grows on trees and that credit card bills just magically pay for themselves. It's time to get real about what you value and put your money where your worth is, Leo.
Read your full Leo monthly horoscope.
Virgo
It's your day, my love! What are you going to do with it? Are you going to stay in your head like you've been doing? Going over and over that plan you've been cooking up? Or are you going to finally start making it a reality? Hint: I suggest you do the latter.
Read your full Virgo monthly horoscope.
Libra
Balance is sort of a tricky thing, Libra. We like to act like it's a place we arrive at, but as you well know, that isn't the truth. It's more a dance, and right now, it's a dance you need to take nice and slow as the full moon moves through your twelfth house. Consider all you from the perspective of whether it's going to add or take away your sense of balance in life.
Read your full Libra monthly horoscope.
Scorpio
Now is a great time to take a look around you and show some love to your crew, Scorpio. You've got some of the best friends there are, who are truly ride or dies and are there through thick and thin. With the Virgo full moon touring your eleventh house, you've got a chance to support them as they've supported you. Take them all out, have some fun and for those who can't join be sure to text and tell them you love 'em.
Read your full Scorpio monthly horoscope.
Sagittarius
Things in your career are poppin' off in big ways! The Virgo full moon is touring your house of recognition which means all eyes are on you, Sagittarius. Go after that promotion. Accept those compliments from the boss. Your hard work has been noticed and you're going places, Sagittarius.
Read your full Sagittarius monthly horoscope.
Capricorn
Now may be a really good time to consider going back to school or taking a class that would help you advance in your career. But the reason for going back is less important than the determination to go after it while the full moon tours your house of higher learning. This energy gives you all the boost you need to make the right choice for you right now, Capricorn.
Read your full Capricorn monthly horoscope.
Aquarius
Don't sweat the small stuff today, Aquarius. The Virgo full moon in your transformative eighth house can make you hone in on every tiny little detail and dissect it until it's nothing but dust. This will keep your head busy, but it gets nothing done. Focus on the big picture and stop with the harsh self-judgment.
Read your full Aquarius monthly horoscope.
Pisces
Here, we have a full moon in your partnership zone—and you're not feeling it, Pisces? I get it; that Virogan energy is making you feel a little detached. It's more critical and aware of the cracks that may be on the surface of your relationship. The good news is that this energy also helps you align to heal and nurture so that anything out of alignment can be brought back to center.
Read your full Pisces monthly horoscope.
Lead photo courtesy of @rachday_