'Bachelorette' Hannah B.'s Astrology Says This Is the Guy She Needs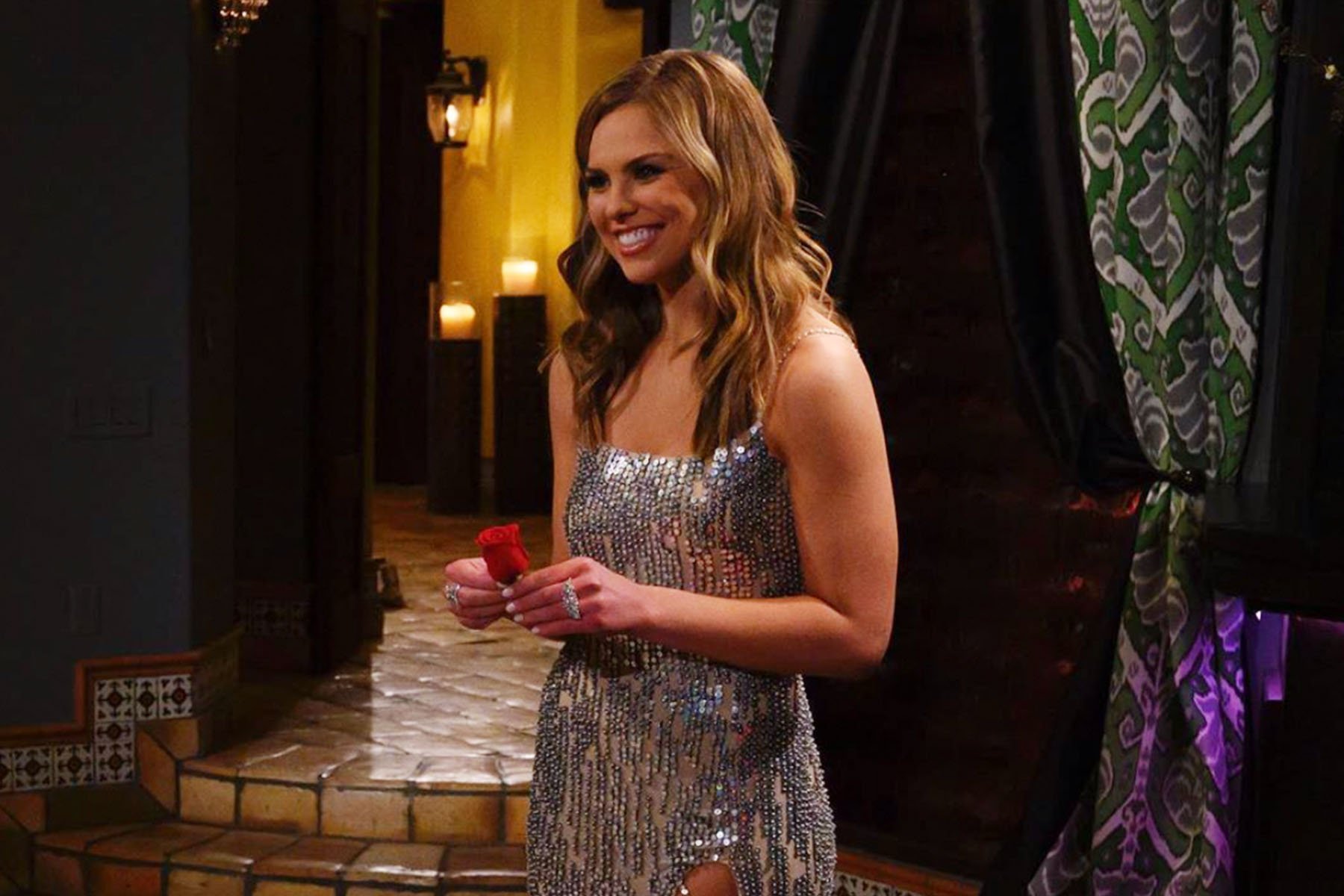 With its premiere airing on Monday, May 13, season 15 of The Bachelorette kicked off with a fair dose of drama for Hannah Brown, the 24-year-old Southern beauty queen handing out roses on the reality show this spring. On night one, Brown sent home a contestant named Scott, a 28-year-old software sales executive from Chicago with a not-so-secret girlfriend waiting for him back home (?‍♀️).  Hannah may be a confrontation-averse Libra, but she proved that when it comes to men who haven't arrived at the mansion for "the right reasons," she has a zero-tolerance policy.
Bachelor Nation wasn't surprised that Hannah put her foot down. After all, the Southern belle, who was sent home during week 7 of Colton Underwood's season of The Bachelor, has already established herself as a fierce, candid, genuine, and passionate woman in search of true love. The native of Tuscaloosa, Alabama, who graduated from the University of Alabama and was Miss Alabama USA in 2018, even earned herself the nickname "Hannah Beast" with her signature roar.
While her basic bio and appearances on the franchise has definitely given fans an idea of who Hannah is in love and what she's looking for, we can definitely look to the planets for additional insight. Here, you'll find an analysis of the beauty queen's natal chart, the kind of guy she'd do well to match with, and what we can expect from this season, based on astrology.
Read This Now: Who You Should Be Dating, Based on Your Moon Sign
Hannah Brown's Astrological Profile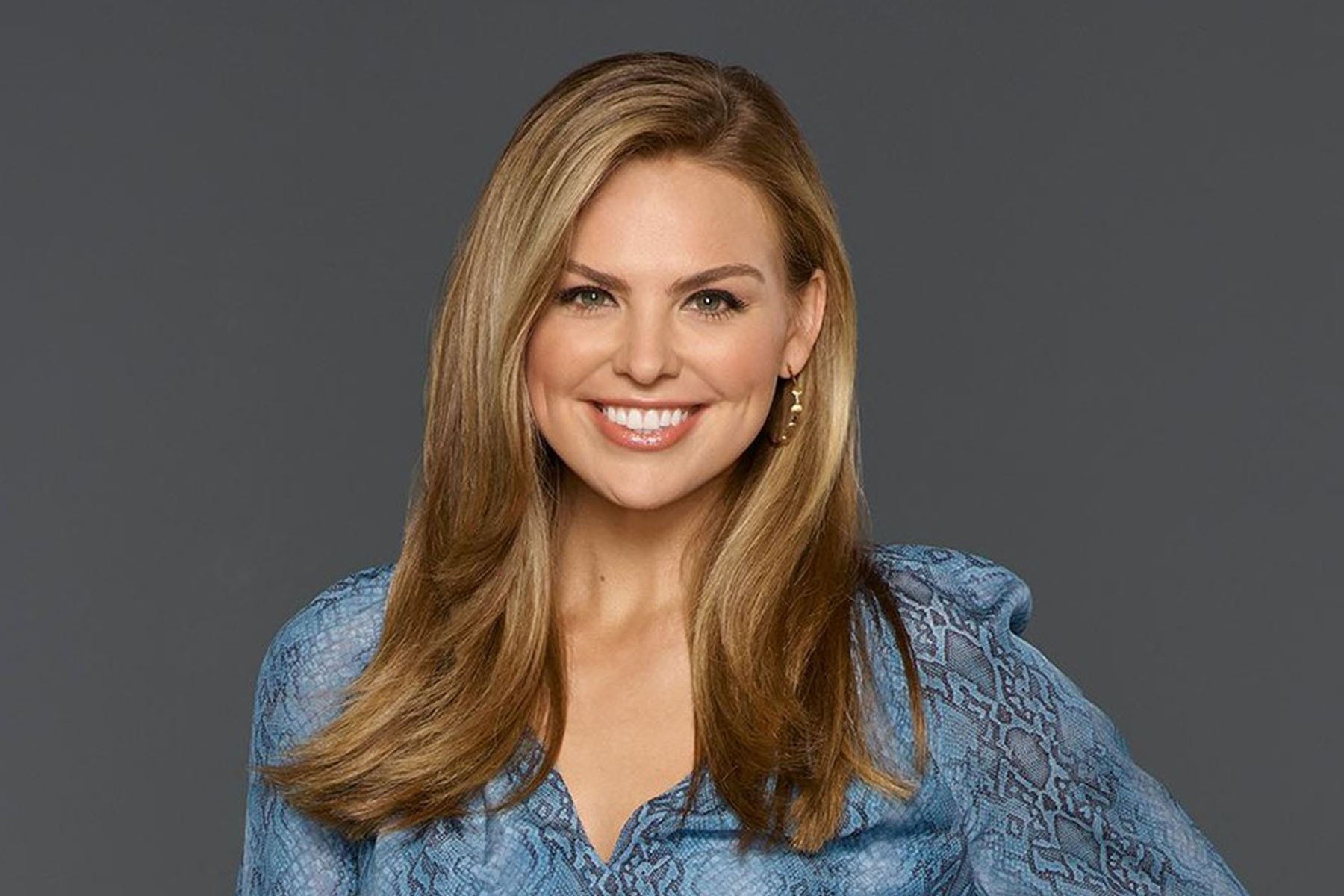 Courtesy of ABC
Born: September 24, 1994
Sun: Libra
Moon: Taurus
Venus: Scorpio
Mars: Cancer 
Born on September 24, 1994, the Southern belle's sun is in cardinal air sign Libra, which explains why she's always been very much a social butterfly and beauty queen. Libra is ruled by Venus, the planet of beauty and art, so the fact that Hannah has worked as a model, been doing pageants since she was 15, and is now an interior designer makes perfect sense, given her sun's placement.
https://www.instagram.com/p/Bq6TQj5BKzF/
But while her core Libran identity and emotional compass may be peace-making, beauty-loving, personable, patient, and grounded, the Alabama native is also a deeply emotional, sensitive, and sexually empowered woman, given her Mars (which rules sex) and Venus (which oversees romance) placements. Her Mars is in cardinal water sign Cancer, while her Venus is in fixed water sign Scorpio.
The whole water sign crew is naturally intuitive and in tune with their emotions—sometimes to the point where they can become overwhelming. The Bachelorette has also been open about her struggles with anxiety and depression, which water signs tend to grapple with as a result of being highly sensitive and innately empathic. They may even unwittingly take on the negative energies of those around them and constantly do emotional labor not just for themselves, but for those they care about.
That said, it's no wonder emotional health and connection is of utmost importance to Hannah. With her Mars in security-focused Cancer, the 24-year-old undoubtedly needs an emotional connection to be interested in physical affection. Once she has that, though, she likely expresses her feelings in a sensual, generous, loving way. And with her Venus in Scorpio, Hannah can't help but connect to her romantic interests in an intense, deeply feeling, commitment-oriented way. Because Scorpionic energy is fixed, it's hard for Venus in Scorpio people to take love lightly. Once they've fallen, they lock in on the object of their affection and may even have the tendency to become possessive or jealous. This watery combo fuels her "Hannah Beast" side, because as such a deeply feeling person, she can't understand or stand indifference. On the contrary, her heart's default setting is passionate.
Another intense force in Hannah's chart is her moon (which rules the emotional core) in earth sign Taurus. Ruled by Venus—just like her sun in Libra—Taurus energy is very clearly romantic. But given the fact that Taurus is fixed (just like her Venus in Scorpio), Hannah likely has a hard time letting go once she's fallen. The fail-safe of having her moon in Taurus is that the Bull is known for their pragmatism and taking their sweet time with everything. The beauty queen will make sure the final rose—and her heart—goes to a man who she's taken the time to get to know and who makes her feel secure.
What Kind of Man Hannah Wants—Astrologically-Speaking
Hannah's Mars placement offers clues to the kind of masculine energy she's seeking in a partner. Given that it's in Cancer, she'll be drawn to suitors who are family-oriented, protective, and financially secure.
Her moon in Taurus offers clues about the kind of connection she'll be looking for. Not one to be rushed into handing over her heart and soul, the Alabama beauty queen will be most emotionally compatible with a suitor who is patient, down-to-earth, and pragmatic.
Read This Now: How to Win Over Any Guy, Based on Their Sign
Meanwhile, her Venus shows us what the way she wants to be romanced, and since it is in Scorpio—ruler of the 8th House of Sex—it's no wonder that ABC's preview of the season included a jaw-dropping sound bite of The Bachelorette announcing, "I'm having physical relationships, and honestly, like, I have had sex." To someone whose natal Venus is in Scorpio, romance, love, and sex are all inextricably linked. For that reason, Hannah will gravitate to a guy who is comfortable physically expressing how he feels sensually—and sexually. And being that Scorpio fixed water sign, she is razor-focused on finding someone loyal, committed, and prepared to forge a lifelong bond. When Hannah sent Scott home and told the others to leave if they weren't there for the right reasons and had someone back at home, she was dead serious. The Bachelorette wants her man to have eyes for her alone.
The Astrological Prediction for Hannah's Season of The Bachelorette
Given that Hannah has such strong, sensual earth and water forces guiding who she is in love and in sex, there's no doubt this season will be filled with plenty of steamy kissing (of which we already got a sneak peek when Hannah and "First Impression Rose" recipient Luke P. had a hot makeout sesh), sexy midnight rendezvous, and secretive moves. Sure, every season of the reality show has featured a woman who is serious about finding love, but given her astrological profile, Hannah is especially commitment-oriented. Here's hoping that there's a man in the mix who can offer what she wants in her heart of hearts: a deep connection and lifelong partnership.
Lead photo courtesy of @bacheloretteabc