An Aquarius Full Moon Ritual to Awaken the Dead Mind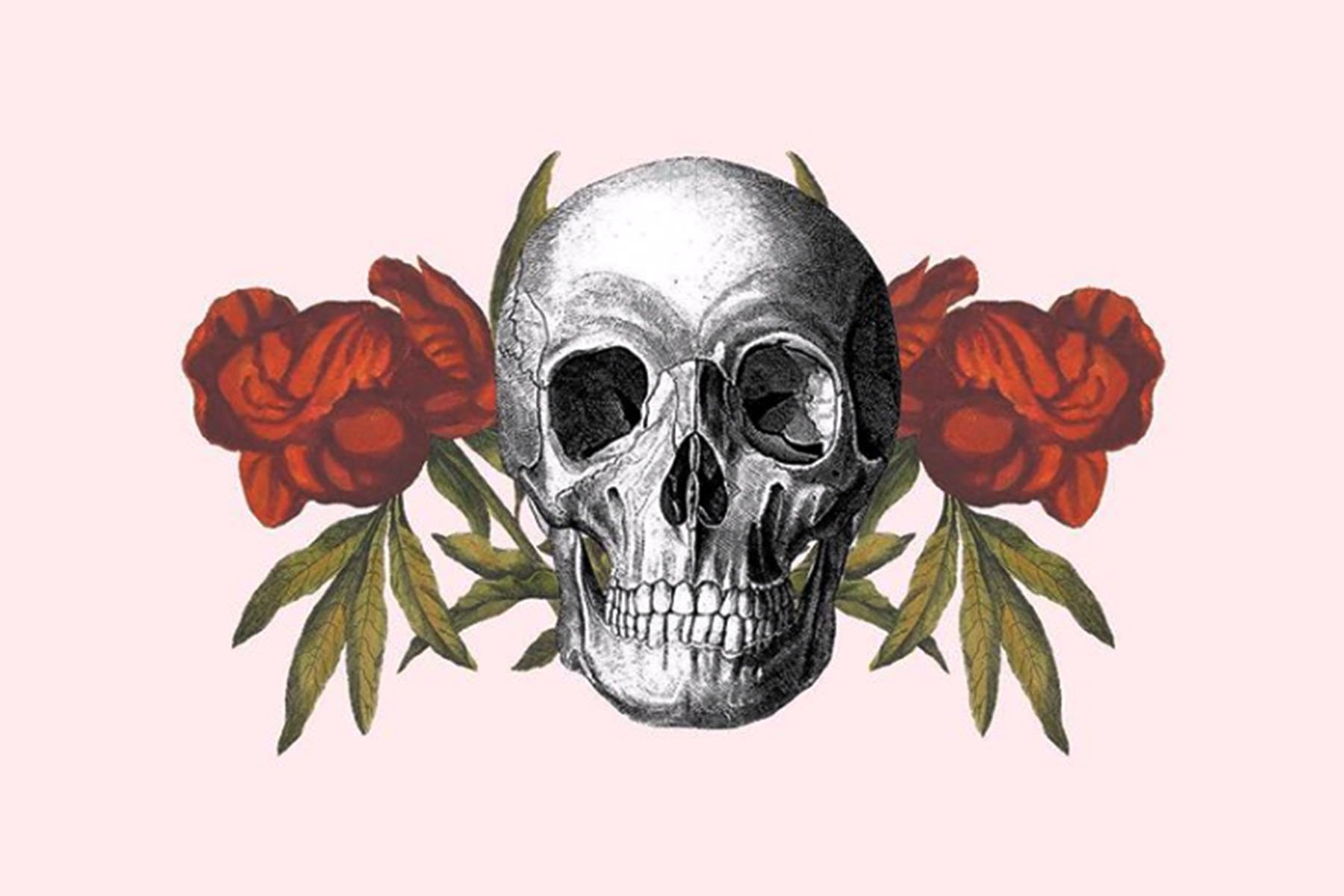 This summer has been a heavy one, astrologically speaking. With a flurry of eclipses (both solar and lunar) and planetary retrogrades (Mercury retrograde in Leo was a doozy!), maintaining any kind of balance has been a struggle. Chances are you've had some emotional blows to reckon with lately.
Luckily, we're clear of Mercury retrograde and its communication mayhem, so moving forward with confidence and clarity is finally possible. Now that we're settling into a new normal, this full moon in Aquarius—happening on August 15, 2019 at 5:29am PT—is bringing themes of independence and personal revolution. After taking a collective cleansing breath, many of us are left wondering: What's next?
For many people, the last two months have been forcing some major changes. While finally moving forward may bring you a sense of buoyancy and euphoria, it's normal to feel a sense of loss and emptiness in the wake of big changes. This full moon, with Aquarius's individuality and creativity, is the best time to work on filling that space with a mindset of abundance.
Aquarius is a sign that is all about personal power and letting your freak flag fly. If there are parts of yourself that you've been hiding in the dark in order to be more attractive to others, it's time to bring that part of yourself out to play! This full moon is also a time for unconventional thinking. What other paths are there to explore?
Read This Now: Why Do Full Moons Bring SO Many Feels?
A full moon in Aquarius creates an energy that is thoughtful—almost detached. After the emotional roller coaster of Cancer season, this is bound to be a blessing! For most of the summer the stars have required us to simply sit back and sit with our feelings, but this moon is asking you to get back in touch with your mind and embrace the power of your intellect.
A Sound Bath Ritual for Full Moon Aquarius
Since Aquarius is an air sign that deals with the mind, a ritual that works to open up new neural pathways and open your mind is a perfect thing to engage with this full moon. Aquarians are known for thinking outside the box, so to help you de-stress, expand your horizons, and simply zen out, a sound bath is a perfect way to step up your creativity game.
Ingredients
Sentimental items that symbolize what you want to accomplish
A journal
https://www.instagram.com/p/BeXpLb4F1hs/
Instructions
During the sound bath… try to focus on your higher chakras (like the crown and third eye chakras) to shift your energy from a visceral emotional place to a more thoughtful and measured one. A sound bath functions much like a guided meditation where the sound does the talking, so pay attention to any thoughts or ideas that arise and let them flow through you.
If you're home, surround yourself with objects that mean something to you or symbolize what you'd like to experiment with over the next lunar cycle. Remember, this moon is all about embracing your curious side and quirky aspects, so feel free to tweak the space and your ritual in a way that feels good to you!
Afterward the sound bath… spend some time journaling about any feelings or impulses that came up during the sound bath. Commit to a spirit of action and experimentation, and write down three things that you'd like to try over the next month. Ideally, one would be a creative outlet, another something to give back to the community (Aquarius being the humanitarian of the zodiac), and a final wild card. That said, this moon is for your personal revolution and independence, so any three things that celebrate carving out a new future is the way to go.
Full moon affirmation:
I am alive in my unique qualities. The future is in my control as I tear down the walls that don't honor my spirit. My mantra is revolution.
Lead photo courtesy of @brandi.van.nevel