Your Weekly Horoscope: Everything That's on Deck for the Last Week of 2018!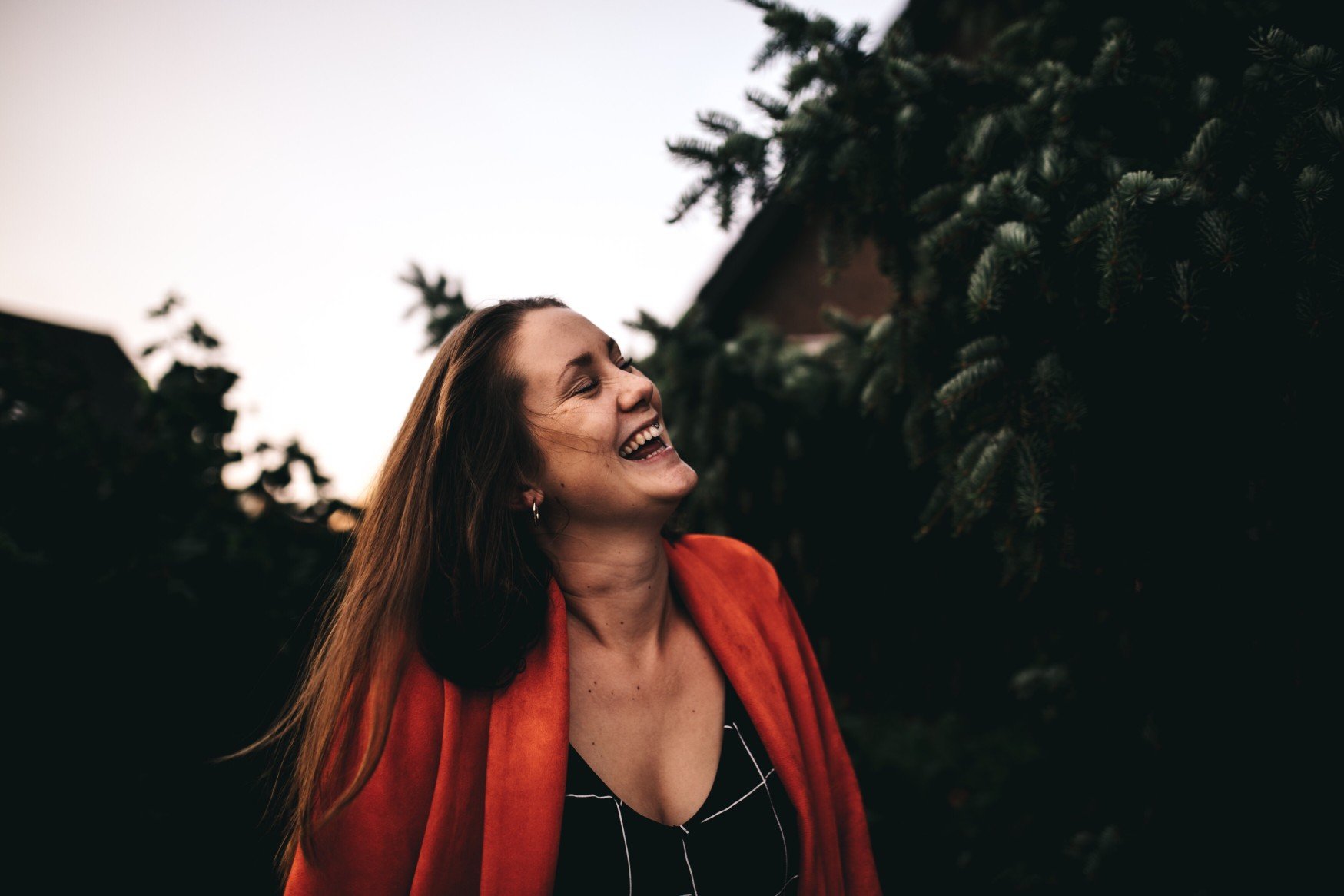 December 24 – December 30, 2018
Get ready for a pleasant holiday week with no real issues to mar these special days. The sun moved into Capricorn last week and continues its journey through this practical and ambitious sign. Its presence here can be helpful for getting organized during this hectic time.
On Monday, chatty Mercury makes an awkward aspect with nebulous Neptune. Something that should be straightforward may not be, and it could result in some confusion.
How will your love life change over the next 12 months? Find out now.
December 25 seems full of goodwill and bonhomie with the moon in Leo linking to expressive Mercury and fortunate Jupiter. It can be a hearty reminder that this is the season to be jolly.
Sweet Venus makes a harmonious tie to potent Pluto on Friday, which could add some passion to a budding love match or date with a partner. The quarter moon in Libra on Saturday could coincide with a decision of some importance.
Aries Weekly Horoscope

Try to relax as much as you can before the end of the year—you're gonna want to go into 2019 with a greater peace of mind. A confusing and frustrating aspect on Monday could compound any last-minute frustrations unless you refuse to panic. Be strong, and take a breath. You can do it. Tuesday might bring a good laugh your way, and an intense aspect between lovely Venus and compelling Pluto on Friday suggests you may be very drawn to someone or they to you. Take it slow. Read your entire Aries weekly horoscope.
Taurus Weekly Horoscope
Feeling like taking a trip? The cosmic picture suggests it'll be a relaxing time, so definitely consider it, if you can. Make sure to check the details on Monday because there is some potential for confusion—just make sure to dot your i's and cross your t's! Tuesday could see you celebrating the holiday event with friends from other countries or cultures and having a wonderful time. Read your entire Taurus weekly horoscope.
Gemini Weekly Horoscope
You might have to work this week, Gemini, but it's OK. Plan it out beforehand and you can keep it to a minimum. Be careful on Monday and don't rush things. Christmas falls on a Tuesday, and if you do celebrate, it'll be full of fun and joy. With a positive focus on your sector of relating, the people you share this special time with can add to the feeling of goodwill and happiness. Even so, you could be excited about a new proposition at the end of the week. Take advantage! Read your entire Gemini weekly horoscope.
Cancer Weekly Horoscope
The sun is in your sector of relating, and the coming week may be filled with various social events and perhaps more formal engagements. You might even be called on to entertain. You're up to the task! December 25 seems easygoing, with the moon in charismatic Leo making some positive aspects. Just make sure to keep a sense of humor about everything, and things will pass with relative ease. Find out more by reading your entire Cancer weekly horoscope.
Leo Weekly Horoscope
You might have some work to do this week, but it's OK! You're feeling positive and there's nothing you can't tackle. An edgy aspect between thoughtful Mercury and soporific Neptune on Monday could see mistakes being made, so make sure to take your time and check the details. The quarter moon over the weekend can be a chance to make any last-minute adjustments to a plan before you complete it. Read your entire Leo weekly horoscope.
Virgo Weekly Horoscope
Is Christmas at your place, Virgo? Don't stress, it'll go well. Lots of good energy and good cheer. Double check details on Monday as cheeky Mercury, your ruling planet, forges an angle to nebulous Neptune—you might forget to purchase a key ingredient or neglect to invite someone. If you slow down and take your time, you can make sure you get everything done right. Read your entire Virgo weekly horoscope.
Libra Weekly Horoscope
Get ready for a relaxing and chill last week of the year; just make sure to double check all your plans on Monday. Some confusion could be afoot, and it never hurts to make sure everything's in order. You might find yourself celebrating the holidays with old friends, family members, and people you haven't heard from in a while. The sun in your family sector suggests that you may be playing a prime part making the day a success, and your caring and helpful attitude means you'll do your best. Read your entire Libra weekly horoscope.
Scorpio Weekly Horoscope
The sun is continuing its journey through your communication zone, so now is the time to get organized before 2019 begins. Make a to do list and cross off the items—just make sure to double and triple check. An edgy transit that day could lead to mistakes, and a list will help you avoid any embarrassment. Celebrating the holiday? Well, you might be well served by being the life of the party—karaoke, anyone?? On Friday, there might be a sexy encounter under the mistletoe. Ooh la la! Read your entire Scorpio weekly horoscope.
You're in good spirits and up for anything this week. If you want to make an impression, make sure you get your to-do list in order and double check all the things you need to do. With chatty Mercury angling toward dreamy Neptune, it would be easy to overlook something important. Get organized, and pace yourself! The moon in charismatic Leo angling toward lively Mercury and jovial Jupiter, means you're in good spirits and might even be the life of the party. Enjoy! Read your entire Sagittarius weekly horoscope.
Lively Mercury and expansive Jupiter move through a more secluded sector of your chart this week, so joining a spiritual group or religious event could influence you on a deeper level. And with lovely Venus in your social sector forging a positive angle with radical Pluto in your sign, there are chances for romance and sizzling date nights around the end of the week. Whether this is a partner or a new love interest, passions can be aroused. Read your entire Capricorn weekly horoscope.
Aquarius Weekly Horoscope
Let the good times role, Aquarius! Sure, you've got some things on your to do list, but you'll easily be able to knock them out and then have a great holiday week. You'll especially thrive at more intimate gatherings, but if you want to go to a big blow out, make sure to factor in some time for a relaxing bath or massage afterward so you can sail into 2019 on a wave of good vibes. Read your entire Aquarius weekly horoscope.
Pisces Weekly Horoscope
If you're in charge of a holiday event, just make sure to double and triple check your to-do list to make sure you have everything you need. Preparation is the key to success! And with the moon in Leo and your wellness zone on Tuesday, you might decide to make a holiday meal with healthier ingredients, and this could be well received. However, don't be TOO healthy—some decadent treats never hurt anyone! Read your entire Pisces weekly horoscope. — By Helen Adams & The Horoscope.com Editorial Staff
Photo: @criene via Twenty20