Your Star Sign Can Lead You to a Dream Vacation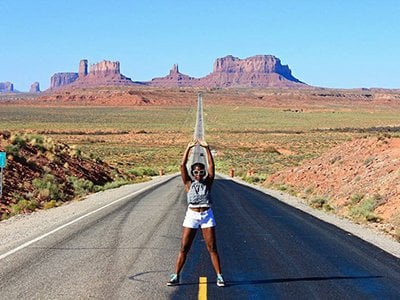 How many of us have chosen our next vacation spot based solely on an Instagram photo? [Raises hand.] Guilty as charged. These days, we draw our vacation inspiration from a variety of sources: pictures shared on social media, dreamy full-page spreads in travel magazines, hotel recommendations from a close friend. So why not draw inspiration from your sign as well? After all, your sign guides your day-to-day—why shouldn't it steer you to your fantasy destination?
EARTH SIGNS (Taurus, Capricorn, Virgo)
Your sign is earthy, grounded, and chilled-out, so your destination should reflect that. Nature-filled locations work best: think national parks, wind-swept beaches, and camping (or glamping if that's more your style!) on the edge of the desert. As a Virgo, my top pick has to be Monument Valley, the famous national park found on the Arizona/Utah border. When I went last year, I popped the top of my rented white Mustang convertible (the ultimate road trip vehicle!) and watched the sun set on the red rock formations that make up the site. It was the definition of serenity.
All about natural beauty, Earth signs adore places that let them experience awe.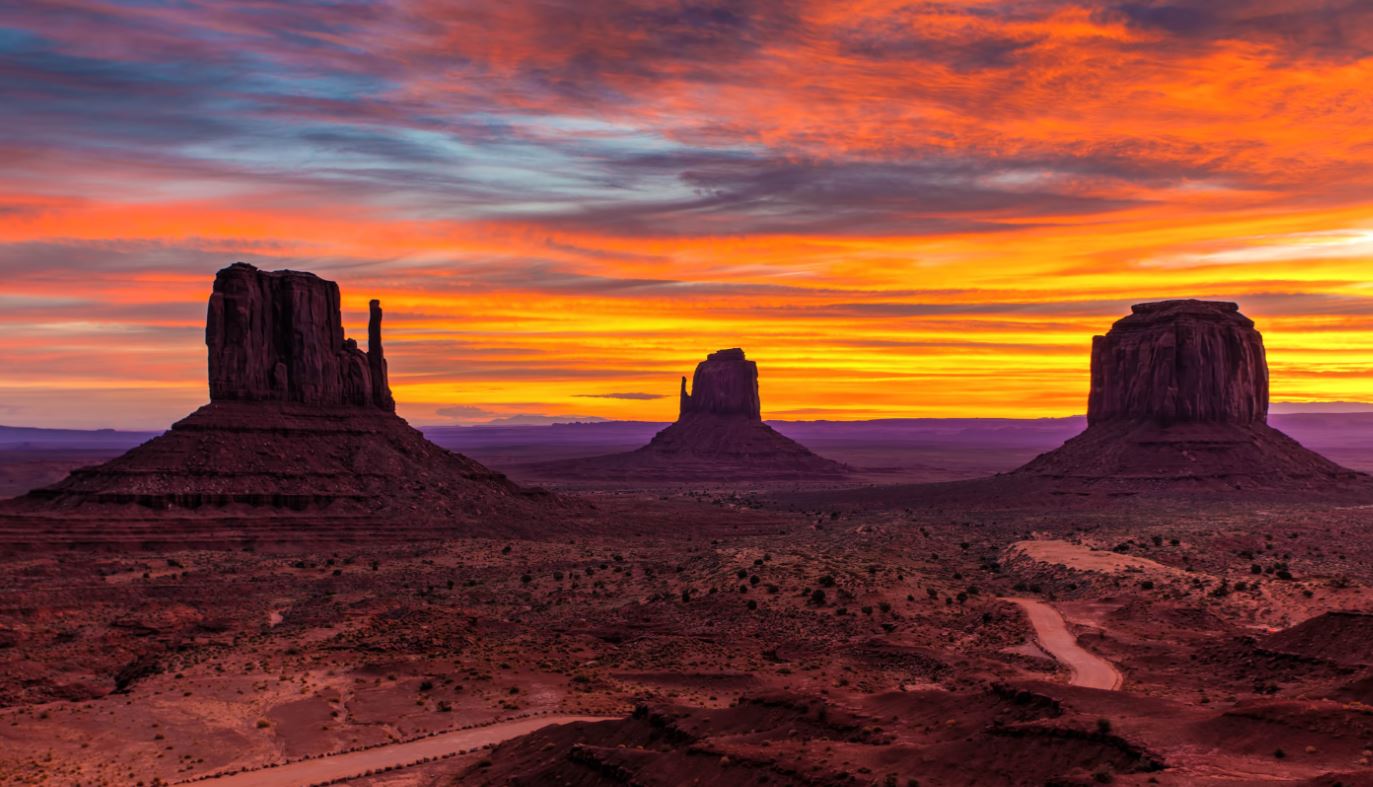 AIR SIGNS (Gemini, Libra, Aquarius)
Air signs are all about flow. Select destinations with busy rhythms that will not only excite, but challenge you—places where you'll flex your navigational skills, feel your senses awakened, and have your patience tested. New Delhi and Beijing are two cities that immediately spring to mind for air signs. Pushing through the densely packed streets, haggling in the markets, and having the senses bombarded by new sights, sounds, and smells can be overwhelming for some… but not you—you're energized! Of course, you don't need to travel to Asia for this: A night out in Barcelona's entertainment district will have a similar impact!
Air signs are aching for 24/7 action. One way to capture it? In the bustle—and the beauty—of New Delhi.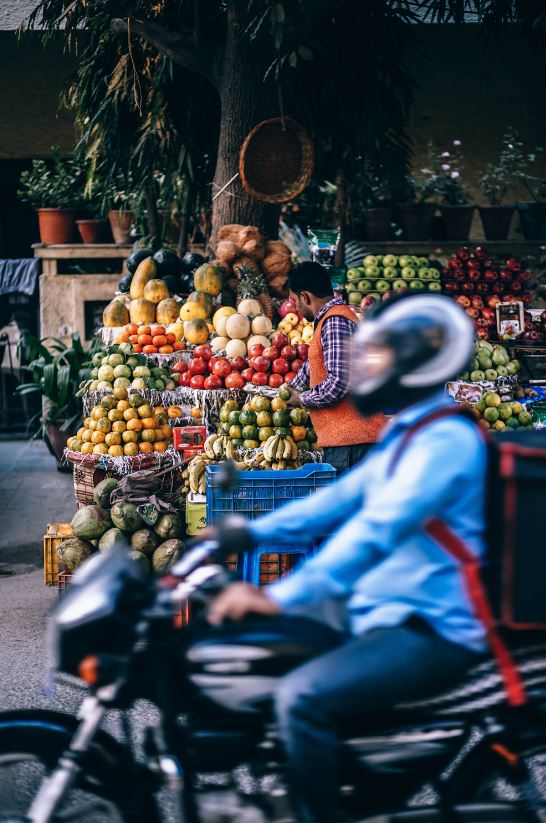 FIRE SIGNS (Aries, Leo, Sagittarius)
These intense signs need a destination to match. Bucket list experiences are the name of the game: Think a three-day hike up Machu Picchu, a seven-day climb up Kilimanjaro, or a snowshoeing adventure through the Swiss Alps. Grueling? Maybe! But that's the sign of a good vacation for up-for-anything Fire signs.
Climb to the top of the world—Fire signs feed off adrenaline surges.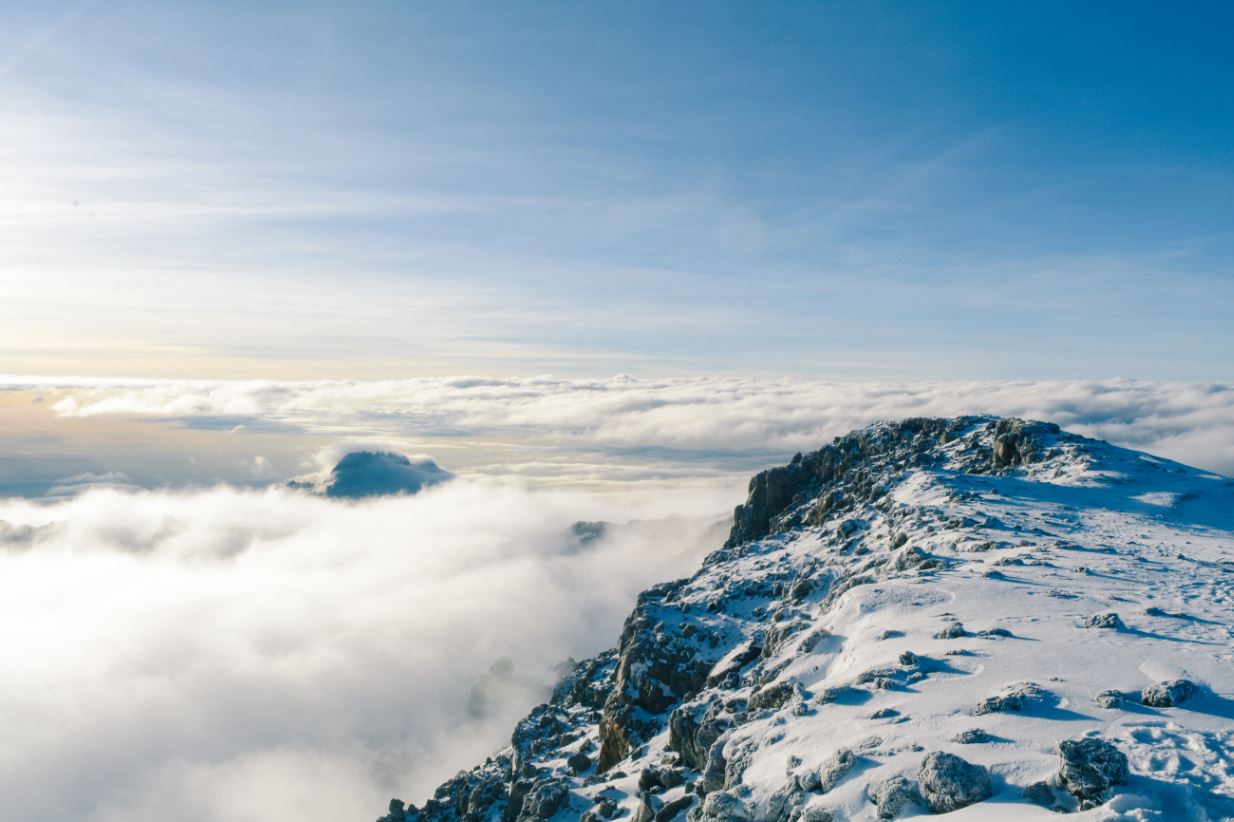 WATER SIGNS (Cancer, Scorpio, Pisces)
Intuitive and emotional, water signs run deep. No packaged cruises for you! Instead, seek out destinations rich with art, culture, and romance. Florence, the birthplace of the Renaissance, is perfect for a creative creature like you. From the grandeur of Brunelleschi's red cathedral to Michelangelo's breathtaking David to the little moments of beauty that greet you around every corner, Florence will fill your soul to the brim. Too busy or touristy for your liking? Try a culture-rich city more off the beaten path, like Brussels or Quebec City.
The Gothic cathedrals are awesome, but equally as enchanting to Water signs are the details.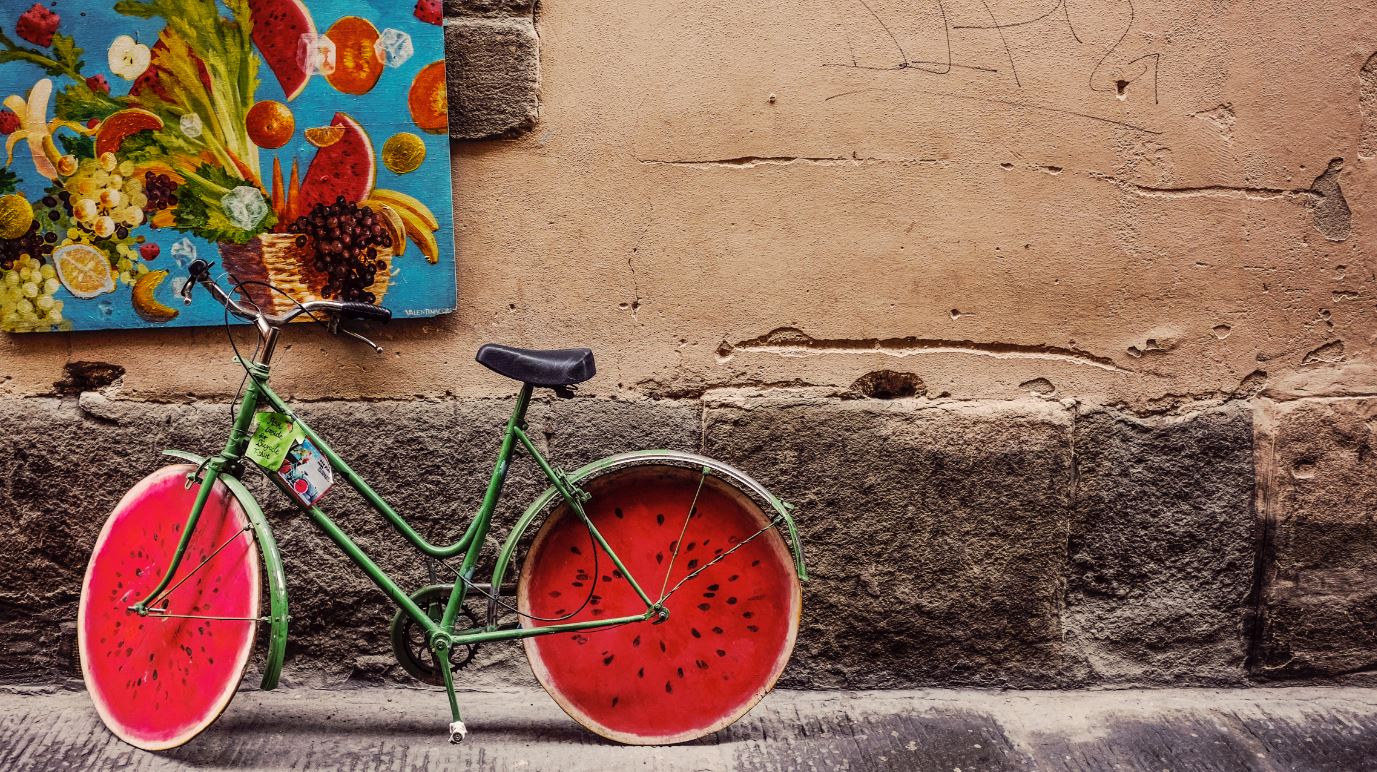 Wherever you go, Buon viaggio!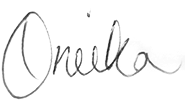 Want more spirituality, mysticism, and advice for bringing your spirit to the next level of awesome? Follow us on Instagram.