7 Magical Ways to Make Your Wishes Come True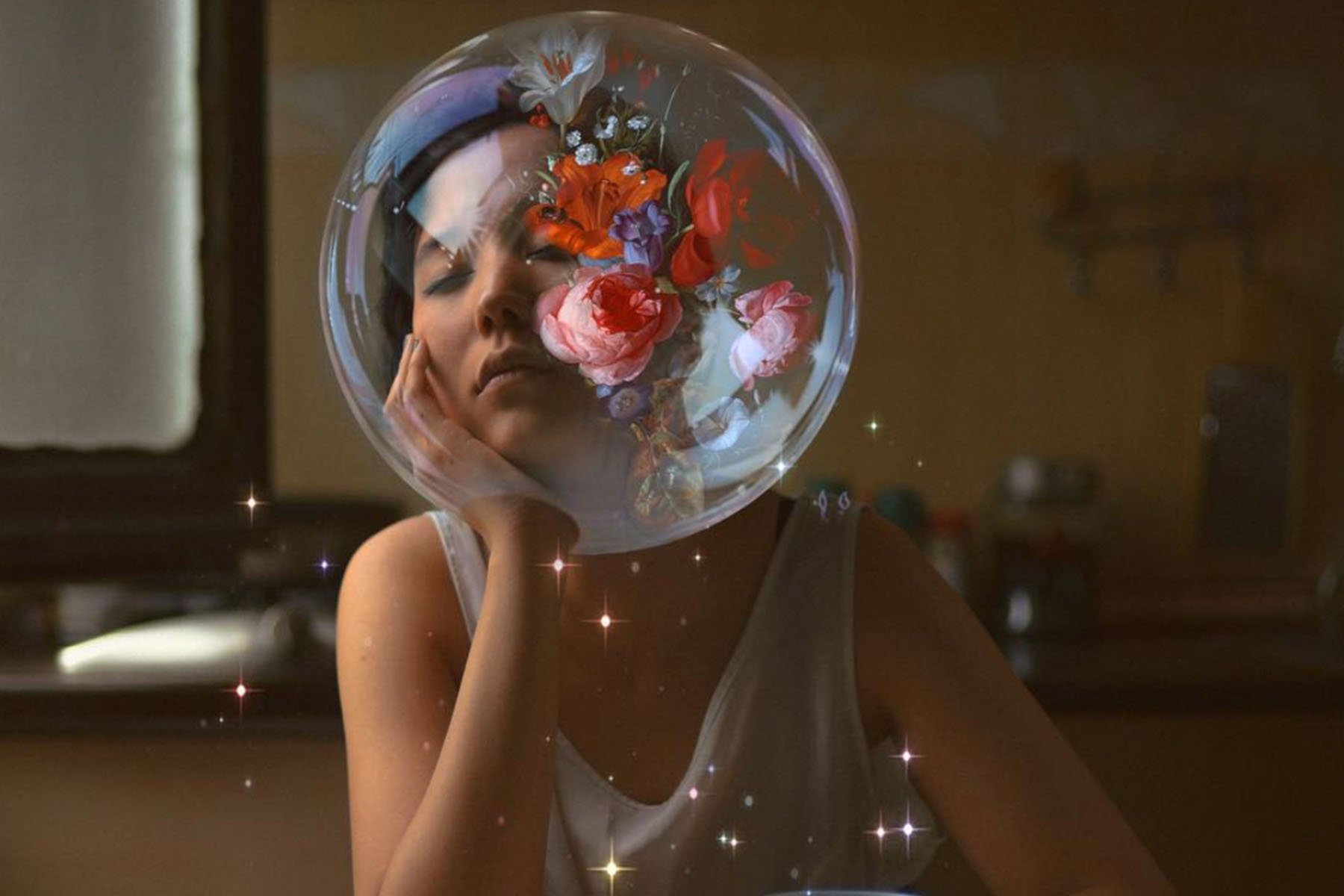 While you could carry a rabbit's foot to help harness the power of good luck, chant a few Harry Potter spells when the urge strikes, or wish upon a star like Pinocchio, these tactics might not get you very far. To really make your wishes come true, use one of these tried-and-true techniques to help make your dreams a reality.
Catch the Time at 11:11
Have you ever glanced at the time and noticed it says 11:11? Next time, take the opportunity to make a wish at this magical time. 11:11 symbolizes the oneness of humanity. Warning: Don't set your alarm for this time though. It only works if you trust fate to help you notice the time precisely at 11:11 and experience that transcendental moment to make your wish come true.
Read This Now: This Is Your Dream Job, According to Numerology
Make a Birthday Wish
Every age is the perfect age for this cherished birthday cake ritual. When the cake arrives with burning candles, close your eyes, make a wish, and blow out your candles in a single breath! After the birthday party, write your wish on a piece of paper. The next morning, plant a seed and bury your wish with the seed. As the plant grows, your wish will comes true too.
Get an in-depth look at what career you'll thrive in AND your strengths and weaknesses.
Use a Wishbone
Eat turkey more often. Not only is it a great source of protein, but it comes with a wishbone (if you get the whole bird that is). After the wishbone dries, ask a friend or family member to play tug-of-war with that wishbone. The bone will break and if you get the longer piece, your wish will be realized.
Make Tons of Origami Cranes
According to a venerable Japanese legend, if you fold a thousand origami cranes, your wish will be granted. Time to start folding!
Harness the Power of a Full Moon
Courtesy of @artfucker
Here's a little spell: Take a shoe box, a silver candle, and a silver ribbon. Put together symbols of what you are wishing for in your life. For example, if it's a new job, you could put together some Monopoly money, a miniature briefcase, and a doll decked out in a career outfit. On the night of a full moon, put those items in front of you and light the candle. Focus on your wish and put the items in the box, saying your wish out loud. Then tie the ribbon around the box and hide it in a place only known to you. Keep it secure until your wish becomes realized.
Read This Now: 10 Things You Should (and SHOULDN'T!) Do During a Full Moon
Collect Charms
If you love jewelry, you'll love this wish-come-true tip. You'll need a plain chain bracelet in gold or silver. Visualizing your wish, select charms that symbolize your desire. Long for a new apartment that will let you have pets? Choose charms such as a miniature poodle, a tiny kitten, and a small vase of flowers. Wear your charm bracelet until your wish comes true.
Make a Dandelion Wish
When they're in season, search through your garden for the largest, fullest puffy dandelion you can find. Take a deep breath, focus on your wish and blow all the seeds off!
If you're looking for a meaningful relationship, try eharmony and meet highly compatible singles!
Lead photo courtesy of @indg0