December 2022 - The new year doesn't begin for another few weeks, but you're more than ready to change things up now! Why? Because your December will be influenced by the number five, your numerology number. When your personal month number matches your numerology number, all of your natural gifts are heightened and you truly step into your power. 'Tis the season to change your life for the better.

The end of the year can be kind of a bummer. The days are shorter, the weather is colder, and life feels like it's slowing down. Fortunately, with your life path number the same as your monthly number, you'll be able to light the spark in this dark month. A five month gives you a lot of energy and ideas but not a lot of focus, so don't start any projects close to the year's end. Just allow yourself to wander.
Get to your authentic self with the guidance of a psychic advisor. Click here to get the 1st 3 minutes of your reading free!
More Horoscopes for Leo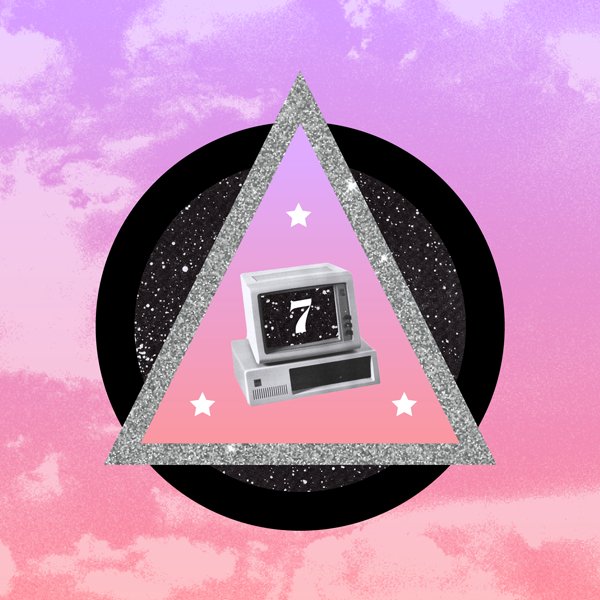 2023 Numerology Forecast