September 2023 - New season, new month, which means new beginnings for you, and you're ready to leave summer behind and embrace the magic of autumn. That's because your September will be influenced by the number one. While this month will be filled with fresh starts, creativity, and an espresso shot of energy, don't let it all go to your head. Keep your ego in check and look before you leap.

And that means don't make impulsive decisions just because they sound cool at the time. *side eye* While you have plenty of opportunities for success this month, don't try to do everything at once. It could lead to burnout and a bruised ego. Instead, find something that you're passionate about and take small steps toward it. You don't have to be an overnight success; you have several months to get it right. Just enjoy the journey and it'll work out.
Find out more about your sun sign. Speak to an astrologer for a 1-on-1 analysis. Click now — get your first reading for just $1.99!
More Horoscopes for Gemini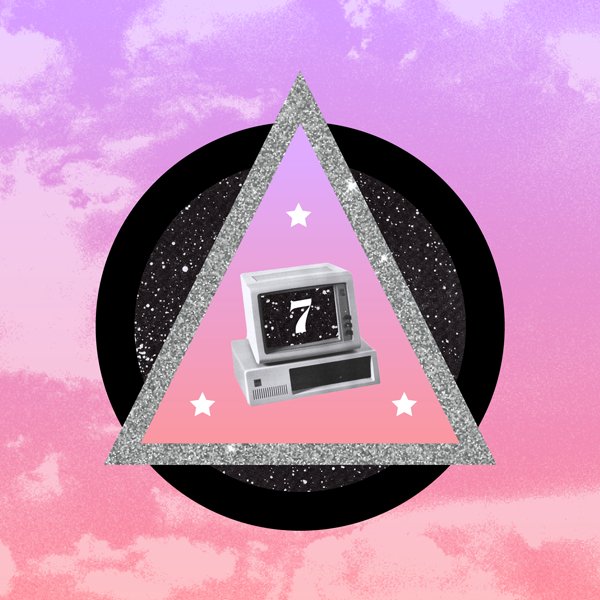 2023 Numerology Forecast