December 2022 - It's the season of love this month as you get into the swing of the holidays. After a long and sometimes trying year, you're ready to have some fun and get some peace, because your December will be influenced by the number two. Two is considered the diplomat of numerology, bringing harmony, balance, and loving vibes, all things you'll experience this month. Open your heart and let in the love.

As this is the season of good cheer, reach out and reconnect with friends and family you haven't seen in a while. From holiday parties to sharing hot cocoa, this is an ideal time to catch up and connect. You'll be feeling those good vibes all the way to 2023, so it's also a great time to make new friends and even new lovers. This is also a very creative month, so let go of any expectations.
Get to your authentic self with the guidance of a psychic advisor. Click here to get the 1st 3 minutes of your reading free!
More Horoscopes for Aquarius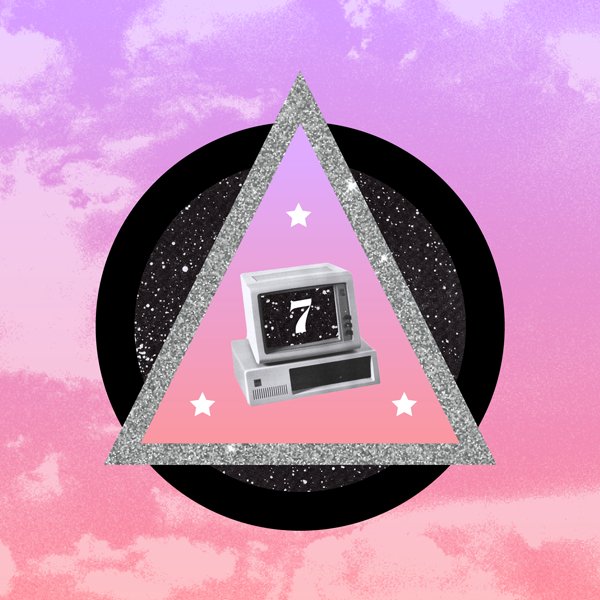 2023 Numerology Forecast