November 2023 - It's the season of coming together, and you'll really be feeling the love this month because your November will be influenced by the number two. In numerology, two is the number of relationship in all its forms. Peace and harmony will be your biggest priority as you make it your mission for everyone to get along at your holiday table. While it might not be easy, you have the power of diplomacy to bring everyone together, for better or worse.

During this month, you'll be focused on developing and strengthening meaningful relationships. This can manifest as entering a romantic relationship, forming a business partnership, spending time with your family, and helping your community. You won't be lonely this month. However, make sure these relationships are well balanced, because you could easily attract energy vampires. Remember to develop healthy boundaries or your "loved ones" will drain you completely dry.
Questions about your Horoscope? Get a FREE analysis by an expert Astrologer. Let's chat.
More Horoscopes for Aquarius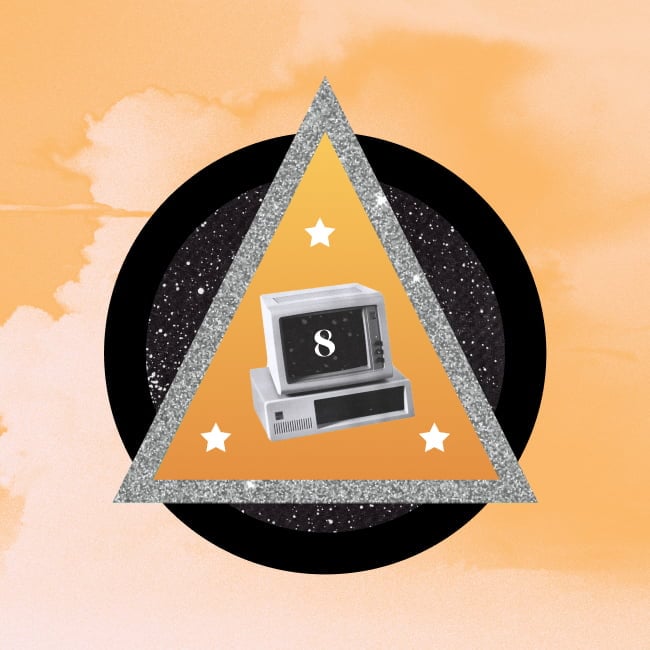 2024 Numerology Forecast