June 2023 - June is the beginning of the "summer of love" season for you. That's because your month will be influenced by the number six. In numerology, six represents love, relationships, and unconditional support. Whether you are single, taken, or somewhere in between, it's time to take things to the next level. If you've been burned by love before, let June be the healing balm for your heart.

However, it isn't just romantic love that's on the agenda this month. Relationships of all kinds will start thriving in the June sun. Whether you're spending more time with family, making new friends, or developing a stronger relationship with your neighbors, your connections will lead to your happiness over the next few weeks. This is a great time to host big parties to bring everyone together. Celebrate your love and it could lead to amazing things. Have fun!
Find out more about your horoscope. Speak to a live expert for a 1-on-1 analysis. Try it now — get a 10-minute chat for just $1.99!
More Horoscopes for Aquarius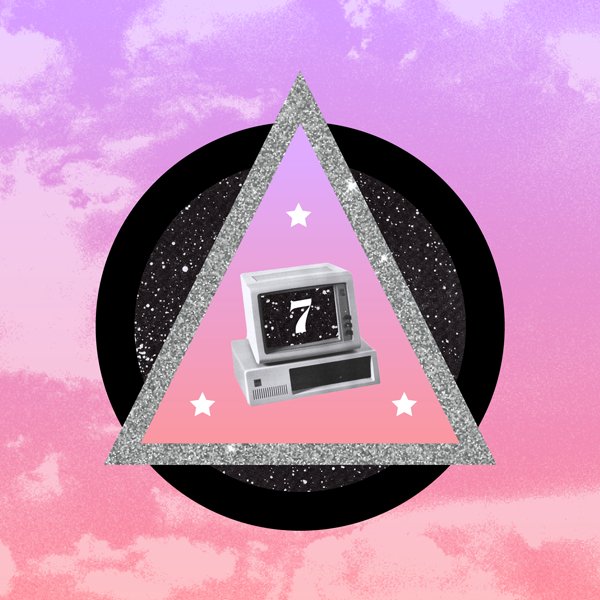 2023 Numerology Forecast